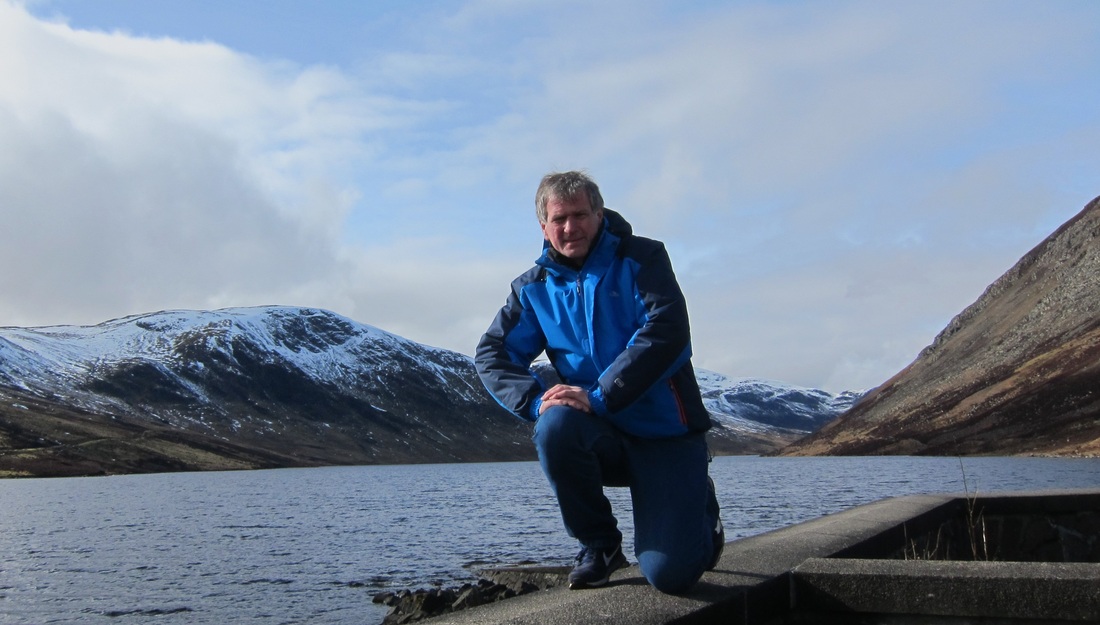 What is a #Lochathon
Lochathon is a Scottish Roadtrip to bag as many Lochs in one day.
It`s a brand new way to see our wonderful country. Everyone knows a Munro bagger.
A Munro is a mountain in Scotland with a height over 3,000 ft (914.4 m)
and it is very popular to walk to the summits. Collecting Munro s is a great way keep fit.
You don`t have to be an athlete to do an Lochathon but must have a competent driver and good map reader.
Please drive responsibly and enjoy our countryside.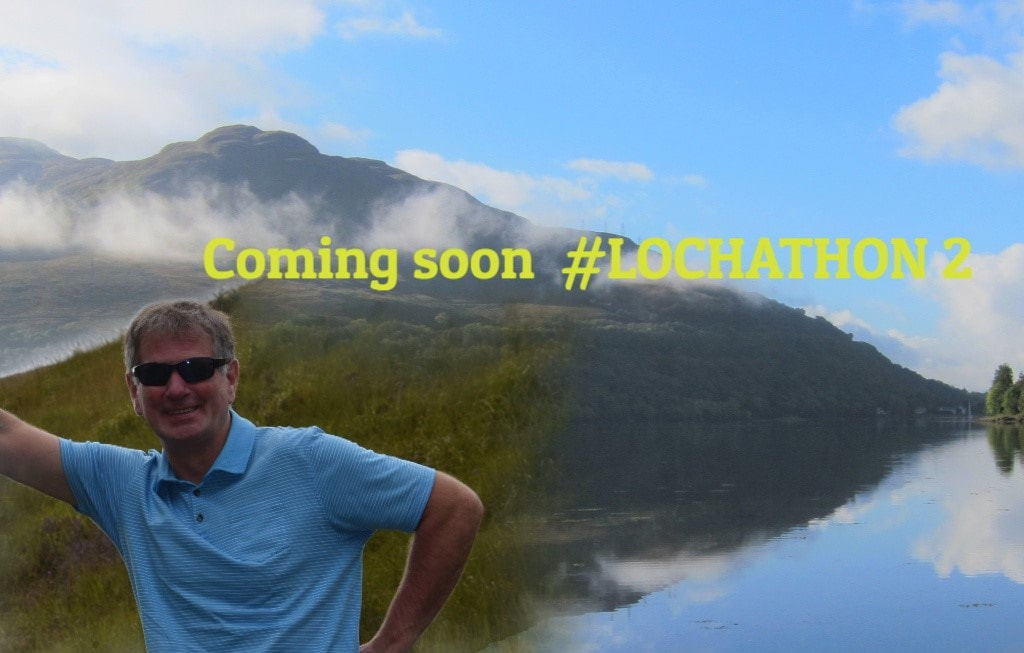 Friday 3rd April The very first #Lochathon

World`s First Lochathon--- 3rd of April 2015
Leave home 8.00 bang--on. Gee Bee is driving,Lorna is the record keeper and I`m cameraman.
The weather is poor. Below is my proof we visited the twelve Scottish Loch.
Loch is a Scottish Gaelic word for a lake or fjord

Stop in Killin for a drink and enjoy the warm log fire in the Falls of Dochart inn