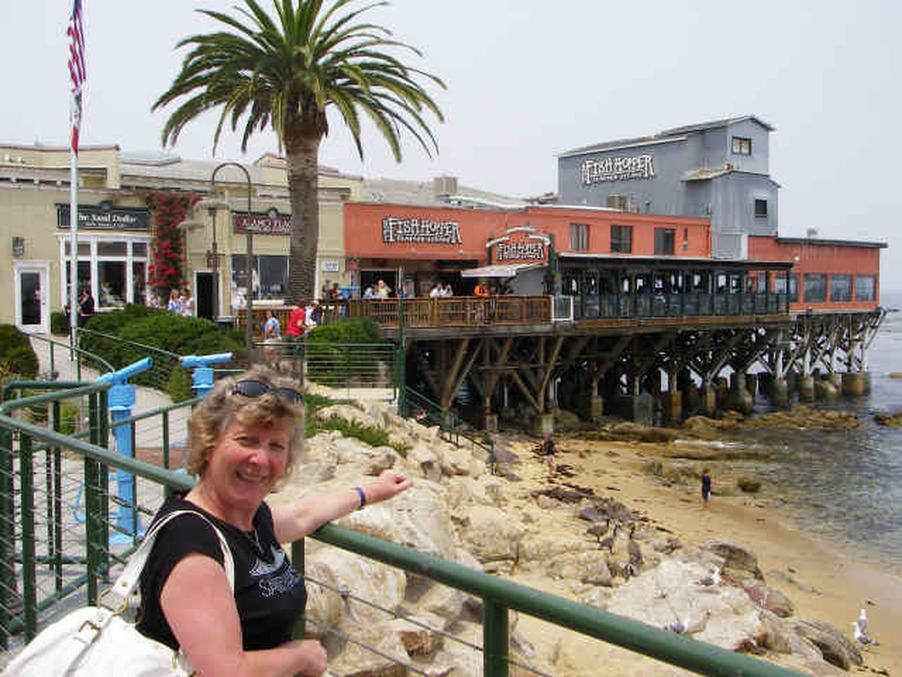 Monterey and Carmel Coastal 17-Mile Drive

We started with a drive along California's spectacular coastline. We follow Highway 1 to Monterey. Home of a cool Aquarium and Steinbeck's Cannery Row. Explore Monterey's charming shops or choose to add aquarium admission. See the stunning estates of 17-Mile Drive. We ended the day with a stop at the coastal town of Carmel by the Sea, before returning to San Francisco via famous Silicon Valley.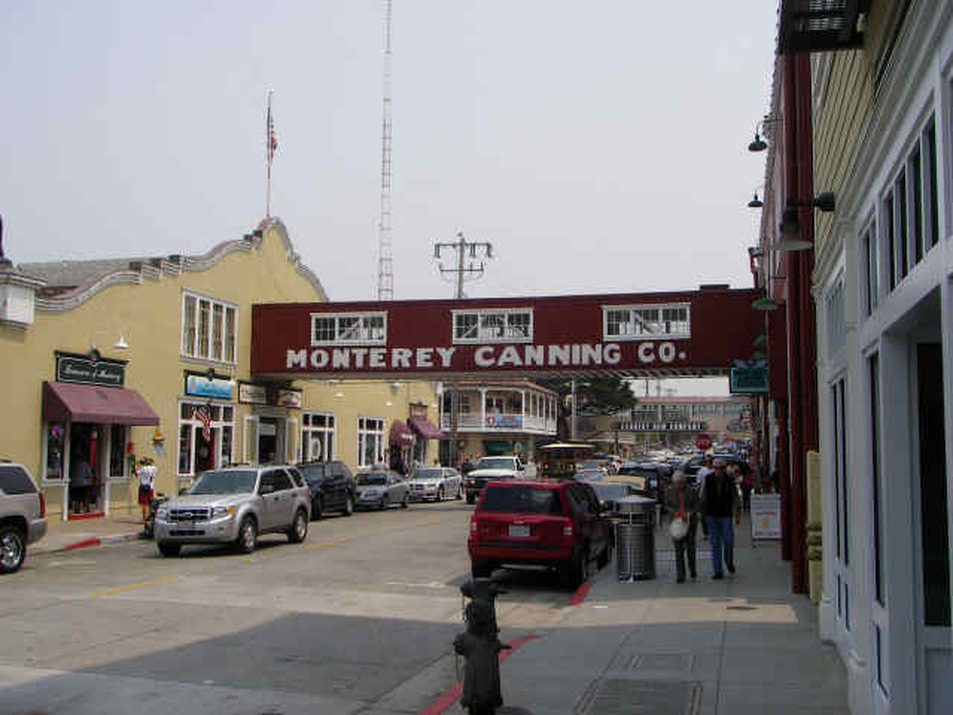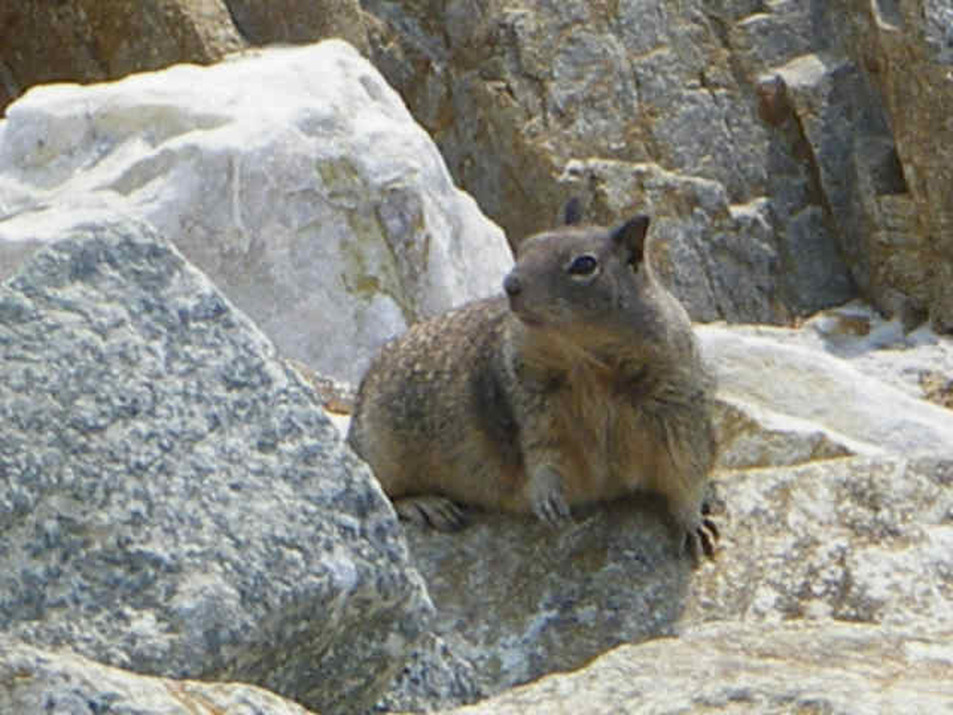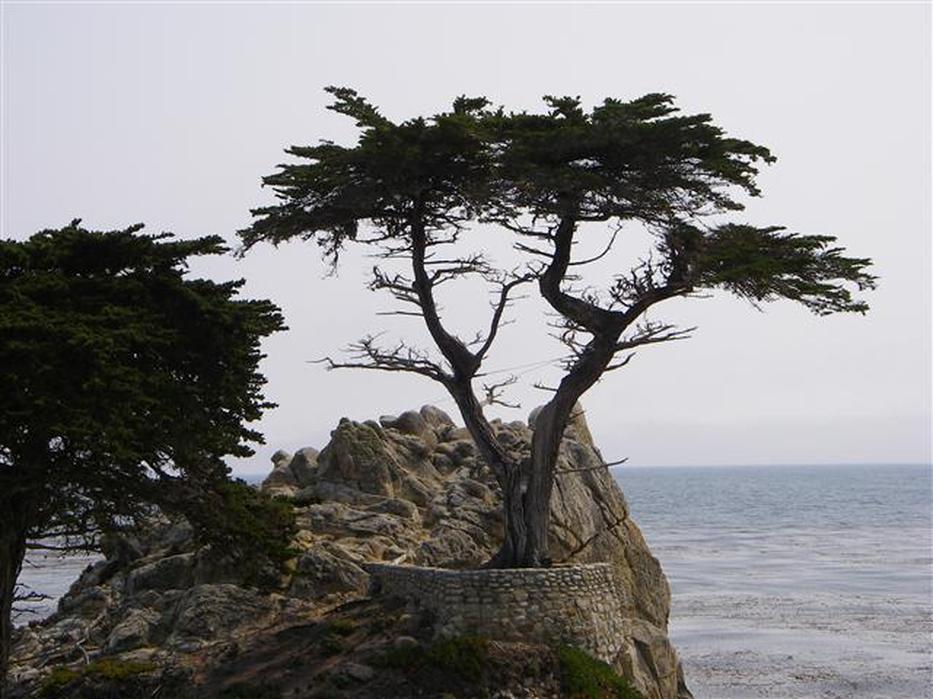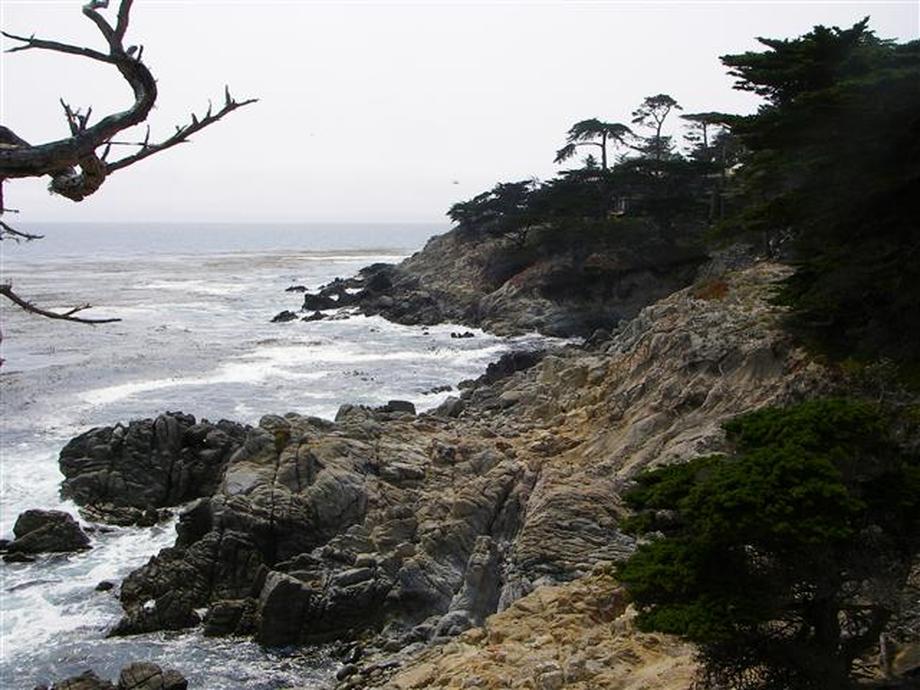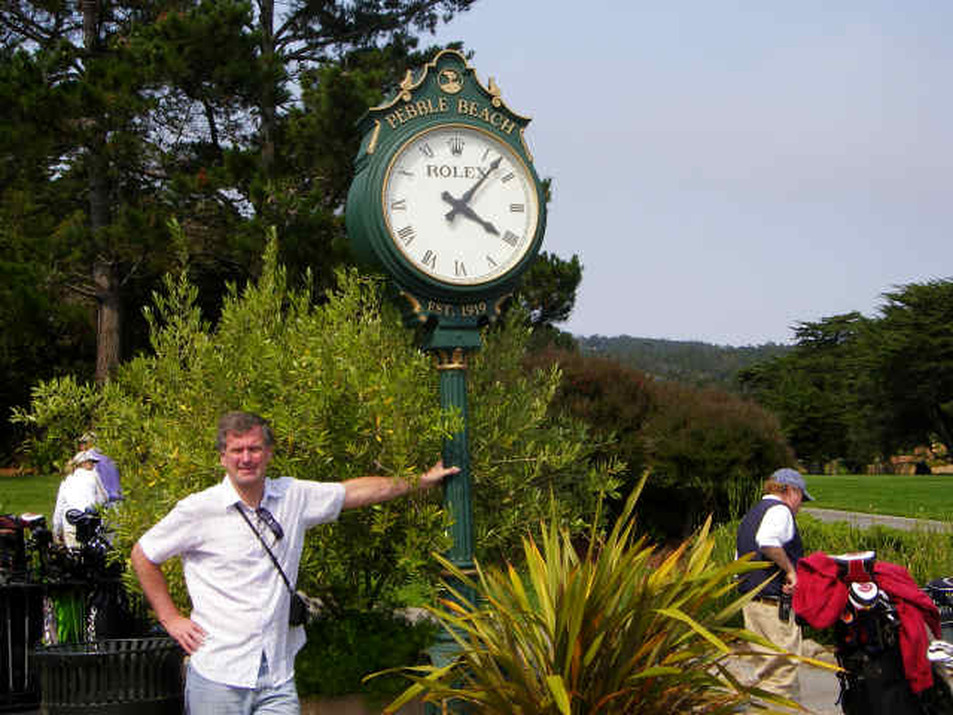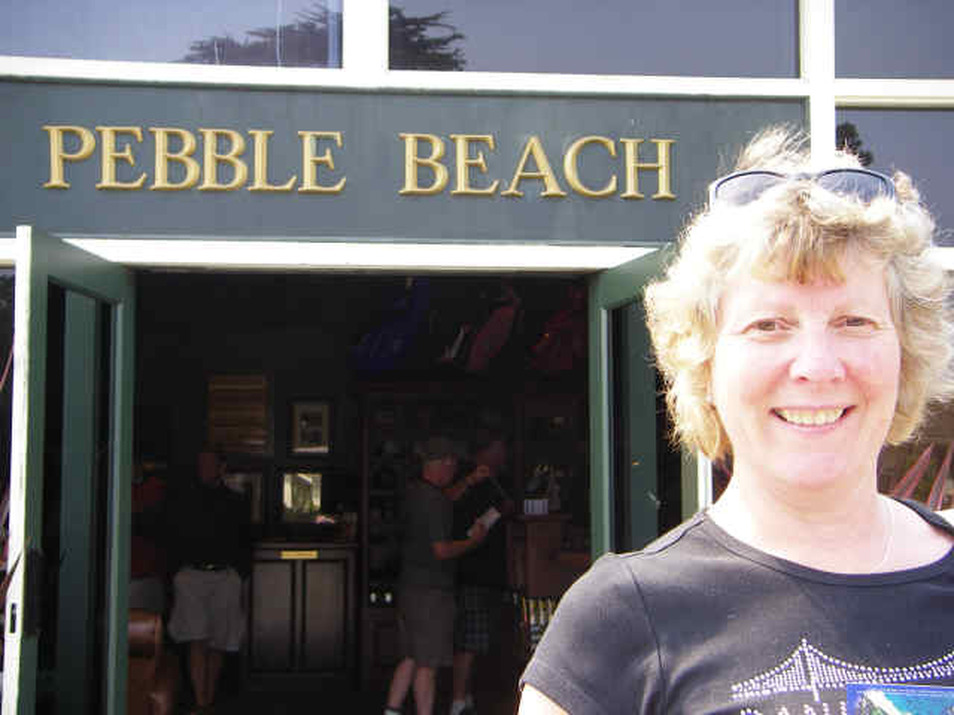 Clint Eastwood's former restaurant and bar serving Dirty Harry burgers and baby back ribs. We had a drink at the Hog's Breath Inn made famous by it's former owner, Clint Eastwood. Clint and his partners owned the Hog's Breath at San Carlos and Fifth Avenue in downtown Carmel, but they sold it many years ago.