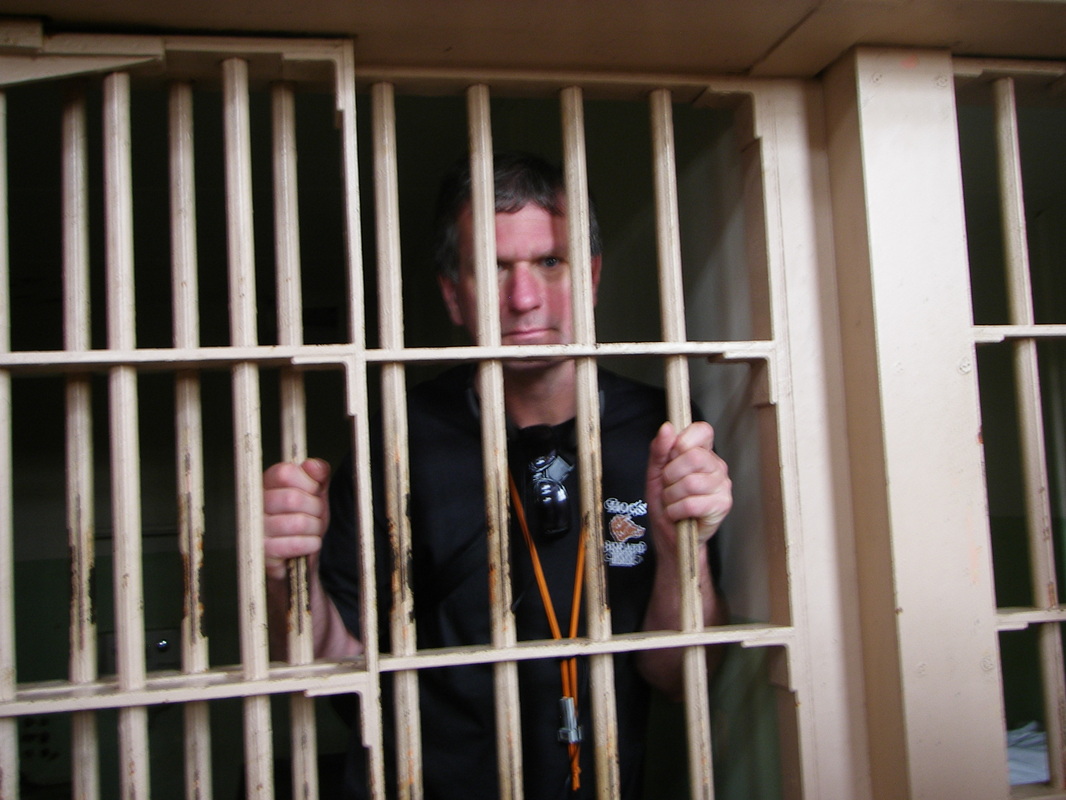 Alcatraz Island is located in the San Francisco Bay, 1.5 miles (2.4 km) offshore from the city.August 1934, the Alcatraz Island became a federal prison, after being acquired by the United States Department of Justice.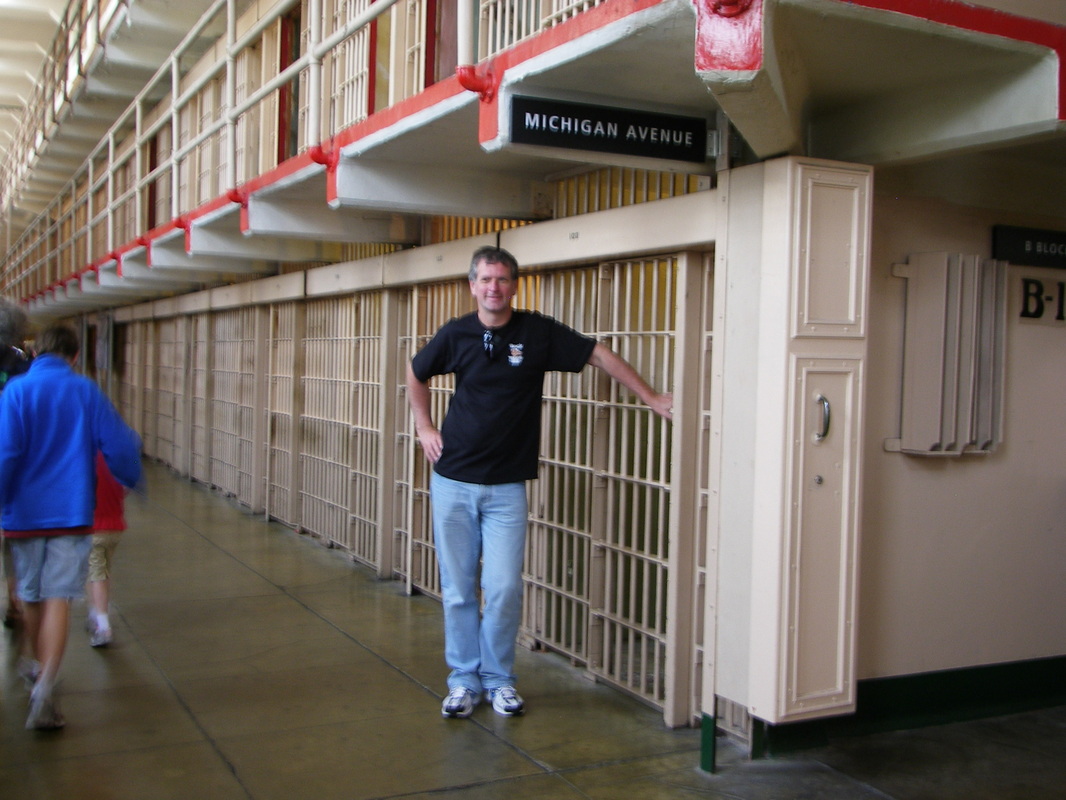 The inmates of Alcatraz tried to escape from the prison on fourteen occasions, but the most important attempt occurred in 1962 when Frank Morris and the Anglin brothers managed to flee by water. In 1963 Alcatraz closed its gates permanently. The sea water had corroded the prison structures and the maintenance costs were excessively rising. The prison stopped being cost-effective and the prisoners were transferred to other penitentiaries.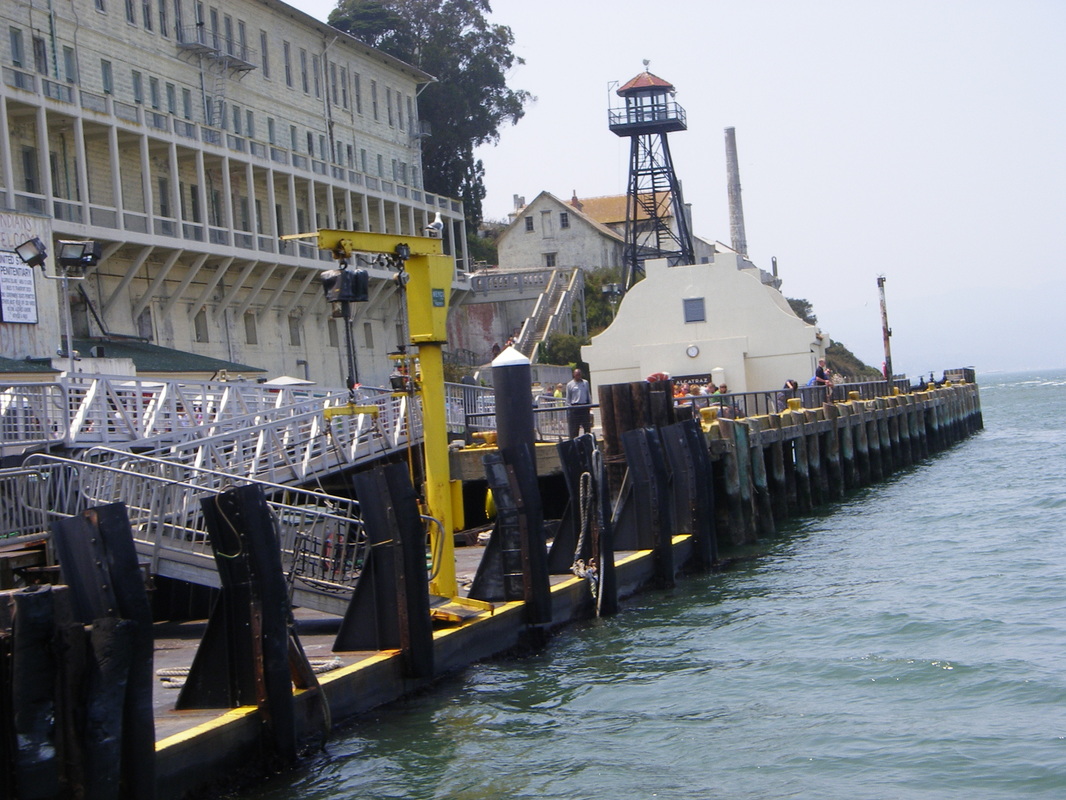 The adventure starts in Pier 33 in Embarcadero on Fisherman's Wharf. There you will take a ferry that will take you to the island in around 15 minutes. Landing on the island is an emotional moment when we consider the number of prisoners who were taken there in the same way, but to stay there permanently.