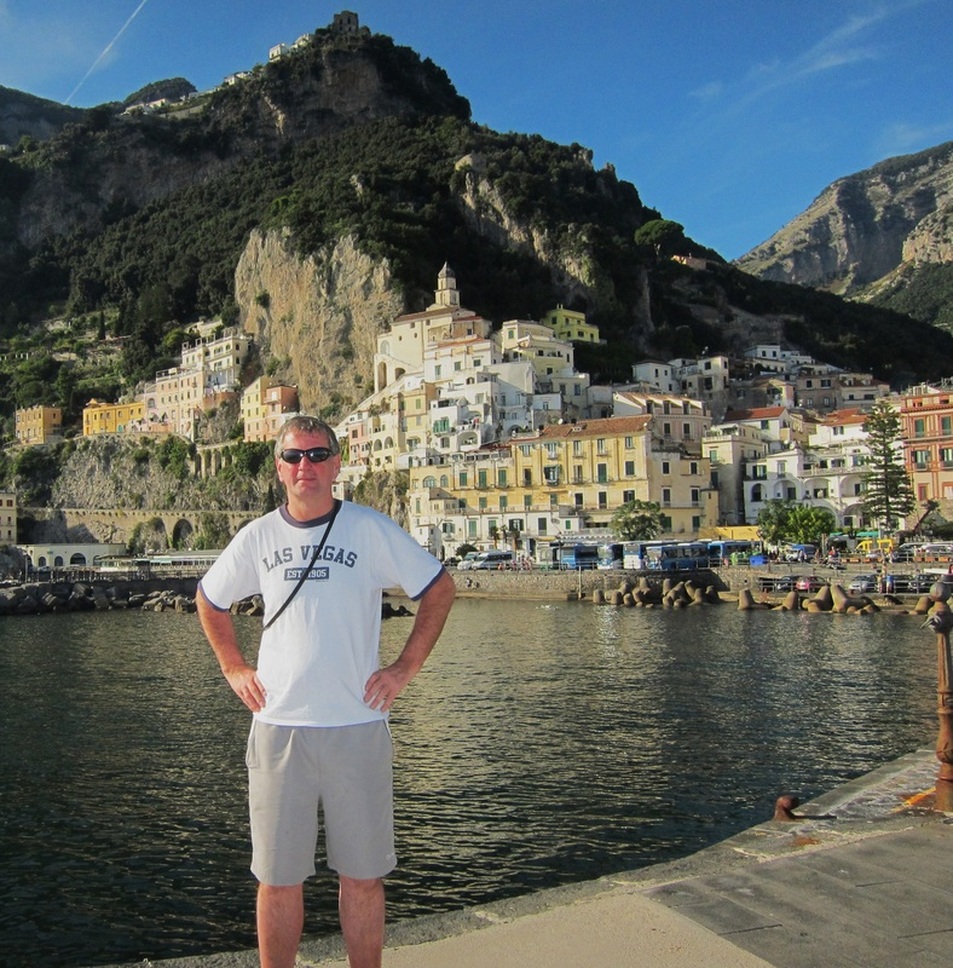 The
Amalfi Coast
is a stretch of coastline S
outhern Italy
. I have had the pleasure of visiting this
UNESCO
World Heritage Site.
A real gem. Our first visit was when based in Sorrento. We took the local bus along the narrow road.mountainous coastline,hairpin bends and fantastic views.
​
Amalfi is the main town a is good base for exploring the area. Other popular destinations are Ravello and Positano. Ravello is famous for its beautiful gardens perched high in the mountains above the sea, and for its classical music concerts. Positano is on the coast to the west of Amalfi, and is a traditionally 'posh' resort, where incredibly well-dressed tourists wander past exclusive boutiques before dining at even more exclusive restaurants.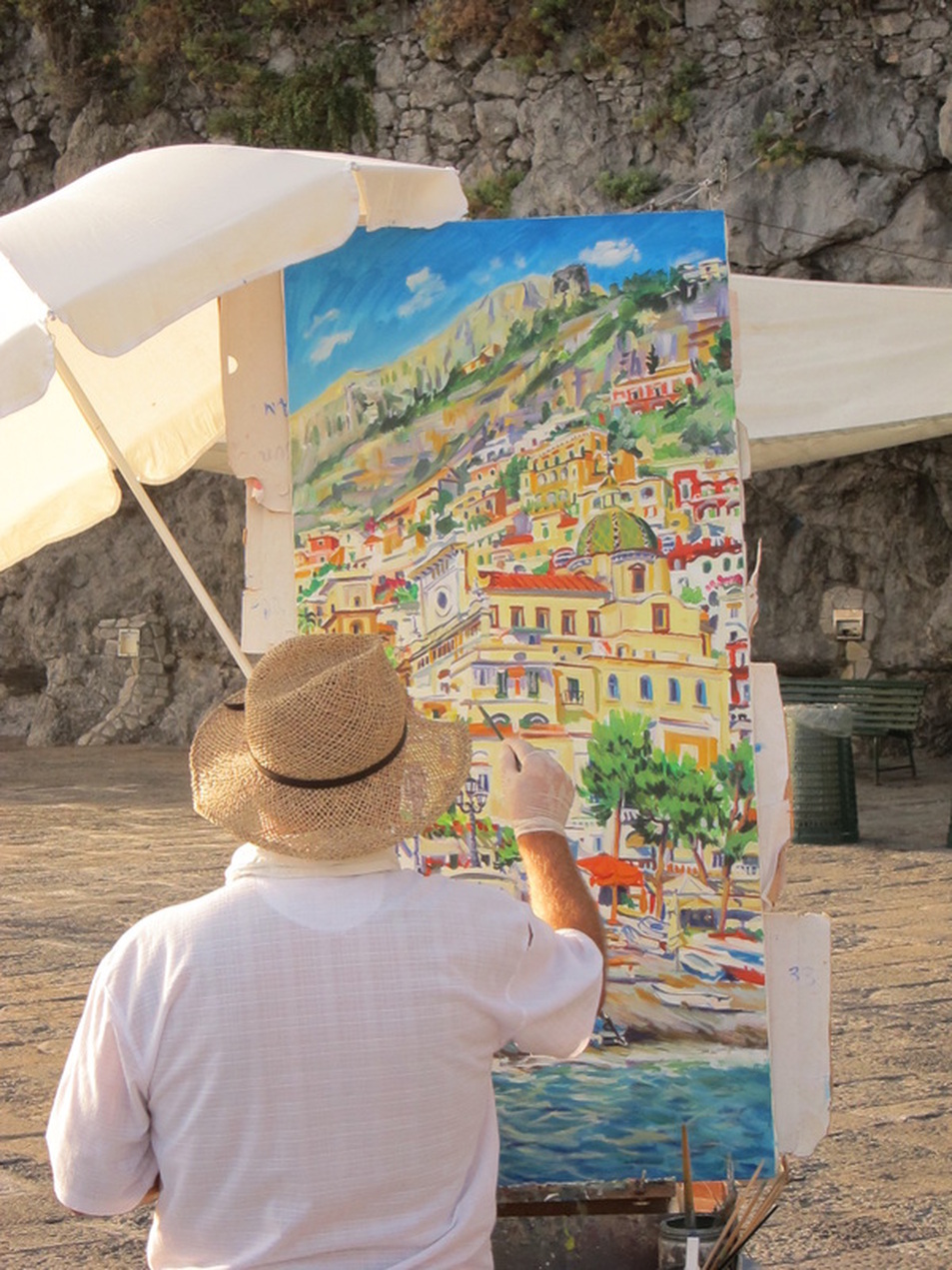 A magical area in Italy. You can take a ferry over to the island of Capri.
There are pastel coloured towns basking in the yearlong sunshine. Wonderful turquoise skies. There are many villages tucked away in quint bays. There are deep gorges and sandy beaches. Perfect area in a wonderful part of the world.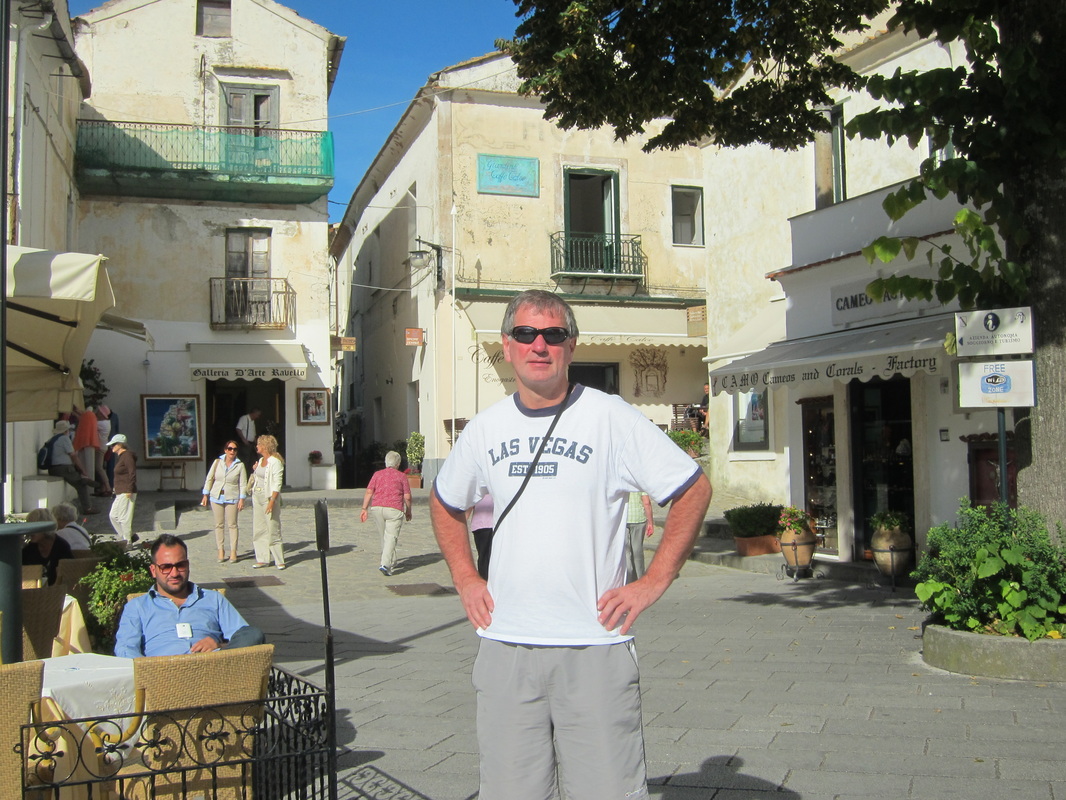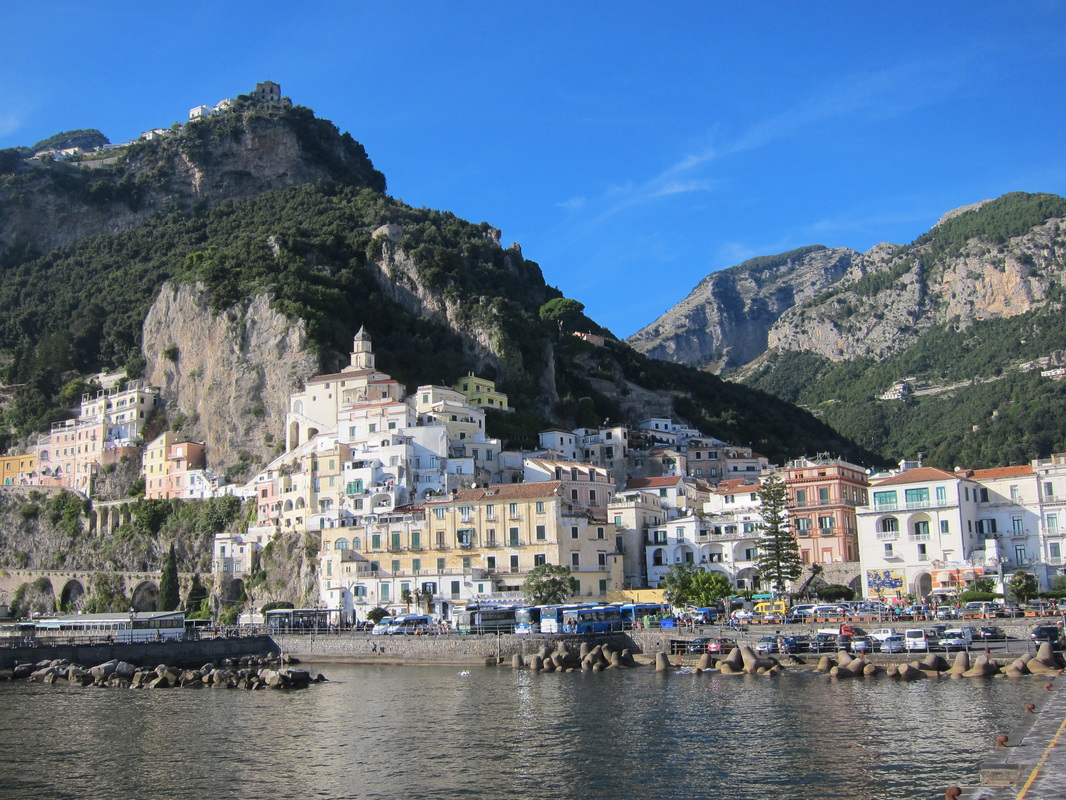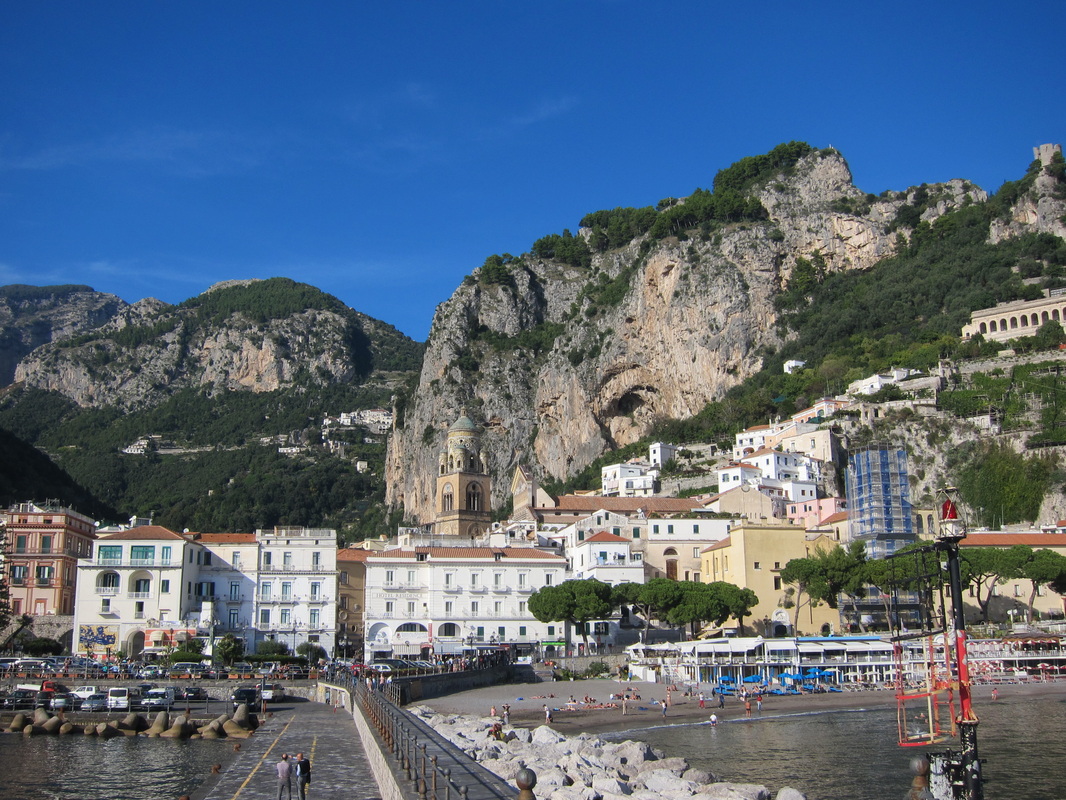 Tourism is of prime importance in the area, and is the major employer. Consequently, almost everyone you meet will be friendly, obliging, speak very good English and will do their best to help you.