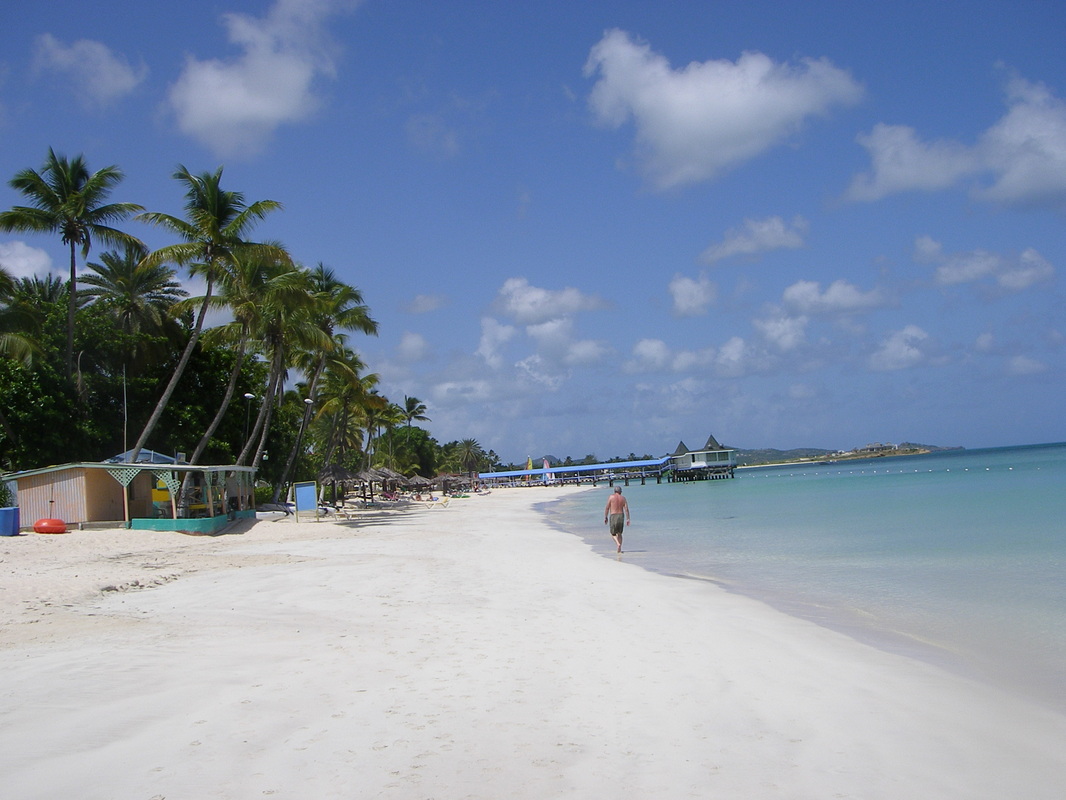 Paradise Island
Antigua --Wonderful holiday
One of my favourite beach destinations, Antigua has perfect tanning weather and a beach for every day of the year. Antigua is home to some of the Caribbean's most exclusive resorts, but there is plenty for us budget travellers. Great for water lovers, Antigua has a nearly unbroken wall of coral reef and plenty of shipwrecks for divers. An impressive array of yachts are moored around its main harbour.
Halcyon Cove was our base.
This hotel doesn't break the bank, Halcyon Cove offers simple, value-for-money accommodation in a great location, on the shores of Dickenson Bay. Besides splashing about in the sea, there's plenty of water sports on offer and tennis to keep you fit, if you prefer your sports on dry land.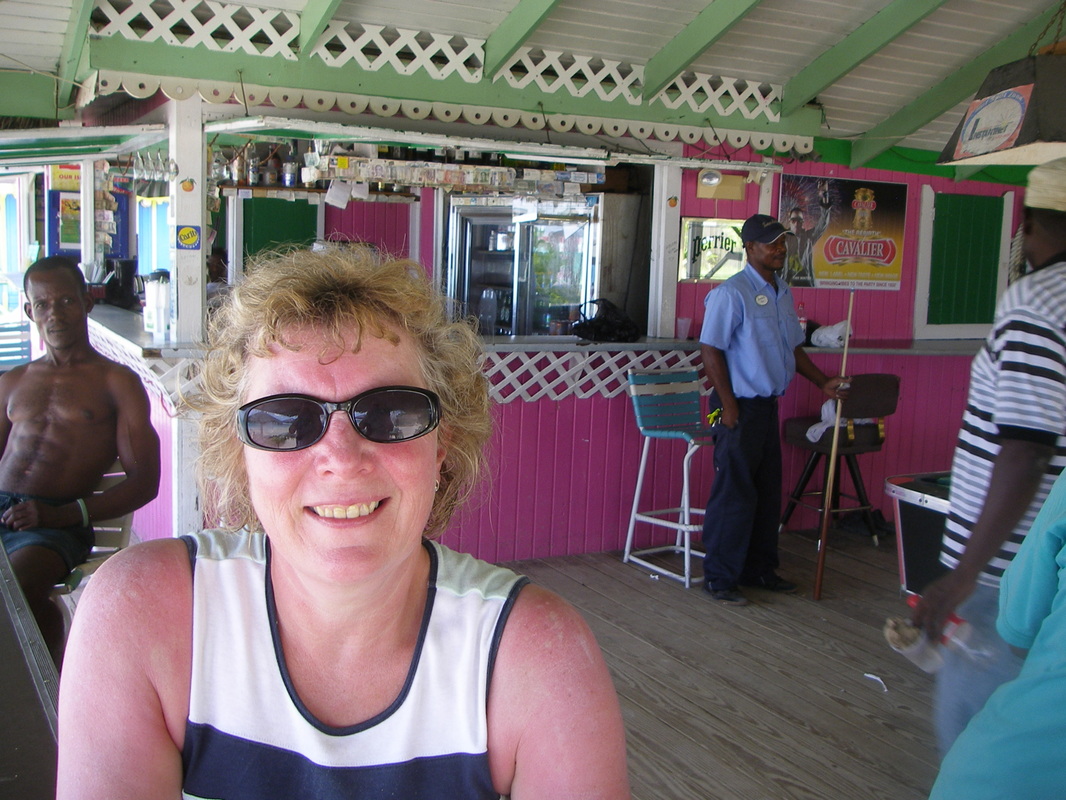 Here is my pictorial guide to Antigua
Antigua was a wonderful holiday. Everything you want out of a beach resort . We even seen Eric Clapton`s house. We were there in July .There was rain but soon cleared up. Snorkeling was superb.
English Harbour on the south-eastern coast is famed for its protected shelter during violent storms. It is the site of a restored British colonial naval station called "Nelson's Dockyard" after Captain Horatio Nelson. Today English Harbour and the neighbouring village of Falmouth are internationally famous as a yachting and sailing destination and provisioning centre. During Antigua Sailing Week, at the end of April and beginning of May, the annual world-class regatta brings many sailing vessels and sailors to the island to play sports.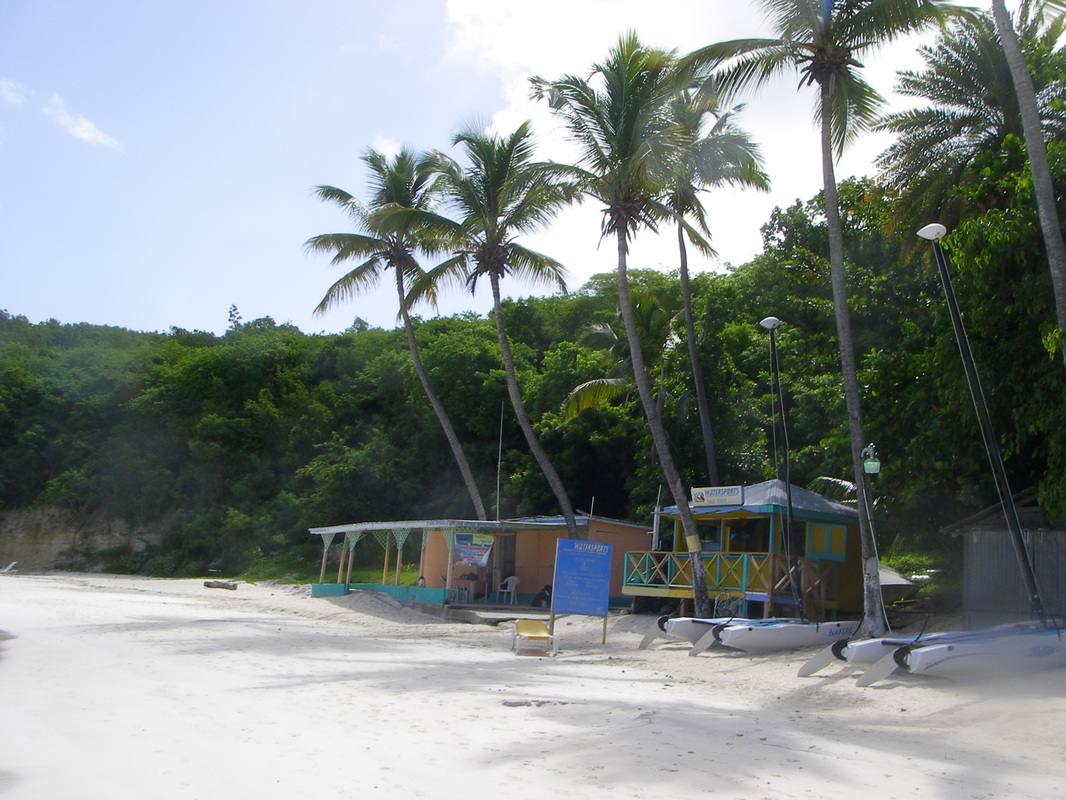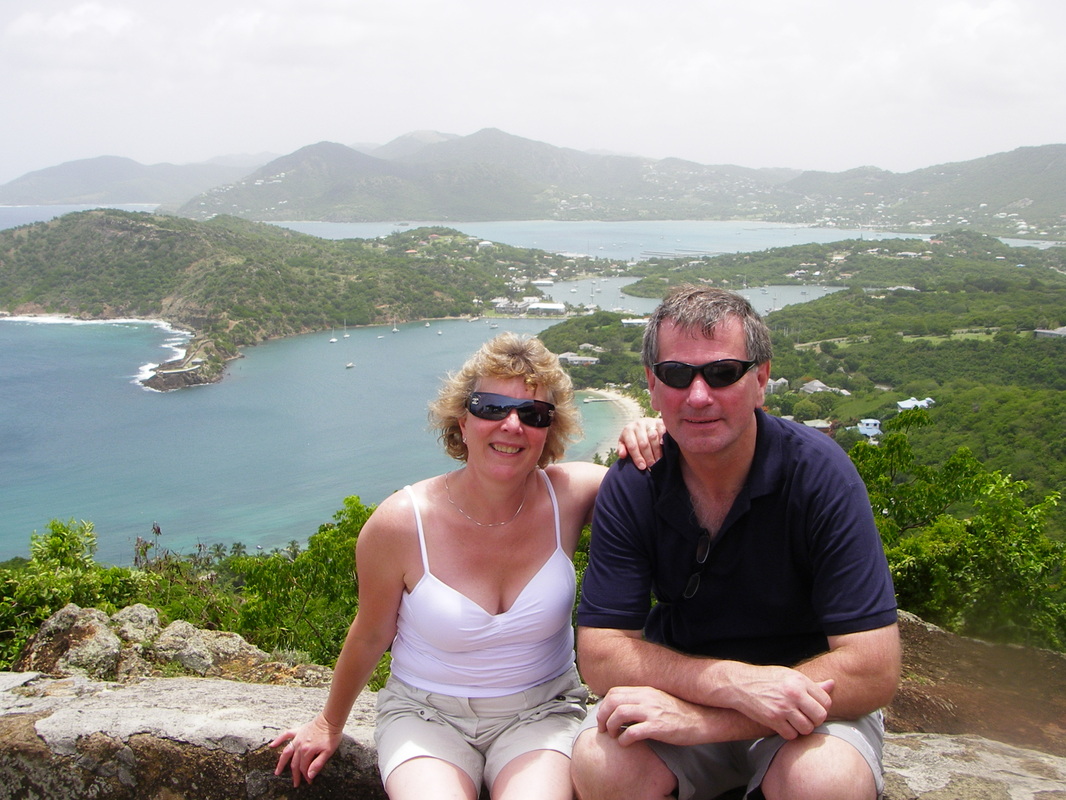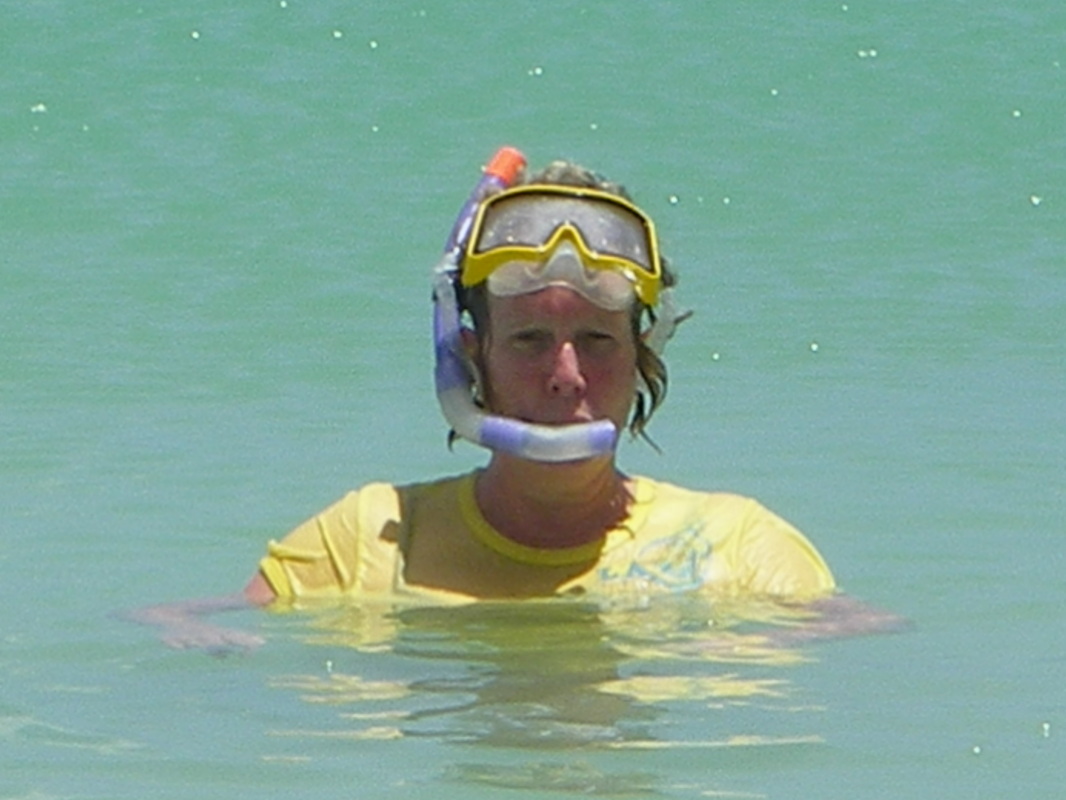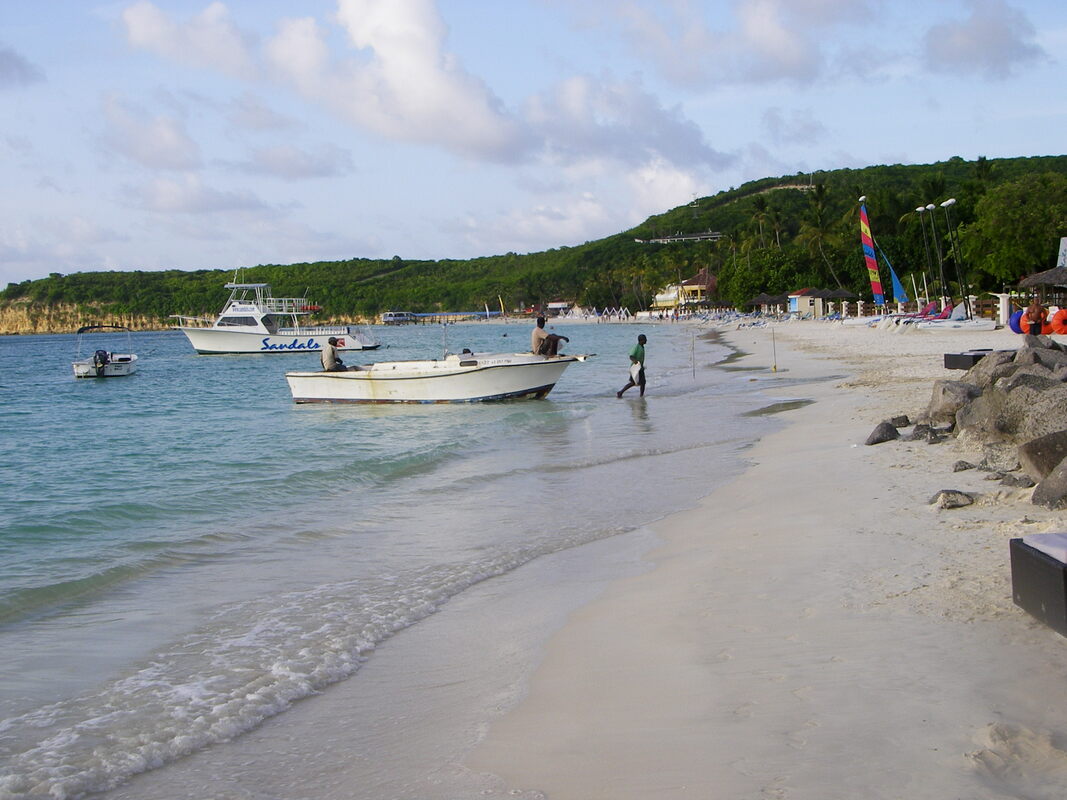 Scuba diving - there are many reefs off the eastern coastline and as a result, there is some pretty awesome fish to see. Snorkeling is also pretty good here, as the water is very clear, and it's a lot cheaper! Snorkeling on the Western side is spotty to non-existent.
Some of the locals recommended Darkwood beach as a location with good snorkeling off right the beach. Not so. While the beach is stunningly beautiful and gloriously uncrowded, most of the "reef" is actually just grass.
There is a small fragment of reef at the southern end of the beach, but you have to be wary of the rough surf that tends to push you toward the rocks. The common advice is that the best snorkeling is to be reached by boat.
Heaven on Earth.Stunning beaches,Friendly people
​and night life is relaxed.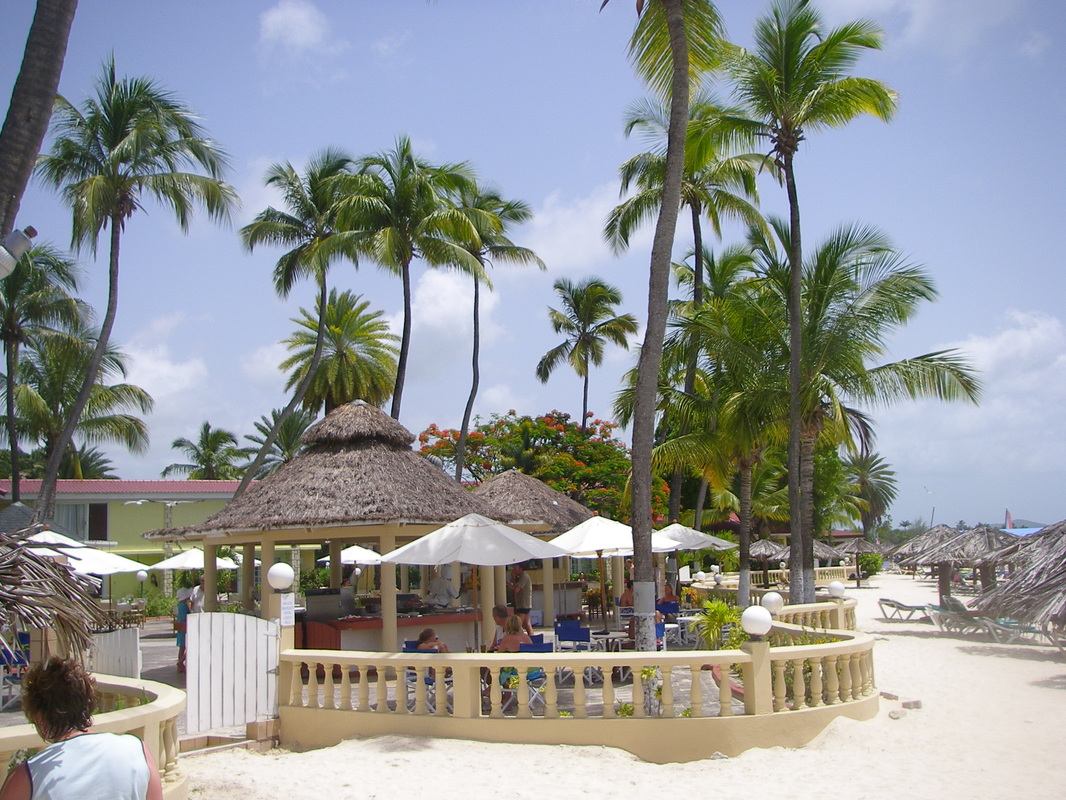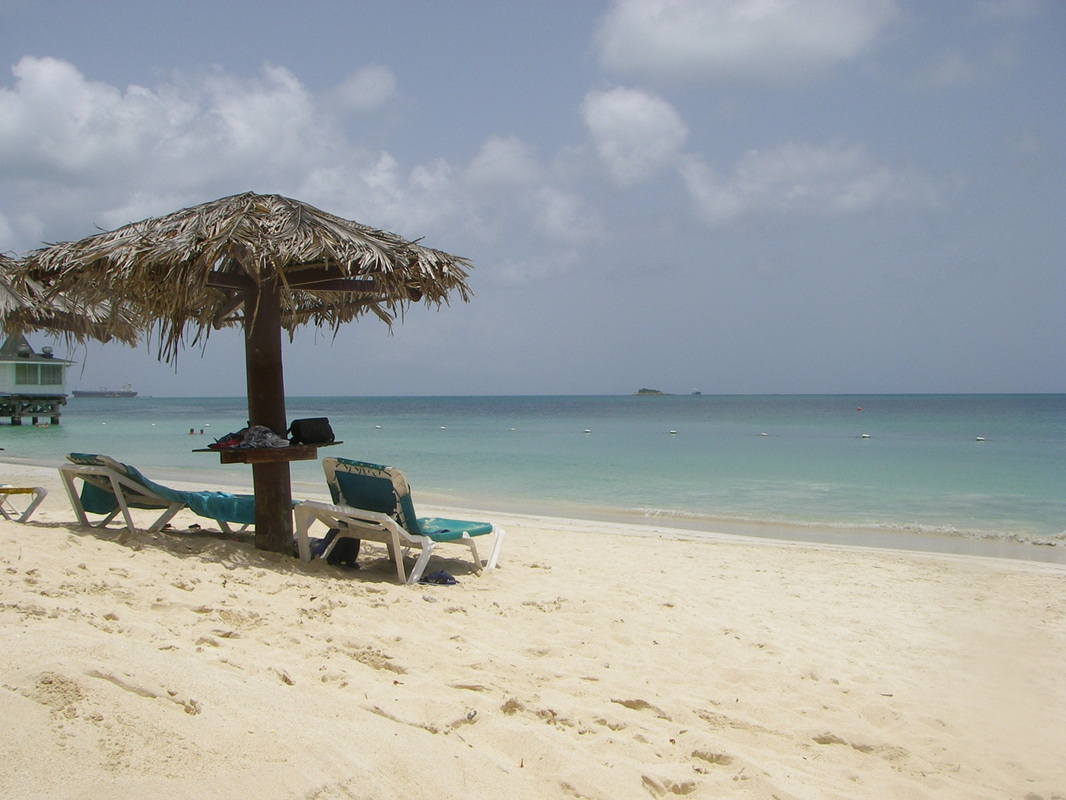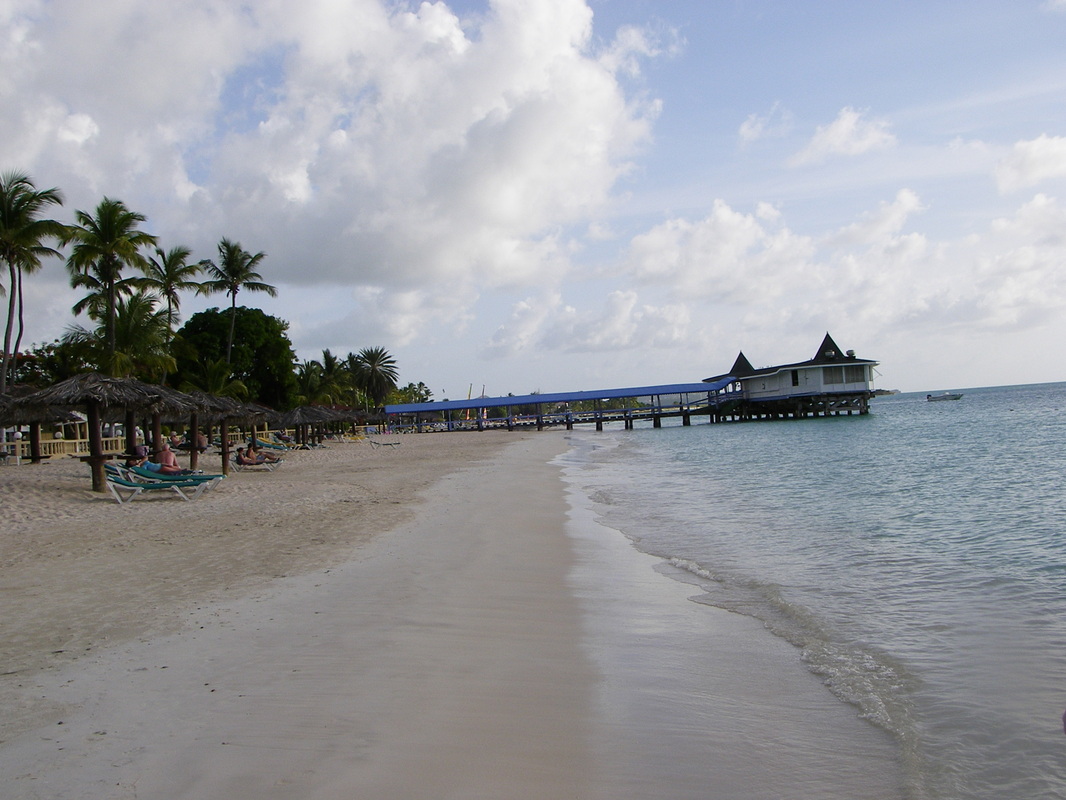 The locals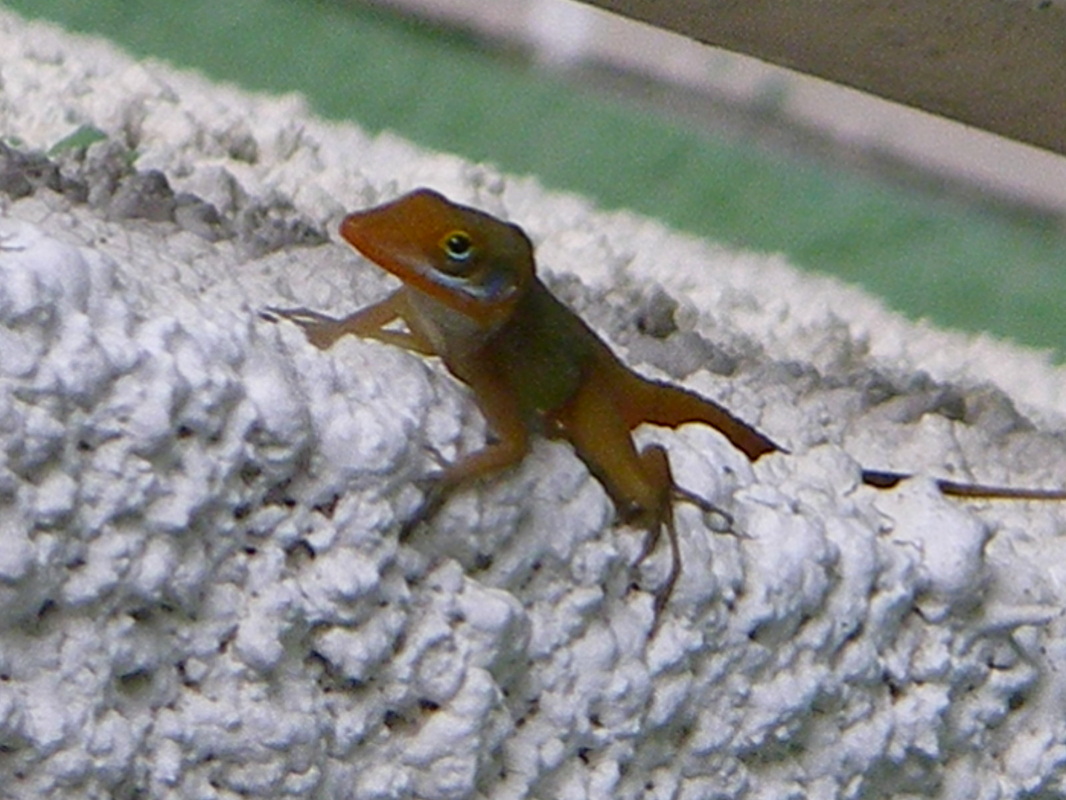 The locals are friendly