Balloch
Balloch is at the southern end of Loch Lomond and just off the main road from Glasgow to the West Highlands. Great wee town to visit which give you a feel for the Big Loch.
Paddle steamer--
Maid of the Loch
is currently being restored at the pier.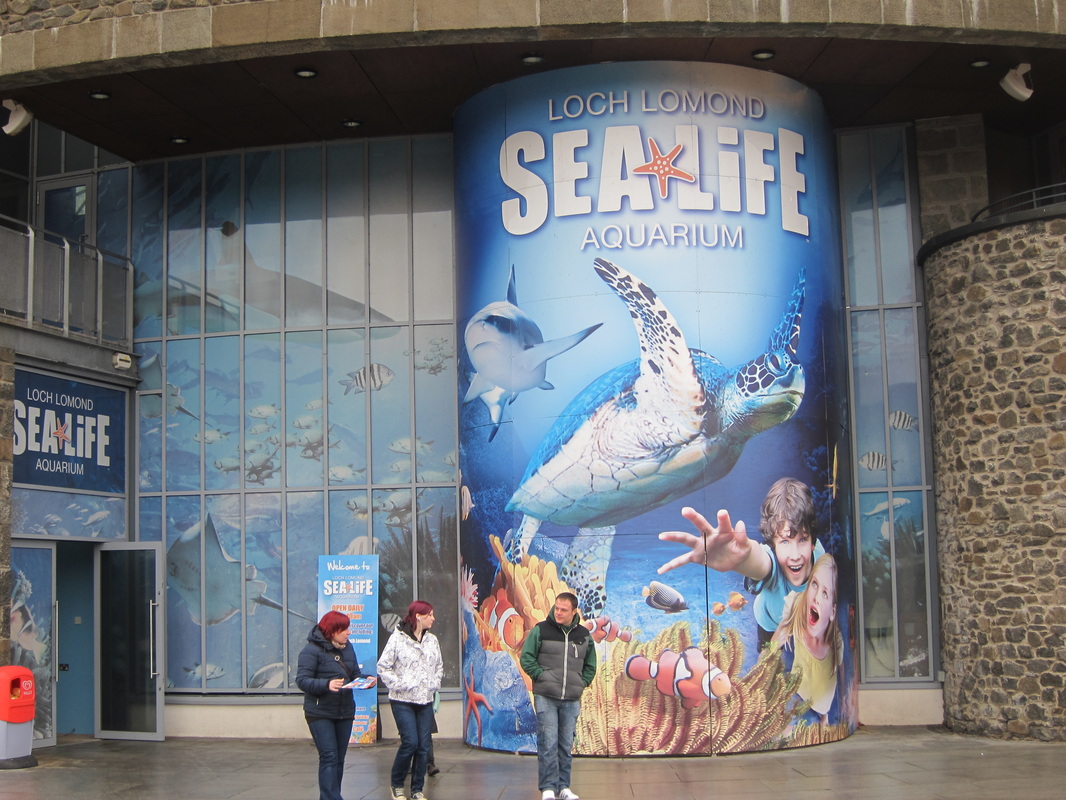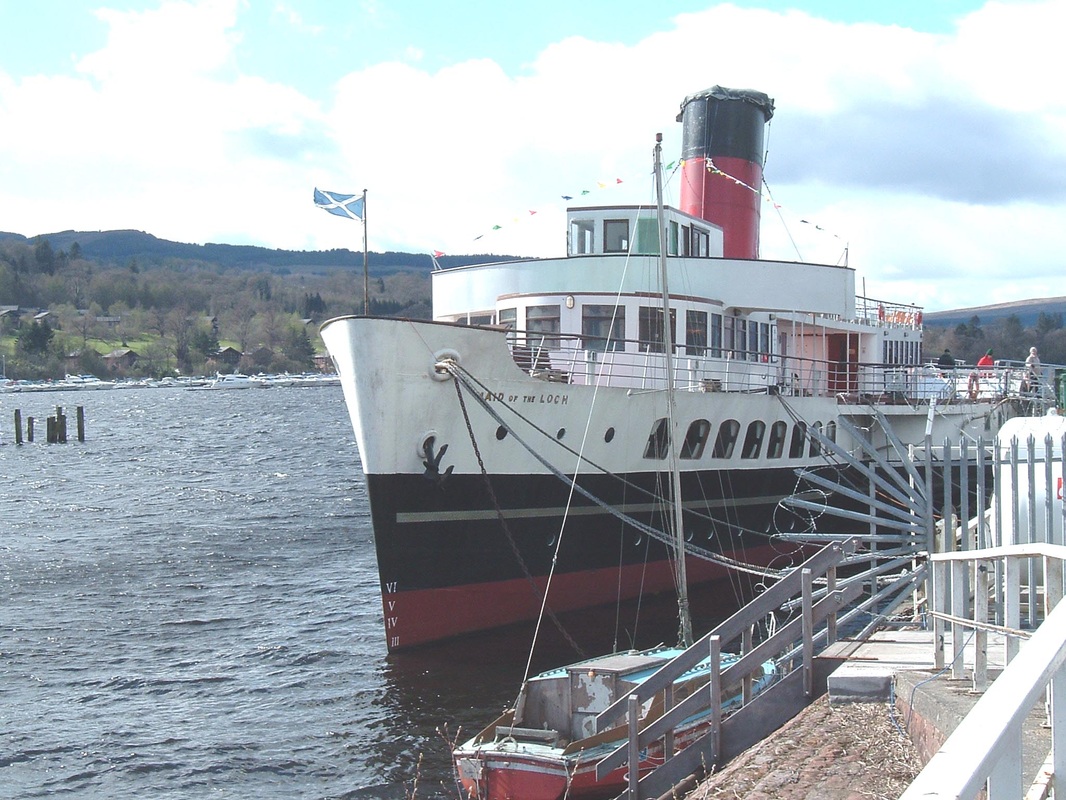 PS Maid of the Loch is the last paddle steamer built in Britain. She operated on Loch Lomond for 29 years. Maid of the Loch was built by
A. & J. Inglis and
launched on Thursday 5 March 1953. The ship provided a service to
Ardlui
at the north end of the loch, but later her last call was a few miles short of this at
Inversnaid.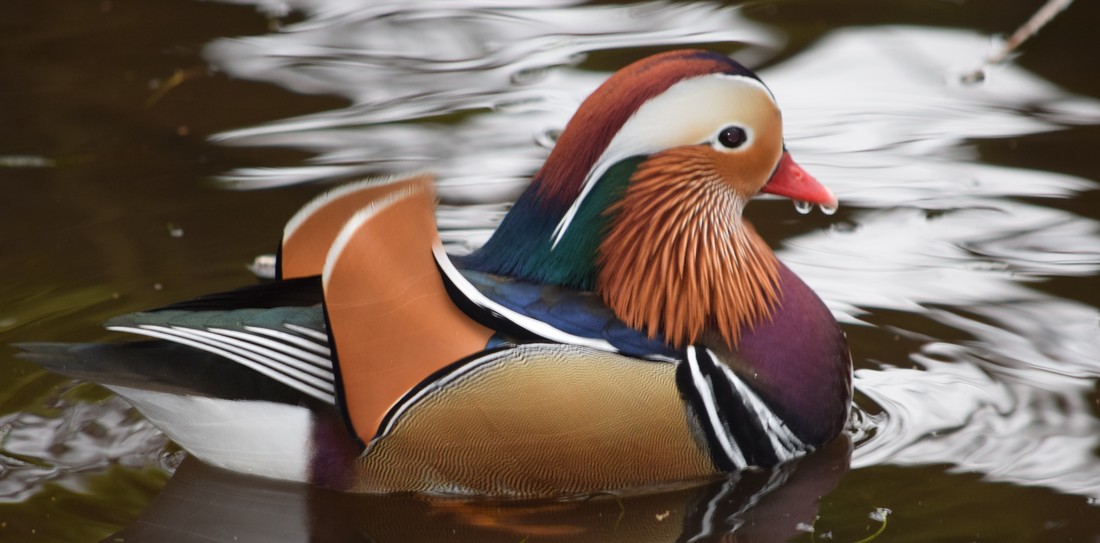 Above Mandarin ducks of the River Leven.
​Click on the pic to see more


Loch Lomond Shores is Balloch`s shopping centre. Stunning views out to Loch Lomond. The site is open all year round but I think comes alive at Christmas.There is a visitors centre.
Winter visit to Balloch. Ben Lomond in the back ground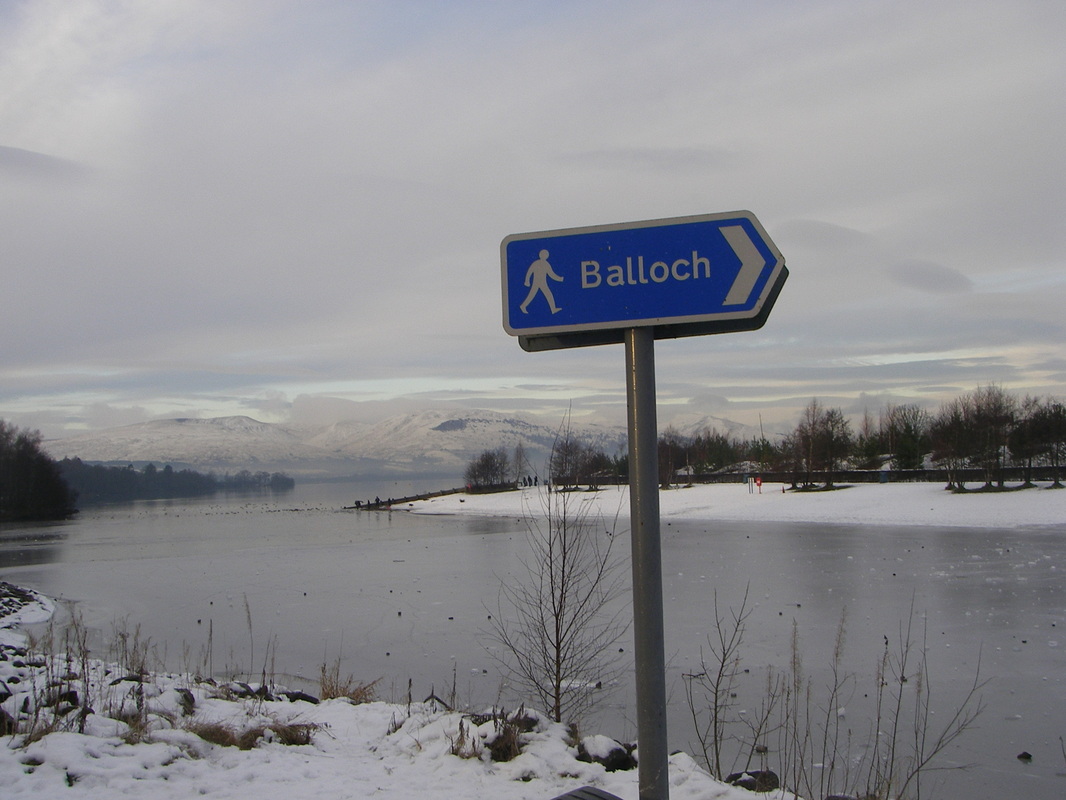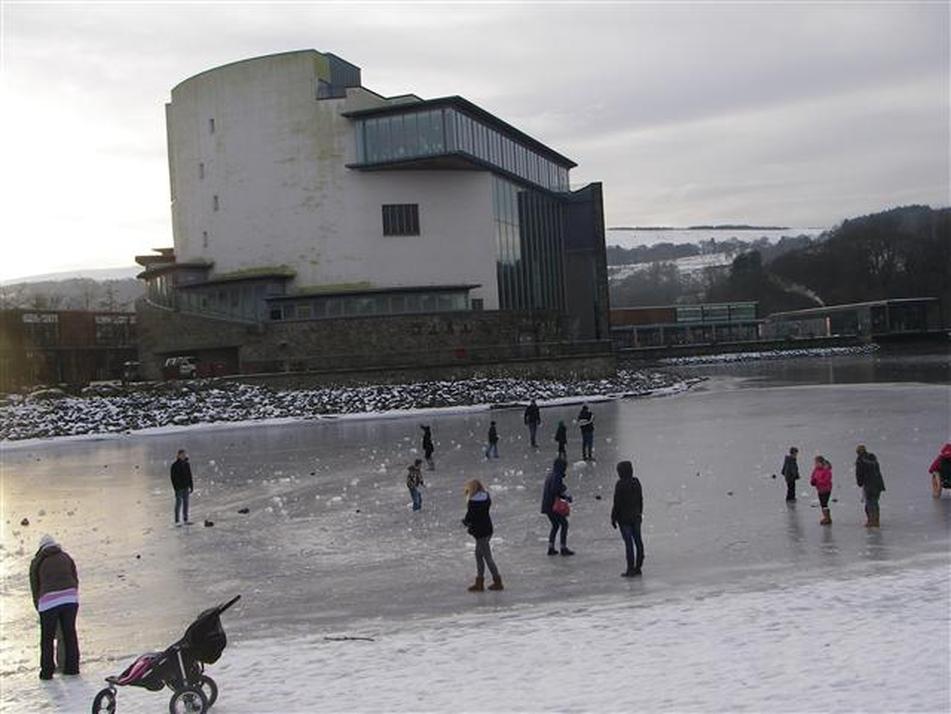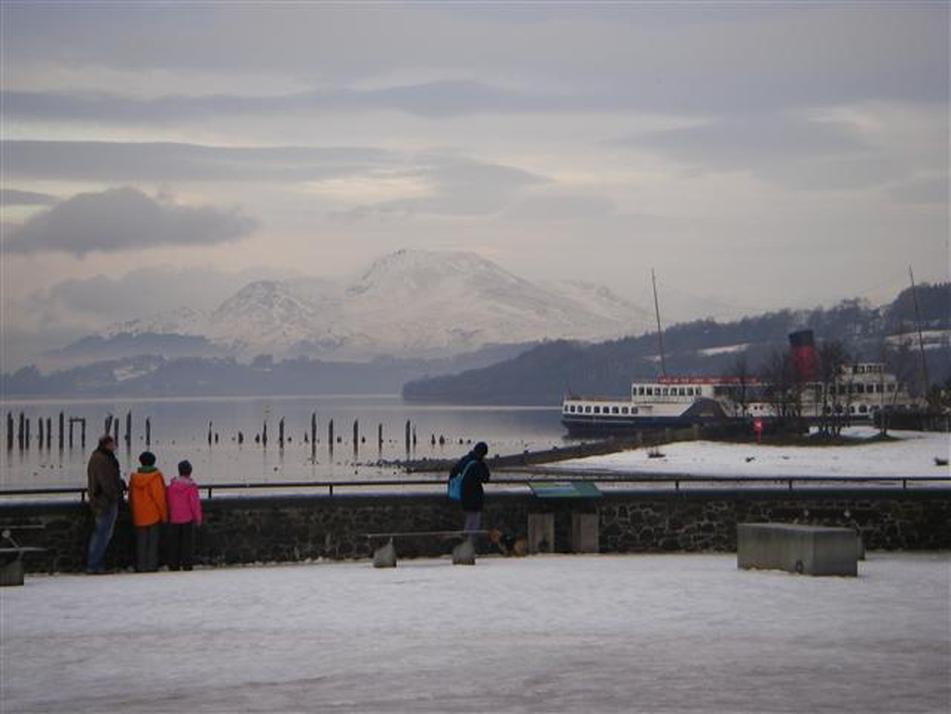 16th of July 2017
​Another Sunday another day by the loch. This time we are in Balloch.Fab walk along the River Leven and on to the Bonnie Banks.The sun was fighting to come out.
It was dry so that was advantage.The daytrippers came of the train in their droves.Most don`t leave the Leven.
Please walk the path as far as you can go so you can enjoy the views. We did.
​After our walk we headed to Tullie Inn--Main street
​A couple of beers done the trick.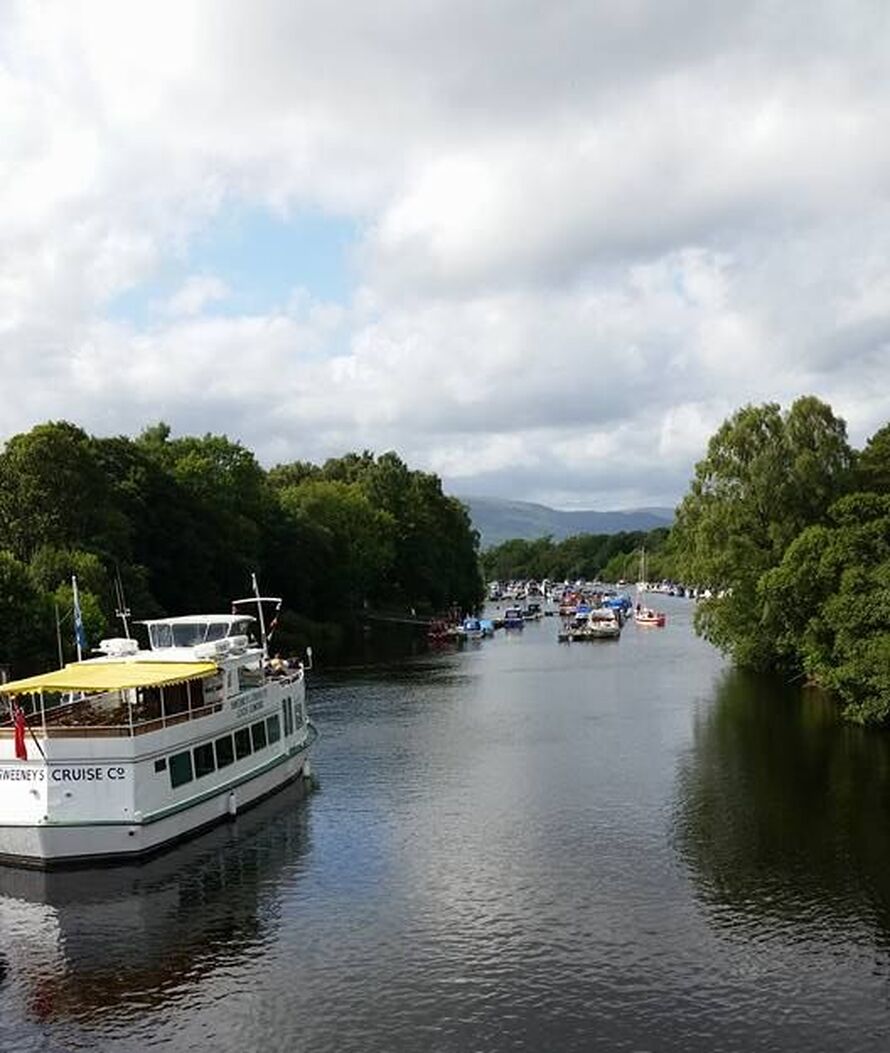 ​