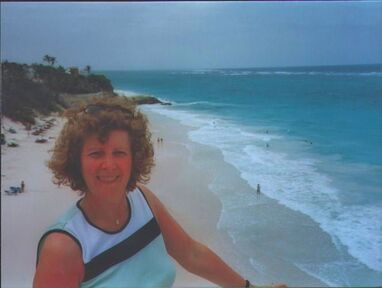 Barbados
A warm, friendly welcome awaits on this Caribbean island. You can relax in the sun or surf, swim and snorkel on one of the abundant white-sand beaches. Sail, cruise on a catamaran See the natural wonders of Harrison's Cave. Stroll the quaint streets of
Bridgetown, the island's historic capital, and take advantage of the duty-free shopping. And if you have any energy left, enjoy the island's variety of bars and clubs, including the famous Harbour Lights.
We stay at the Halcyon Palm Sunset Crest, Barbados
Please don`t stay there.
Can hear the mossies at night flying around the room.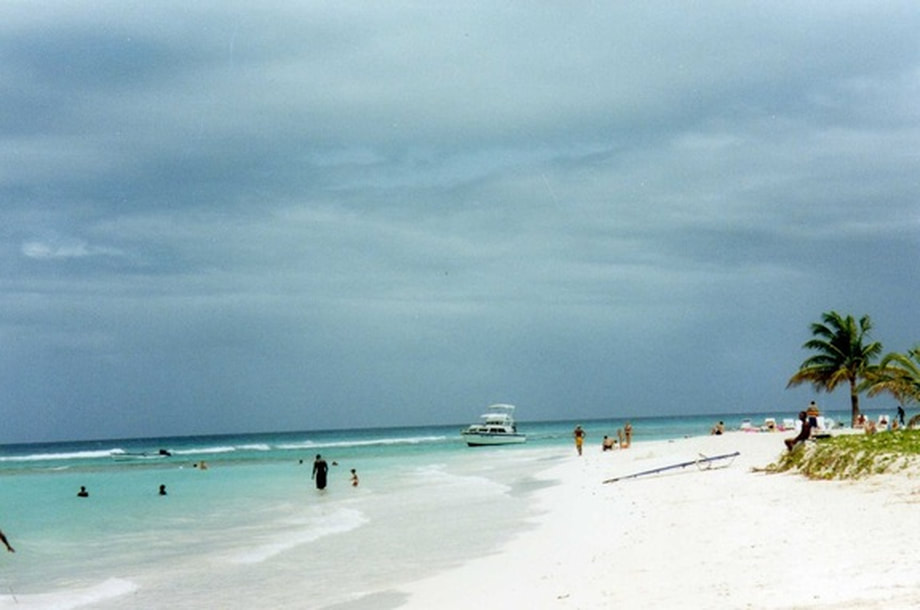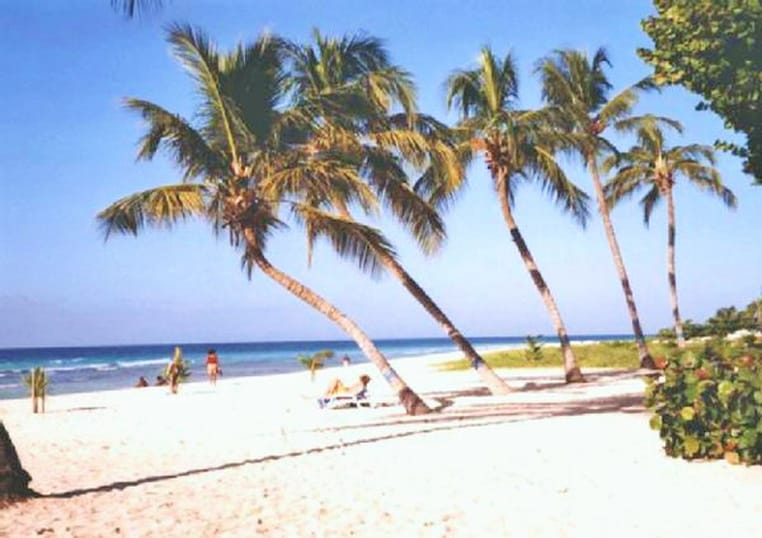 WE JOINED THE HEATWAVE CRUISE TO SNORKEL WITH THE TURTLES
5hrs Buffet Lunch snorkel Cruise (daily)

Start the day with our delicious continental breakfast of coconut/banana bread , coffee and variety of teas and juices. Sit back and relax as we take you sailing to the west coast of our beautiful island with the warm tropical sun and the calm azure of the Caribbean Sea slipping by taking you to anchor in an idyllic bay. Go snorkeling in the crystal clear waters over a reef and wreck or simply bask on in the sun on our spacious desk while sipping on a drink from our well stocked bar. We also make a stop to swim with the ever popular Turtles. After swimming has been enjoyed by all, our delicious Bar-b-que Buffet Lunch is served. After lunch we then weigh anchor taking you for an exciting sail back down the coast.
Barbadians are also called Bajans. They are very friendly and greet you a large smile.You will feel its your home and will want to come back again and again.​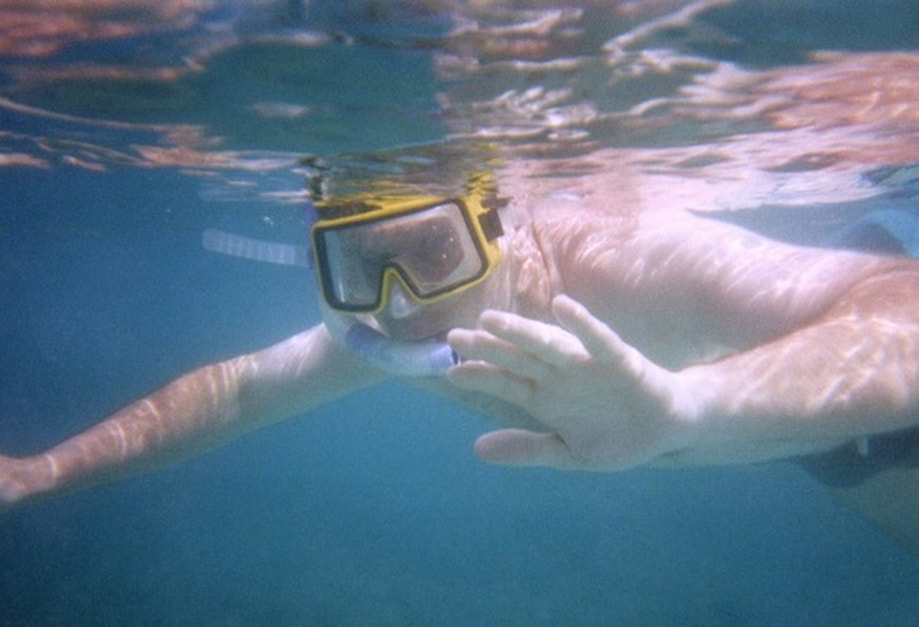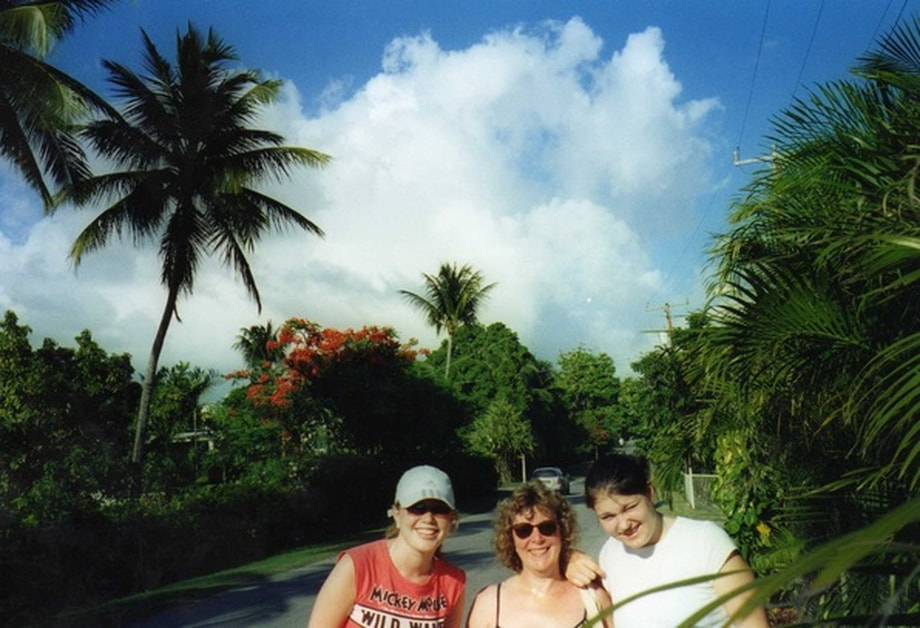 Tedstours
We took Tedstours. One of the highlights of our holiday in Barbados. Ted is a native Bajan who does a complete island tour that is rivaled by none. He is extremely informative about the history of the island, but adds his own fun, down-home humor. Everyone is treated to all the Rum Punch you care to drink and a complimentary lunch overlooking the Atlantic Ocean from the East side of the island. If you ever visit Barbados, Ted's Tours for you.
Sorry the photography is not top standard due to very poor camera.