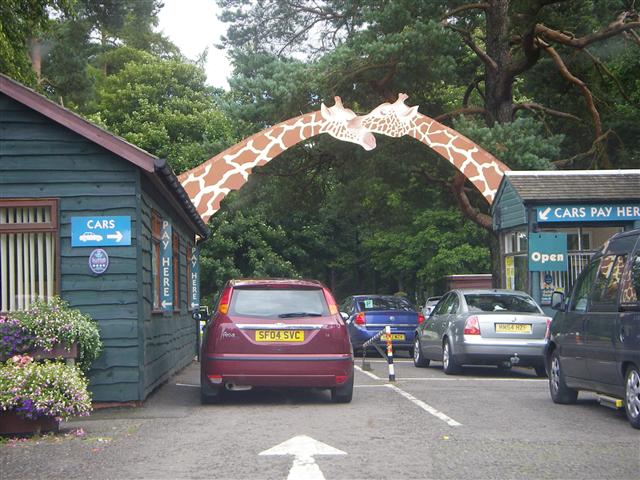 Welcome to Scotland`s Safari park---- Blair Drumond

Located near Stirling. Children of all ages will enjoy this attraction.
We have been a few times and every time is fun. The animals have more freedom
than the normal Zoo.the drive-through reserves include Père David's deer, southern white rhinoceros, dromedary camels, Bactrian camels,African lions, ostriches, Ankole cattle, fallow deer, Siberian tigers, Darwin's rhea, lechwe and sika deer.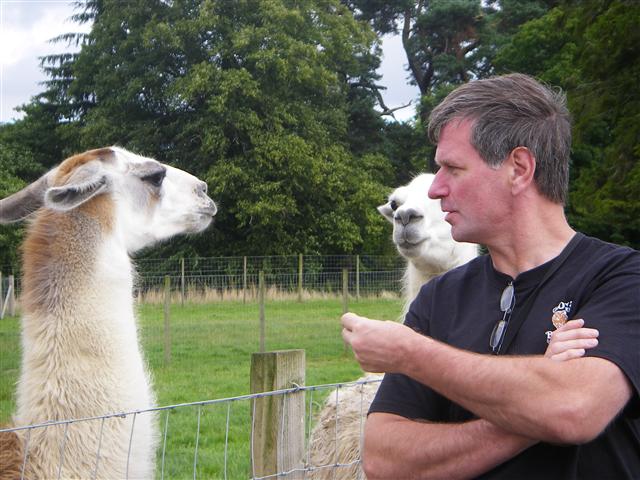 Restaurants, grills and snack outlets are found throughout the park, and a variety of food is offered, from baked potatoes to hot dogs and donuts, and can be eaten indoors or outside. Barbecues and picnic tables are available for visitors who bring their own food