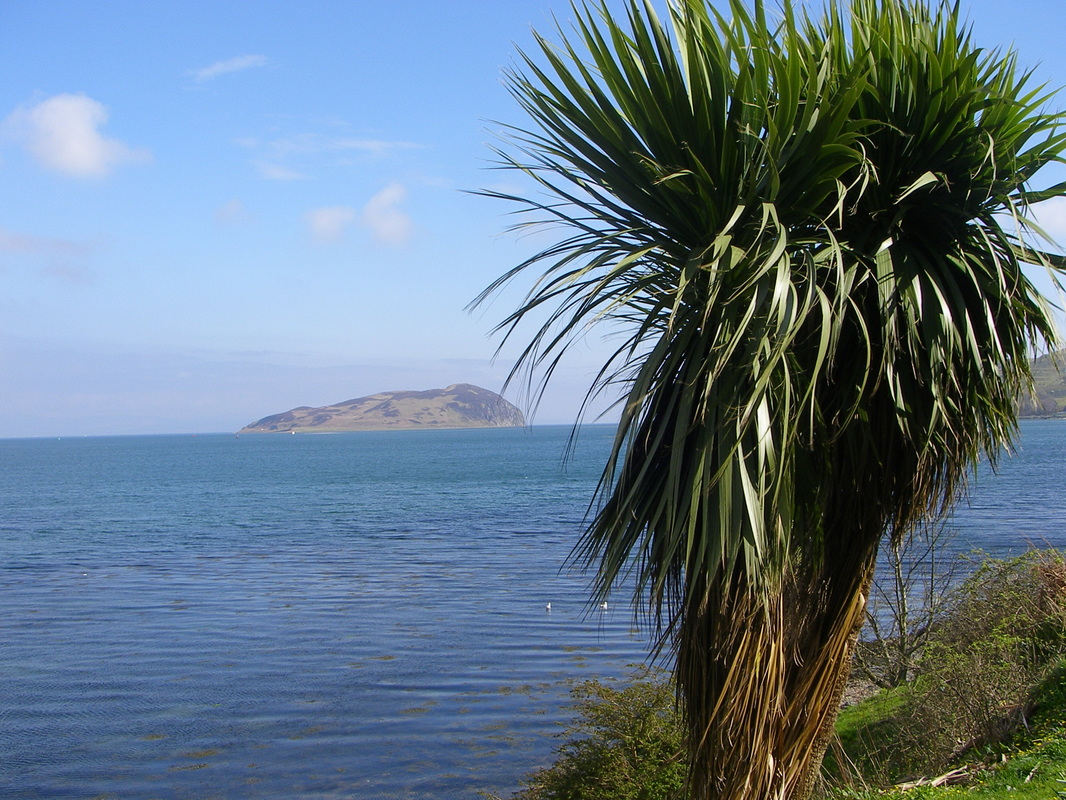 Campbelltown is the westernmost town in Scotland. The town is linked to the rest of Scotland by the
A83.
We enjoyed the journey very much. We had a stop in Tarbert on route.
Campbelltown experiences a
maritime climate
with cool summers and mild winters.
Campbeltown situated on the beautiful peninsula of Kintyre. Famed for the famous song Mull of Kintrye song.
Wrote and sung by Wings. Paul and Linda McCartney had a great love for the whole area. McCartney has owned High Park Farm since 1966, and its
headland
, the
Mull of Kintyre
. The song was Wings' biggest hit in Britain where it became the 1977
Christmas number one
, and was the first single to sell over two million copies nationwide.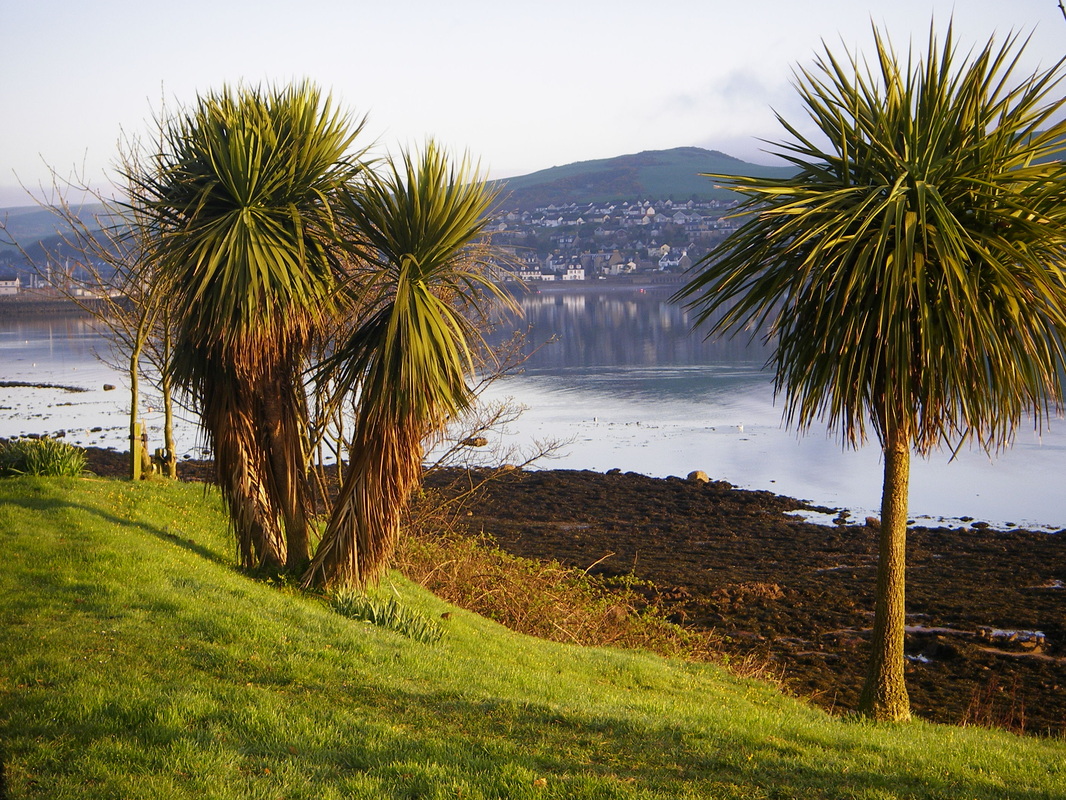 The hotel was built in 1877 and was designed by John Burnet Senior, a prominent architect of the time
Mull of Kintyre
Sad to say we never made it . Sally`s[Our car] fan belt wait and we had to get Stag`s garage to tow us back to Lochgilphead. The Towtruck driver was very friendly and told us all about the local area.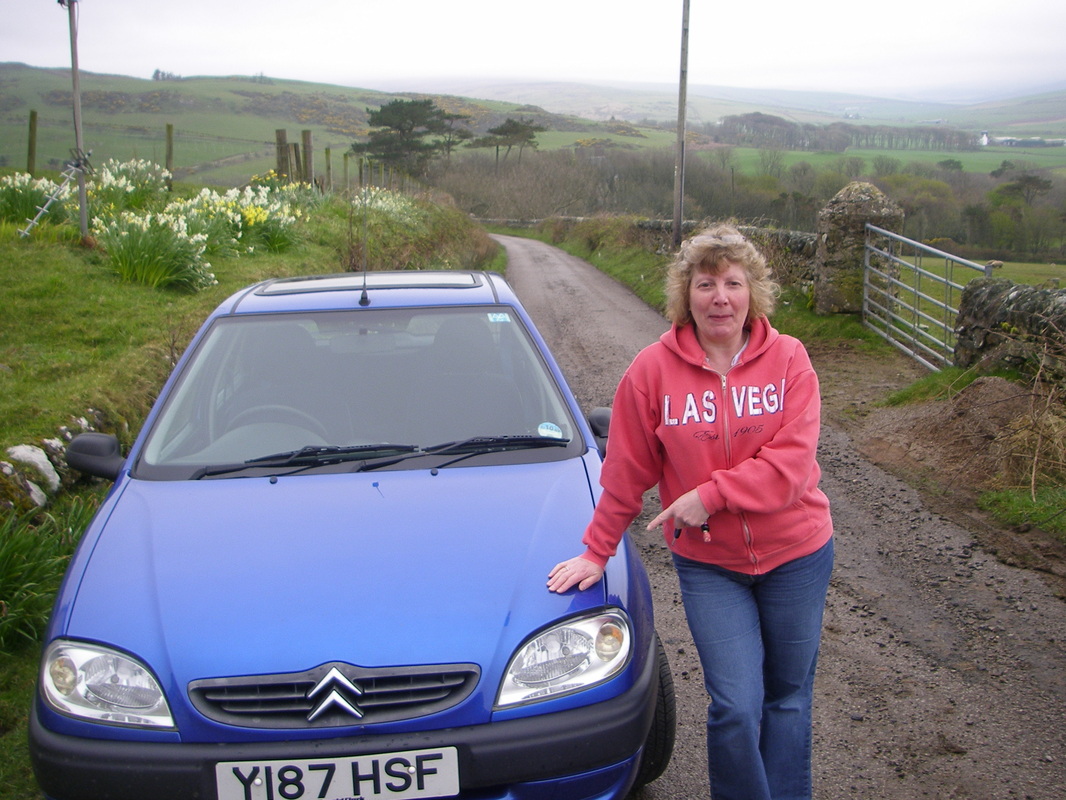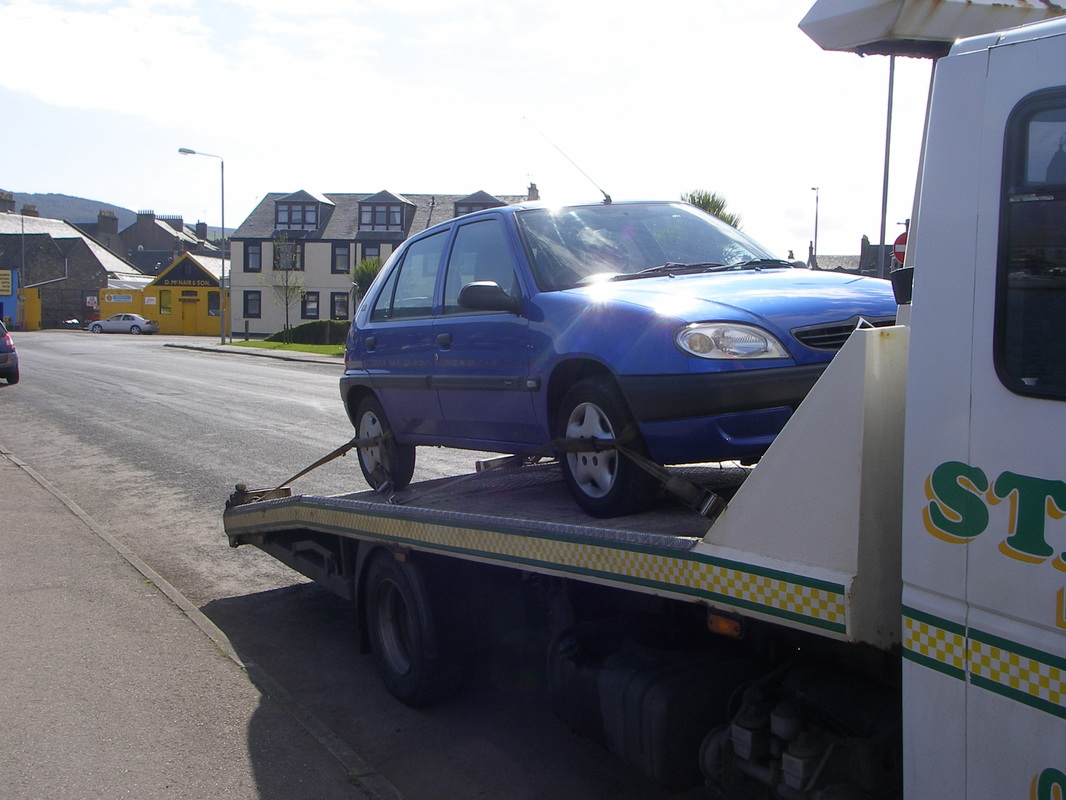 Westport Beach Machrihanish is a beautiful, long beach popular with surfers, beachcombers and walkers. I love to walk along the sandy beach from north to south.