Glasgow July 2014

The city was ready to welcomes 1000`s of visitors. Athletes from around the world have thrilled the huge crowds at our games.
17 sports lasting 11 days all centred around my home town of Glasgow. One of the world`s greatest sporting events. We loved every minute of it
Below is an image of myself beside the games statue in George Square.>>>>>>>
This is a must for all locals and visitors to do to prove they were in Glasgow during this great event.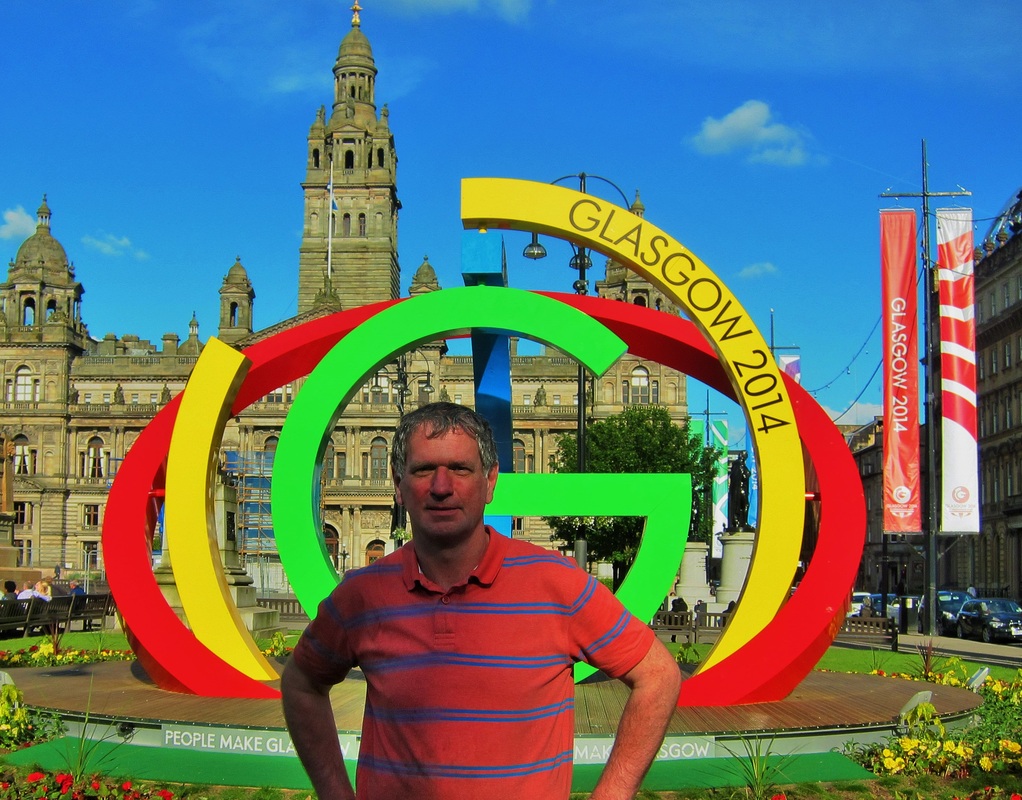 The city has changed so much since the days of heavy industry. There are only two shipyards left on the river Clyde. Which is sad. Much needed work for the kids of tomorrow. It`s a cleaned up well and a really modern city centre.
The Glasgow Subway is an underground metro line in Glasgow. Opened on 14 December 1896, it is the third-oldest underground metro system in the world after the London Underground and the Budapest Metro.
Useful way to get to see the sites in the city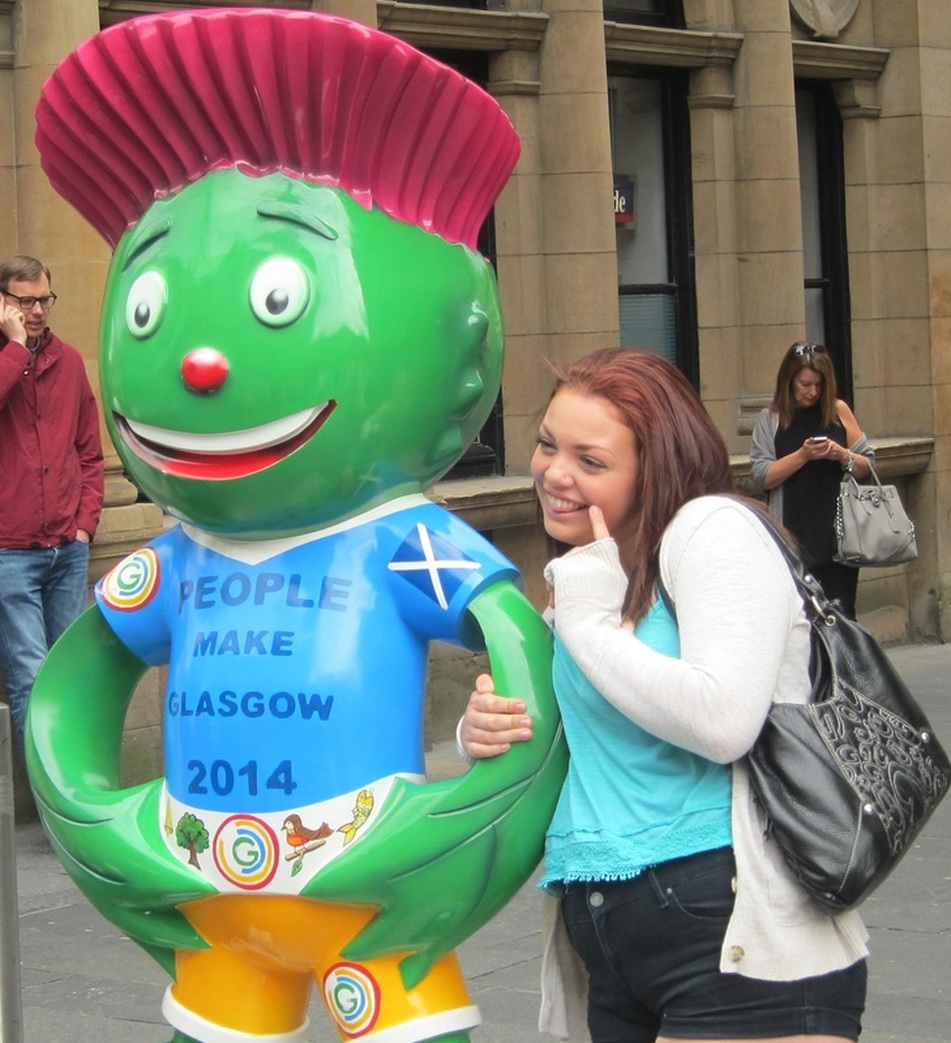 Marathon: Glasgow's marathon route involves two laps through Merchant City, George Square and Buchanan Street as well as Bellahouston and Pollok Park, crossing the River Clyde four times.
It was the most prestigious live event Glasgow and Scotland have ever seen. At the Opening Ceremony of the Glasgow 2014 Commonwealth Games, 40,000 spectators were treated to a stunning night of entertainment from Scottish icon Rod Stewart, former Britain's Got Talent finalist Susan Boyle and singer-songwriter Amy McDonald.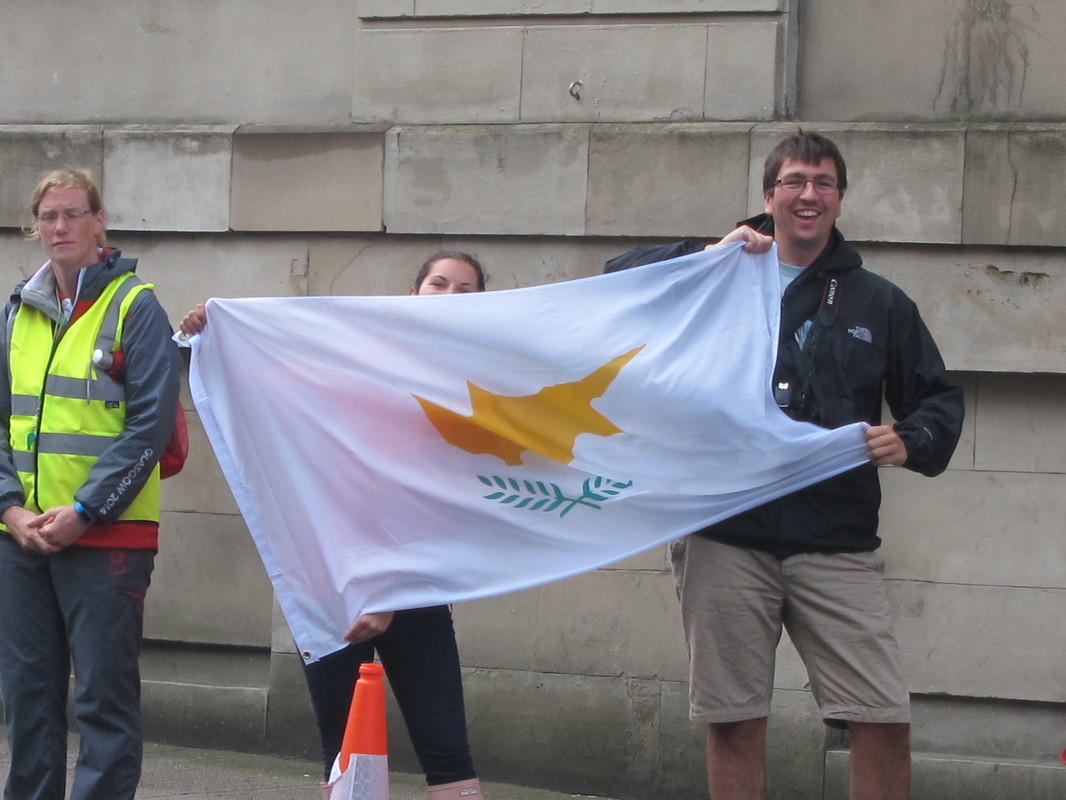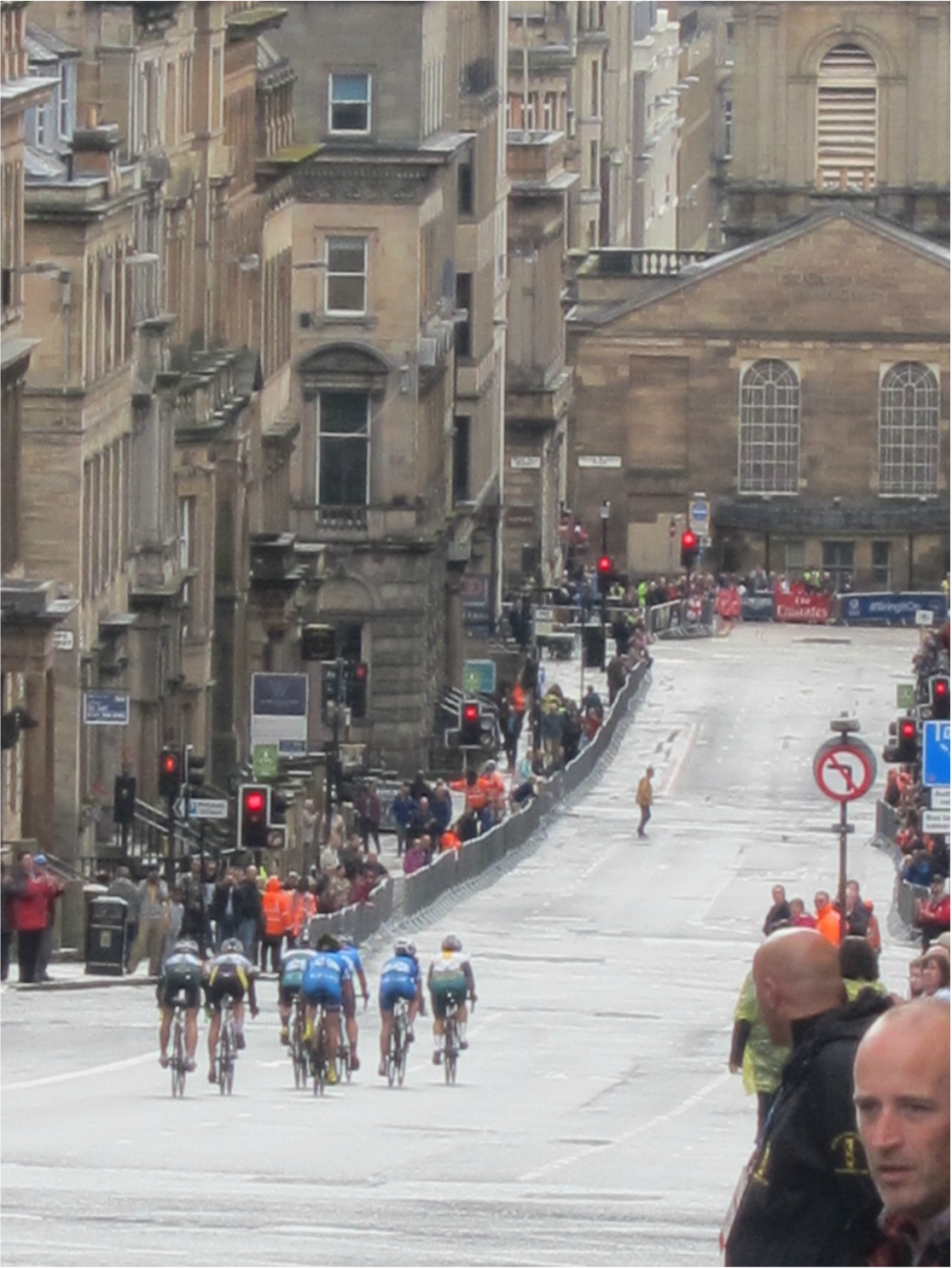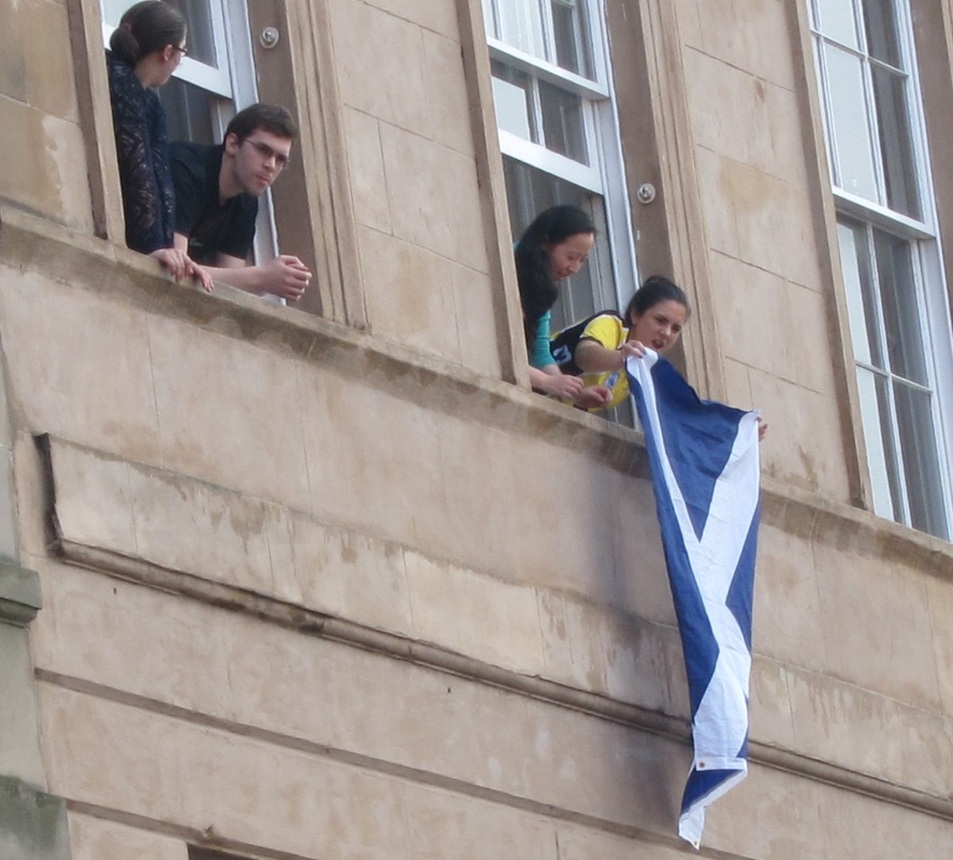 Flotilla at Clydebank the home of Shipbuilding enjoys the special event for @Glasgow2014
The largest flotilla ever seen on the River Clyde sailed from Greenock to Glasgow as part of the city's Commonwealth Games celebrations.Over 1,900 sailors manned the 250-strong fleet which made its way from Greenock, led by the CalMac ferry Lochinvar.

The Royal Yachting Association (RYA) Scotland, which organised the 19 nautical mile journey, estimated around 10,000 spectators attended both of its official spectator sites at the Beacon Arts Centre and the Riverside Museum.