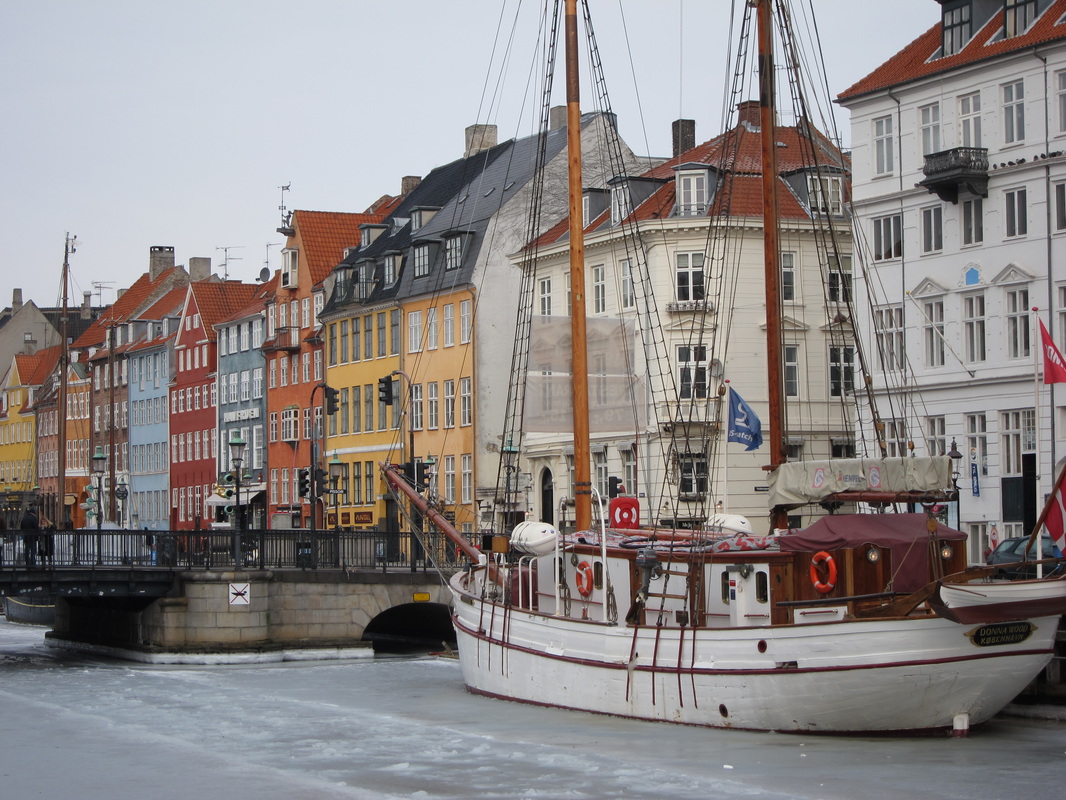 Welcome to Denmark
Sorry to say my only visit to Denmark was to the capital Copenhagen. The city is as wonderful as the song says. Really enjoyed our time there. So much to see even in the winter time .
Sad to say the Tivoli Gardens were closed but that gives me an excuse to return.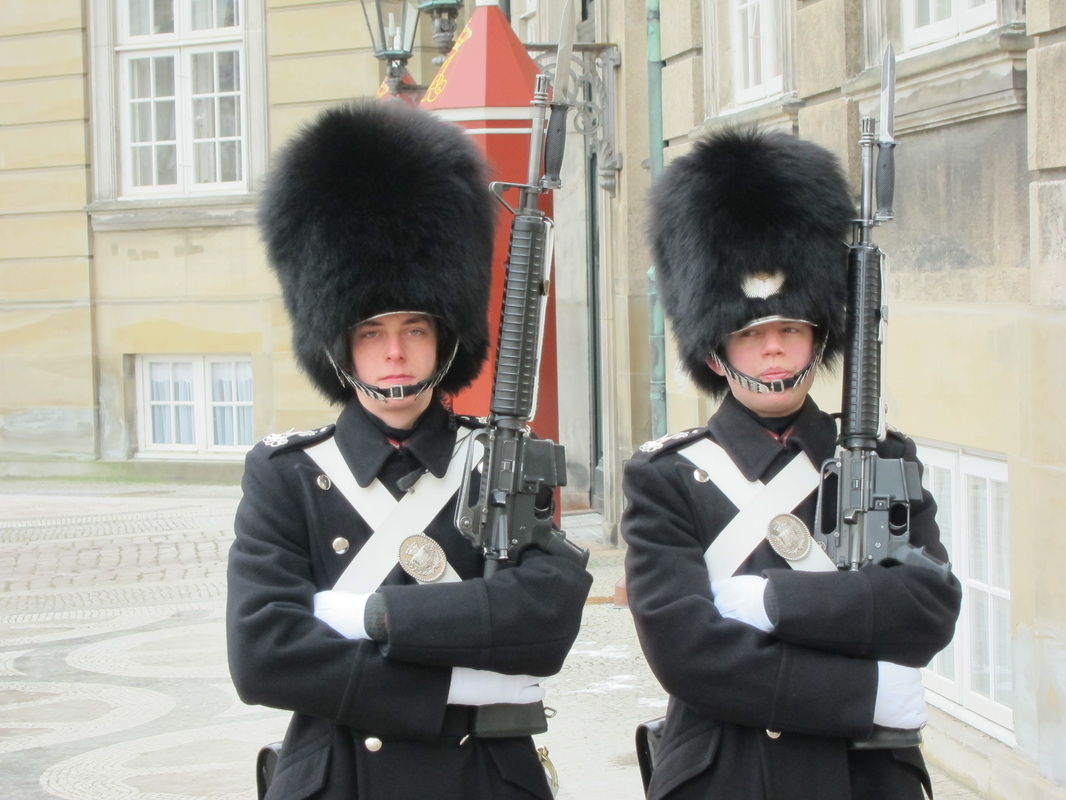 Strøget, along with its pedestrianised side streets, is one of the longest pedestrian streets in Europe and Copenhagen's premier shopping area.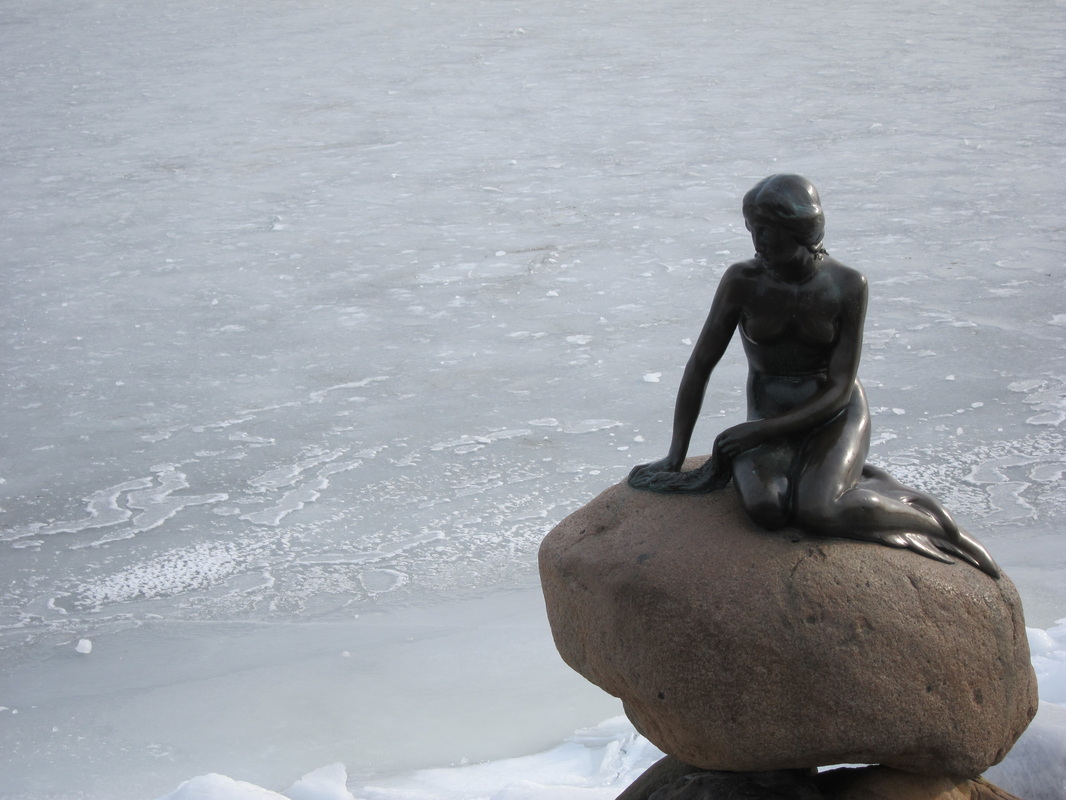 At Langelinje Pier you will find one of Copenhagen's most famous tourist attractions: The sculpture of The Little Mermaid. 2013 she turned 100 years old. It`s walking distance of the city centre.
When you first see her -- you will be surprised how small she is but go closer to get the must do photograph.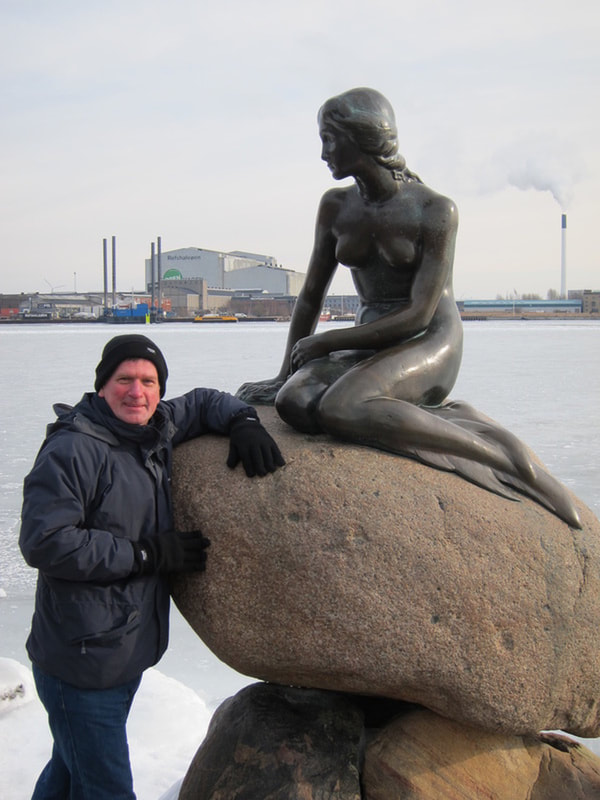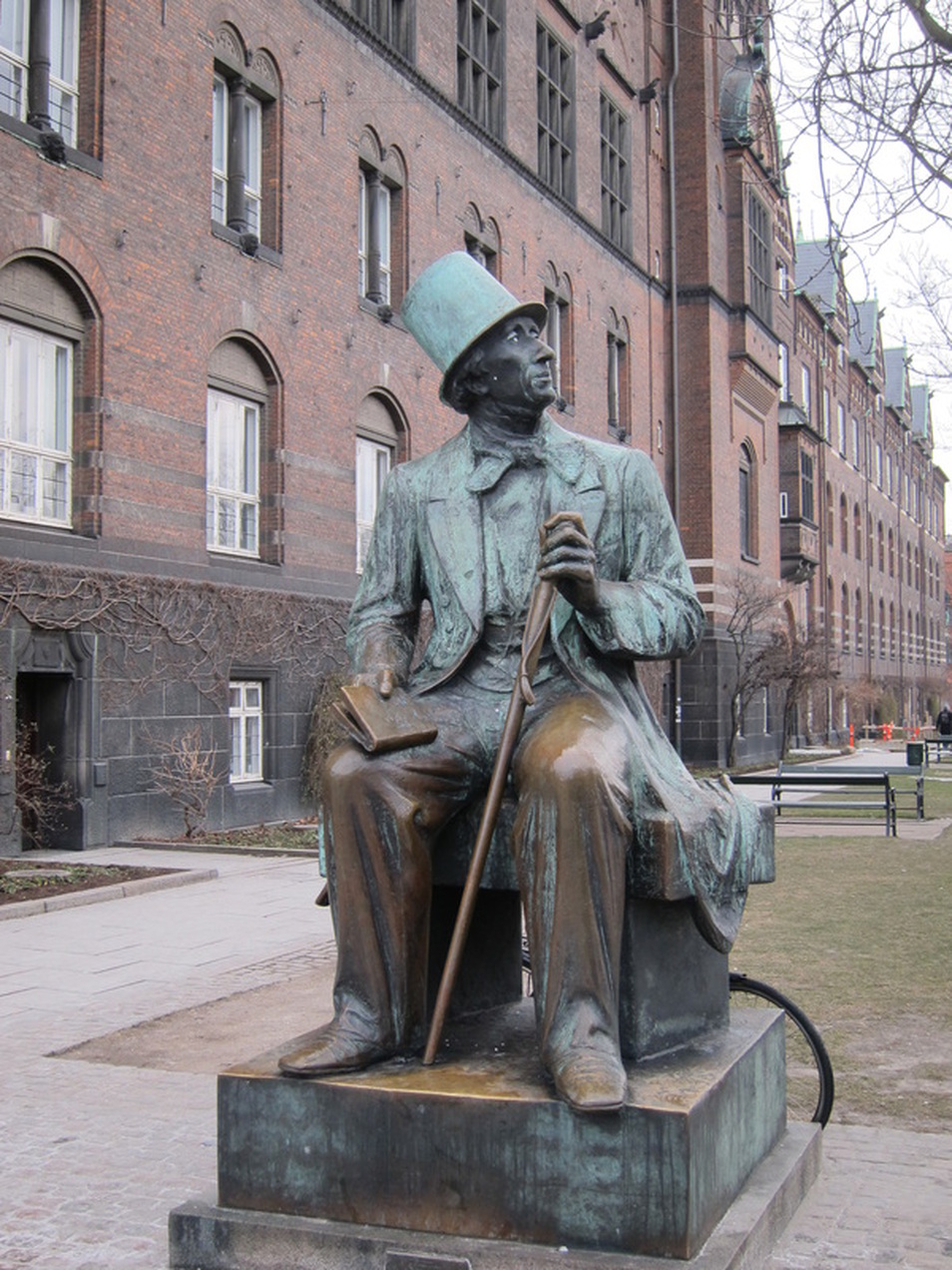 Hans Christian Andersen was born in Odense, Denmark, on Tuesday, 2 April 1805. Andersen will always be known for the fairytale characters-- The Little Mermaid and The Ugly Duckling. Colourful Nyhavn is a must-see on any visit to Copenhagen. Hans Christian Andersen spent most of his life living in three different houses here and wrote many famous tales overlooking the harbour in Copenhagen's centre.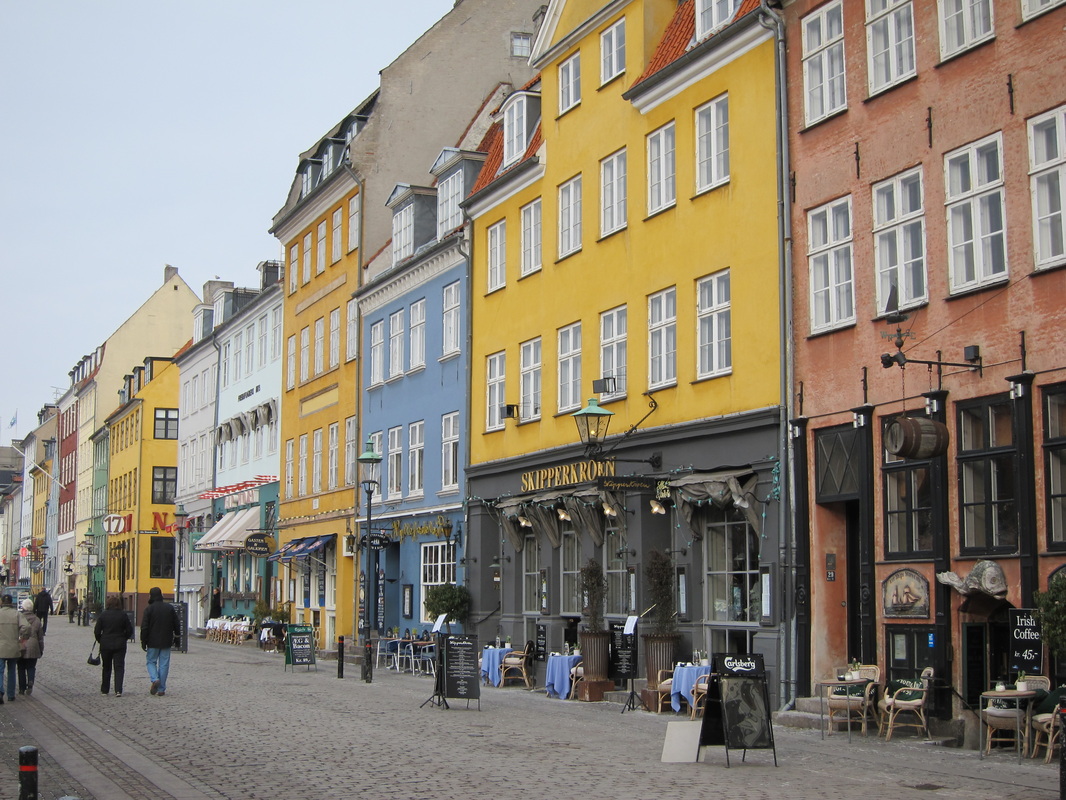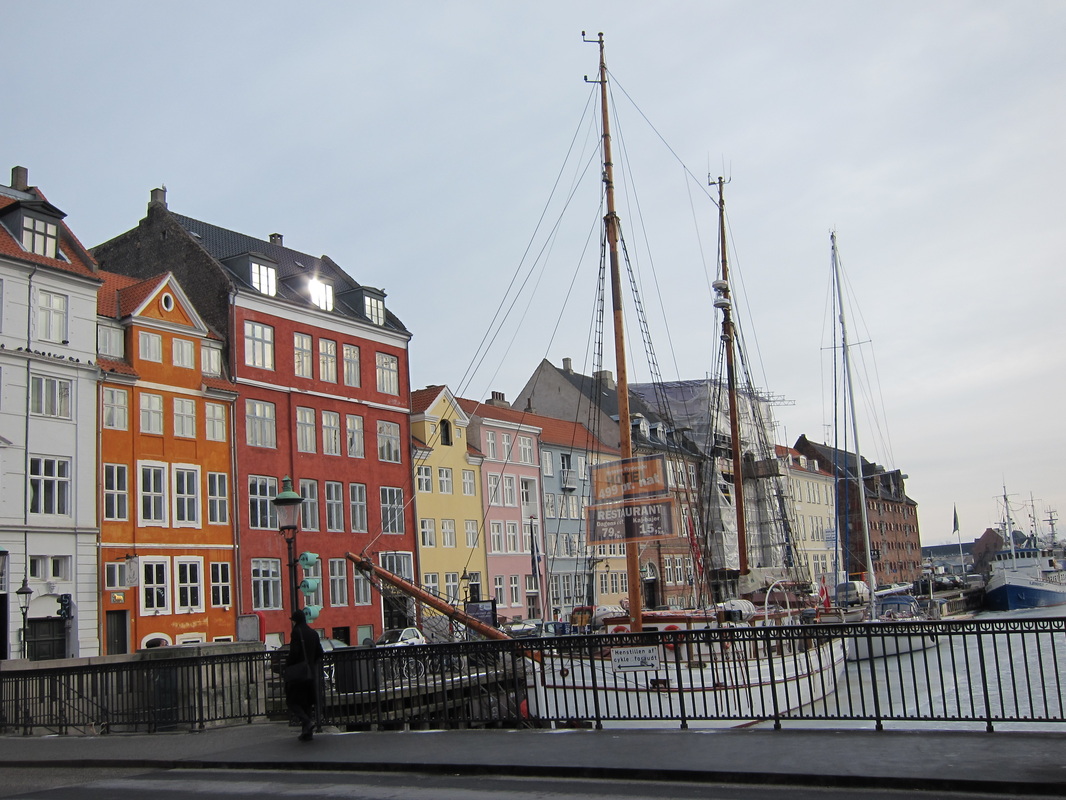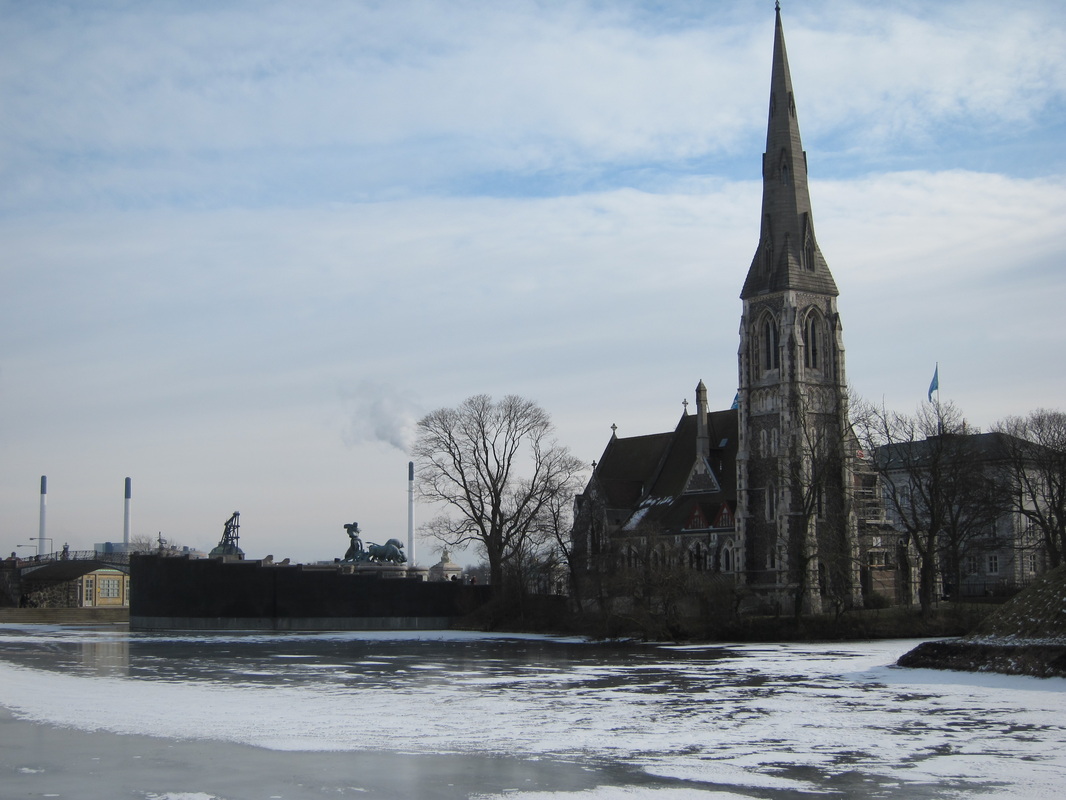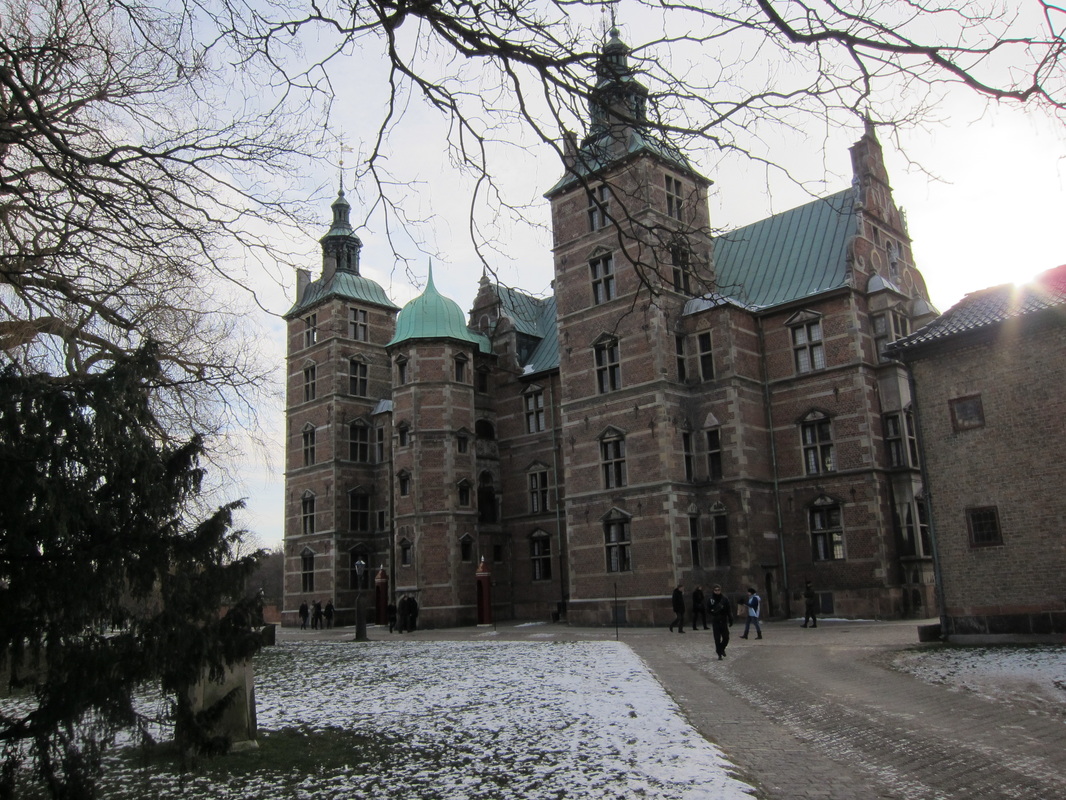 Although Denmark is a member of the European Union, the currency is still the Danish Krone, which is pegged to the Euro at a rate of about 7.45 Kroner per Euro.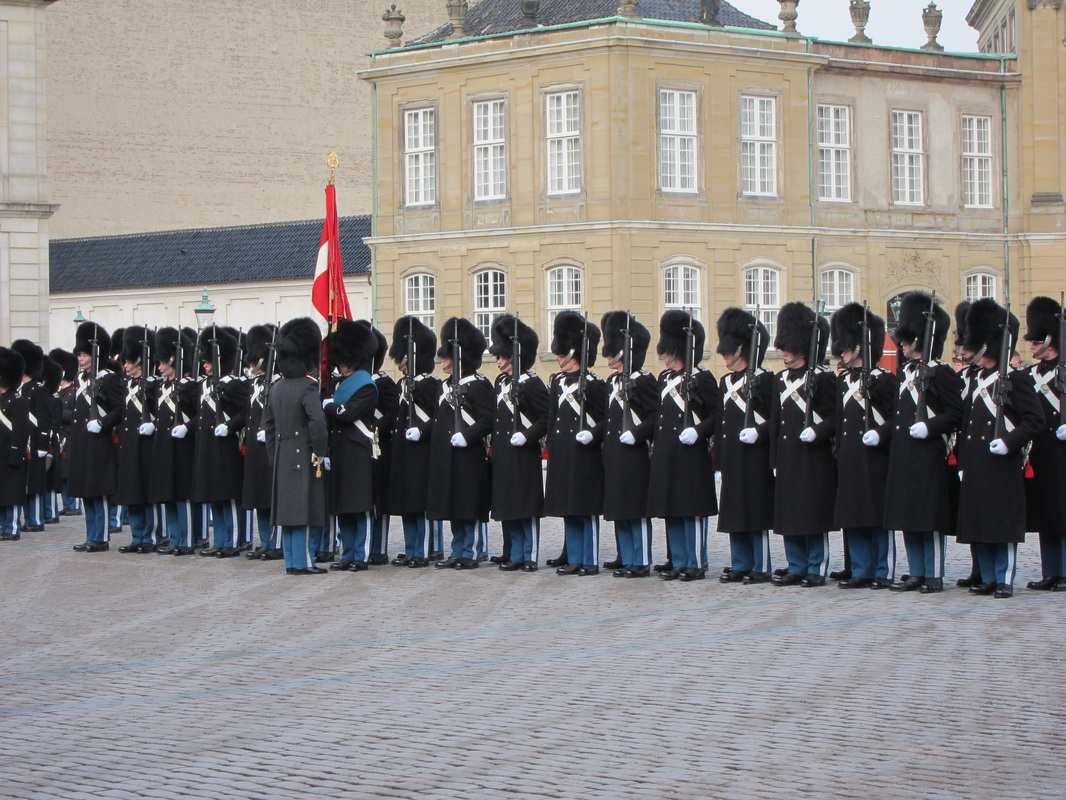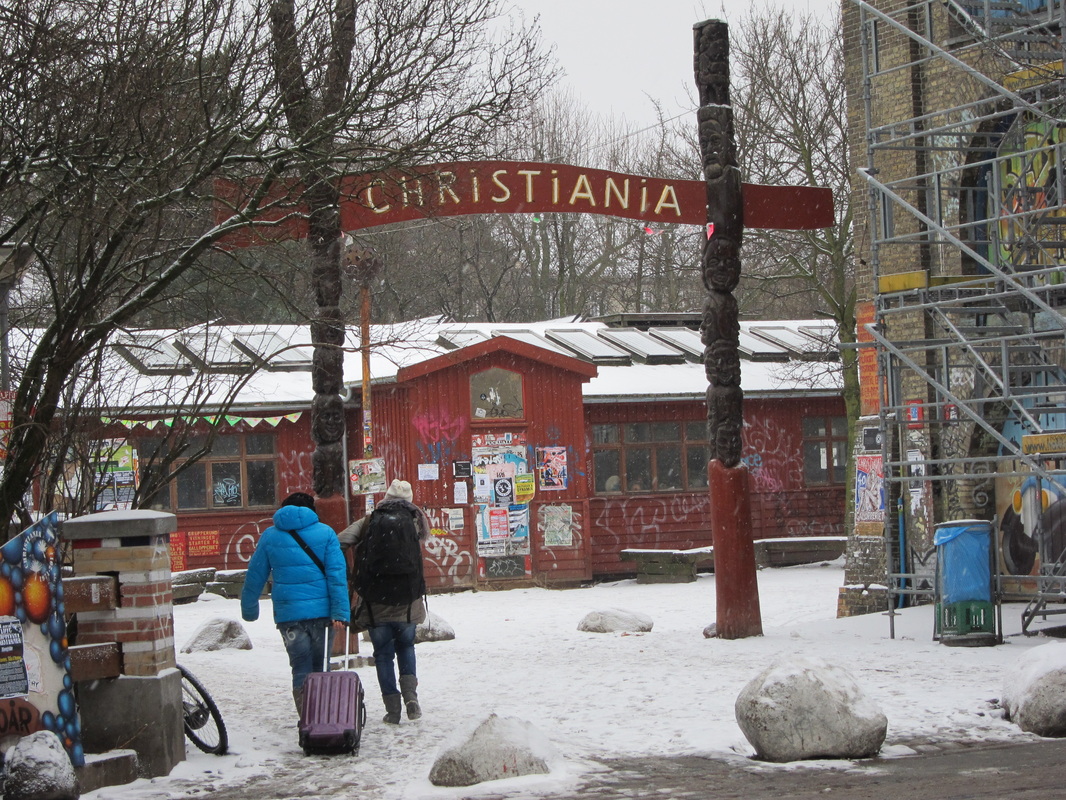 Christiania offers some truly unique shopping, apart from its major export item: Cannabis. If you want to bring home a really unique souvenir from Copenhagen, there are a bunch of interesting options here. In addition to stores listed below, there is also a Bazaar at the entrance to Pusher street where you can buy everything from Cannabis posters, to bongs and Jamaican clothing.