European bus tour 1982
Below is a gallery of pictures from our Wallace Arnold coach tour of Western Europe.
The photo`s were taken by one of those open and shut camera's we had in the 80`s.
We headed to London for a few days before taking our tour. Our digs in London were dire. Scary with bars on the windows. Cheap is not always best.
It was an early start for us - leaving for Dover in time for lunch.

Here we crossed the English Channel by hovercraft. We arrive in Ostend
where we pick up our coach to drive to Brussels.
First time in the Belgium capital. Enjoyed wandering round the Grande Palace.
Here we take a tour to see the Maniken Pis.

Next stop is Amsterdam.
The dutch city was a wonderful experience. First thing we did was a canal tour which was super. Next was a diamond factory. We didn`t buy anything here. Thank god there were no credit cards in those days. Been a few times to Amsterdam now and love it every time.

Next morning we drive to Volendam. This is the Windmill capital of Holland.
Our Amsterdam hotel was right on the Canal and had french doors which we opened every morning to watch the tour boats passing.
Back to the tour we drive to Arnhem to see the war graves. Sad place.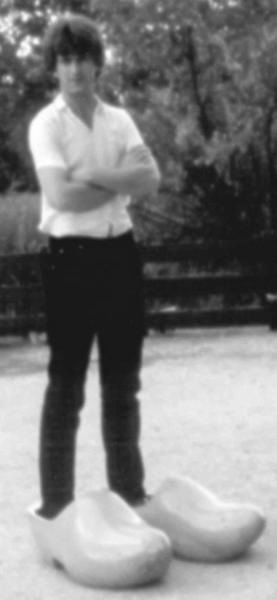 Next were supposed to go to the West German capital - Bonn - but for some reason the bus company decided we'd stay at Bad Godsberg. Which was a shame.
The next morning we drive to Cologne. Stunning Cathedral. It has one of the tallest spires which was not bombed during the Second World War. The Allied pilots used it as a pointer for finding the city. We loved our short time in Cologne.
Next up was our cruise down the Rhine. We went from Boppard to Bingen. We enjoyed our views of the famous Lorelei.
Lorelei is actually the mountain from where this "siren" has supposed to have lured all these poor unsuspecting sailors to their death by watching her and not where they were going. Next stop on our coach tour is---
Luxembourg, officially the Grand Duchy of Luxembourg, is a landlocked country in western Europe. It is bordered by Belgium to the west and north, Germany to the east, and France to the south. This our base for one night.After breakfast we travel to Châlons-en-Champagne to sample the local drink.
Superb - sad to say we only had a short stop here.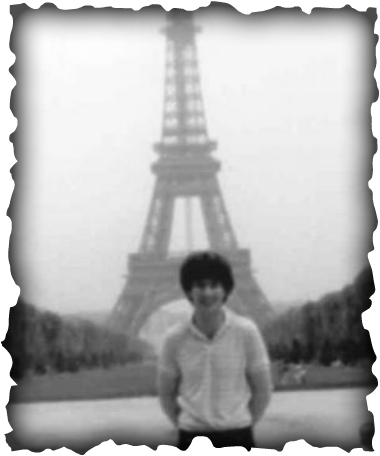 Our last stop on our european tour was one of the highlights.
The French capital of Paris. What a wonderful city. This was our first visit and certainly not our last stay. We took in all the sights. We even took a venture out
to the
Palace of Versailles. Lorna bought a new dress which they adjusted on the spot. That was her highlight apart from the diamond factory in Amsterdam.
For me I loved trying all the beers from the five country's and seeing places we had never seen before.
This tour was our first taste of european cities. We had been on a package holiday to Majorca but this was more exciting. Far more exciting. May have started our passion to our world.