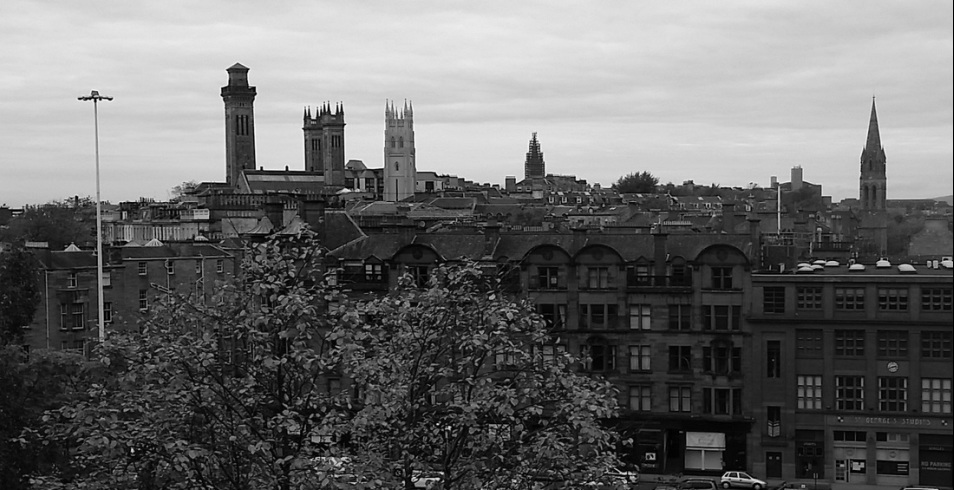 The Auld days
Born and bred in the Cowcaddens area of Glasgow.We stayed in a tenement building in Wemyss street
which was right in the city centre. The building has now gone and has been replaced by the Thistle Hotel. I have fond memories of these days and often talk about my life up the toon.
I can`t say it was top class accommodation but my mother kept it clean and everyone up the close were friendly.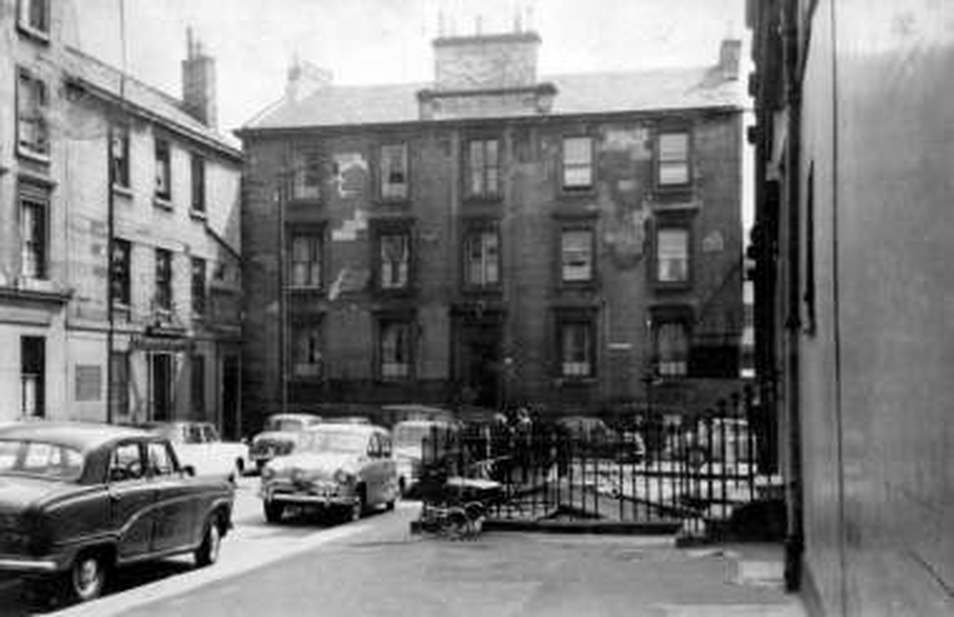 Above is my street in Coocaddens--Wemyss Street --now the posh Thistle hotel.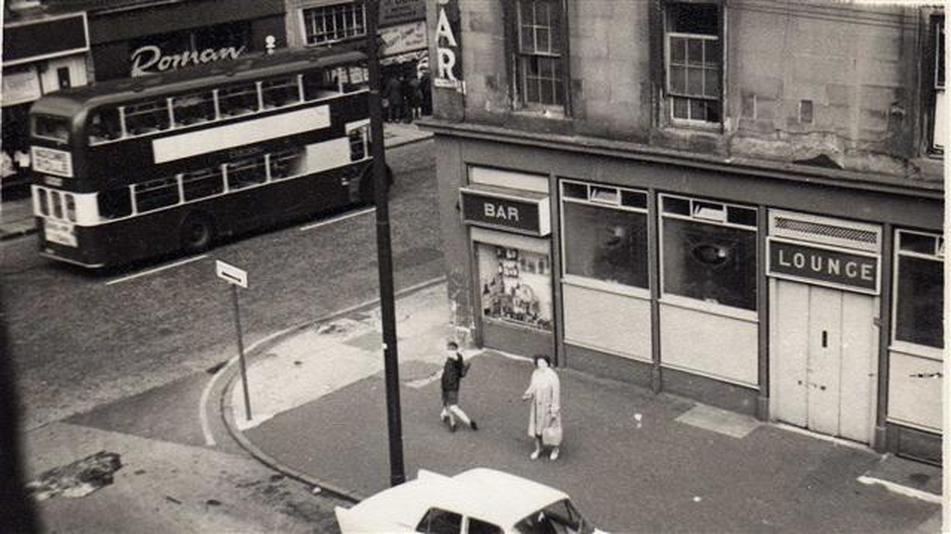 A photograph of me and my mother. This image was taken from the window of our home by my father. In front of the Cambridge bar 1966.
Below is a photo of my old School
Dundas Vale --The Normal School
In the 60`s Glasgow witnessed the construction of high-rise housing in tower blocks . These were built to replace the decaying tenement buildings but many area`s like Hyndland, Partick and Garnethill have kept them to this day. They have out lived a lot of the multi-storey flats.

Below is the Tenement House--Glasgow museum
This is a middle class home in which a single lady lived for more than fifty years.
I was surprised the conditions were not as bad as I remembered but this was the home
of spinster with no kids and a lot of mod cons.
The flat owned by the National Trust remains unchanged since the early part of the century, giving an insight into how people lived in tenement flats in those days. In my honest opinion it
is a bit too push but it`s well worth a visit. Not too far from the city centre. Be warned you will have to walk up a steep hill.

145 Buccleuch Street, Garnethill,
Glasgow, G3 6QN.
Tel: 0141 333 0183

The Tenement House shows you what life was like in the city in the early 20th century, in the faithfully restored four-room house lived in by Miss Agnes Toward for over half a century.Love that they have authentic gas lighting to show that they didn't have electric lighting then. It came about 1960.