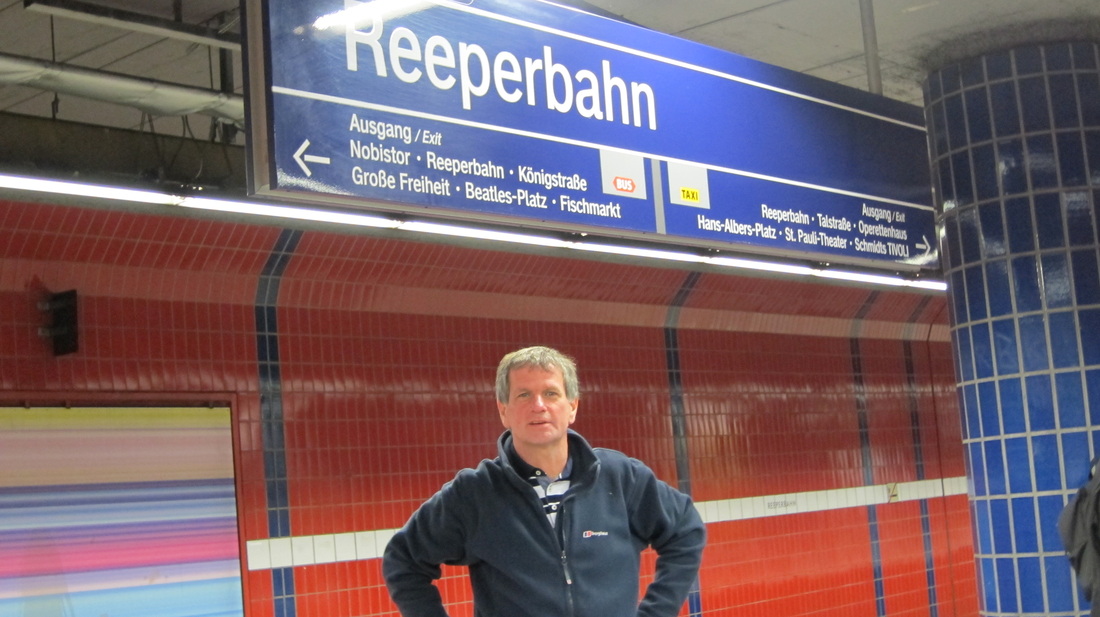 A pictorial guide to let you see Hamburg at night. Fun city -any time of the day.The Reeperbahn is a street in Hamburg's St. Pauli --Hamburg's nightlife and also the city's red-light district.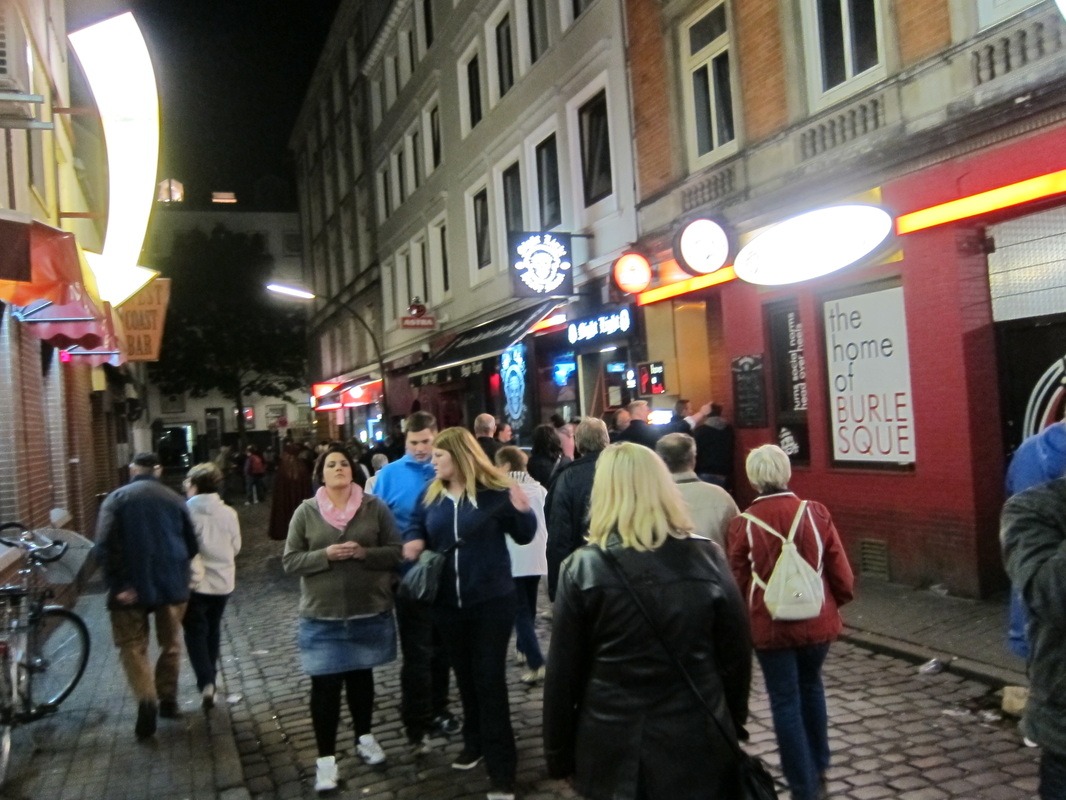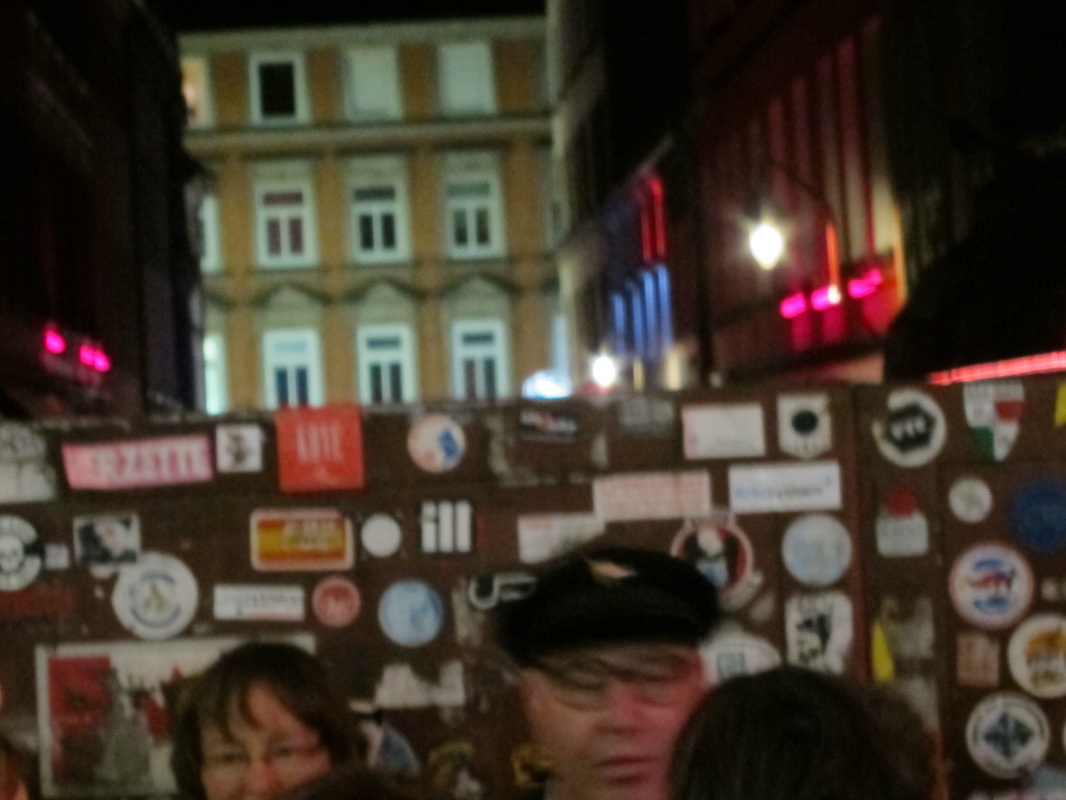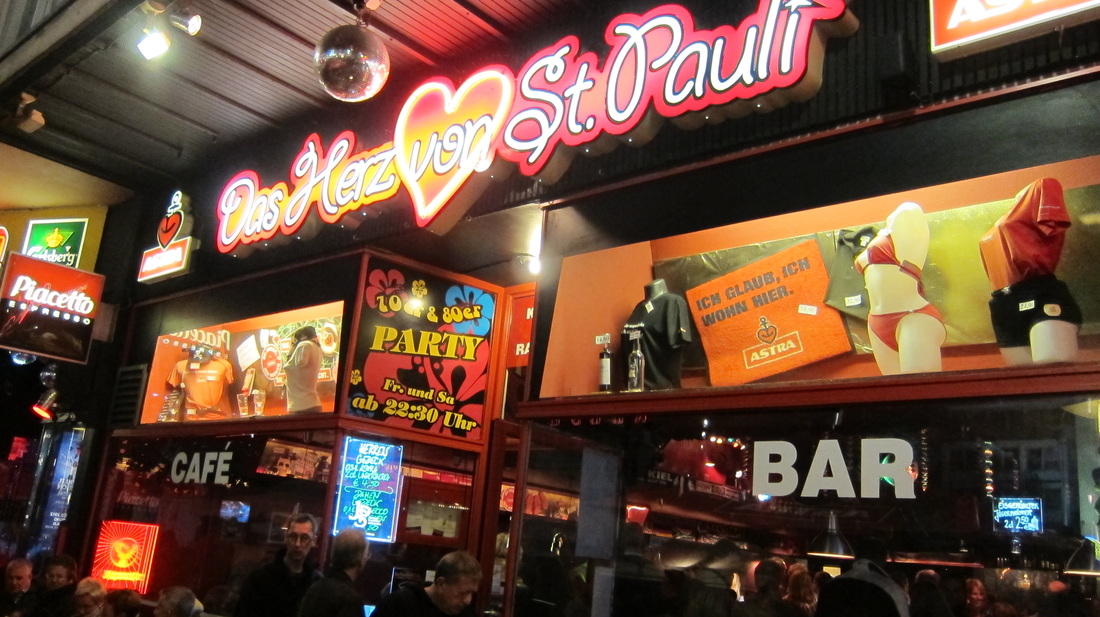 Entrance to Herbertstraße; red sign to the right of the gate reads "No entrance for juveniles under 18 years of age and women"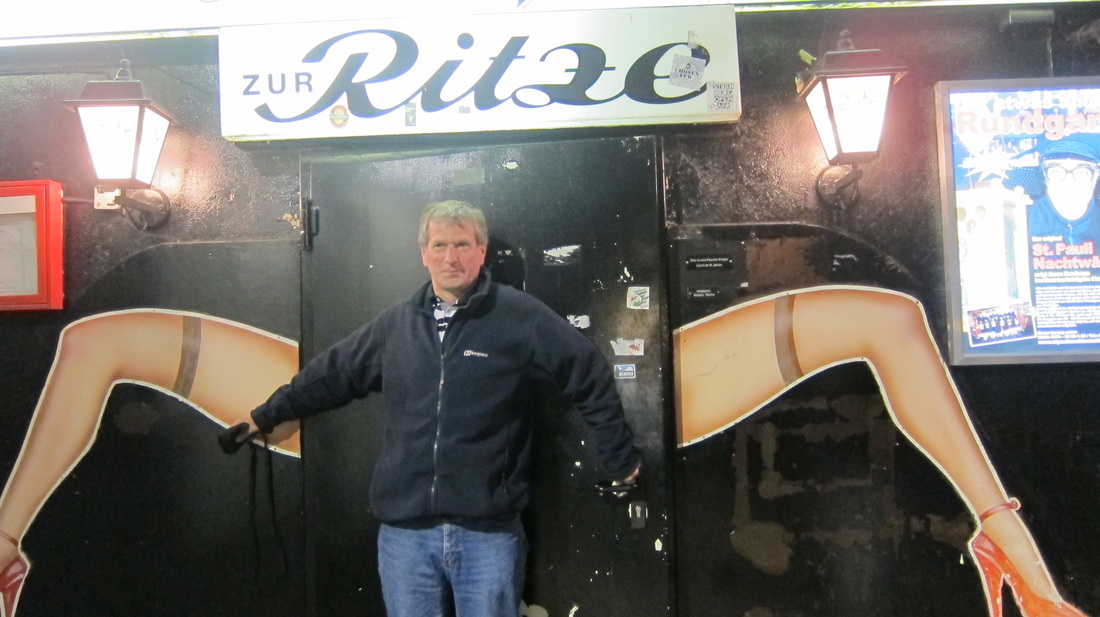 In the early 1960s, The Beatles (who had not yet become world-famous) played in several clubs around the Reeperbahn, including the Star-Club, Kaiserkeller, Top Ten (Reeperbahn 136) and Indra.