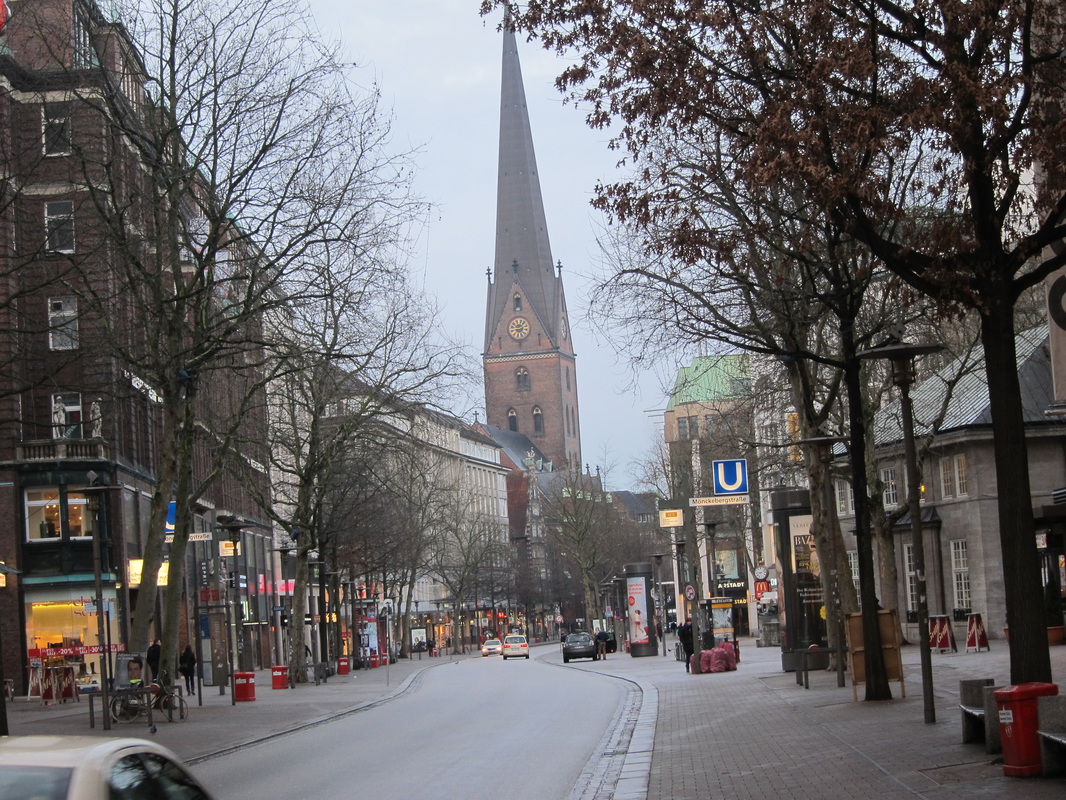 Hamburg Sept 2012
Such an exciting city. First I would like to thank [Alan my brother in law] for being our tour guide for our weekend in the German city. Fun city with tons to do and see . Any Hamburg visit includes a night out in the Reeperbahn ,walk along the Alster. Photographing the grand church St. Michaelis (called the Michel), and visiting the old warehouse district (Speicherstadt) and a stroll along the harbour promenade (Landungsbrücken).
Hamburg has one of the world's largest harbours many visitors take one of the harbour boat tours (Große Hafenrundfahrt, Fleetfahrt) which start from the Landungsbrücken. Visting Major destinations also include museums.The city centre is situated around the Binnenalster ("Inner Alster") and Außenalster ("Outer Alster") both of which were originally formed by damming up the River Alster to create lakes.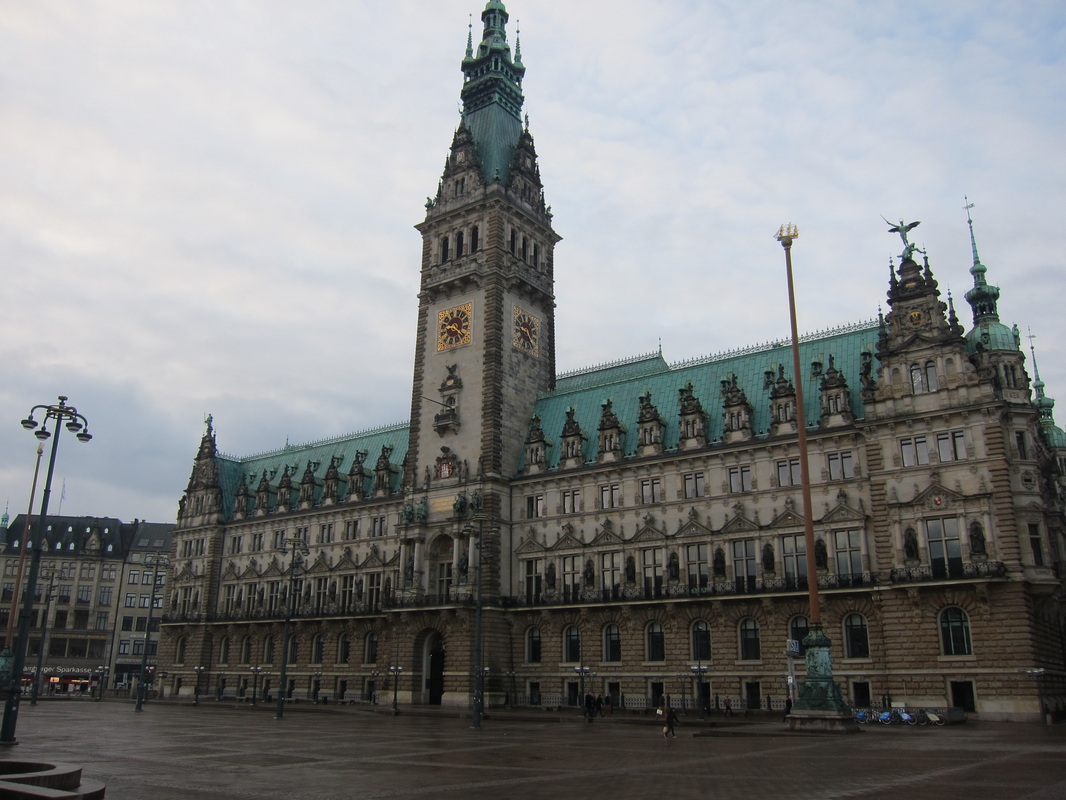 The Hamburg Rathaus is the Rathaus—the city hall or town hall—of Hamburg, Germany. It is the seat of the government of Hamburg, located in the Altstadt quarter in the city centre, near the lake Binnenalster and the central station. Constructed from 1886 to 1897, the city hall still houses its original governmental functions with the office of the First Mayor of Hamburg and the meeting rooms for Hamburg's parliament and senate.

Binnenalster or Inner Alster Lake is one of two artificial lakes within the city limits of Hamburg, Germany, which are formed by the river Alster (the other being the Außenalster). Below is my video from my time in Hamburg.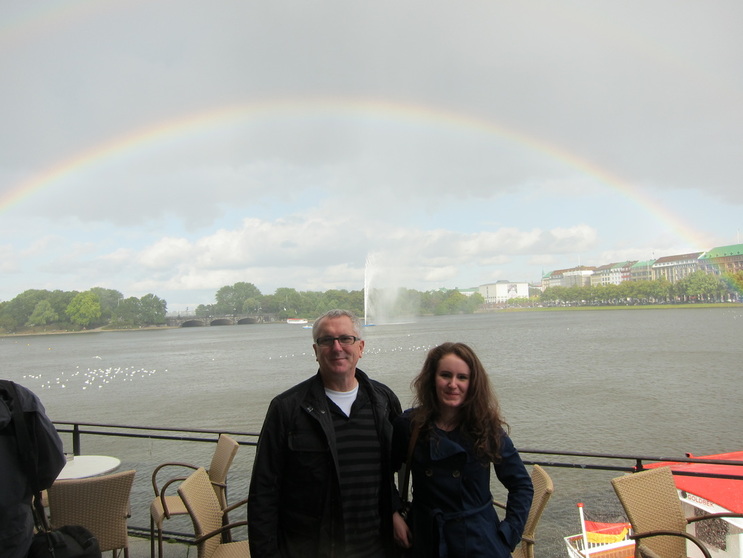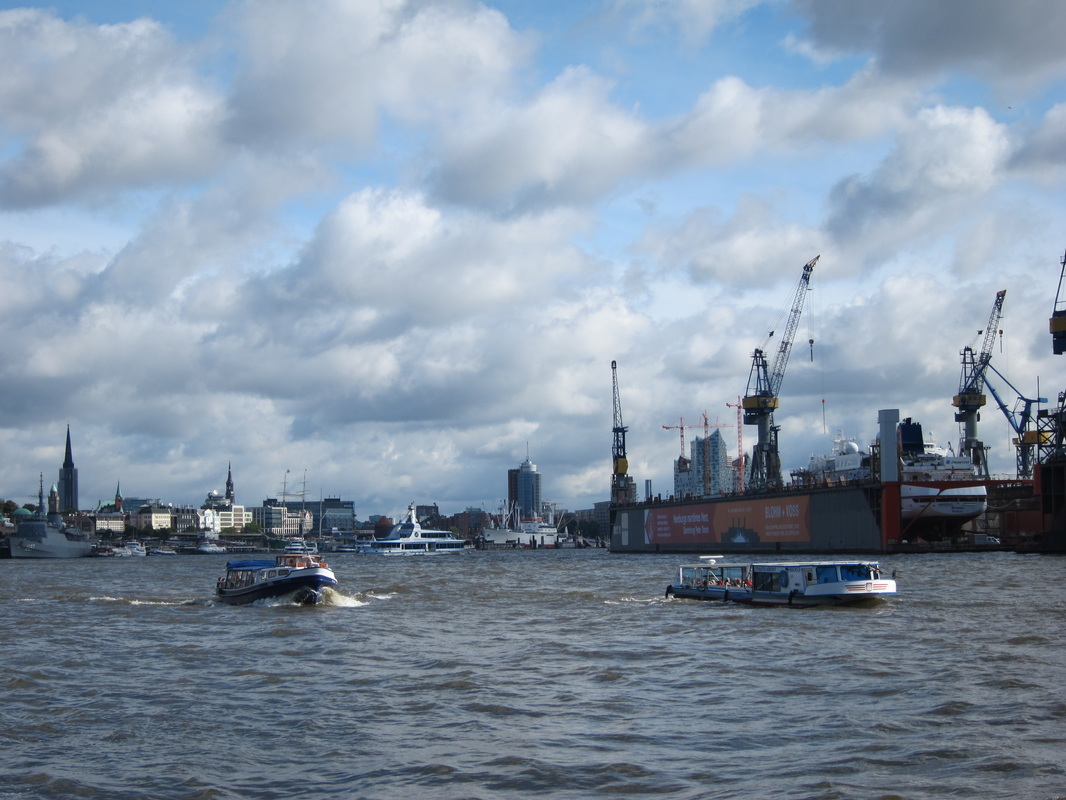 The Port of Hamburg is located on the river Elbe in Hamburg, some 110 kilometres from the mouth of the Elbe into the North Sea.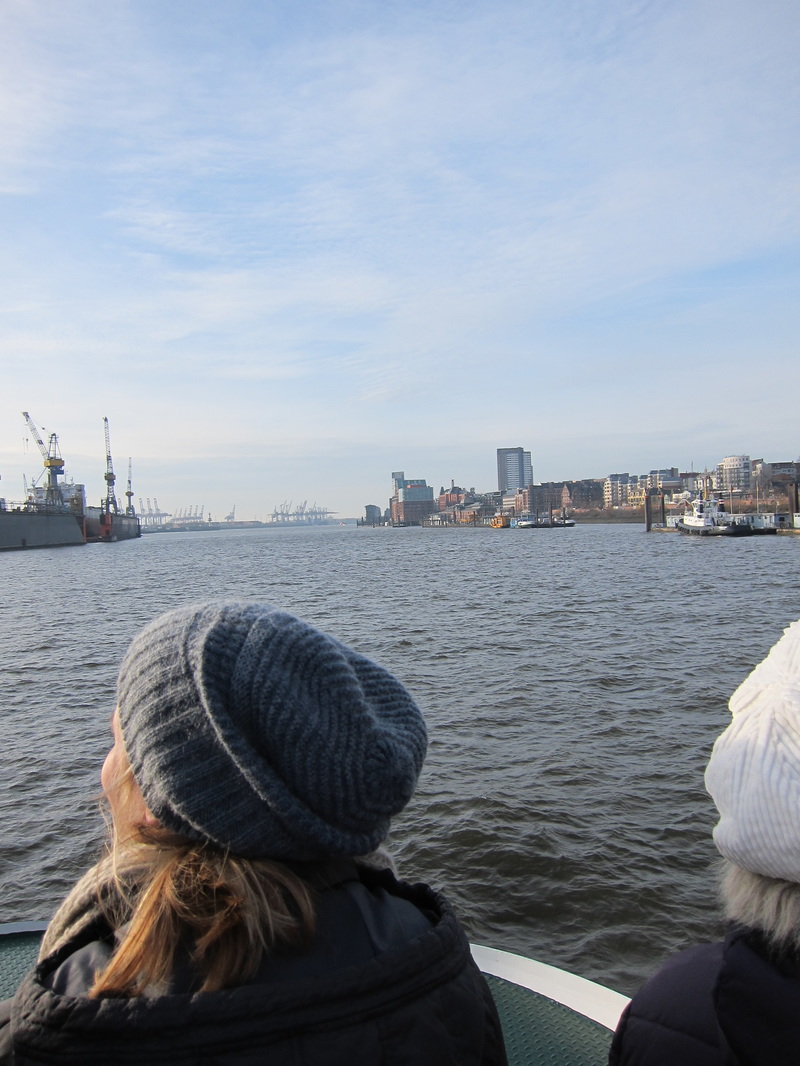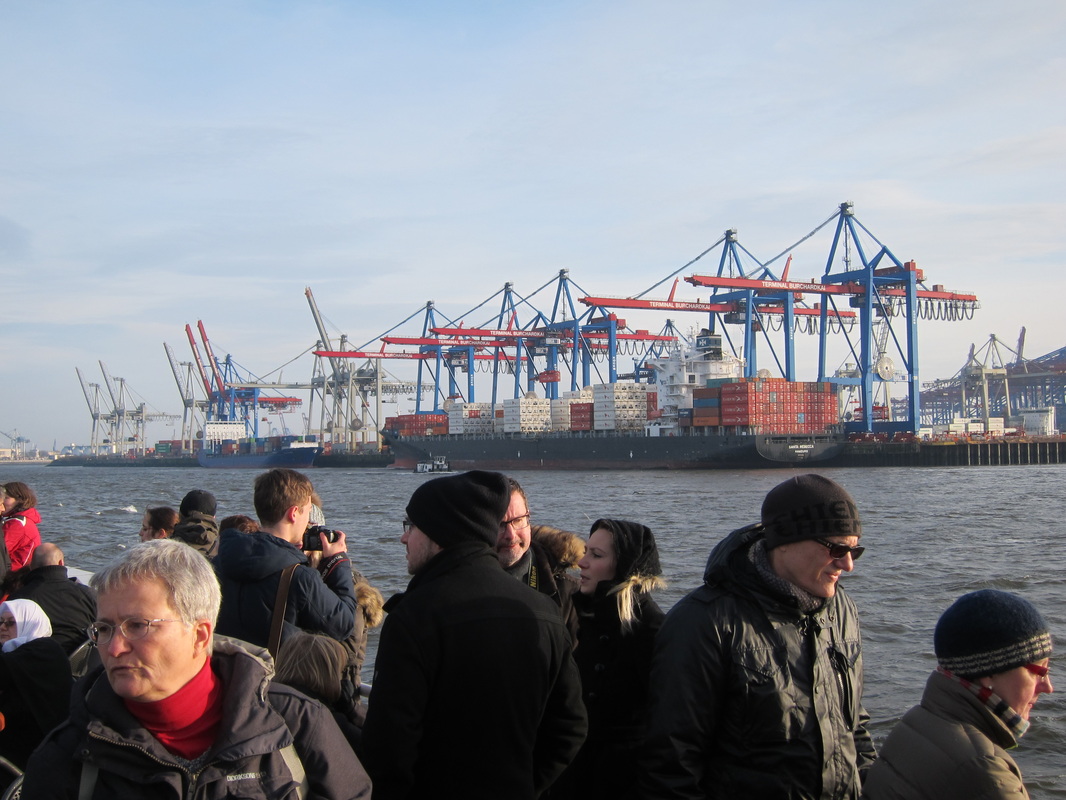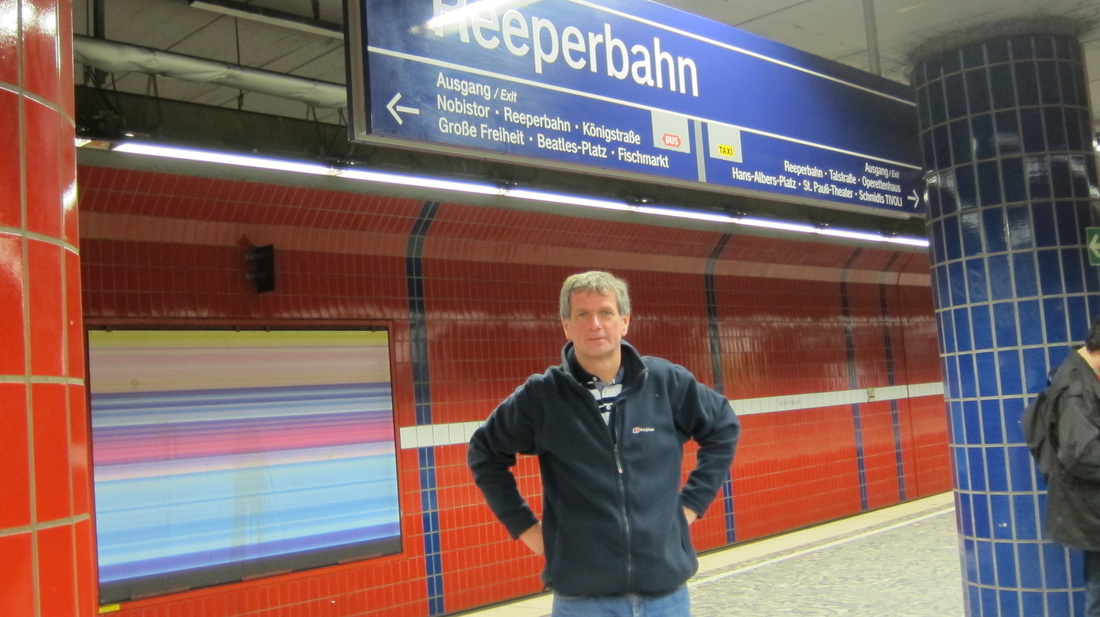 The street is lined with restaurants, night clubs, discotheques and bars. There are also strip clubs, sex shops, brothels, a sex museum and similar businesses.