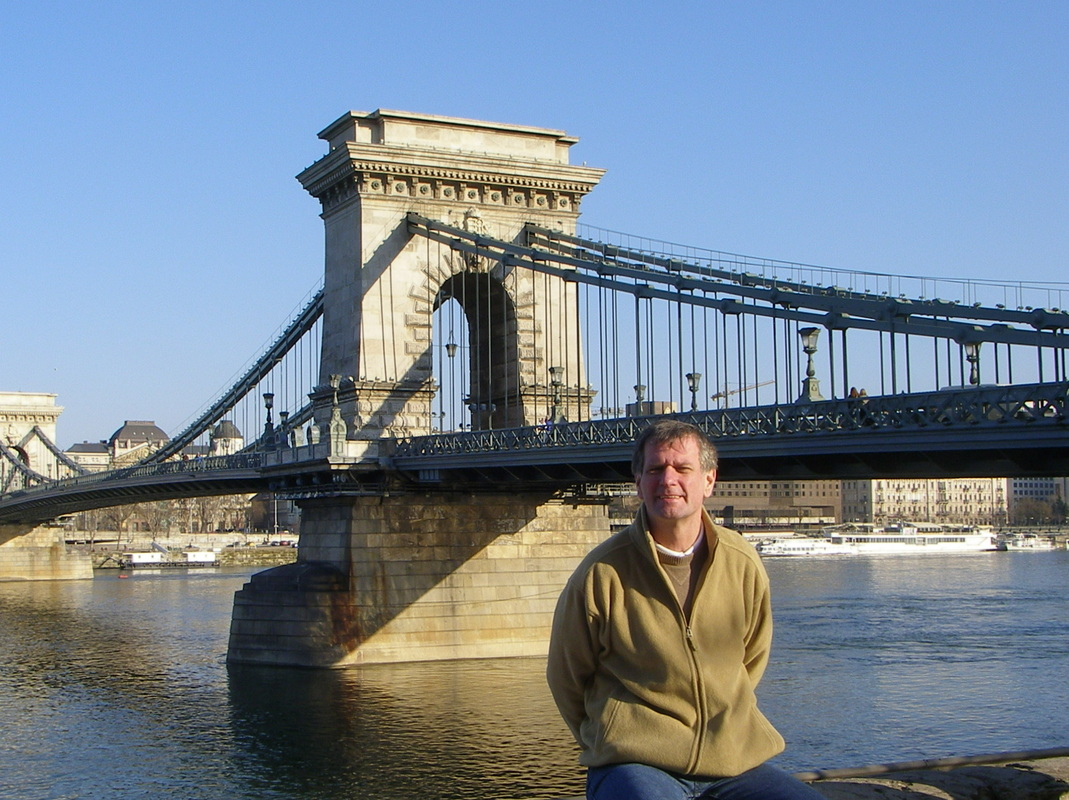 Welcome to Hungary
Sad to say I have only ever visited Budapest in this ex soviet block country.
It`s another wonderful Eastern European city. Never knew much Budapest before we arrived by our Ryanair flight. That`s all the fun about visiting a new place.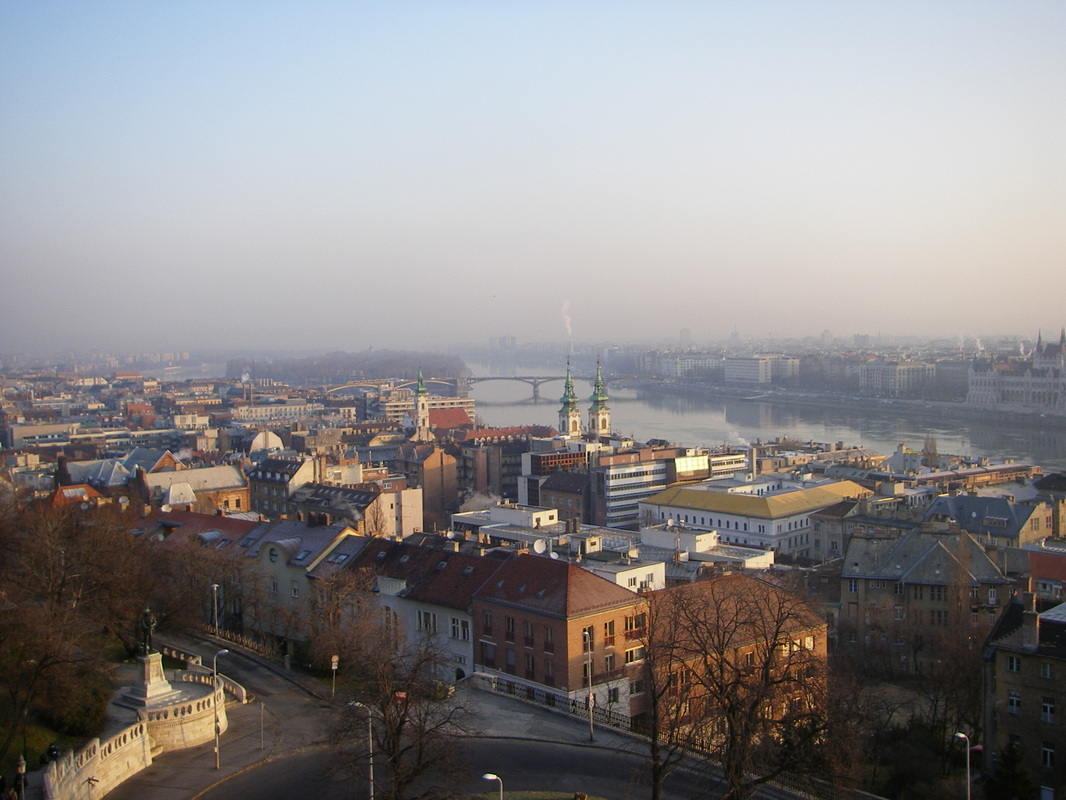 I stayed at Hotel Victoria

Hotel located in the heart of historical downtown of Budapest, directly on the riverside of the Danube. We had ROOM 51= magic views. Really enjoyed our stay there. Staff were brilliant and the breakfast was fine .
Hotel Victoria is located in the heart of historical downtown of Budapest, on the Buda side, directly on the riverside of the Danube. As the facility is equipped with large panoramic windows, one can enjoy the spectacular view on the city from all rooms.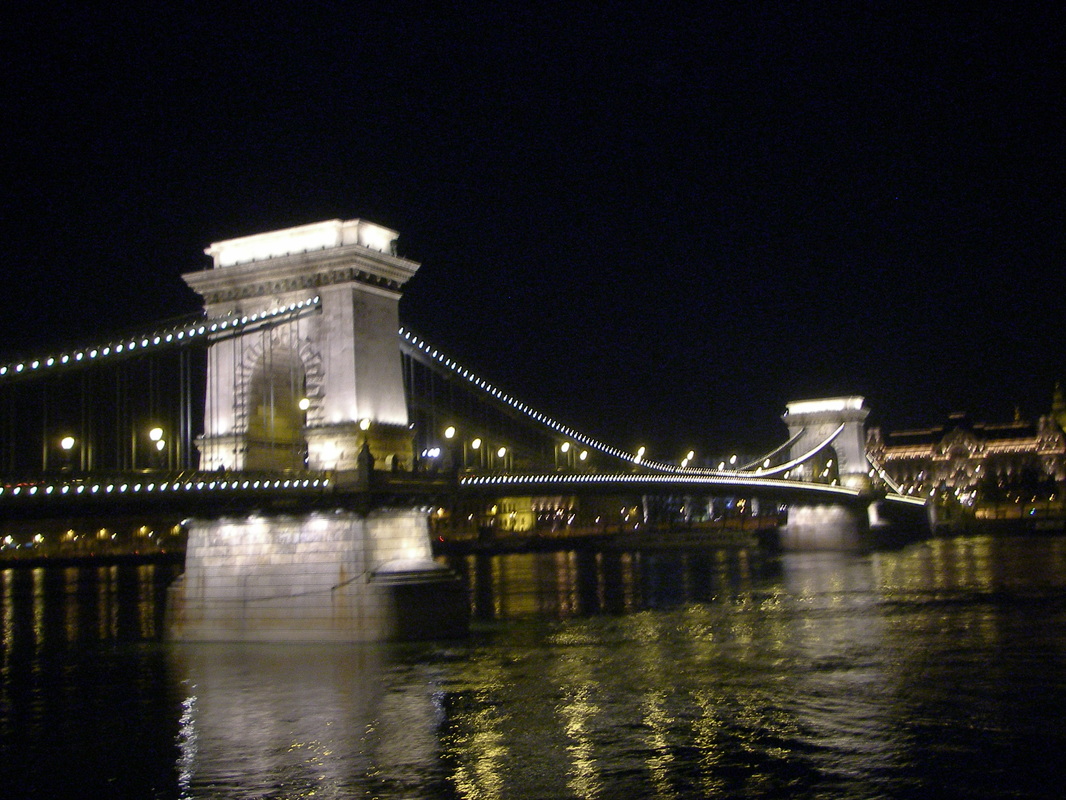 Chain Bridge
Count Istv¡n Szchenyi (1791-1860), the Greatest Hungarian came up with the idea of constructing a permanent bridge across the Danube.
In December 1820 he received the news that his father had died in Vienna. Because of the hard winter the pontoon bridge was out of use. Stranded on the Pest side for a week, Count Szchenyi vowed that he would finance construction of a permanent bridge over the Danube, regardless of the costs. It took him almost 50 years to achieve it.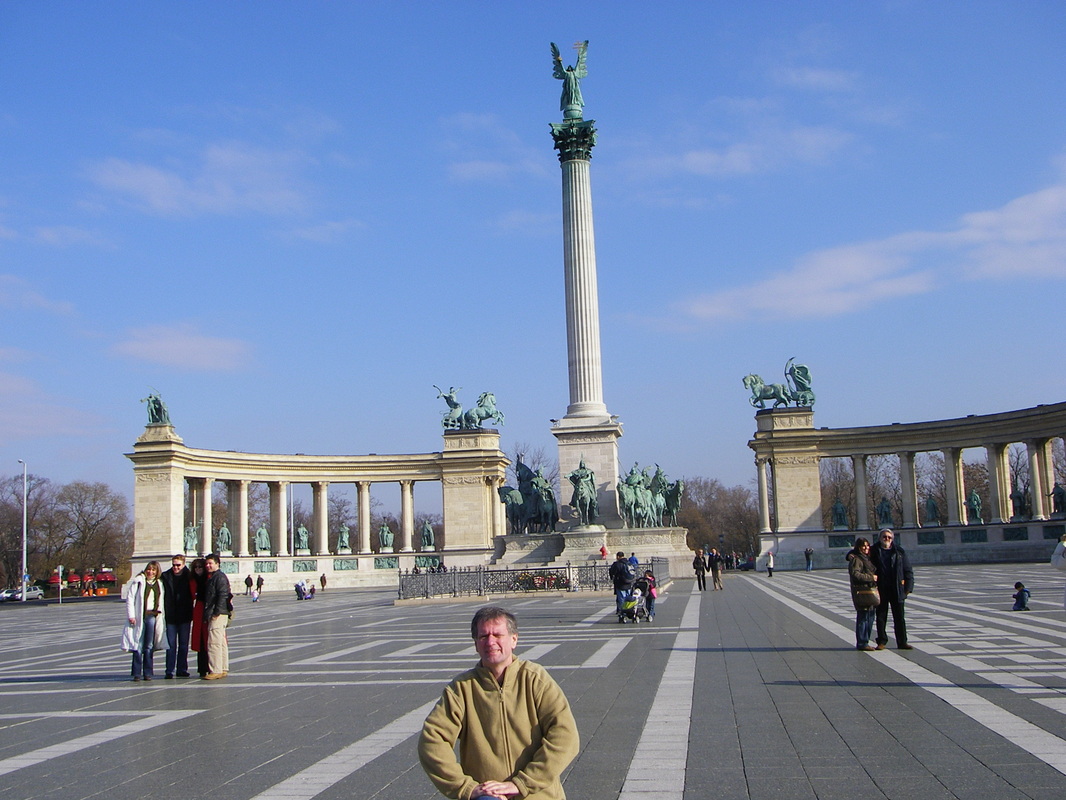 Hősök tere [ English: Heroes' Square] is one of the major squares in Budapest. Statue complex featuring the Seven Chieftains of the Magyars and other important national leaders, as well as the Tomb of the Unknown Soldier. The square lies at the outbound end of Andrássy Avenue next to City Park.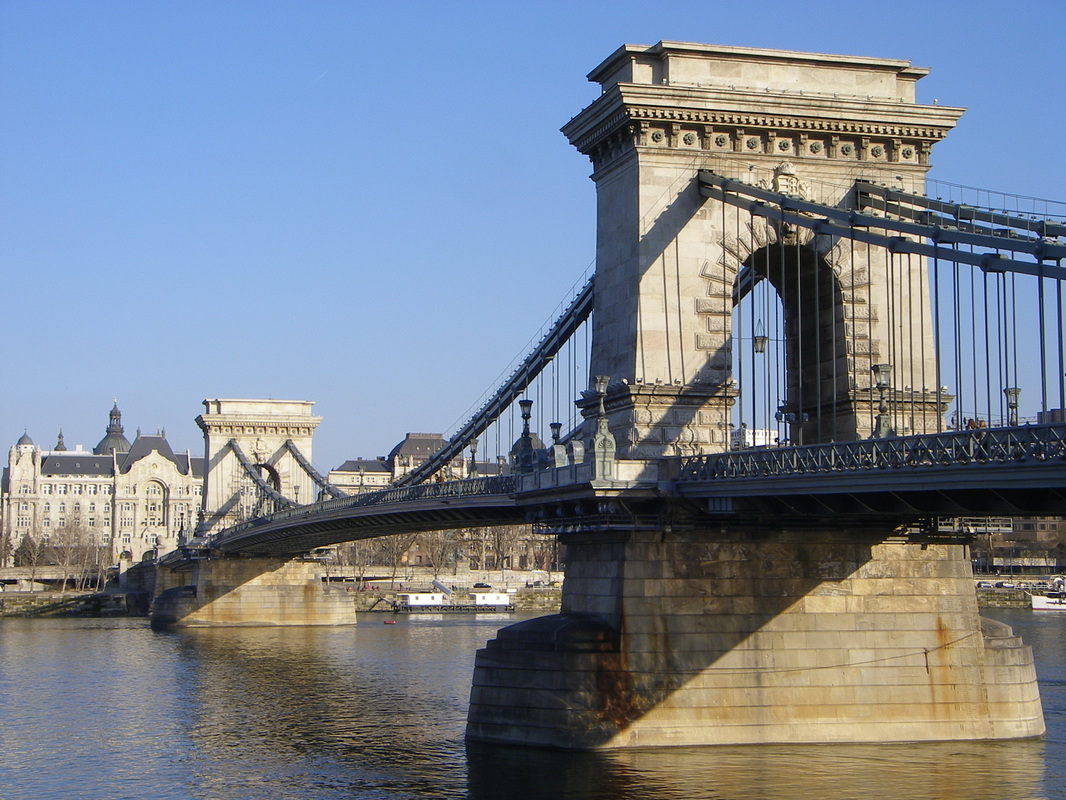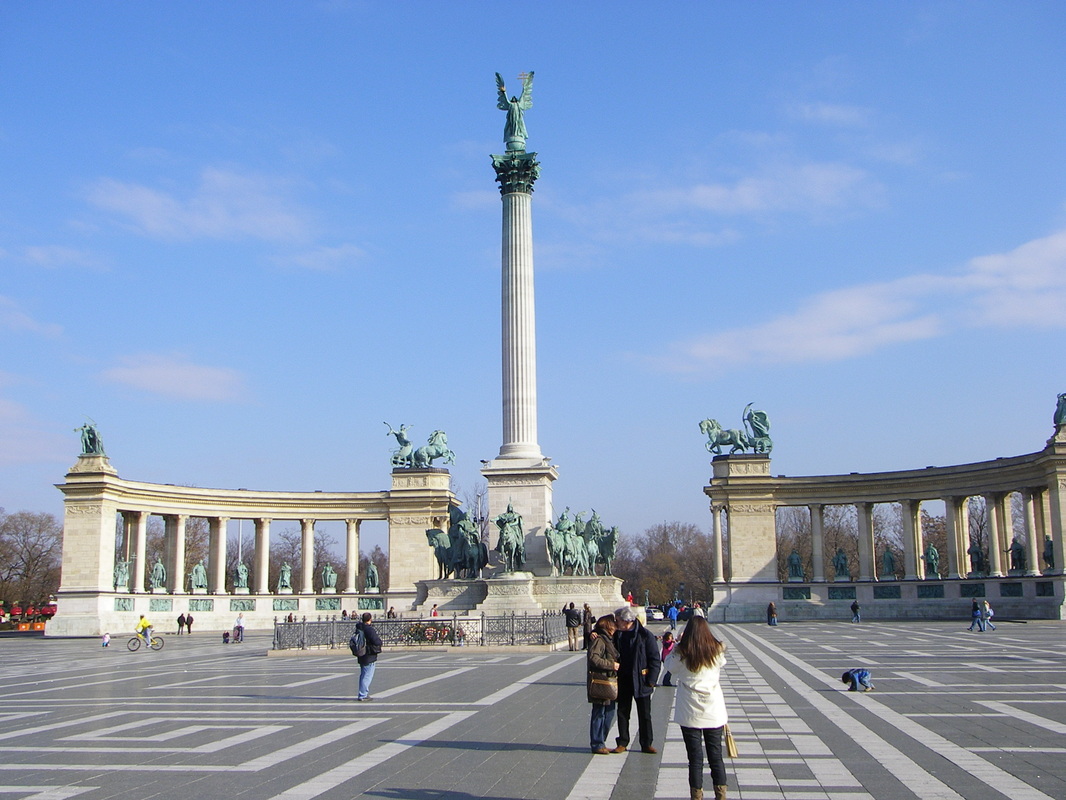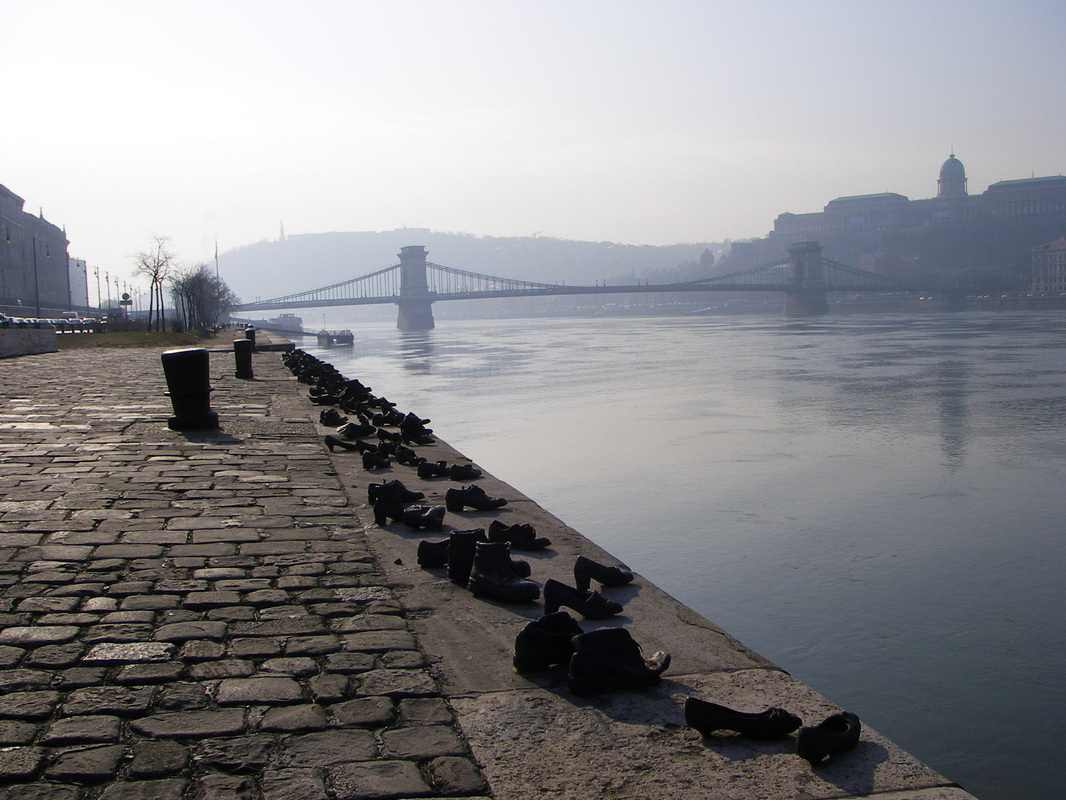 Shoes on the Danube memorial are placed there in memory of the Jews who were shot into the Danube during World War II.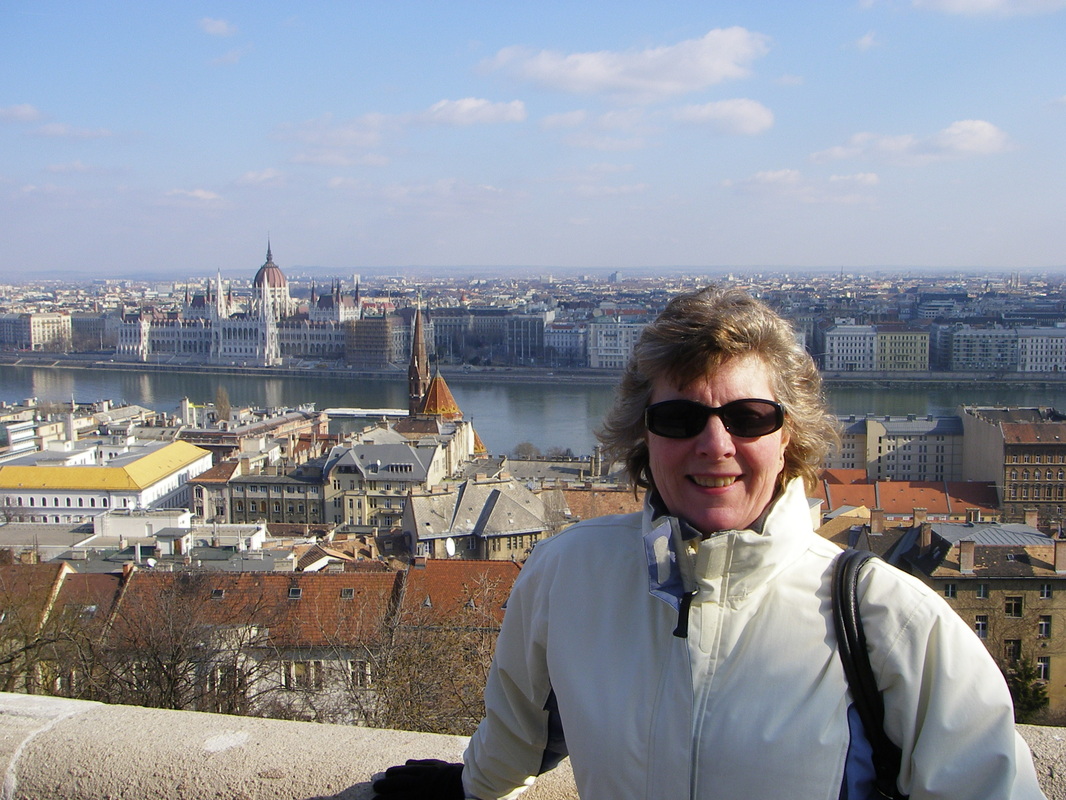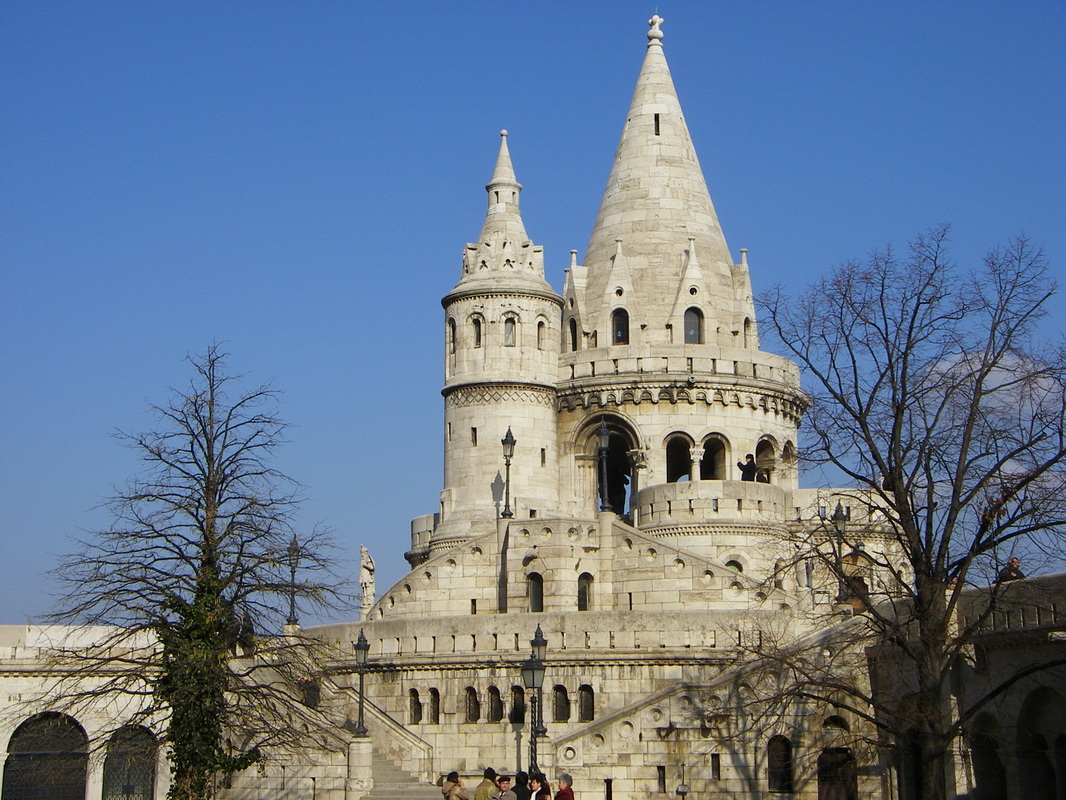 The Fishermen's Bastion (Halászbástya) has fairytale turrets offering a wonderful view over the city. The minarets and walls look medieval, but they were actually built in 1902 by Frigyes Schulek to complement Mátyás Church.