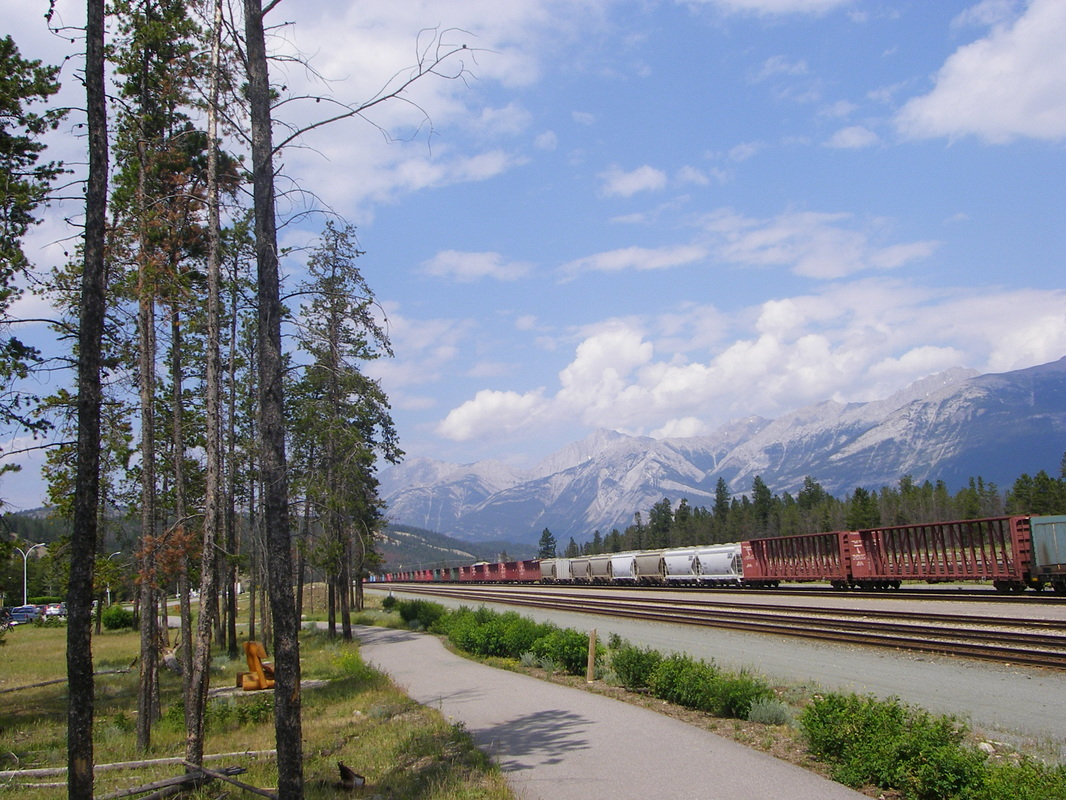 Jasper
Here we go. One of my favourite towns in the big bad world. ​Jasper-Wildlife-Mountains and white water rafting.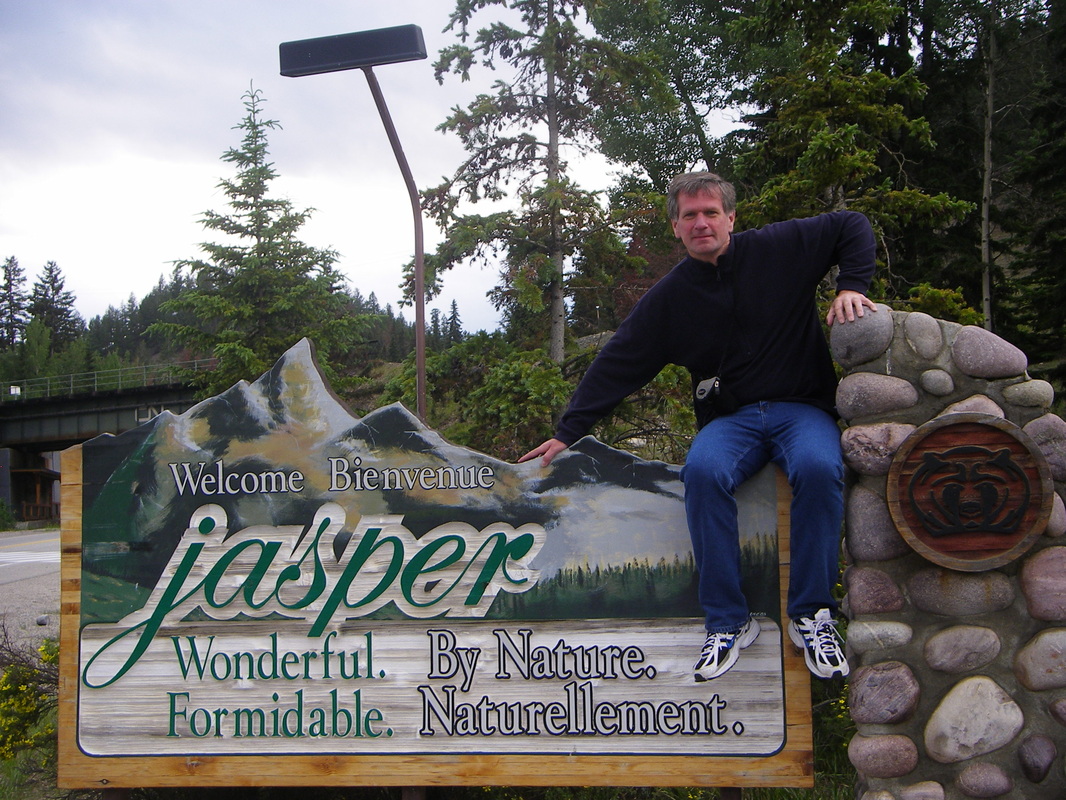 Jasper is located in the Athabasca River valley. It lies between the Victoria Cross Ranges (northwest), Pyramid Mountain (north),Maligne Range (southeast) and Indian Ridge (southwest). Jasper is connected to the west via the Yellowhead Highway and the Yellowhead Pass to Prince George and to the east to Edmonton. Toward the south, the Icefield Parkway leads to Banff and Banff National Park.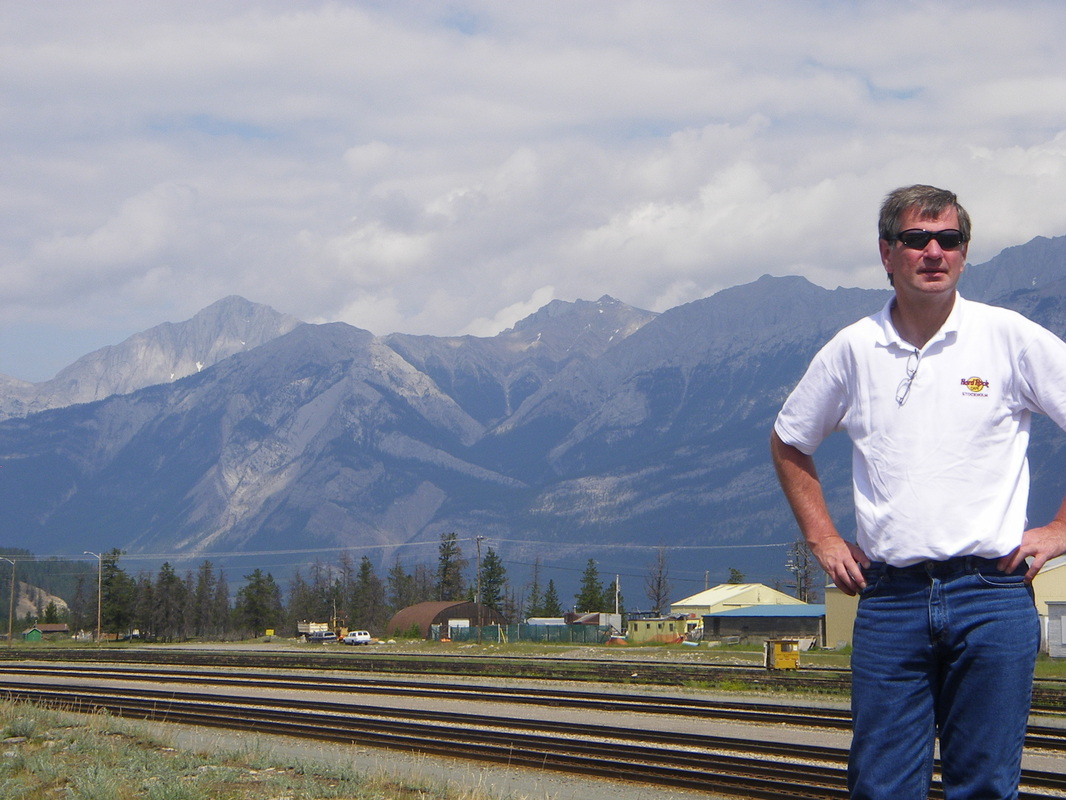 I don't think my images does Jasper justice.My camera was not the best.Wish I could go back but there's a big world out there.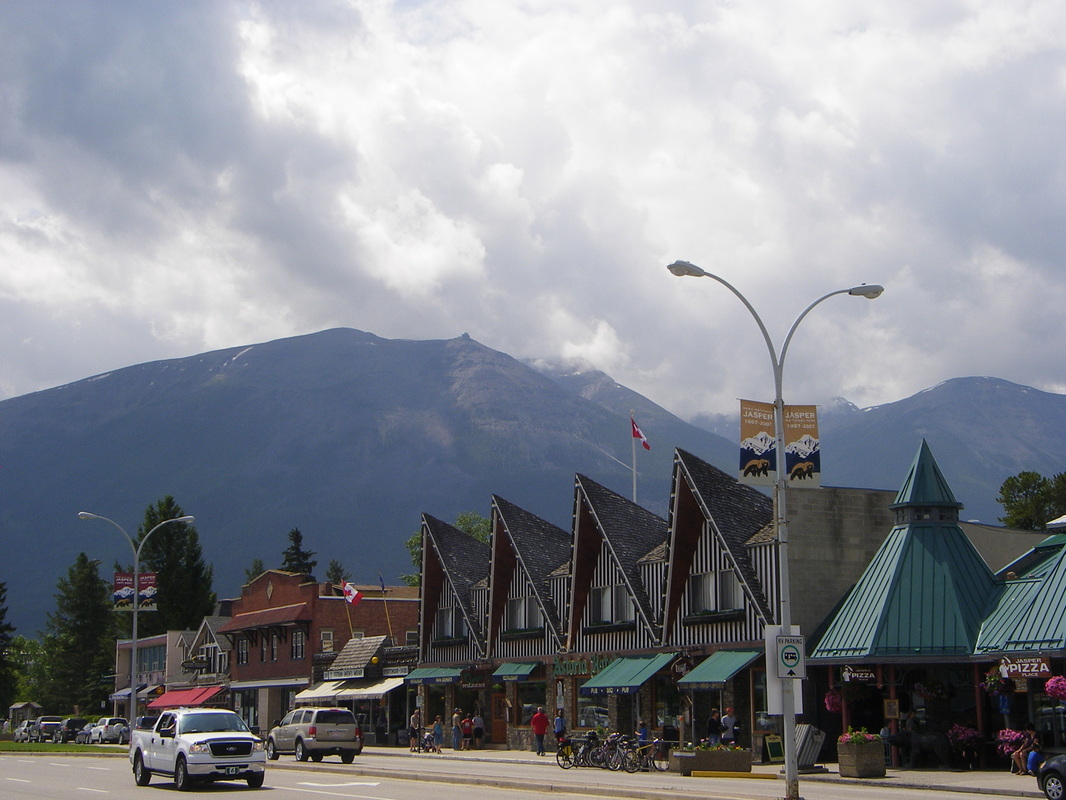 One of our highlights when in the Jasper area was the Black bears.
They can be found in any wood land . We went out for a walk in the woods behind our digs one night and we were met by a runner who asked us if we were ok . Yes thanks we replied. He said have any bears tonight. No I said back. I asked if there was any bears in the area. He replied back YEA THIS IS BEAR HILL . We swiftly walk back to the town. The photo are from a wild life tour we took one night.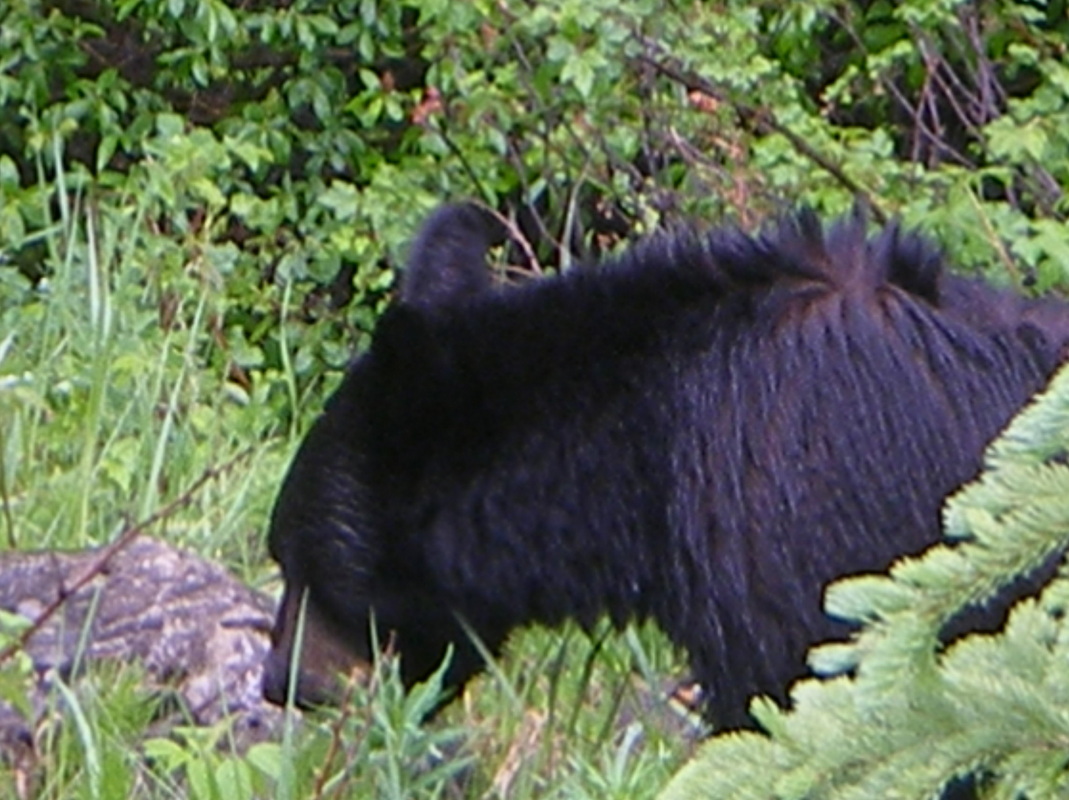 Where we stayed in Jasper The Bears Den
We travelled a lot in 2009 and this was our favourite place to stay.
The Bears Den was spotless and very handy for everything wonderful Jasper had to offer .
We chose the Whistlers suite luxury apartment for our stay.
First class accommodation and our hosts Gerry and Lydia made us most welcome. Their local knowlege was very helpful and put us in the right direction for best restaurants and bars in the town.
Hopefully we will return to Jasper and the Bears Den in the future.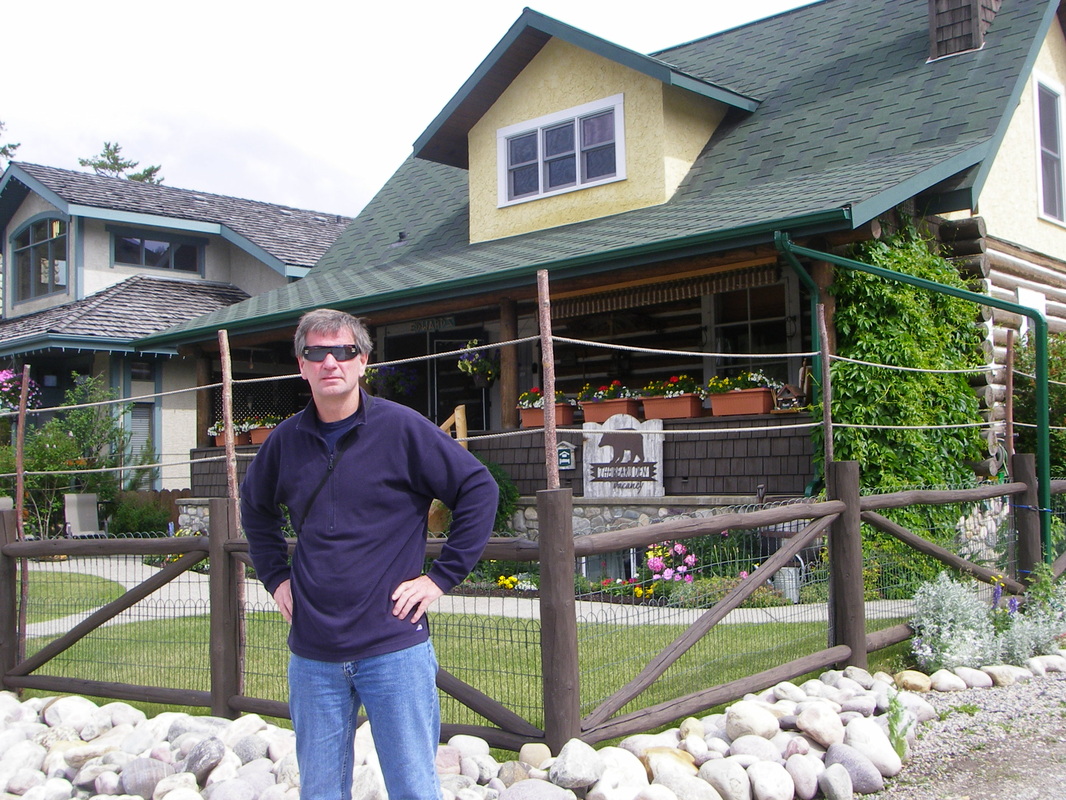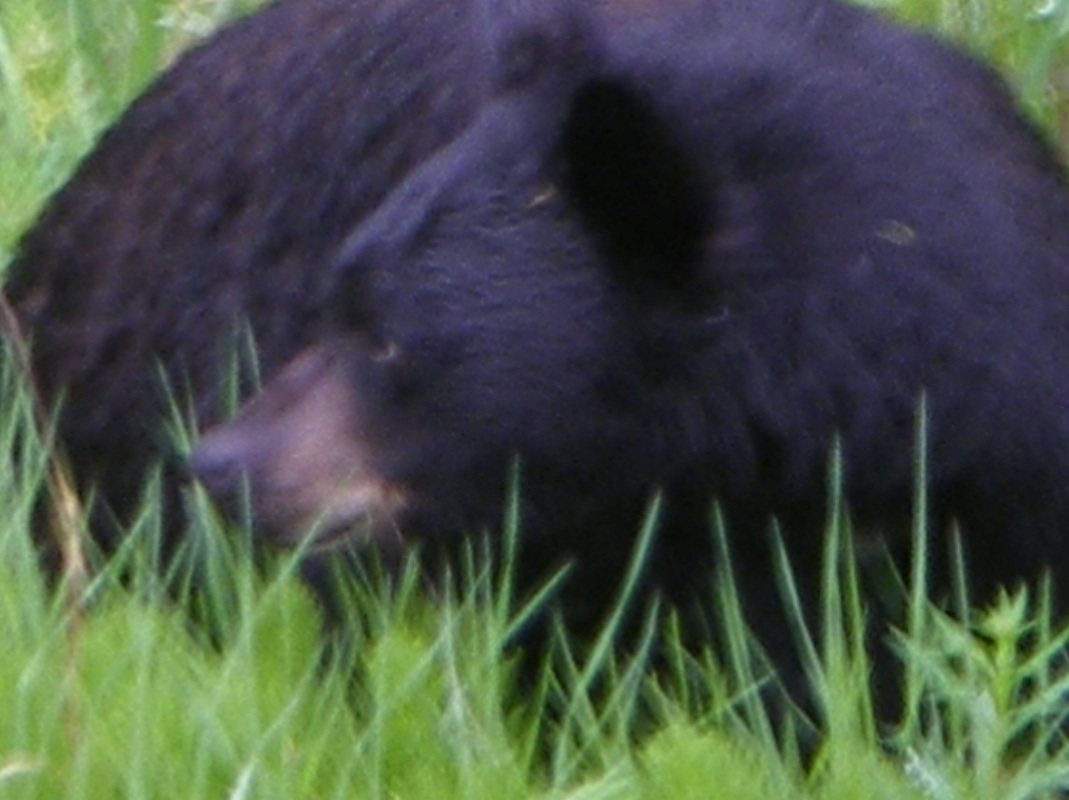 We Joined SunDog Tour`s on a Wildlife Discovery Tour. Their knowledgeable guides are trained to seek out all of the park's most iconic creatures. Big or small, there are lots of animals to see in Jasper! Elk, deer, sheep, goats, coyotes, wolves, and moose are just a sample of Jasper's wild mountain fauna. As we travelled through the Athabasca Valley we saw some of the park's most beautiful scenery. This tour was the perfect way to spend a morning and your best opportunity to see the wildlife of Jasper!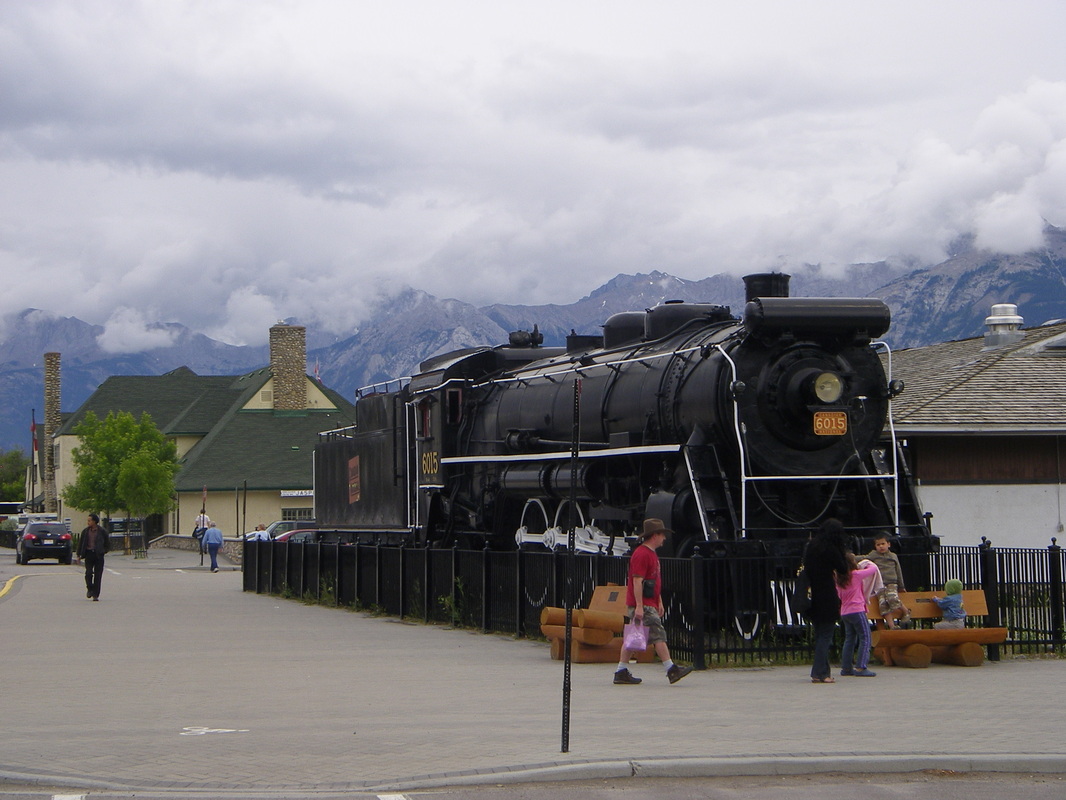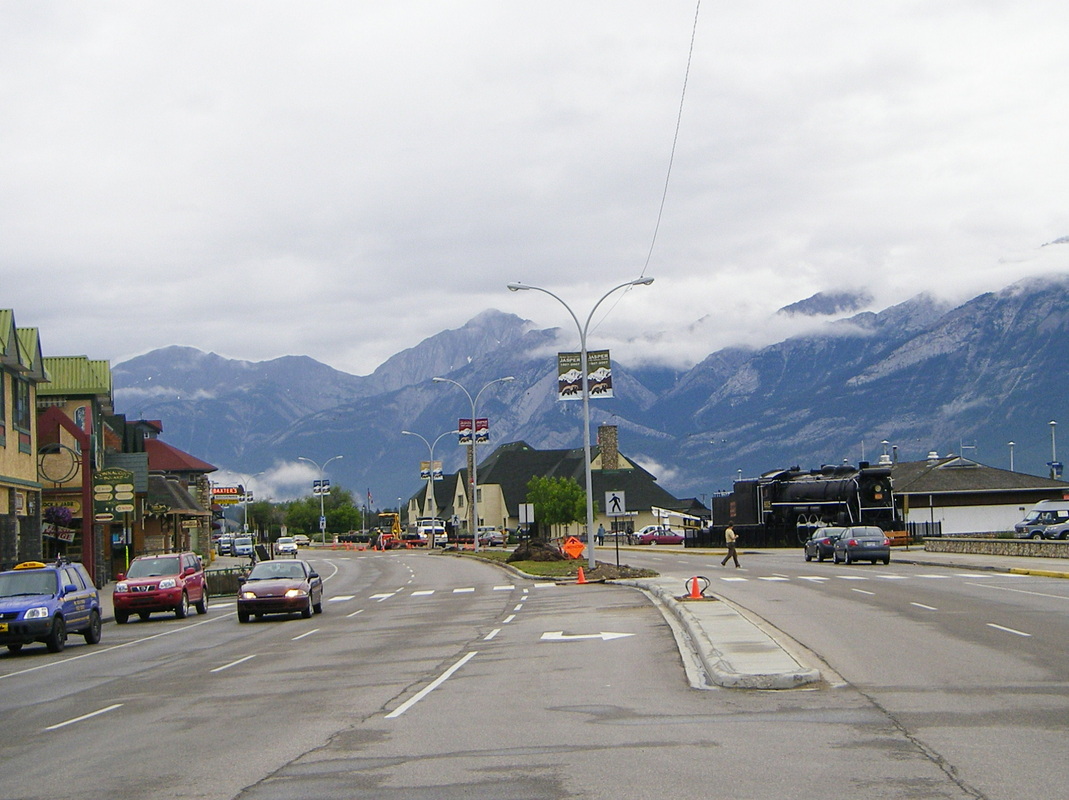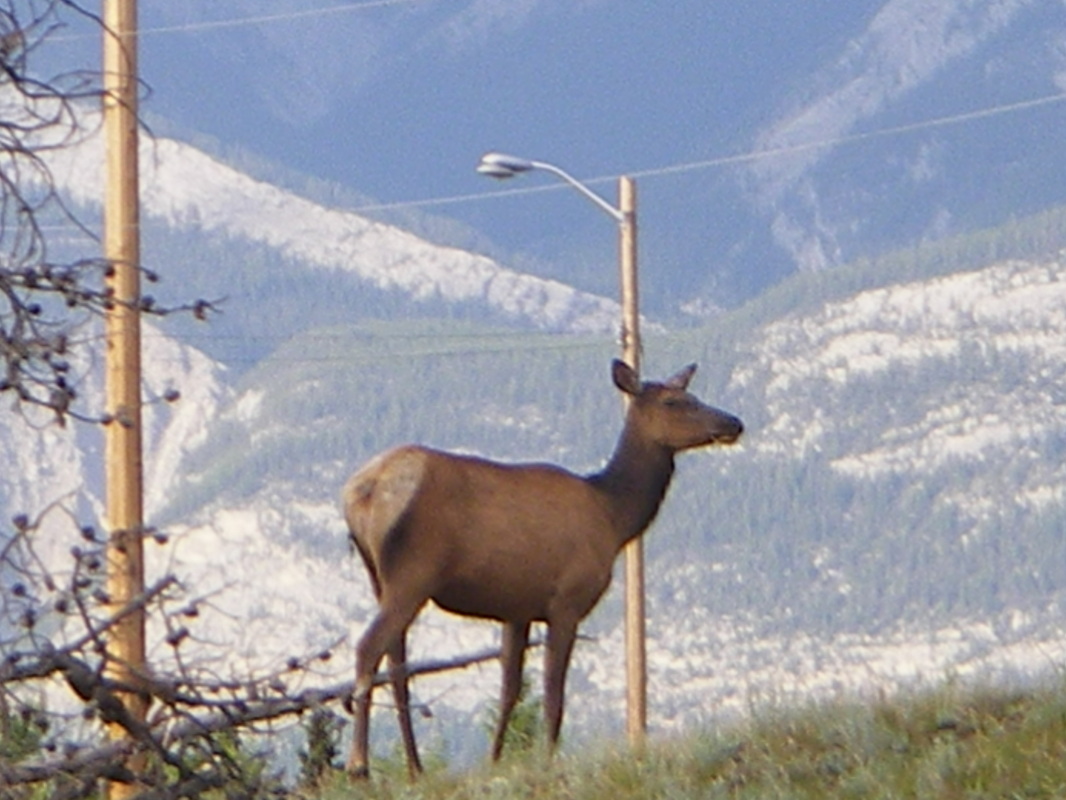 Rafting was fun have a look at our video`s
Short film about rafting in Canada