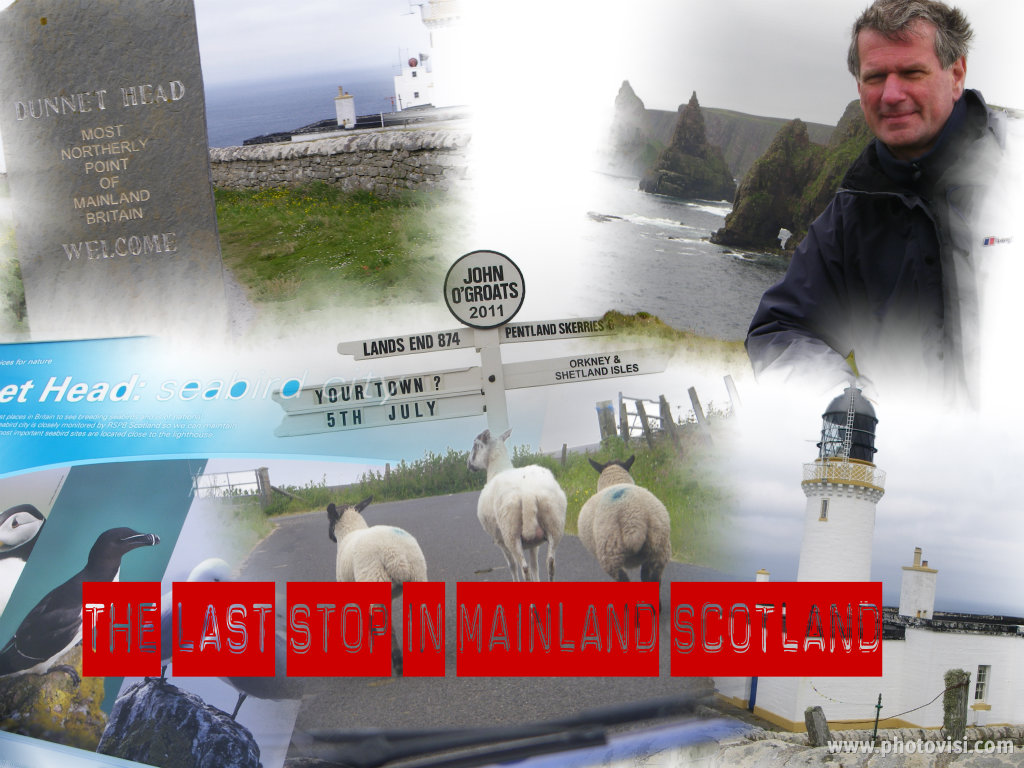 JOHN O GROATS
The town takes its name from Jan de Groot, a Dutchman who obtained a grant for the ferry from the Scottish mainland to Orkney, recently acquired from Norway, from King James IV in 1496. The lower case and second space in "John o' Groats" are regarded by many.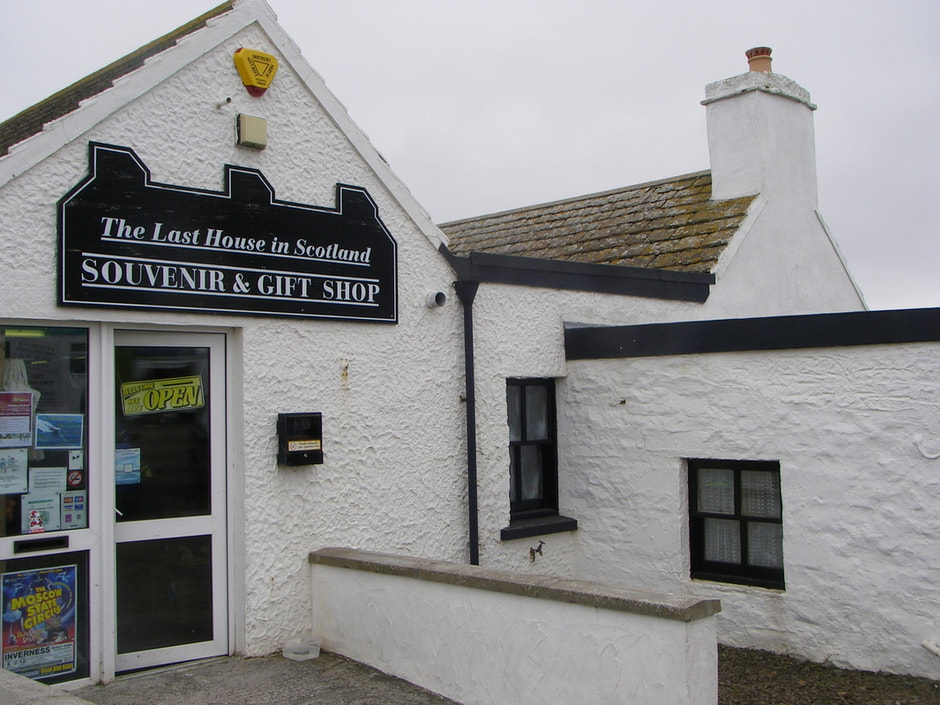 In 2010 won an award for being "the most dismal place in Scotland.To be honest I am struggling to write much about this landmark.The sign is the highlight.
​
Cycling from Land's End to John O'Groats, the furthest possible distance in the British Isles, is a classic challenge that many dream of. Starting at Land's End on the south-westerly tip of England, we pedal our way through Cornwall, over Dartmoor and north along the Welsh border, skirting the Lake District into Scotland, via lochs and the Highlands to the North Coast and John O'Groats.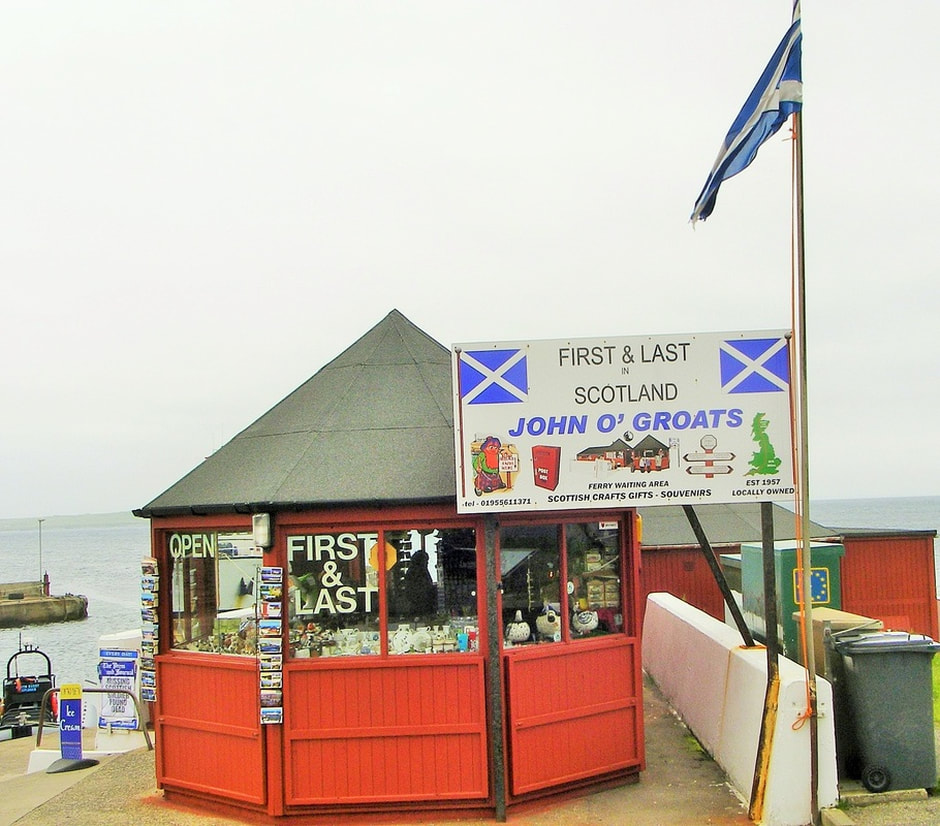 We enjoyed our visit during our Scottish roadtrip 2011