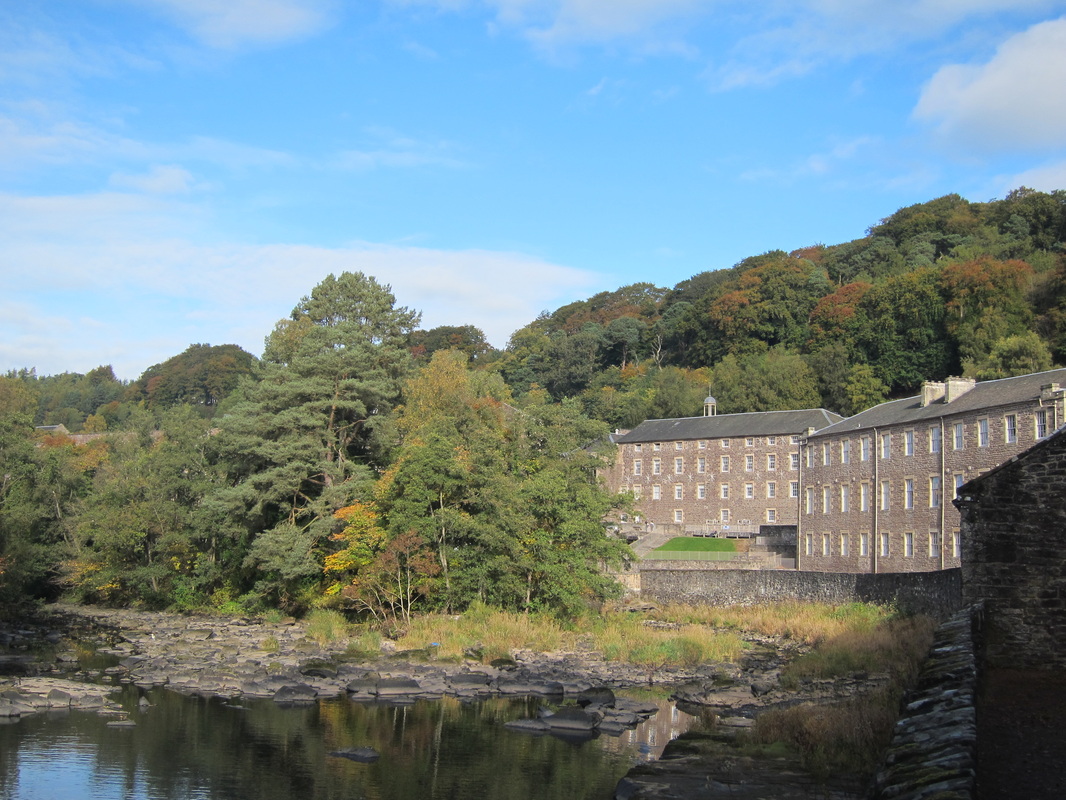 Lanark Roadtrip
Lanark is a small Scottish town. Our plan was to drive though the town to New Lanark.
The Falls of Clyde was our target but we had to visit the Cotton mills first.
Wonderful buildings made famous by Robert Owen.The mills were built in 1786
to take advantage of the water power provided by the Falls of Clyde
.The day we there they would have to stopped production due to the lack of water.
Under the ownership of a partnership that included Dale's son-in-law,
Robert Owen
became a successful business.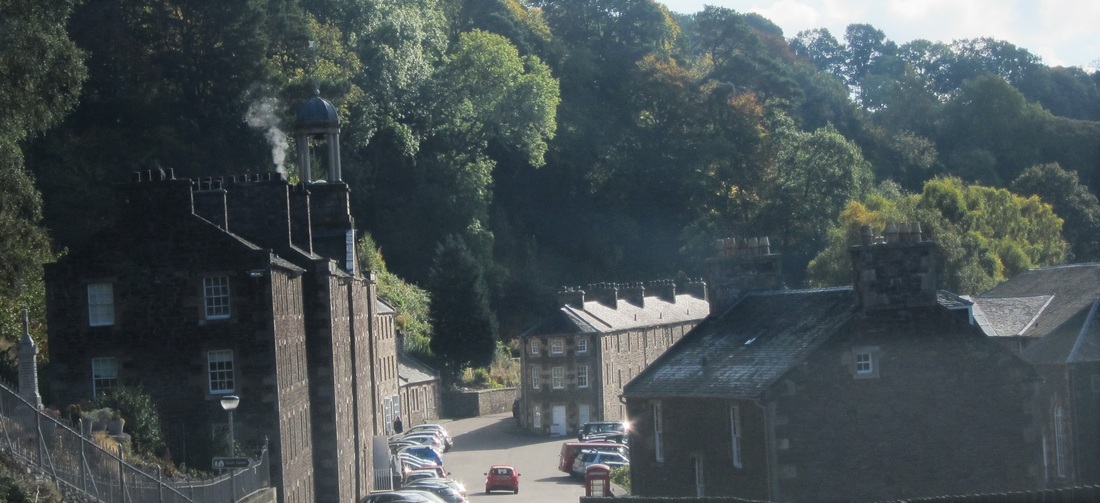 The mills operated until 1968. The New Lanark Conservation Trust was founded in 1974 to stop the demolition.It has been estimated that over 400,000 people visit the village each year. The importance of New Lanark has been recognised by
UNESCO
as one of Scotland's six
World Heritage Site.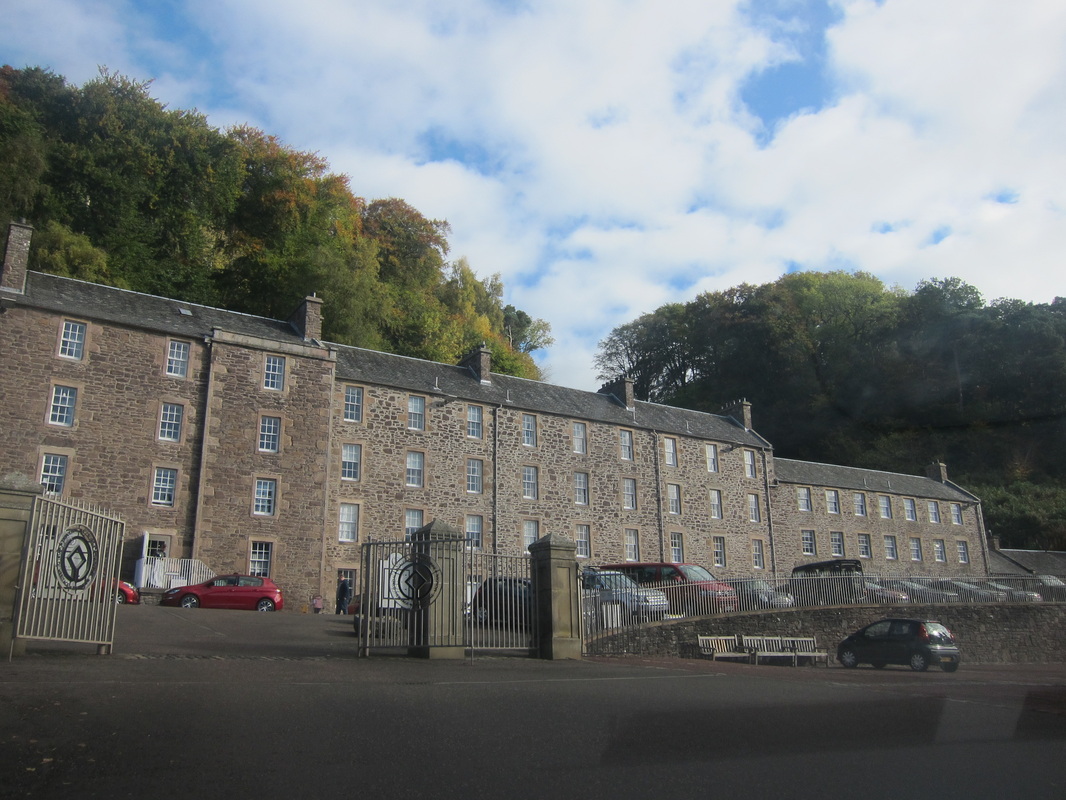 From 1938 the village proprietors provided free electricity to all the homes in New Lanark, but only enough power was available for one dim bulb in each room. The power was switched off at 10 pm Sunday-Friday, 11 pm Saturday. In 1955 New Lanark was connected to the National Grid.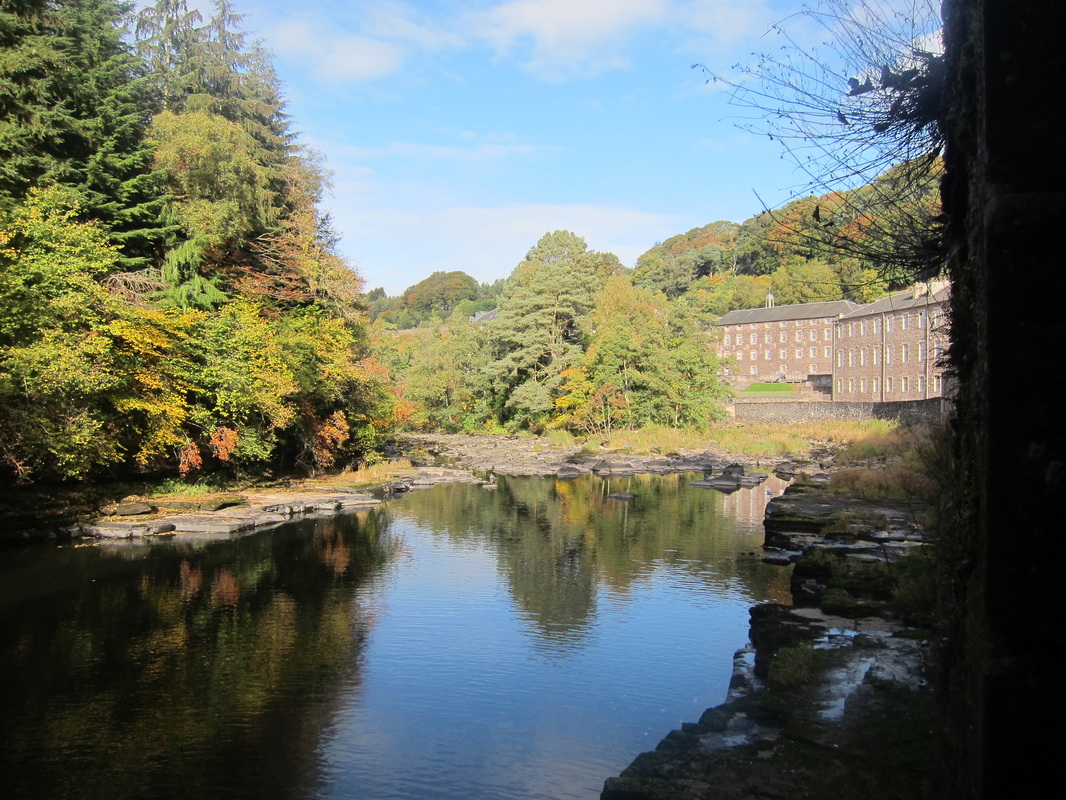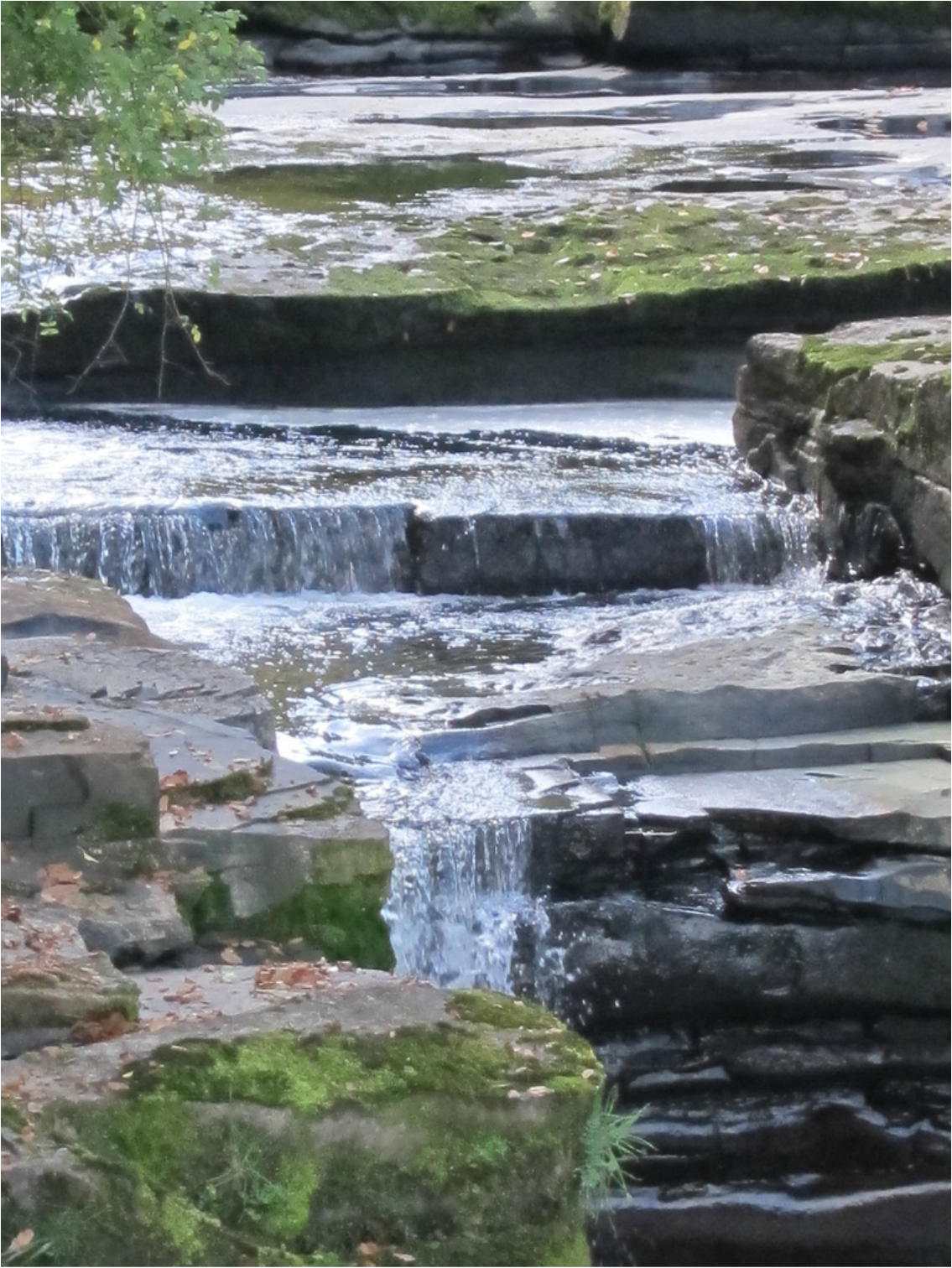 Above is the Falls of Clyde. Sad to say due to the brilliant weather we have been having the falls were not to impressive.The falls are the only waterfall on the river Clyde.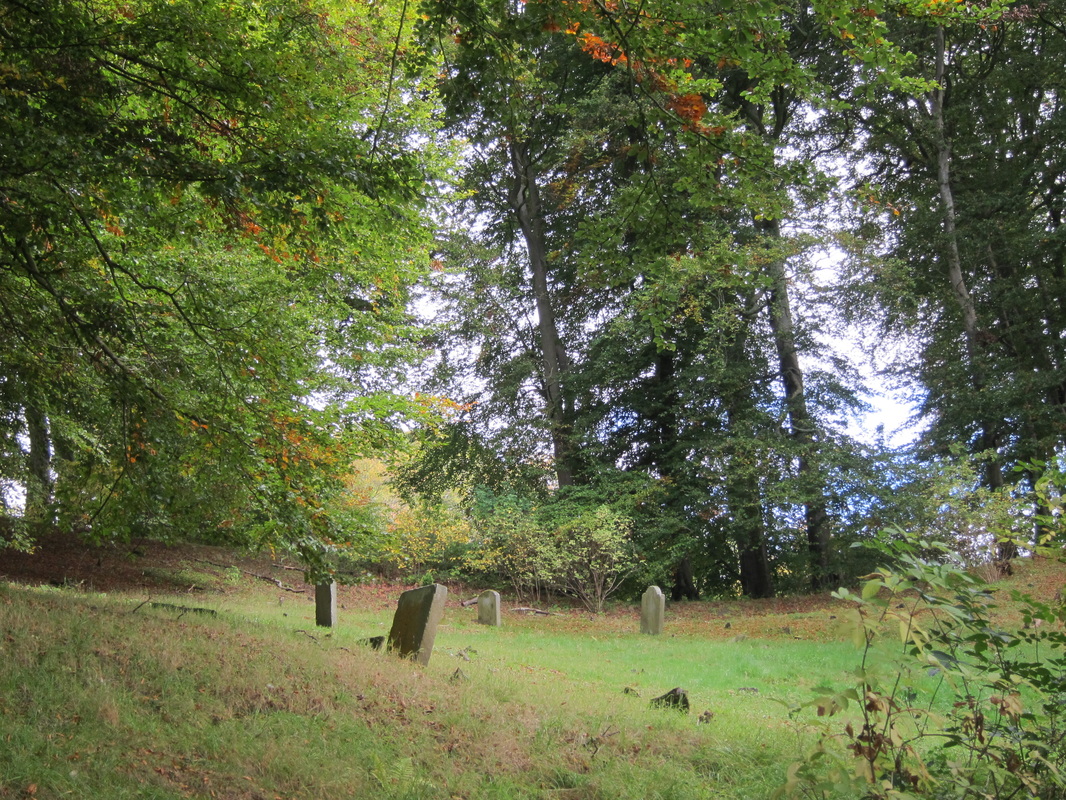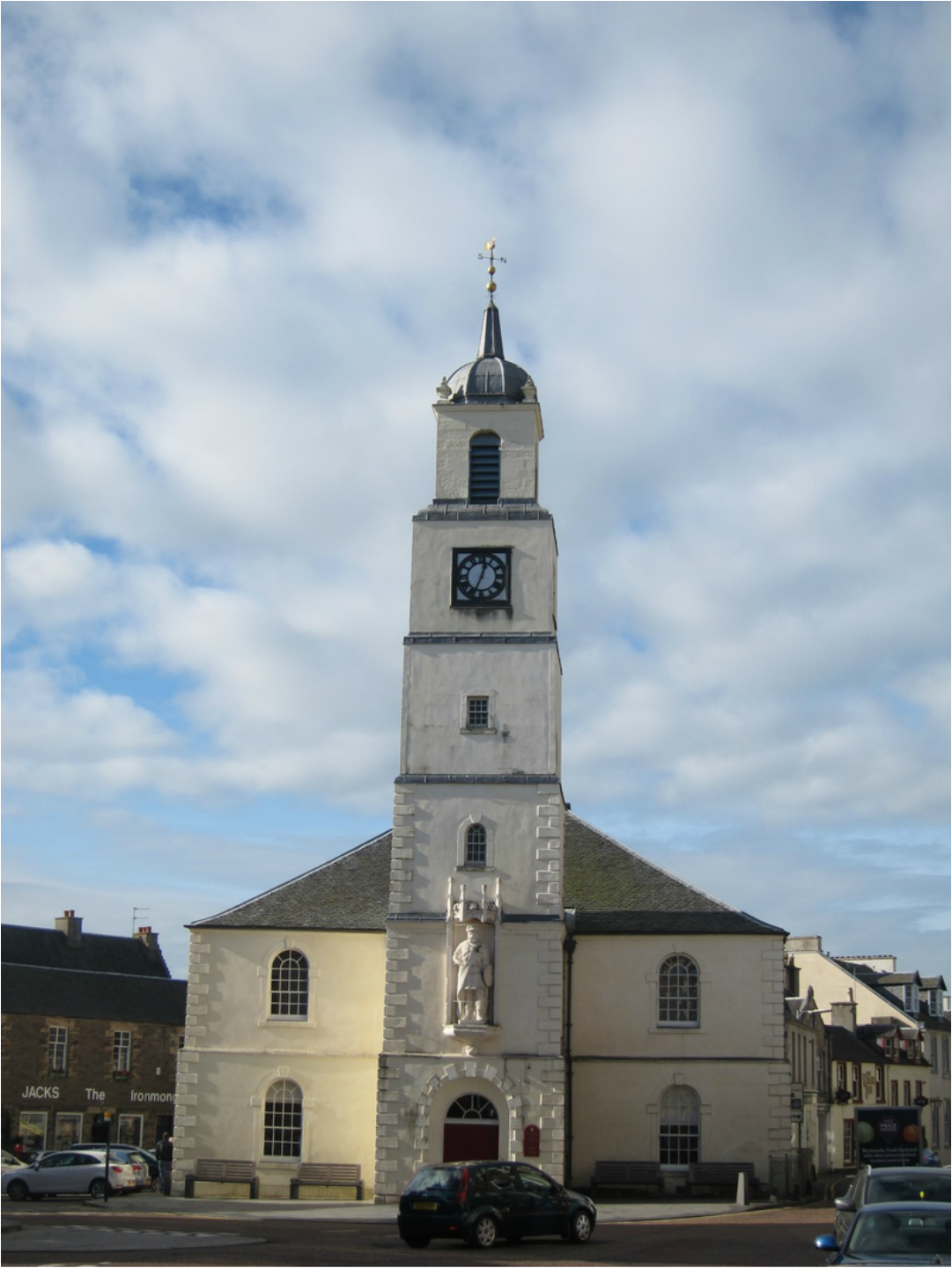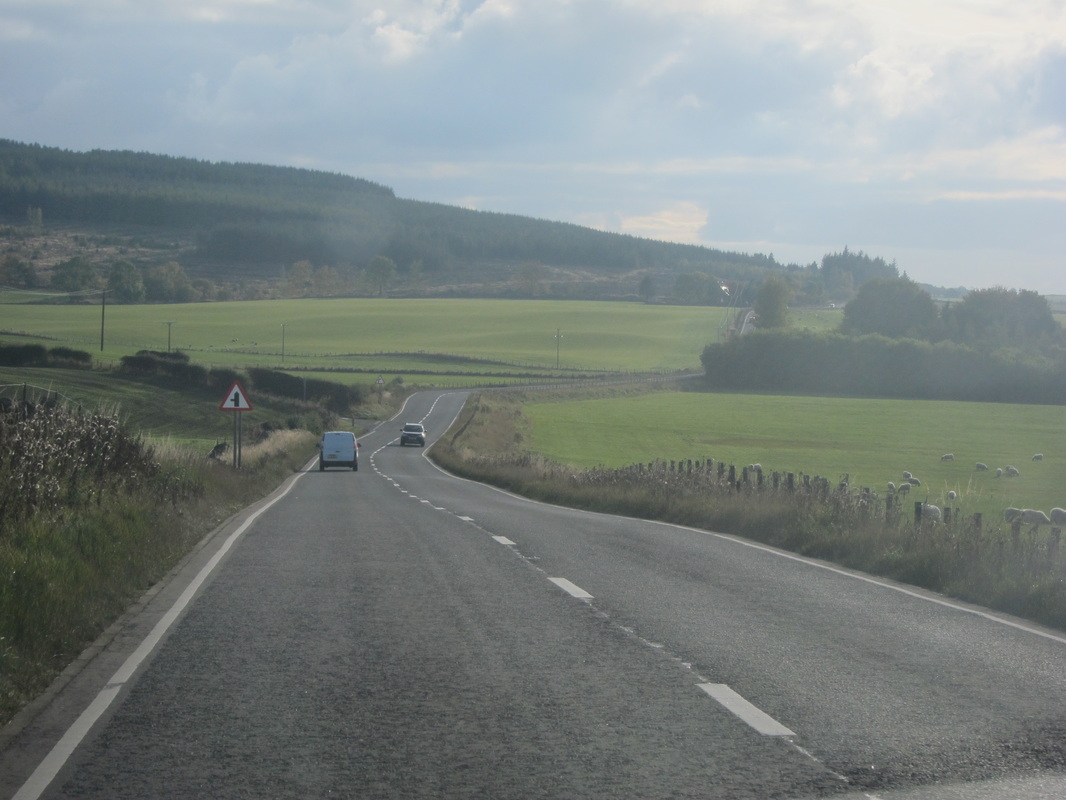 Straven