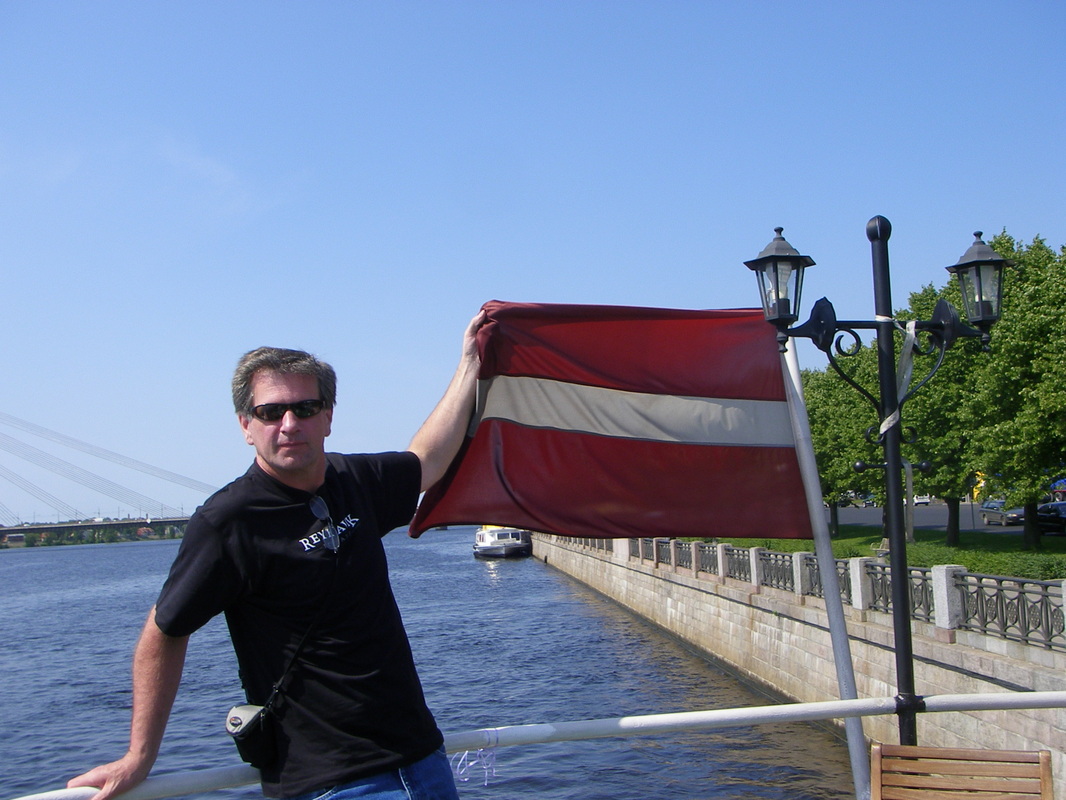 Welcome to Latvia
Latvia is a former country in the USSR .I have been to Riga three times and love the place. Every time is different .When you land in Riga it does not take a long time to get through customs and baggage claim. I would order a cab through your hotel. My 1st trip to Riga we were conned on our return journey to the airport . When getting in a Taxi make sure either one of two things happen, 1) a price is agreed upon or 2) the meter is turned on.
Food is very inexpensive here, you will get a feast for under £20. It also costs around 2 Lats at most. If eating out you can get MacDonald`s etc.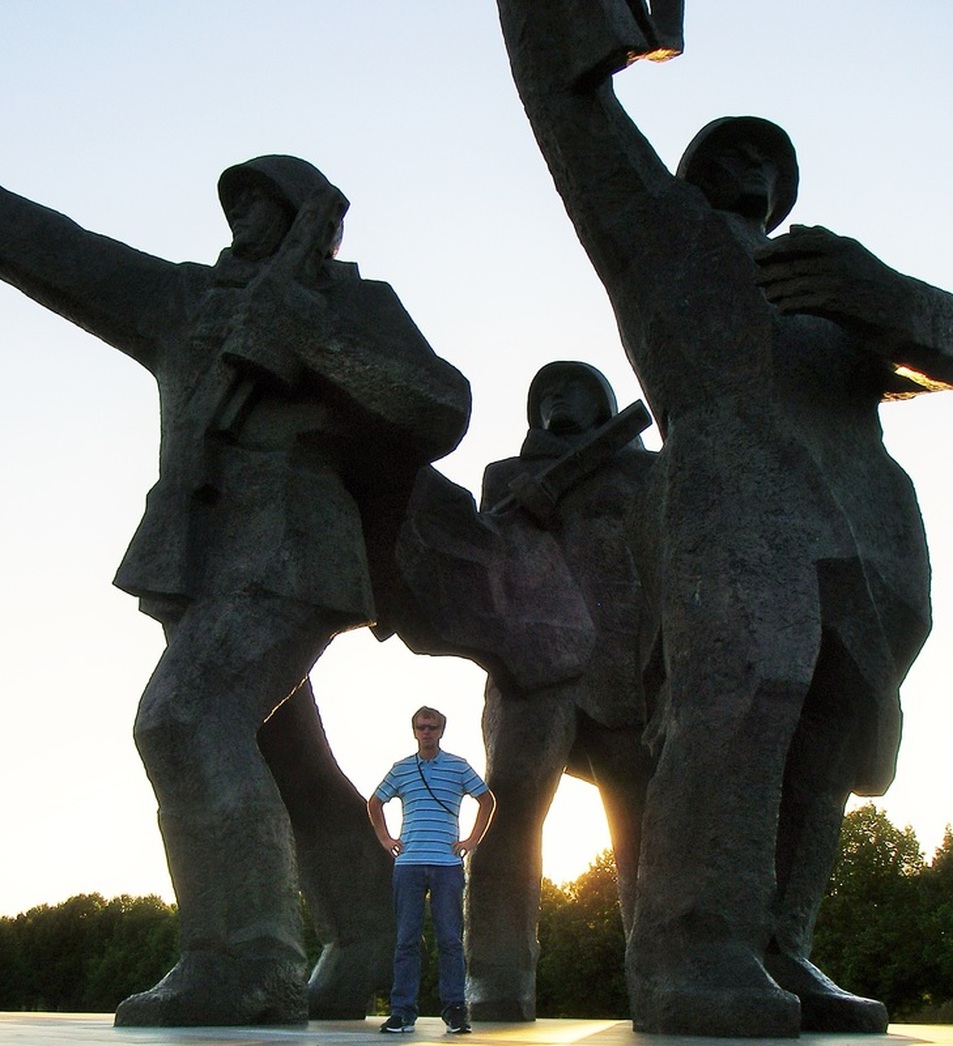 Try going into the old town and picking any restaurant, if you are not after a 3 course meal you will eat for under a tenner. If you like Pizza try Latvias "Lulu Pizza" - it is very reasonably priced and tasty.
One thing we tried to do was eat fish caught in the Baltic sea, the fish restaurants all sell very fresh fish. Be warned though, some places do not carry an English language menu. The price of booze is cheap, unless you go to the up market bars. Another wondrous thing in Riga that I have never encountered is the noise level. There is very little. It is a very relaxed place, only spoiled by the Stag parties .
- Like any city if you are seen to be alone you are seen to be an easy target. Watch your bags and any other valuables.

What to see and do
​The Latvian Museum of Occupation.
The various city tours, recommended.
Jurmalla - A seaside town, like the Latvian Irvine.
Skonto Rigas stadium, wouldn't catch a game though - dire. If you do it's Friday evening games.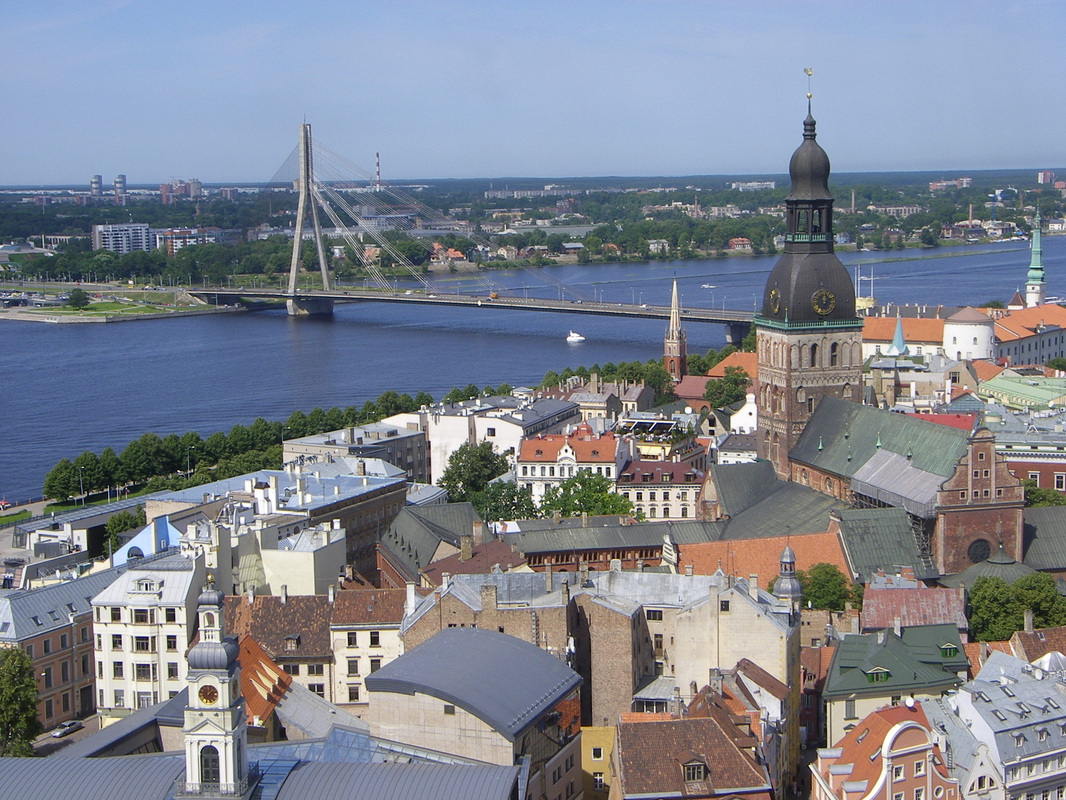 The Skyline Bar is on the 26th floor of the Radisson Blu hotel is the best place in Riga to watch the sunset. The bar offers atmosphere, food, good music and great view over the city.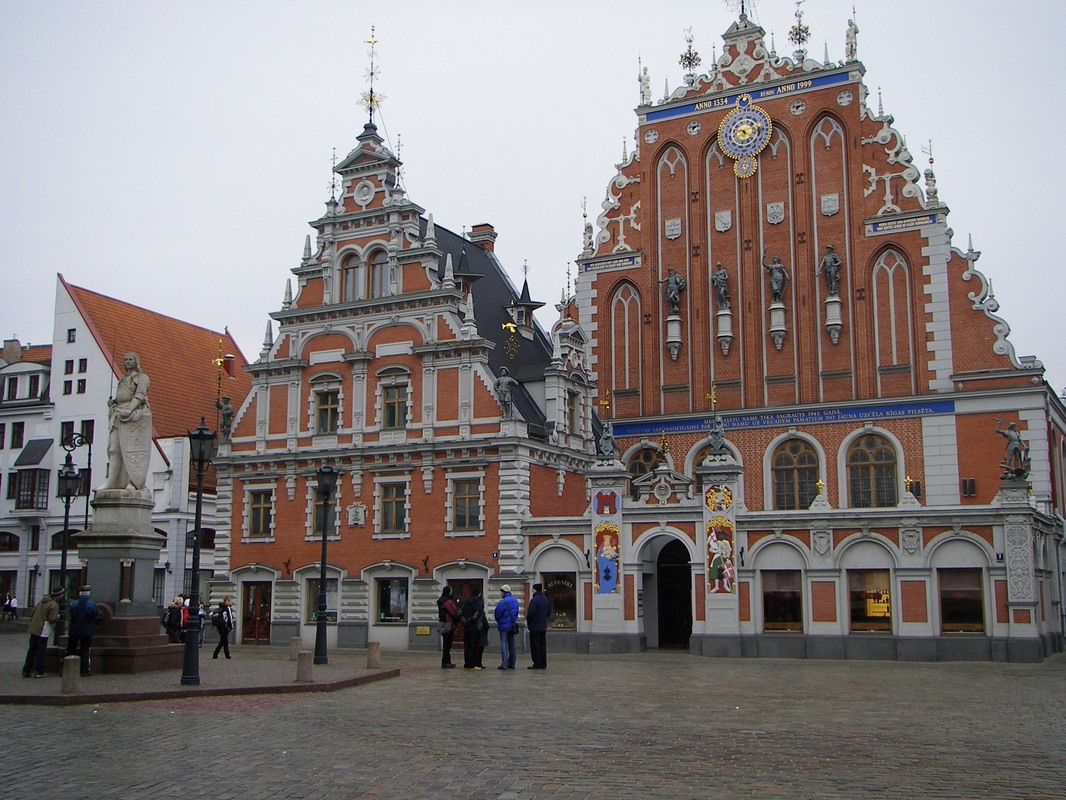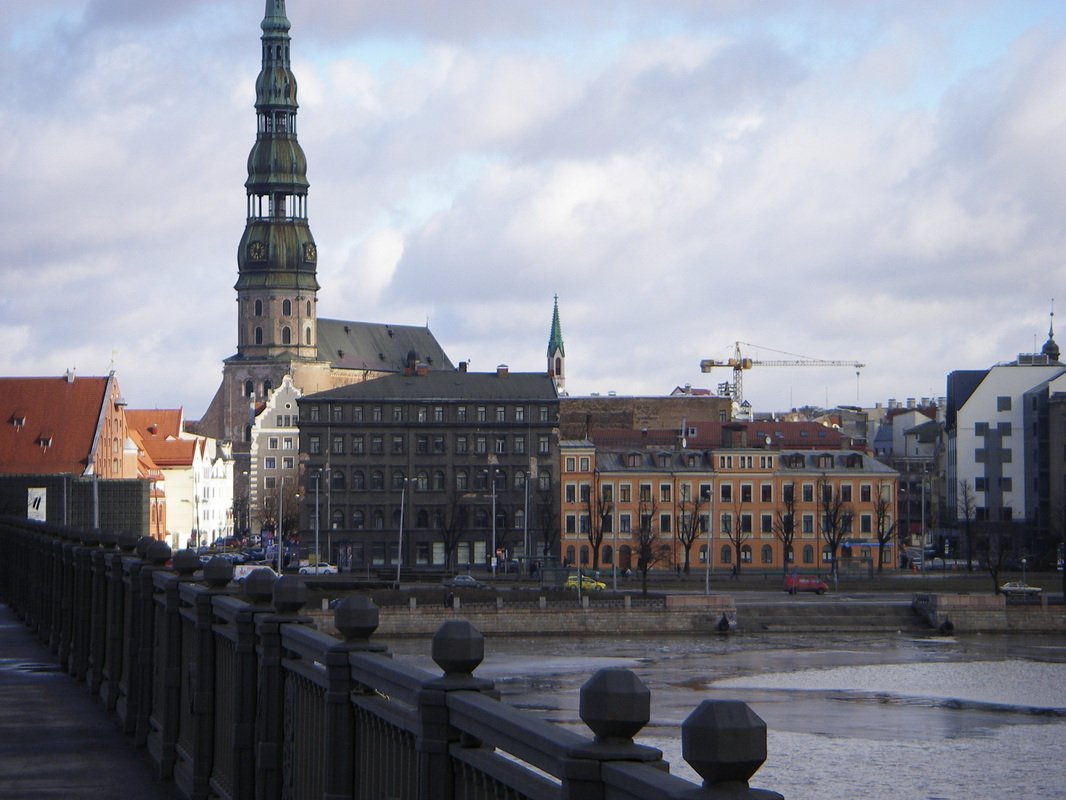 When drinking in bars it will be safe, when going out you will be tempted in with free drink. These drinks are not free. You will be charged extortionate amounts of money for them. If you haven't got it you will be taken to a cash machine. Avoid anywhere where there is more bouncers than bar staff, again it is a recipe for disaster.
If you do decide to go out drinking during the day then go into the Old Town, here you have Dickens Paddy Whelans (football bar) and a good few others. a safe The important thing though is that the locals have seen it all before. . It was a pleasure to enjoy a few drinks with Vivian and Lilian who we met in Riga .