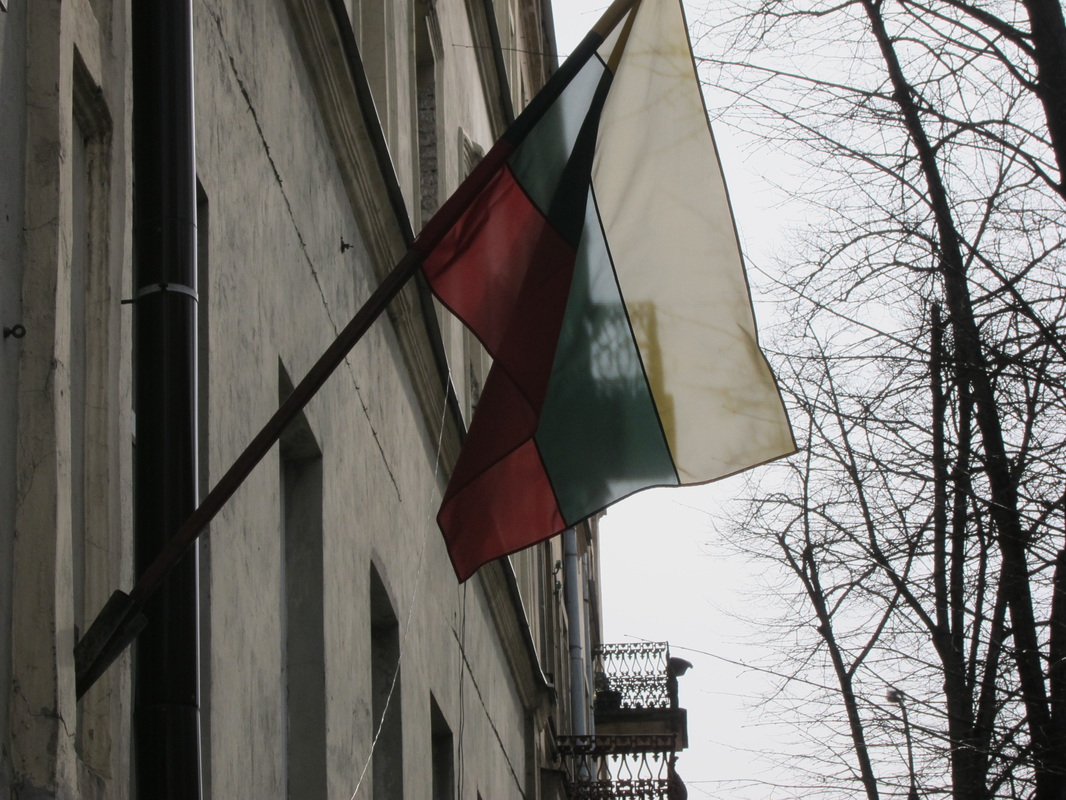 Vilnius Lithuania March 2014


Vilnius the capital of Lithuania. Another great eastern European adventure.


Vilnius has been rapidly transformed, and the town has emerged as a modern European city. Many of its older buildings have been renovated, and a business and commercial area is being developed into the New City Centre, expected to become the city's main administrative and business district on the north side of the Neris river.


We stayed at the Europa Hotel not too far from the city centre.

There are no direct flights from Scotland so we took Easyjet to Stansted London. There was a few hours to spare in London so we to took the Stansted Express train into Liverpool street. From there we spent an enjoyable time--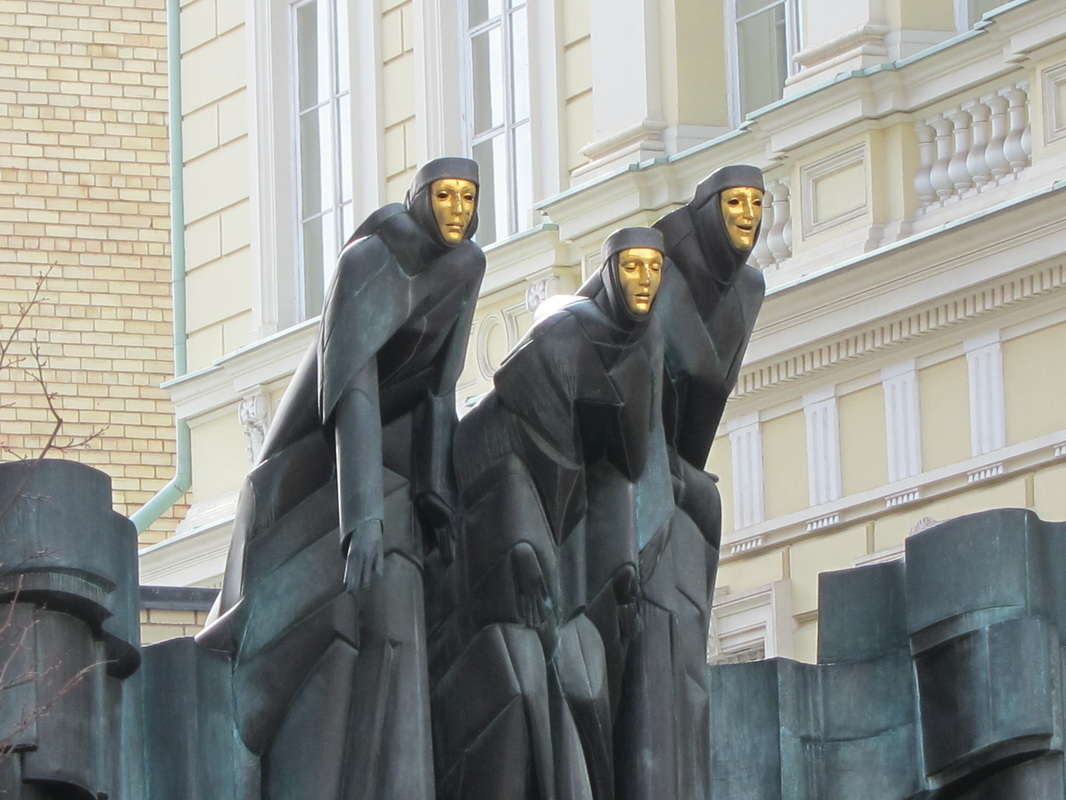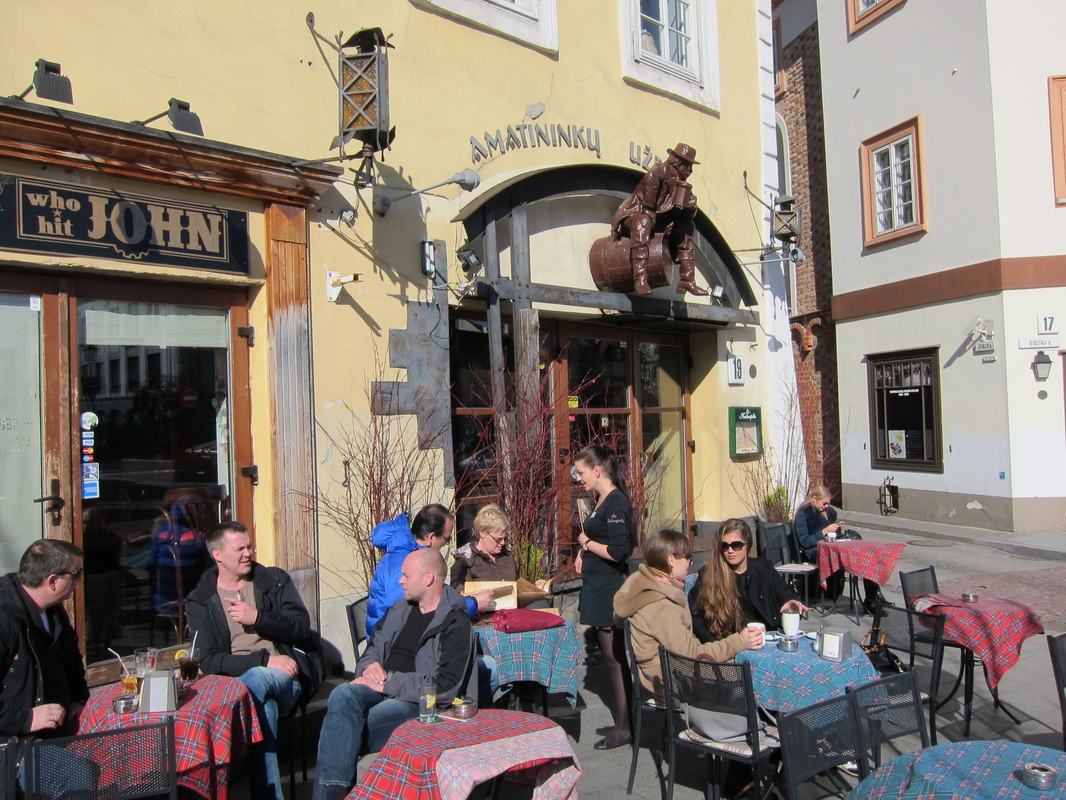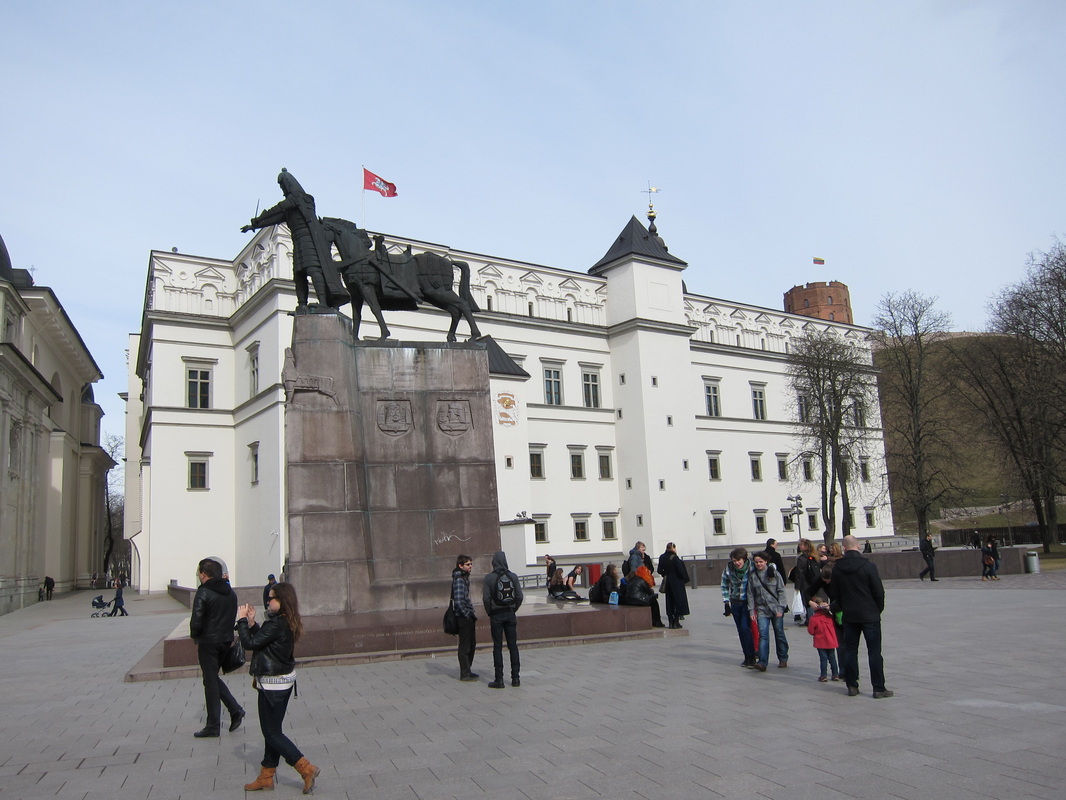 We left London around teatime and were in Lithuania for around 9.30. We took a taxi from the airport straight to our hotel. Taxi was not expensive. After a short while we reached Hotel Metropol. Hotel was fine and breakfast was buffet style. Which was perfect.
After checking in we took a stroll in the dark but decided it was late better to have a couple of beers in the hotel bar.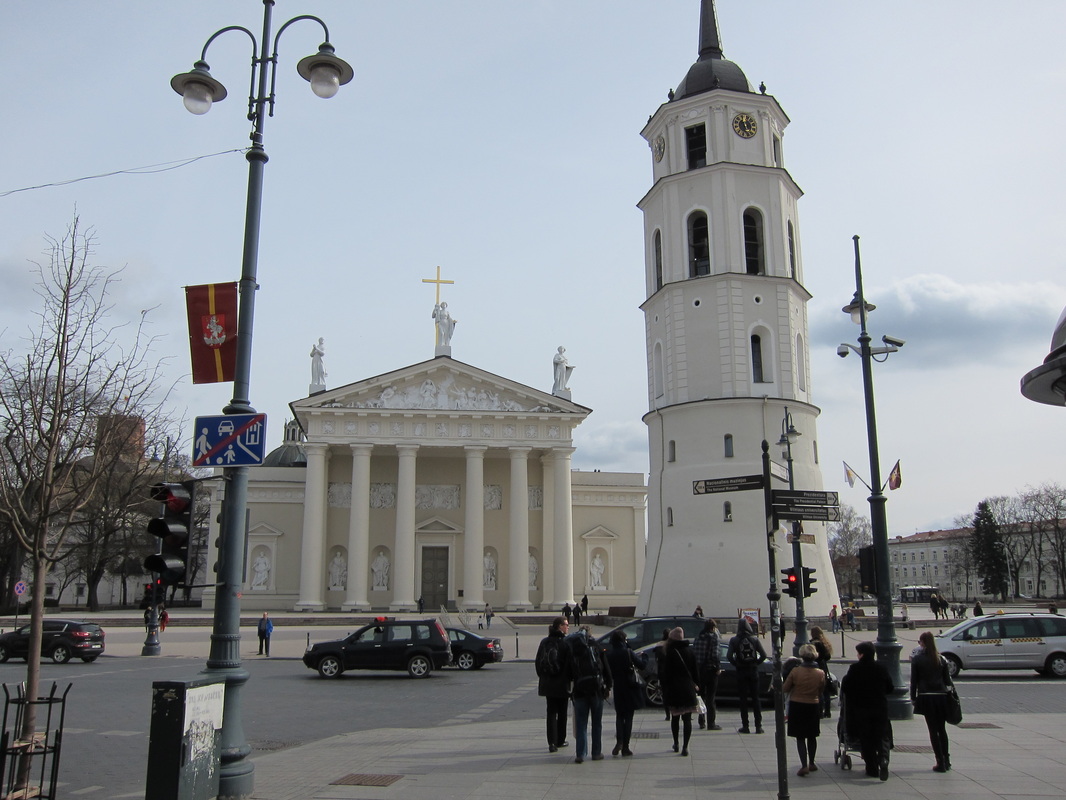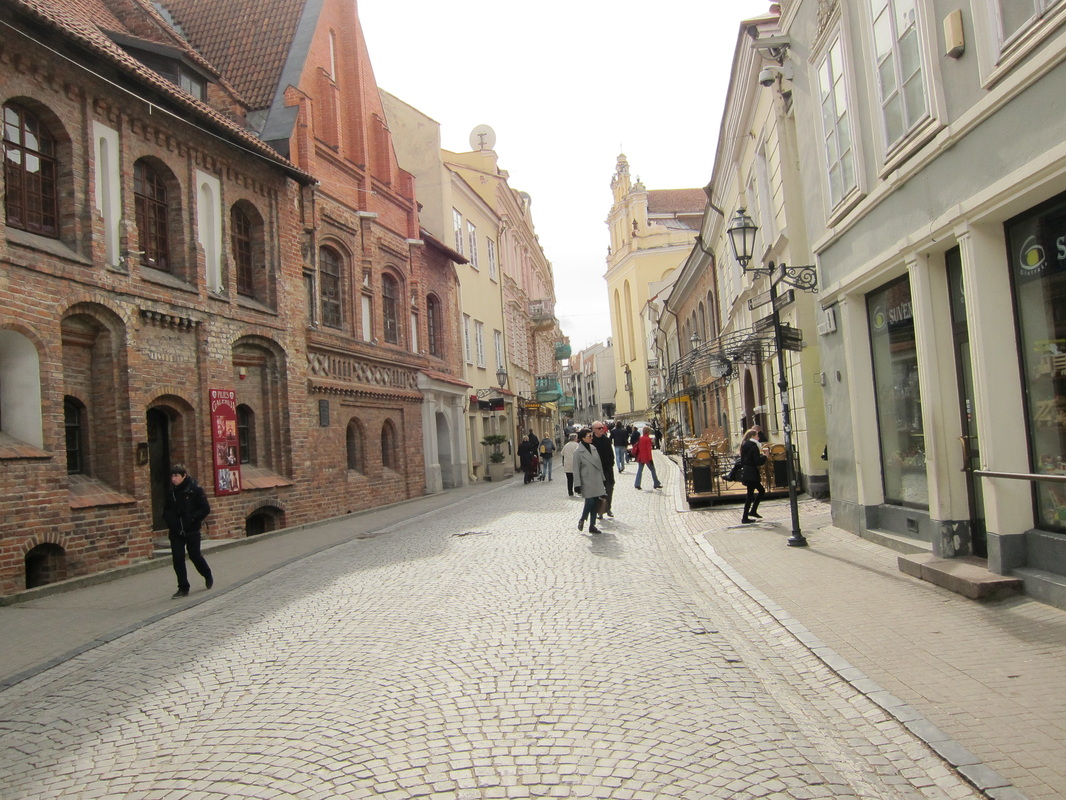 Following morning after breakfast we went out to explore. Stunning buildings .Great photo opportunity's. Really love my adventures in Eastern Europe.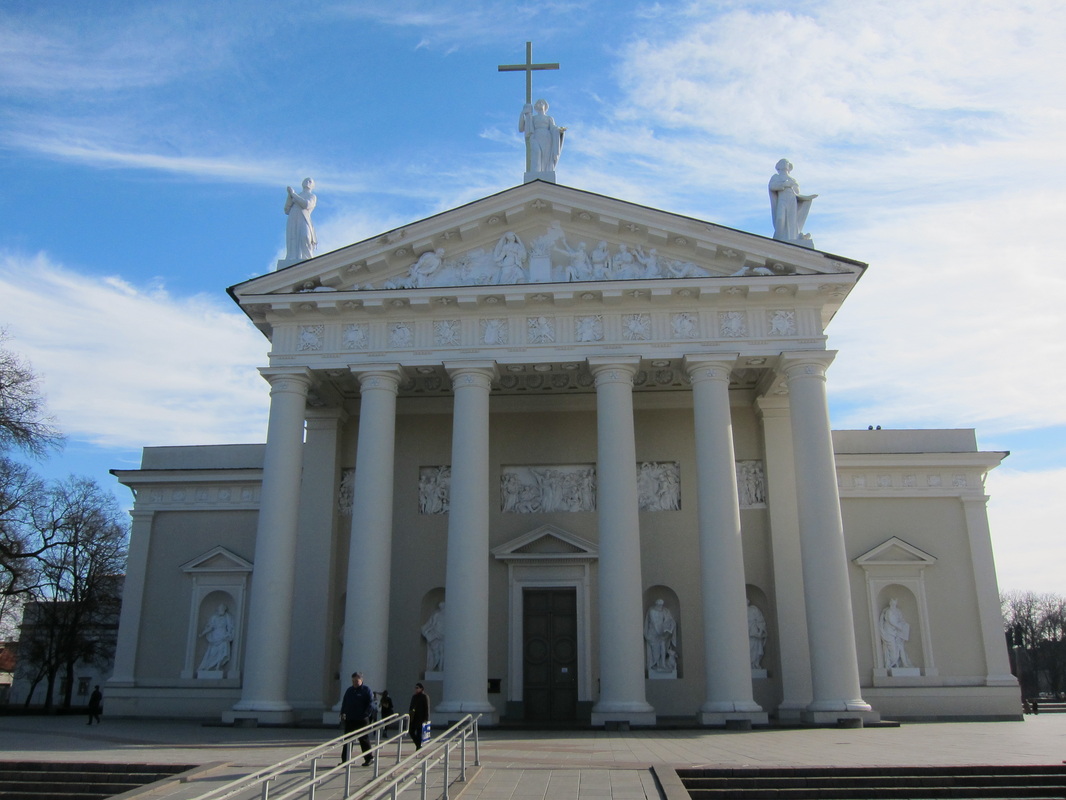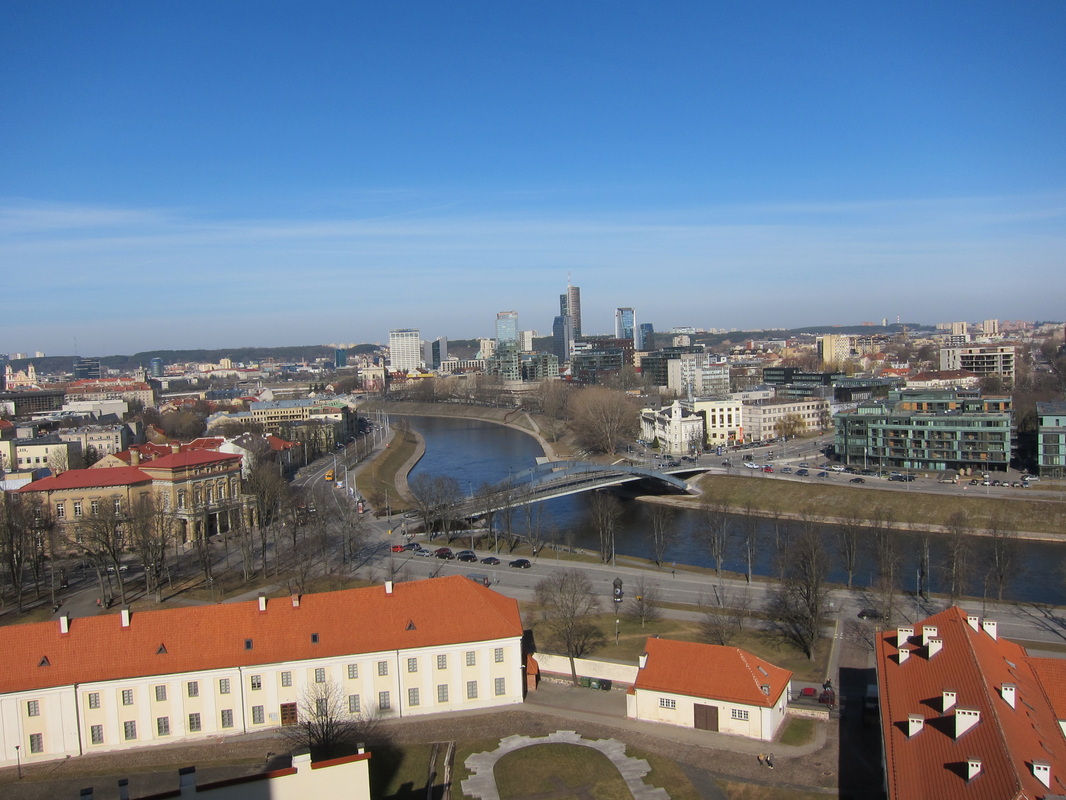 Although transformed in recent years, plenty of historically and architecturally important places and buildings remained the same and it makes the city unique. Vilnius is often called a baroque city but Renaissance, Gothinc, modern and other styles could be found here.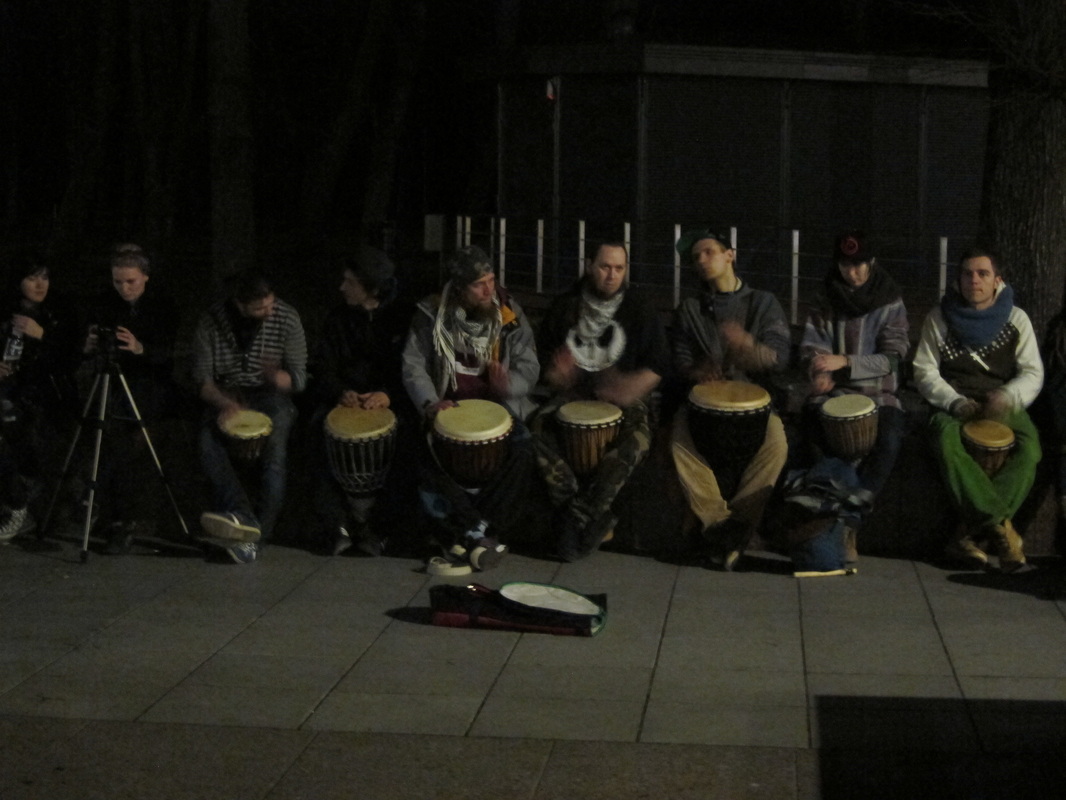 Vilnius at night

Luthuania`s capital is fun at night. I enjoyed my walk through the city centre . Had a beer or two in the Portobella bar and a coffee in the main street. There are buskers like any other city.
The images on this page were taken in March but I imagine there will be much more happening in summer .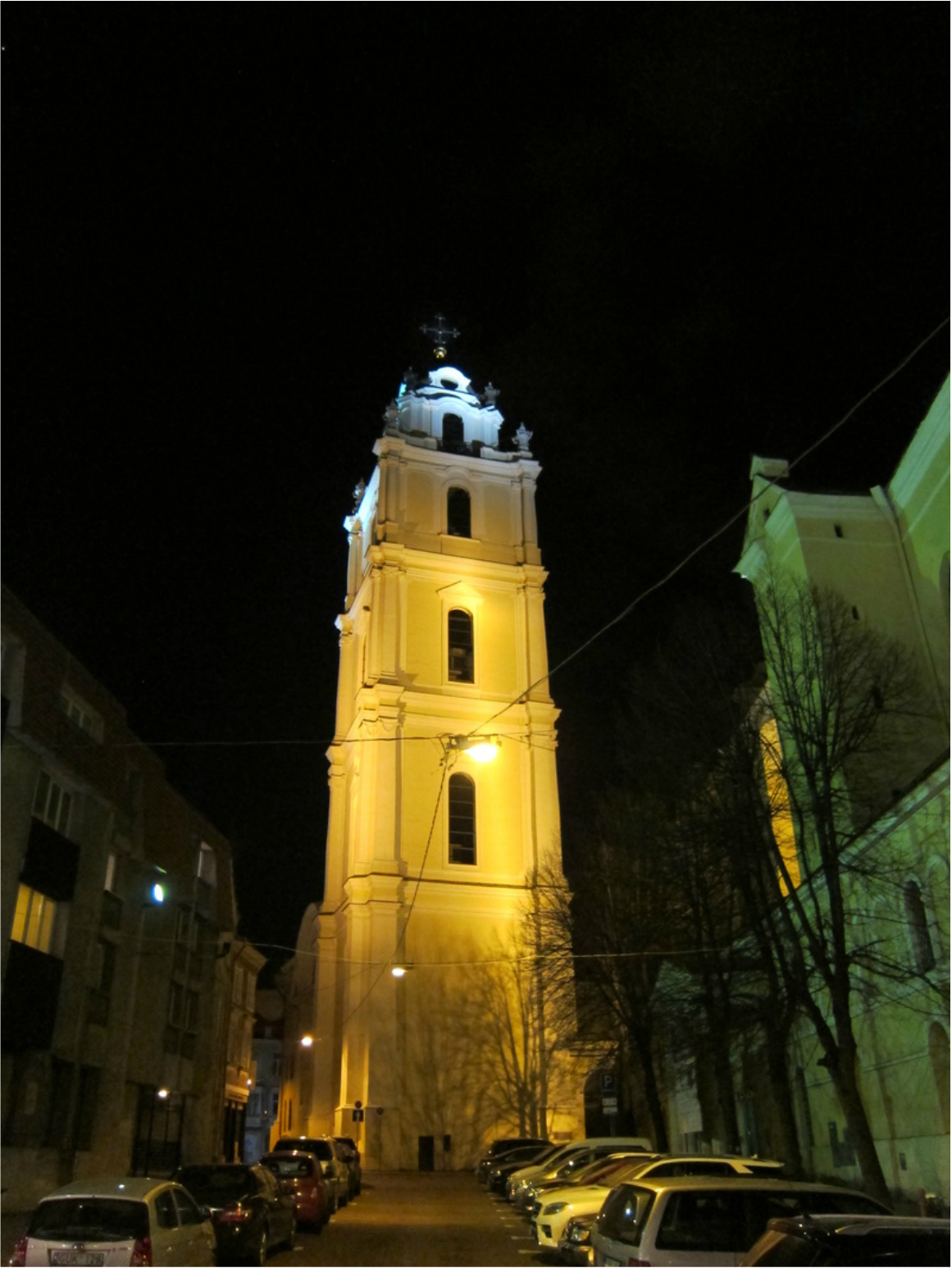 I enjoyed a beer in the Portobello bar in the old town Vilnius. Kind of British pub. You enter the bar via a Telephone box .The staff are very friendly and speak very good English.