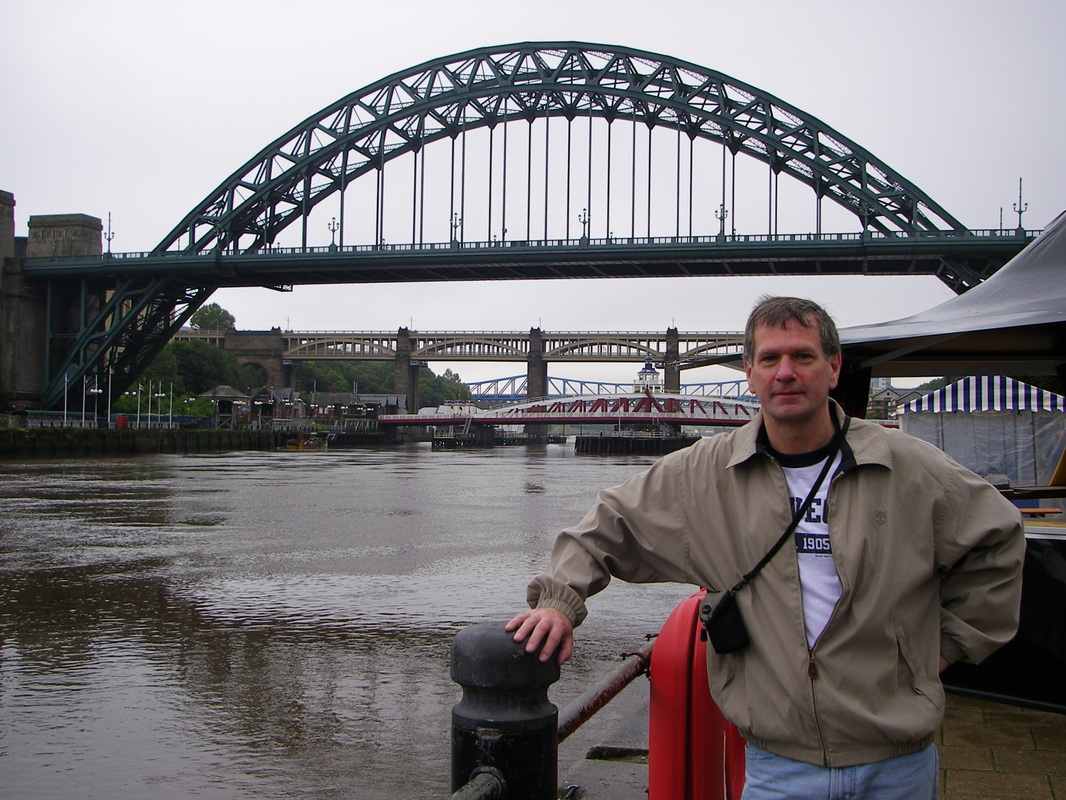 Newcastle
As a kid in Glasgow I was a lover of the band Lindisfarne.They sang songs about life in Newcastle.
Always wanted to see for myself the Fog on the Tyne. Been to the city many times now but never seen the Fog. It`s great day out from Berwick upon Teeed. Where we stayed at a caravan for family holidays. Have a look at my pictures below from 2009. Great city well worth a visit and the people are very friendly.The regional nickname for people from Newcastle and the surrounding area is Geordie. Among its main icons are Newcastle Brown Ale, a leading brand of beer, Newcastle United F.C., a Premier League team, and the Tyne Bridge. It has hosted the world's most popular half marathon, the Great North Run, since it began in 1981.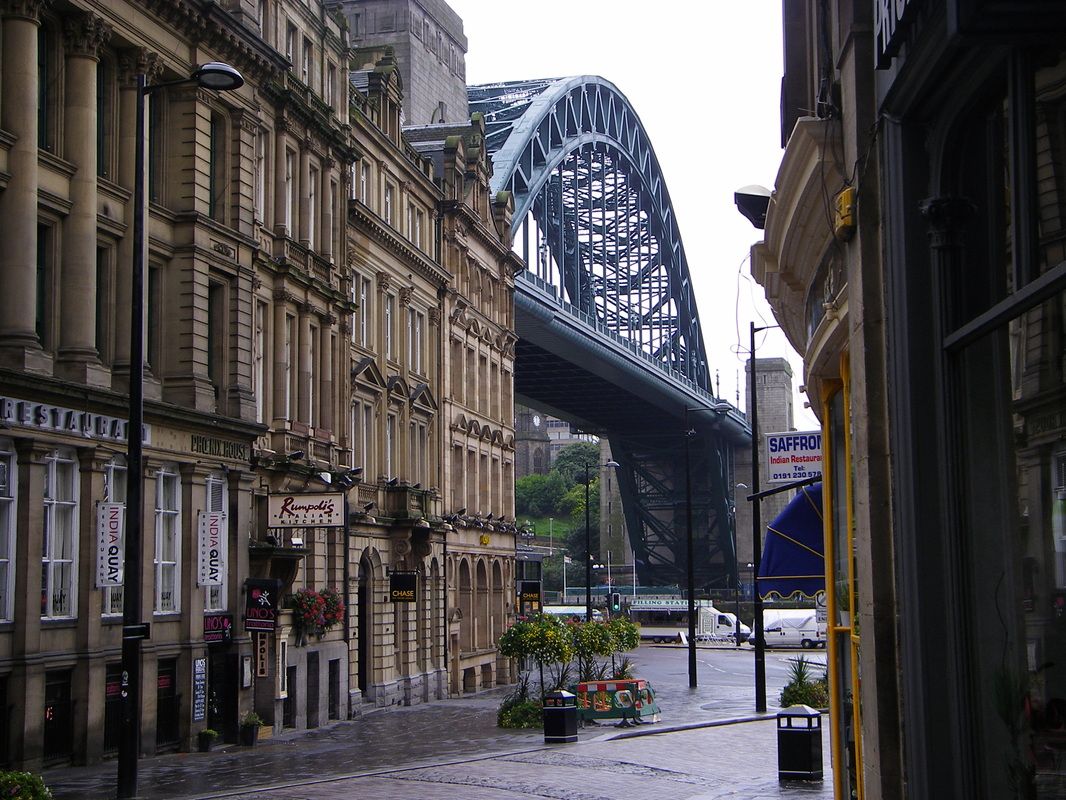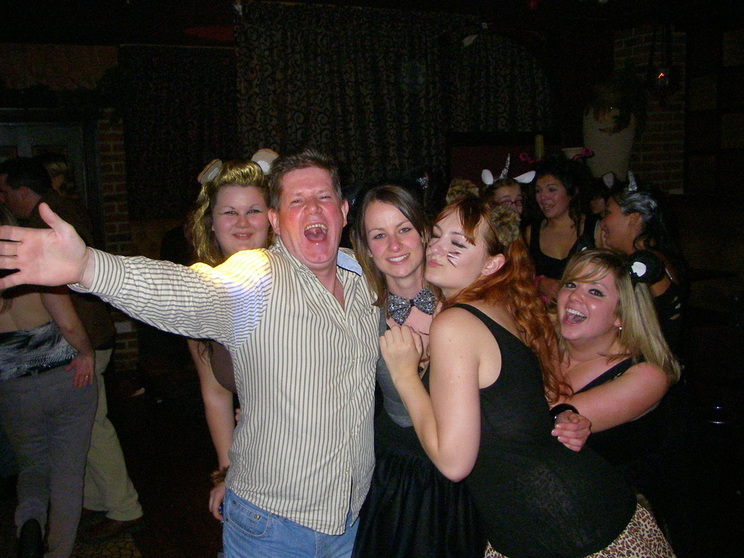 Newcastle nightlife is fun.Party city and the people are friendly.