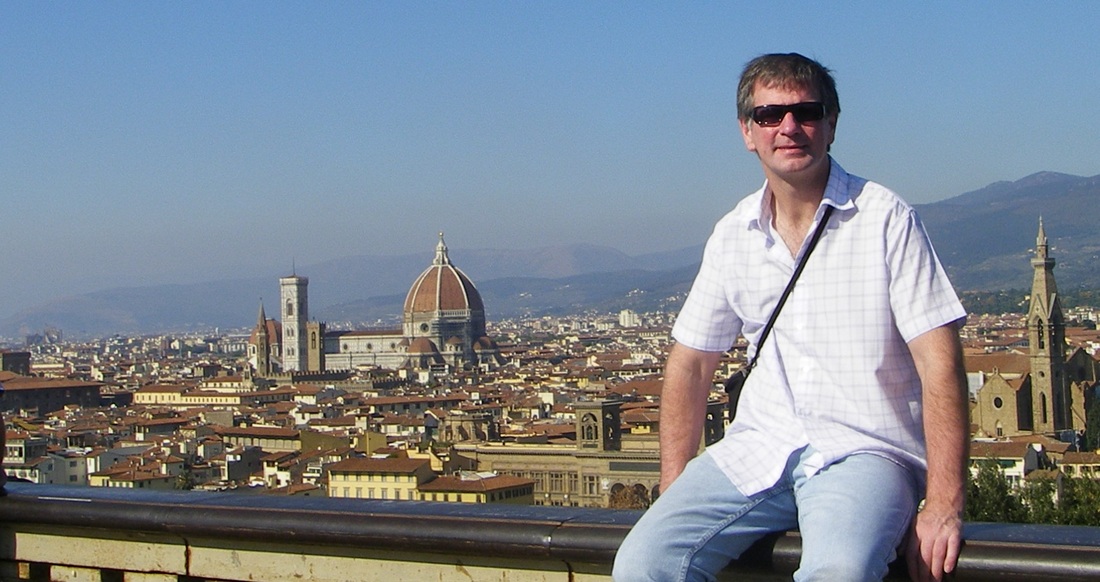 Piazzale Michelangelo Square
Another one of these places you must visit before you die.We have been a few times.We sad and had a beer and took in a few rays while enjoying the view.
Piazzale Michelangelo
The square with that view. When you see images of Florence. Most of the time it been taken from Piazzale Michelangeleo. Magnificent panoramic views of the city.It was built in 1869 and designed by architect Giuseppe Poggi on a hill just south of the historic center.
It can be reached by foot, climbing up from Piazza Poggi found at the base of the hill upon which the Piazzale sits.
We have tried to reach by bus but too much trouble. Get a taxi if your not up for the walk.
Above the some old footage from our 2008 visit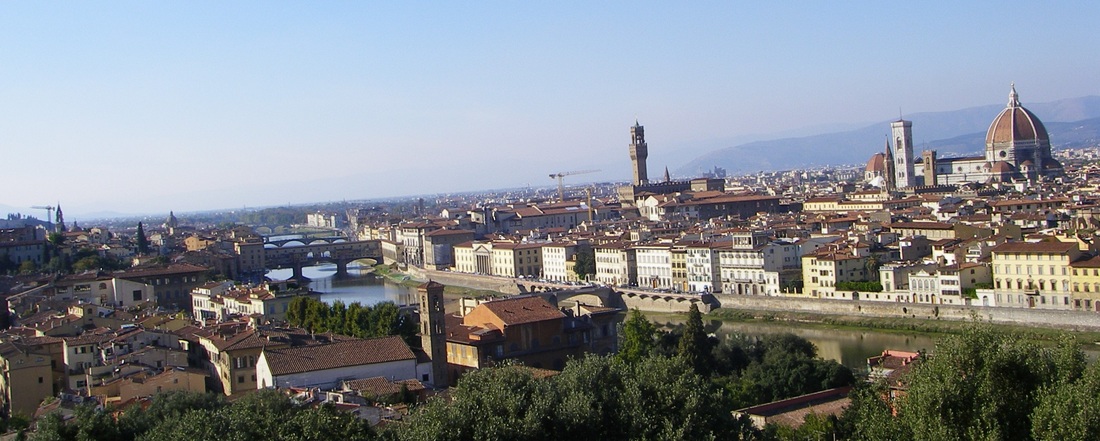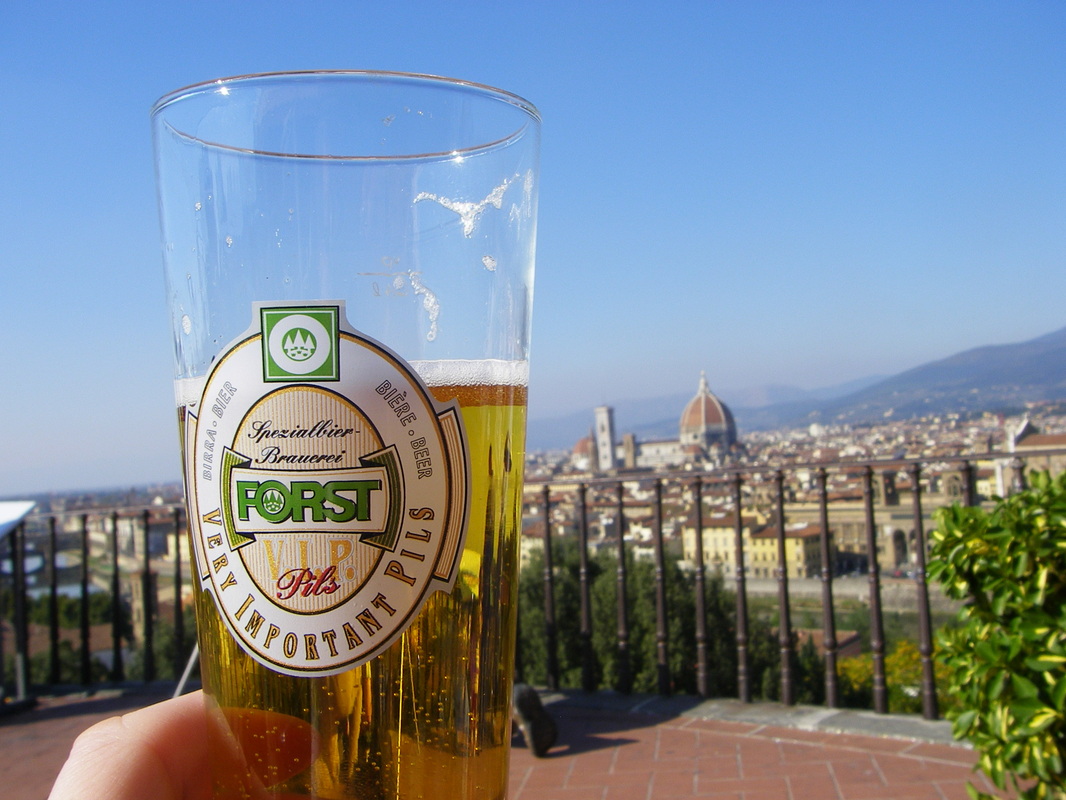 Nice place to sit and have a drink and enjoy the views across the city.That was most enjoyable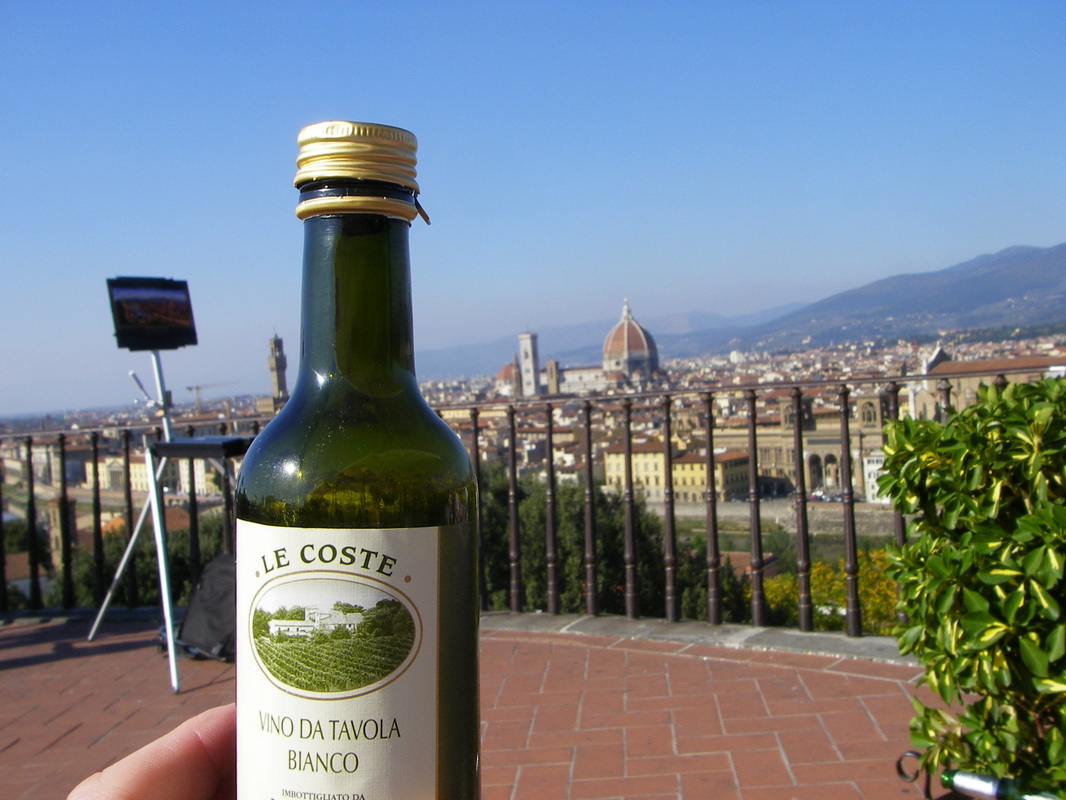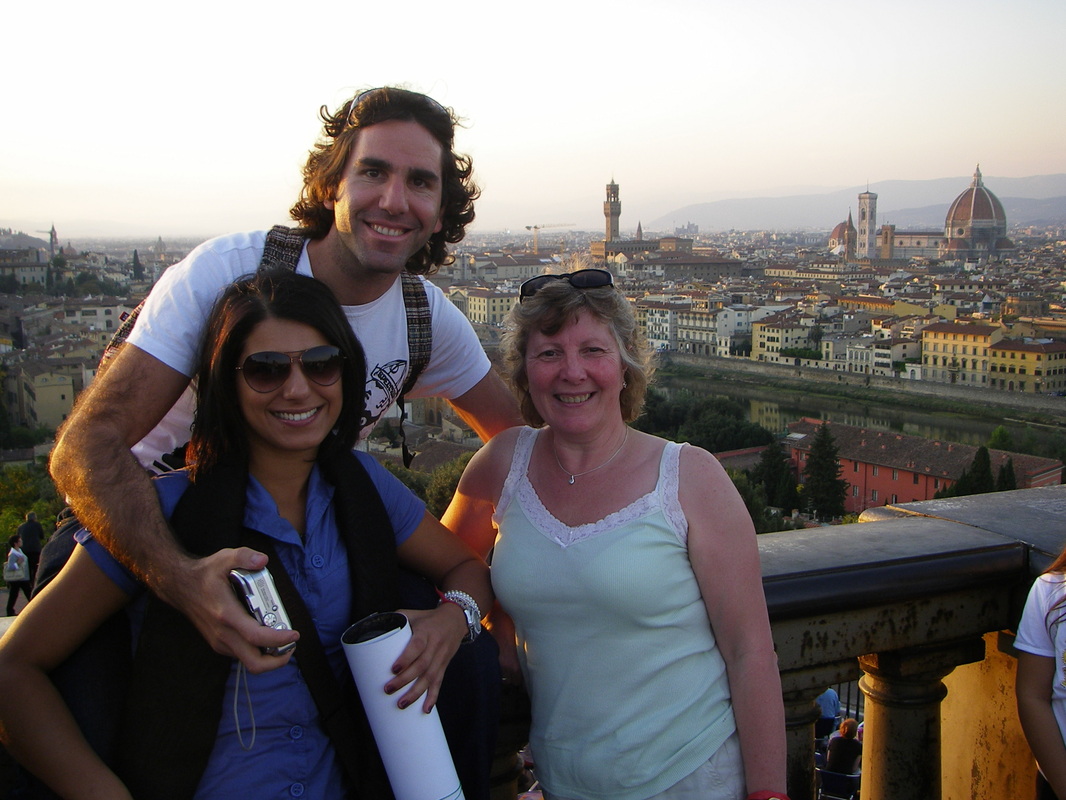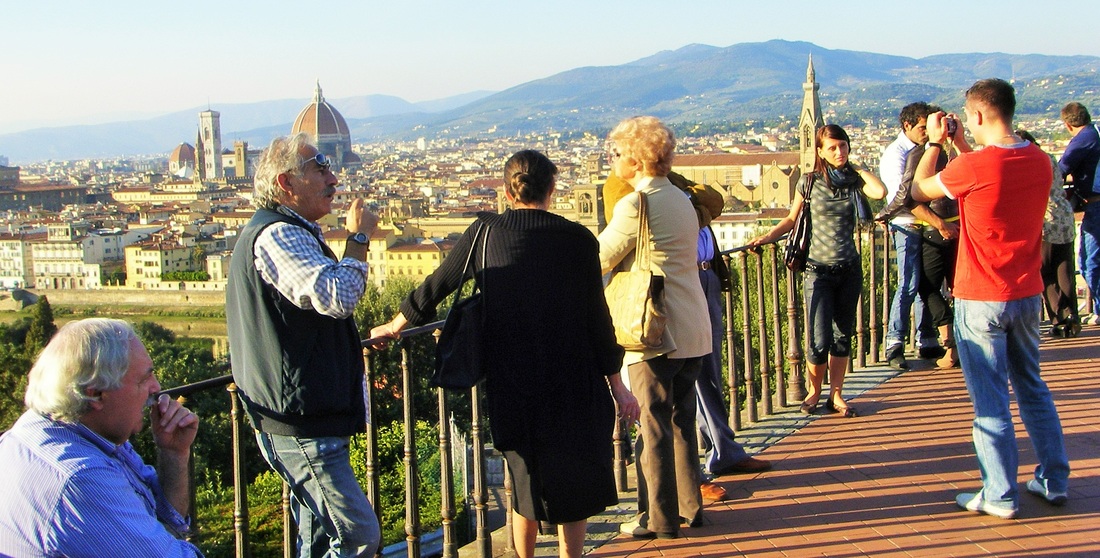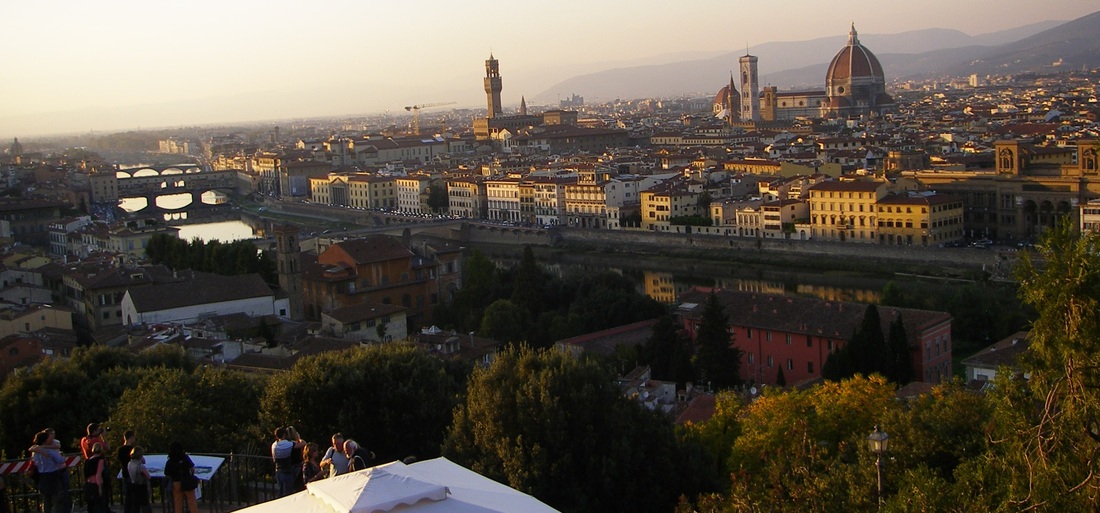 The River Arno It crosses Florence, where it passes below the Ponte Vecchio and the Santa Trìnita bridge . The river flooded this city regularly in historical times, the last occasion being the flood of 1966.