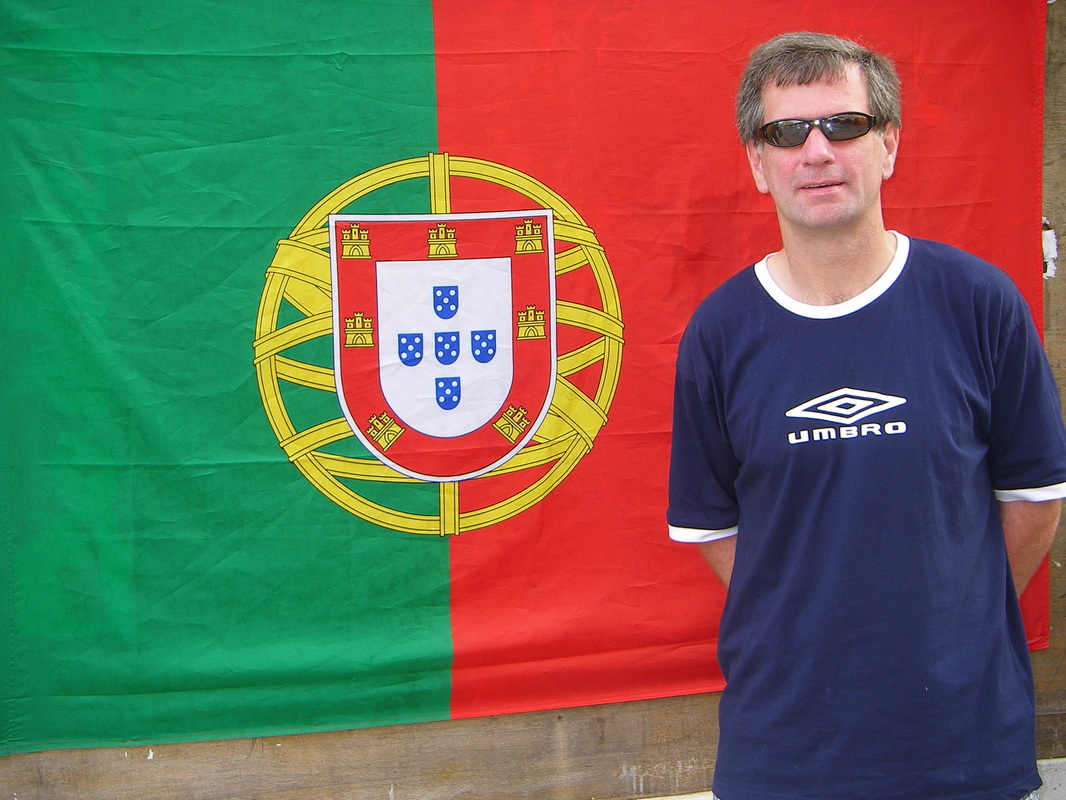 Welcome to my Portugal section

Most of my photographs are from my 10 days stay in the Algarve. We were based at Monte Gordo but did tour as far as Cape St Vincent. Wonderful White painted Villages and tons of golden sandy beaches.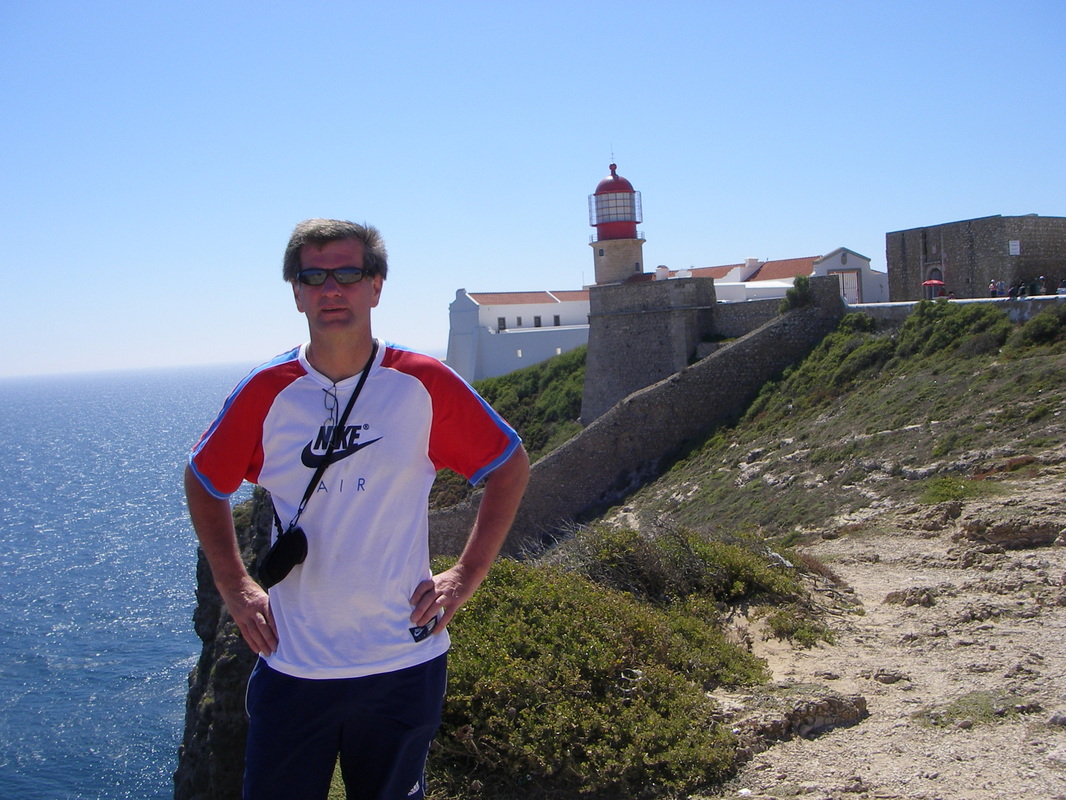 Cape St Vincent
This cape is the south westernmost point in Portugal. It forms the south western end of the E9 European Coastal Path, which runs for 5,000 km (3,100 mi) to Narva-Jõesuu in Estonia. Approximately six kilo meters from the village of Sagres, the cape is a landmark for a ship travelling to or from the Mediterranean. The cliffs rise nearly vertically from the Atlantic to a height of 75 meters.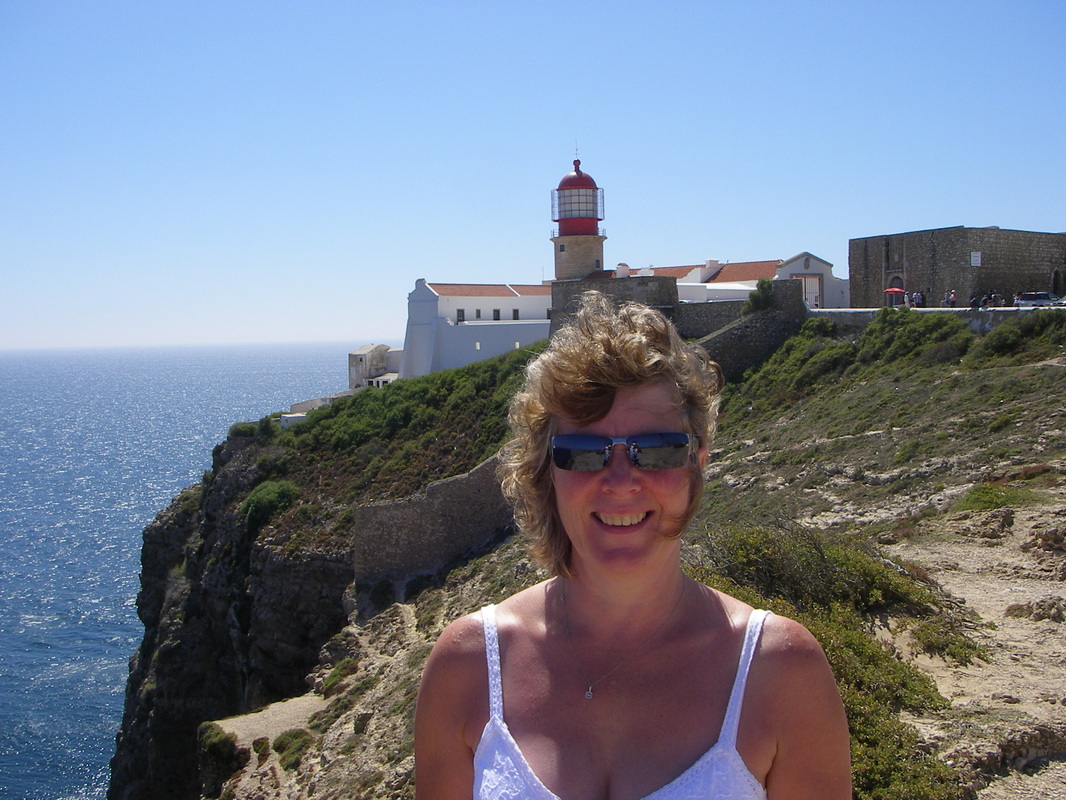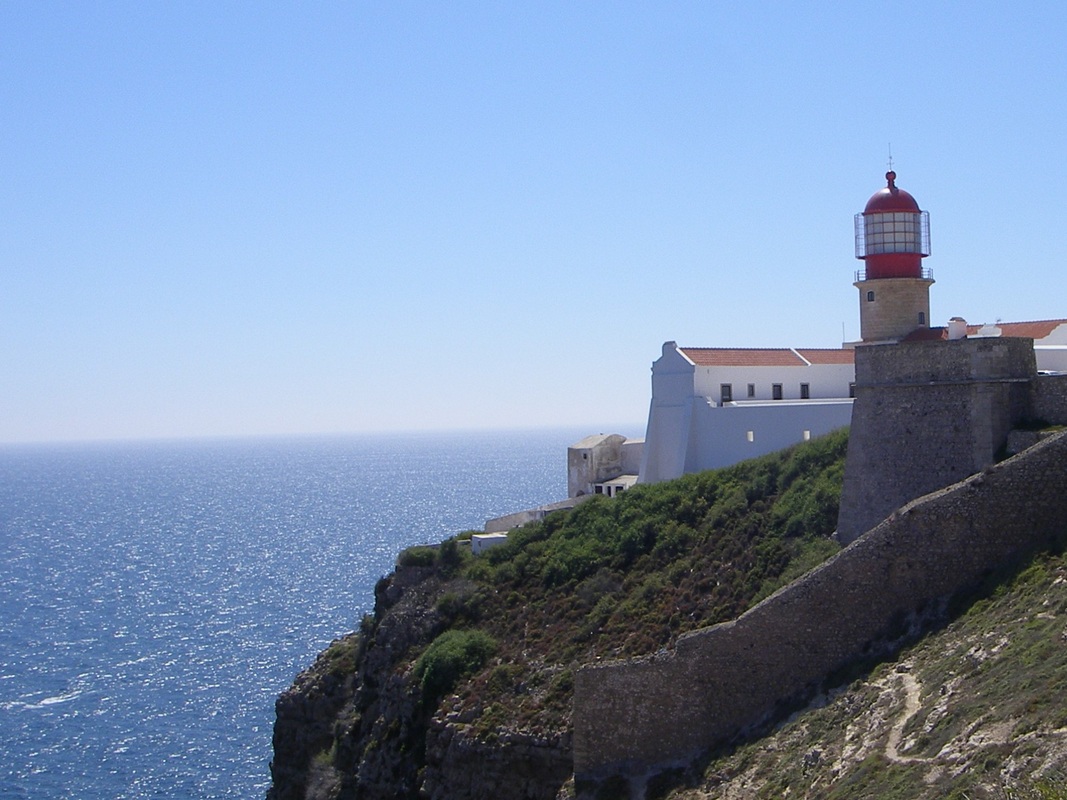 This lighthouse, guarding one of the world's busiest shipping lanes, is among the most powerful in Europe (the most powerful being Phare du Creach on the French island of Ushant, off the coast of Brittany); its two 1,000 W lamps can be seen as far as 60 kilometres (37 mi) away.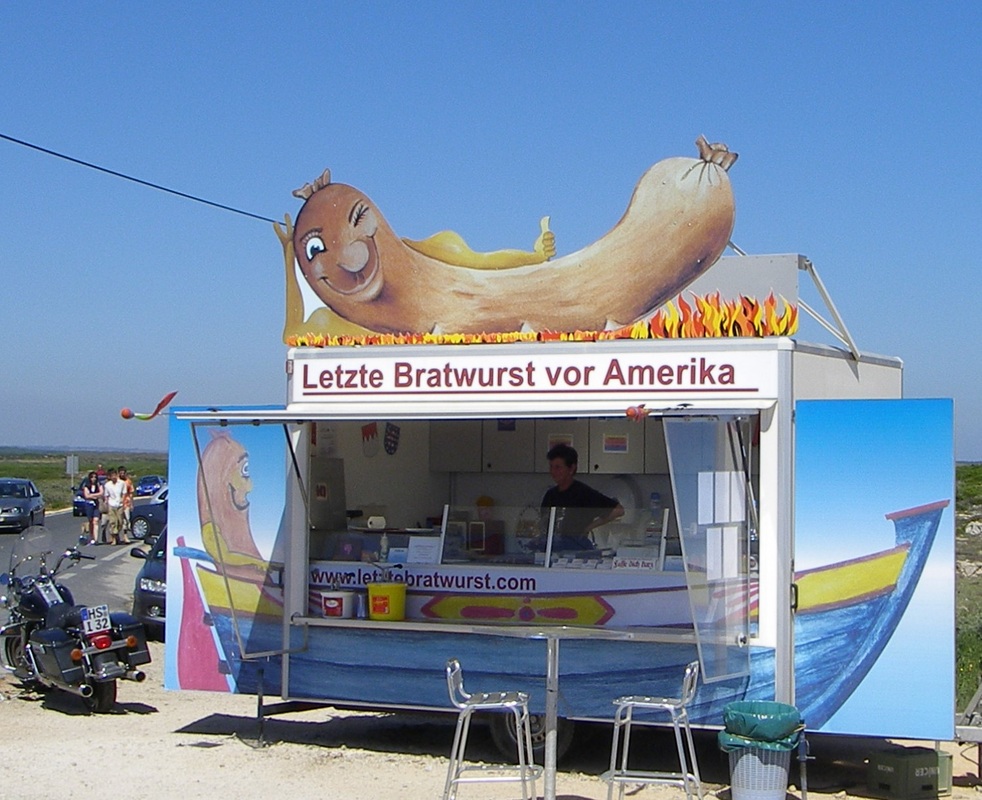 Above --- Last hotdog before America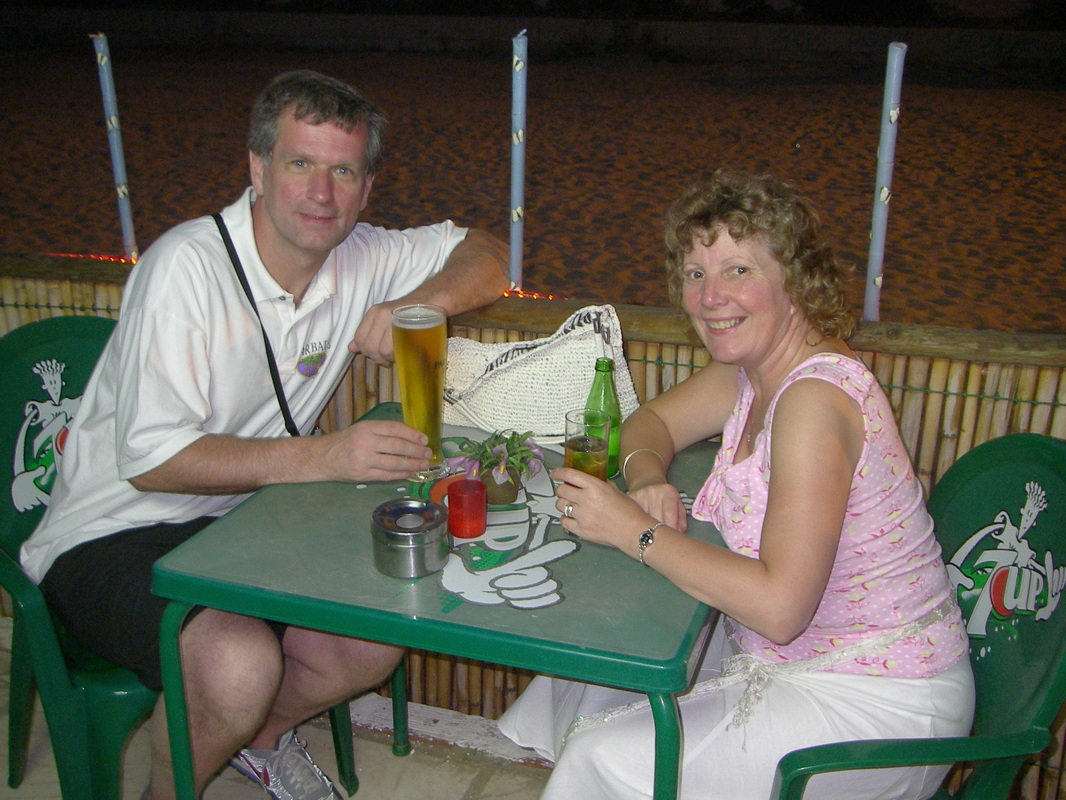 The Algarve is in the south of the country . Its mild Mediterranean climate and sunny weather makes it attractive to anyone keen to escape the gloomy British weather, while stunning beaches, outstanding sports facilities (particularly for golf), interesting historical sites and well equipped resorts only add to its appeal.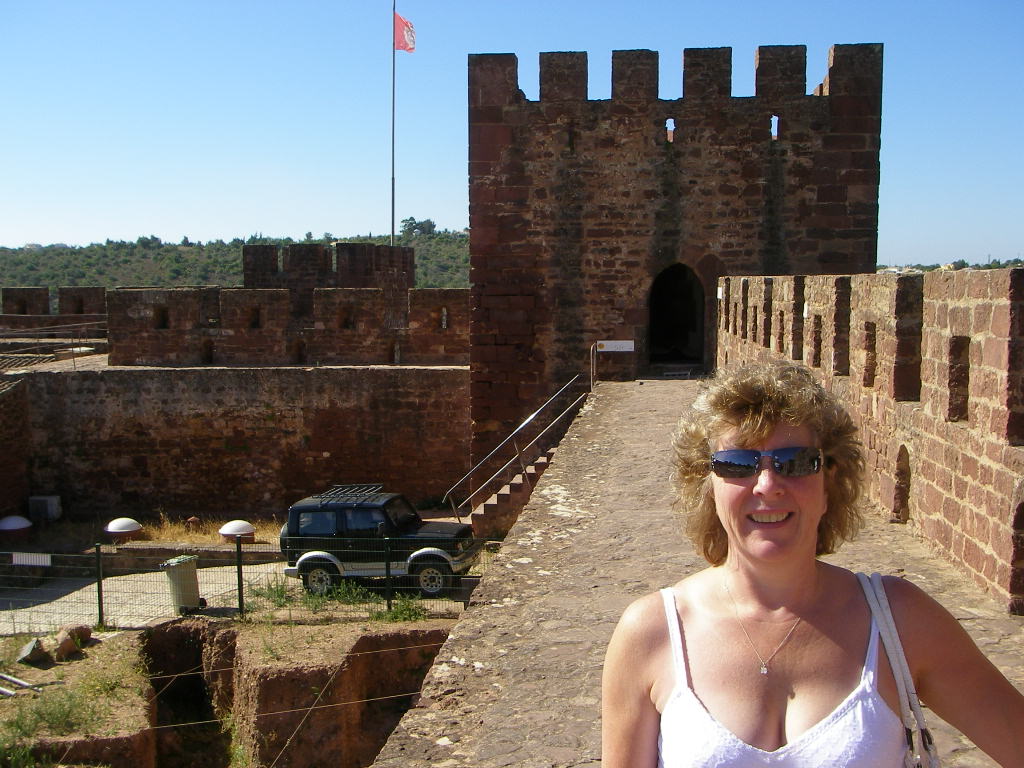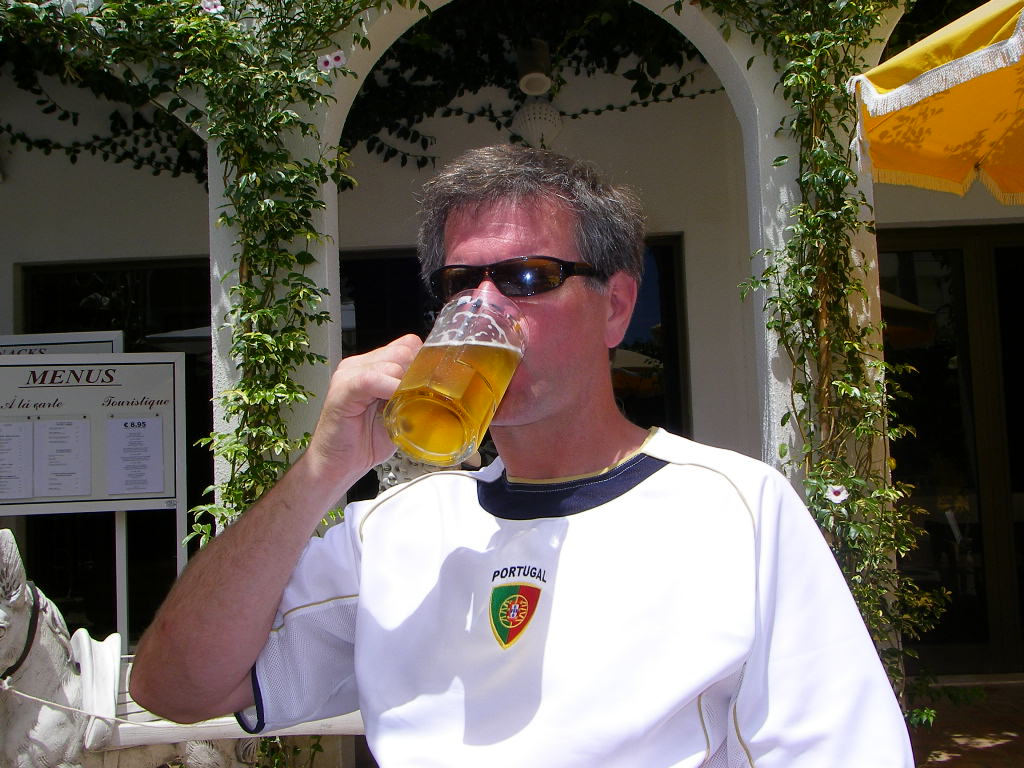 Monte Gordo is a seaside resort only 5 Km from the border with Spain, and 52 miles from the international airport at Faro. We stayed at the Best Western -- Casablanca The hotel is situated in a residential area of this pleasant resort, just a short stroll away from the beach, so you can choose to sunbathe on the sand, or take advantage of the swimming pool and its sun terrace area which provide a relaxing place to unwind.