There`s more to Rimini than a sandy beach.
Our base during the forward thinking #Blogville Project. We had a flat a few yards from the long sandy beach and on a long street full of restaurants, bars and shops. We found Rimini a great base
for exploring the whole of the Emilia Romagna region.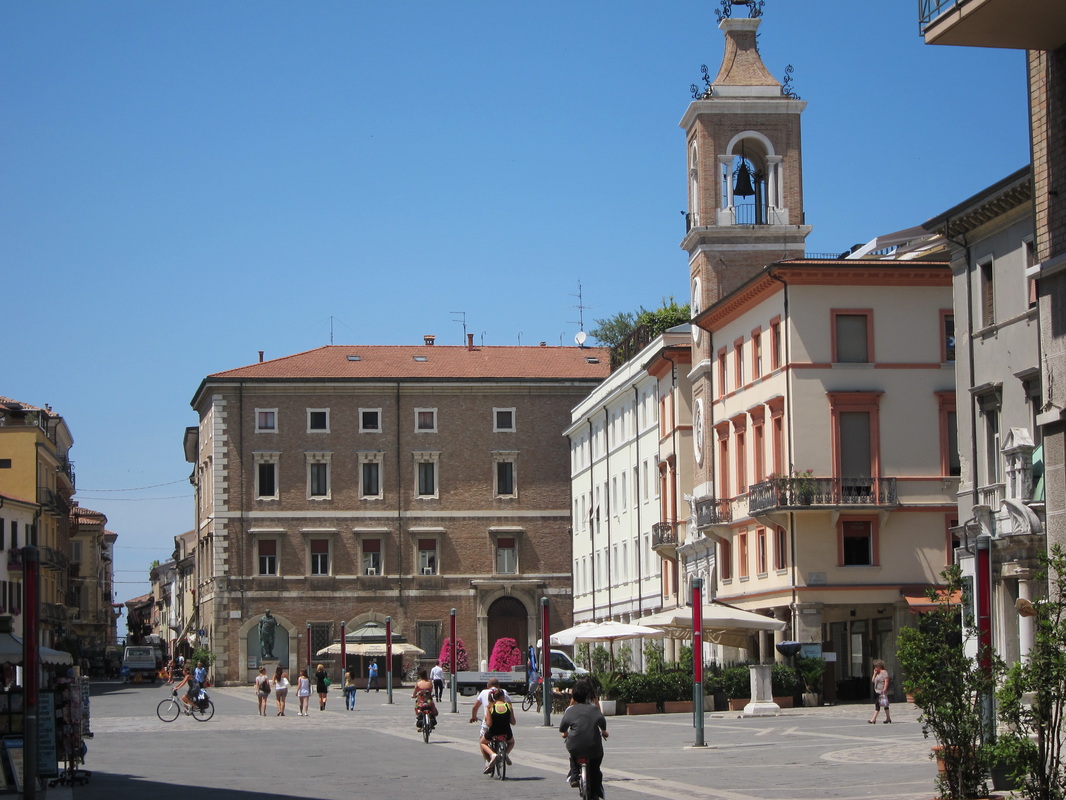 Rimini is a medium-sized city of 142,579 inhabitants in the Emilia-Romagna region of Italy, and capital city of the Province of Rimini. It is located on the Adriatic Sea, on the coast between the rivers Marecchia and Ausa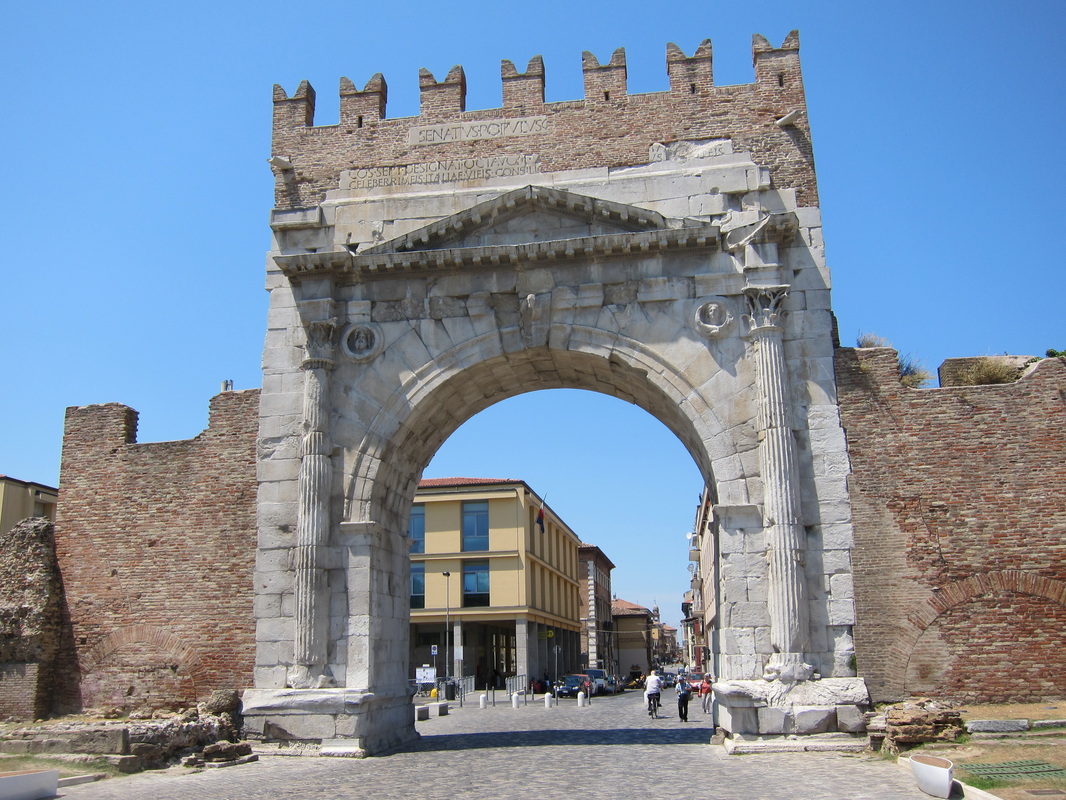 Rimini was founded by the Romans in 268 BC, throughout their period of rule Rimini was a key communications link between the north and south of the peninsula, and on its soil Roman emperors erected monuments like the Arch of Augustus >>>> and the Tiberius Bridge.