Romania is another one of these Eastern European countries I have really wanted to visit. Finally late summer 2013 I got the chance. My capital bagging friend asked me to join him on a trip to the Romanian capital of Bucharest.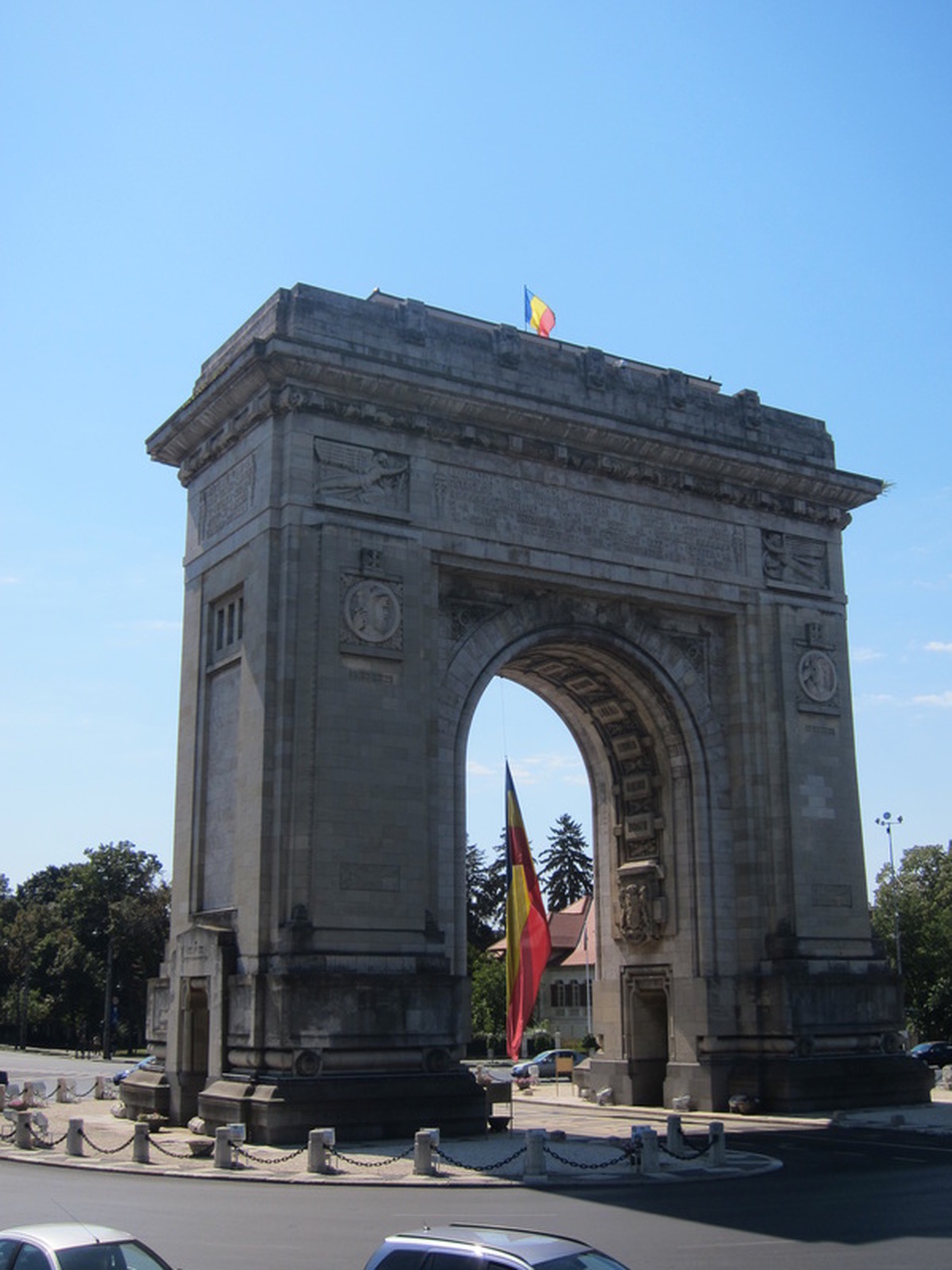 Here`s my Blog from Bucharest
KLM flight to Amsterdam then on Bucharest.
We arrived at the Henri Coandă International Airport.
Very Modern Airport. Took the bus to Bucharest`s city center. After much searching and map reading we decided to take a taxi to our Hotel . Be warned we were totally over priced.We stayed at the Trianon Hotel. Staff were friendly and rooms were very modern.
Friday night
After checking into the Trianon Hotel we head out for our first look around Bucharest.
Our digs
http://www.hoteltrianon.ro/home/
Situated in downtown Bucharest, close to Cismigiu Garden.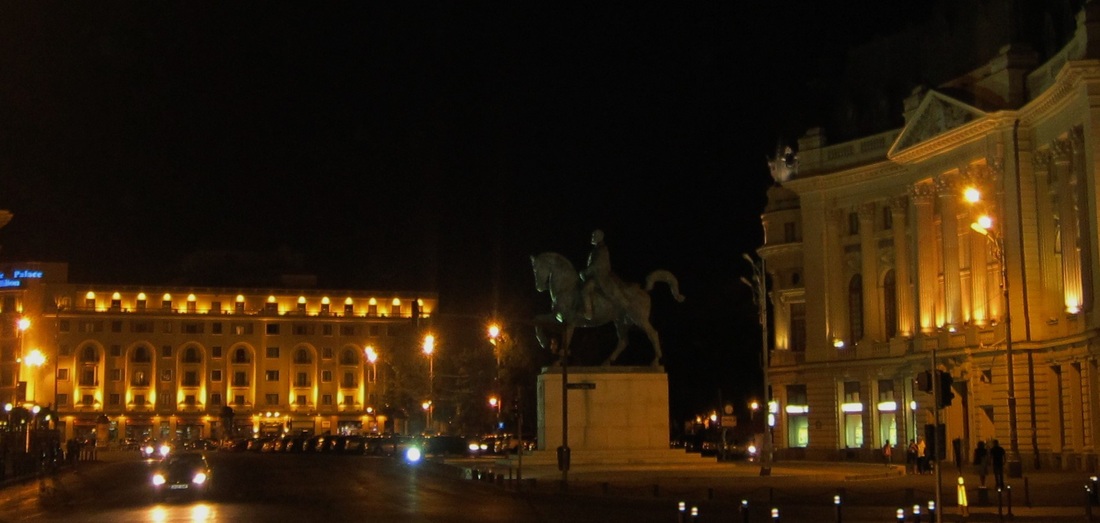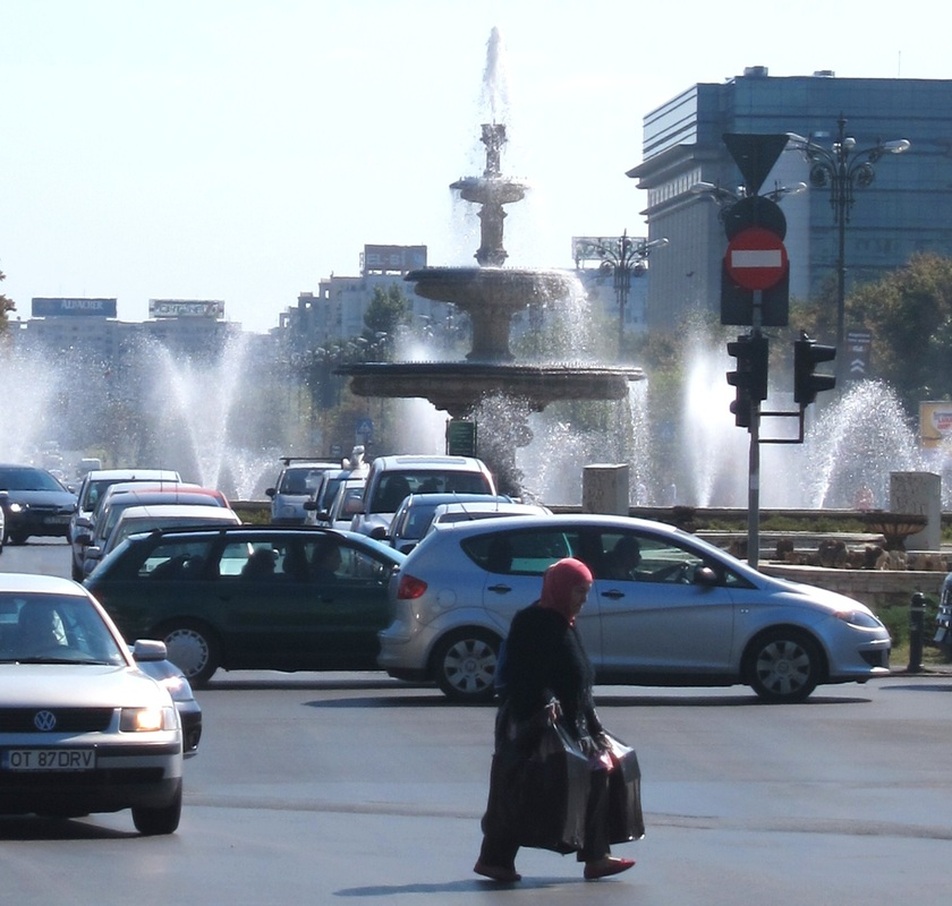 Saturday
After breakfast we walk up to see the world famous parliament. Sadly to say we never made it in as we had no Id on us. Then it`s on to the Open top bus site-seeing tour
Below are some of the highlights.
1900s Bucharest earned its nickname of "Little Paris"). It is Romania's largest city and capital,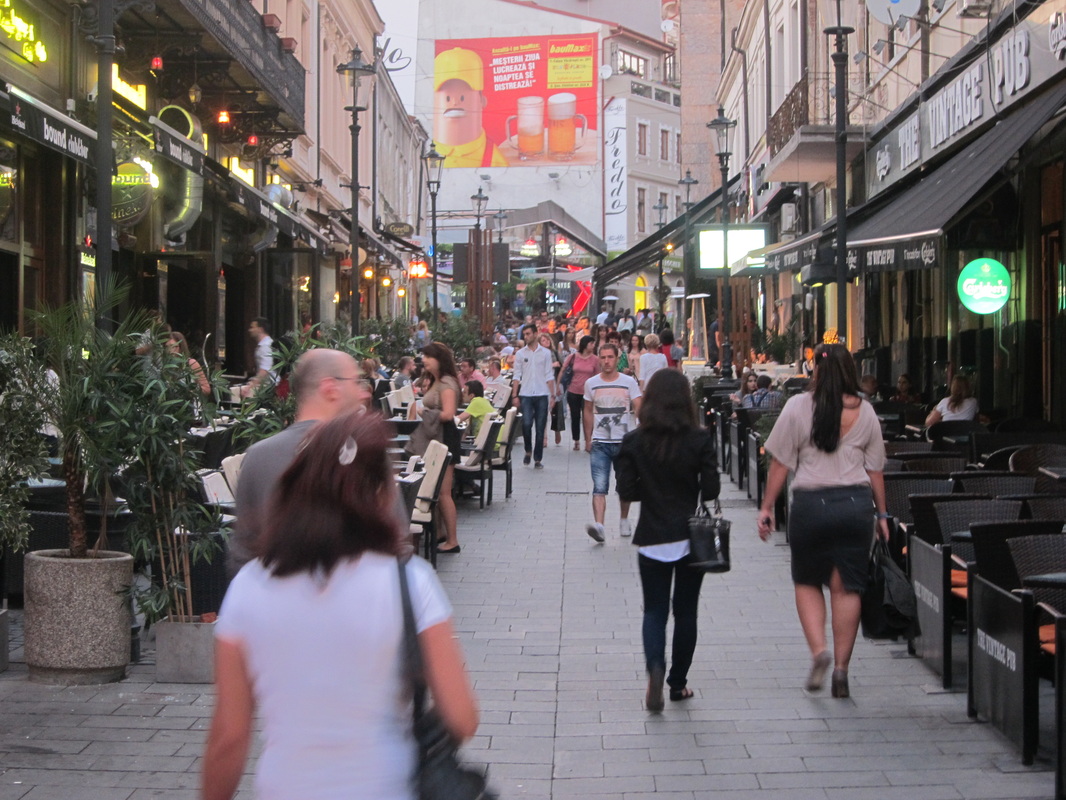 S
unday
Our last full day in Romania. We decided to a tour . See a bit more of the country.
We decided to take a Two castle tour
First stop is the Sinaia Monastery that dates back to 17th century.
After Sinaia we visit the magnificent Peles Castle, with its fairytale turrets and pointed towers nestling in the Carpathians.
It was the first castle in the world to have central heating and electricity! It is also the final resting place for several Romanian monarchs including King Carol I, who died here in 1914. Throughout its history, the castle has played host to some important personalities, from royalty and politicians to artists. These have included Kaiser Franz Joseph of Austria- Hungary.
After this, we will drove to Bran village where we visit Bran Castle. This spectacular fortress was made famous by Bram Stocker's gothic novel, Dracula. The fortification popularly known as 'Dracula's Castle' was built on top of a steep rock in the Carpathian Mountains by German colonists from transylvania.
Big Huge thanks to our Daniel Gheorghita our tour guide for our two castle tour. Daniel was very knowledgeable and a great sense of humour
www.Bucharestcitytour.com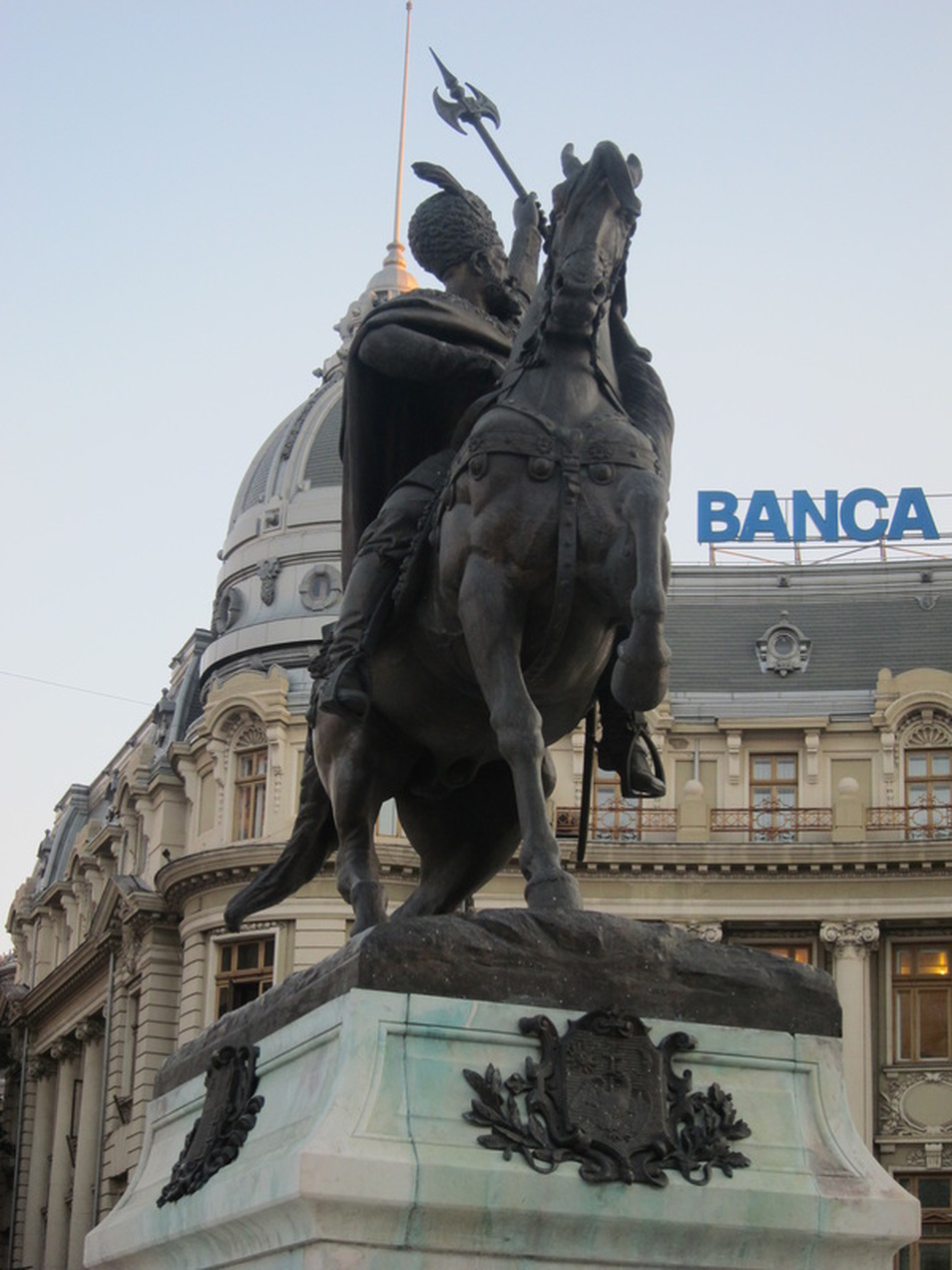 Parliament Palace - In the center of Bucharest, near Piaţa Unirii (Union Plazza), the tourist can see the world's second largest building (after the US Pentagon), formerly named "Casa Poporului" (People's House). The building, which was built in 1984 by Nicolae Ceauşescu, spans 12 stories, 3100 rooms and covers over 330,000 sq m. 1/9 of Bucharest was reconstructed to accommodate this magnificent massive building and its surroundings.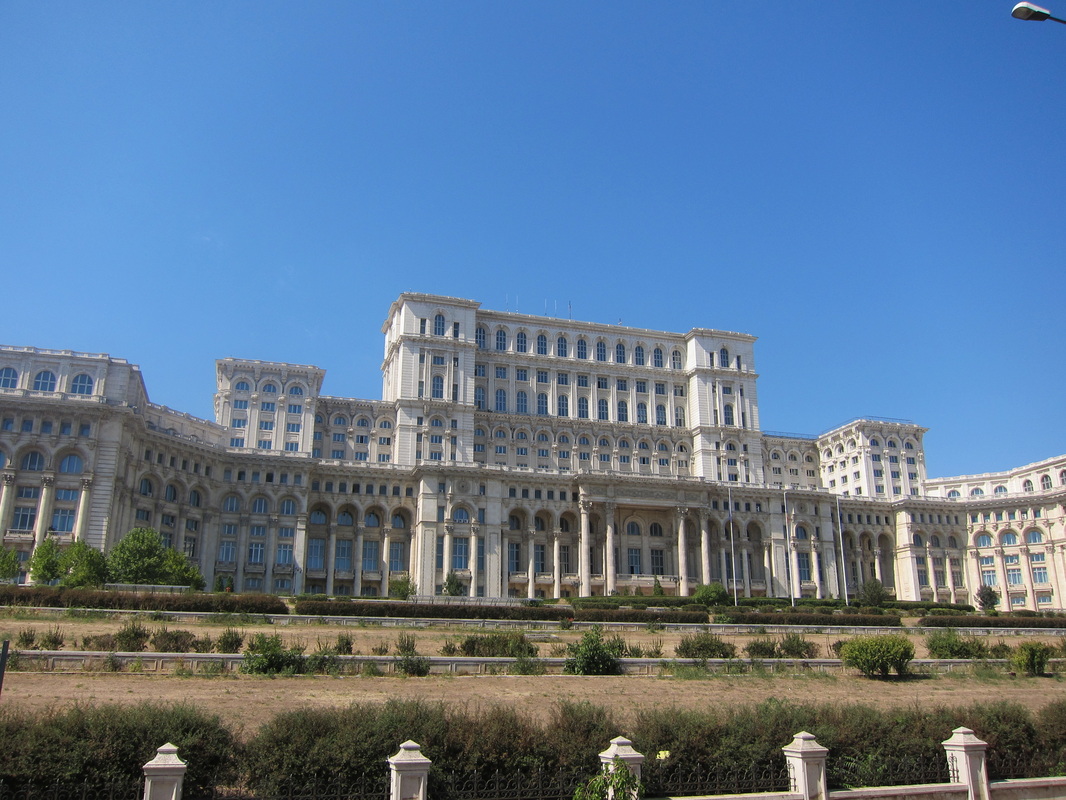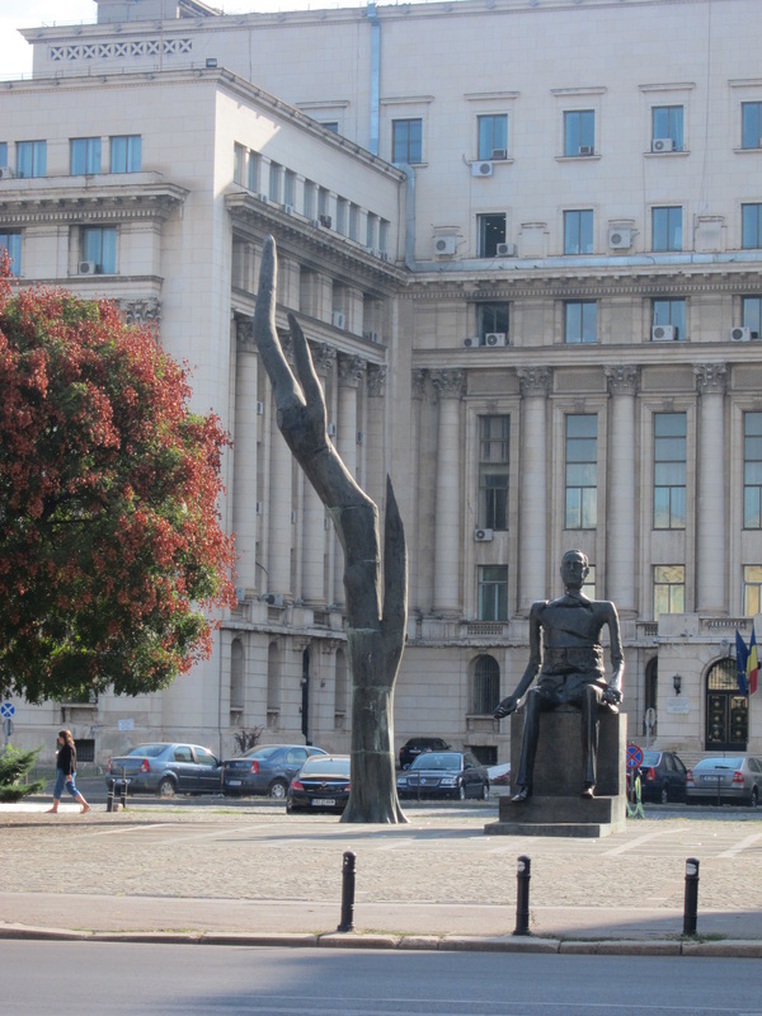 Revolution Square - Site of part of the Romanian Revolution of 1989. Centrally located, it is not a long walk from the other squares, Gara de Nord, or the Parliament Palace. There is a tall monument in the center of the square in memory of those who died during the revolution.
The revolution in Bucharest took place on the morning of December 21, 1989, demonstrators brought in to cheer the Ceausescu regime rebelled in front of live television cameras during a rally in Piata Revolutiei (then Piata Republicii).
After being dispersed, the crowd moved on to Piata Universitatii, where they stayed until dawn of December 22, before regrouping later that day back in Piata Revolutiei, as well as at the headquarters of Romanian televisio
n.