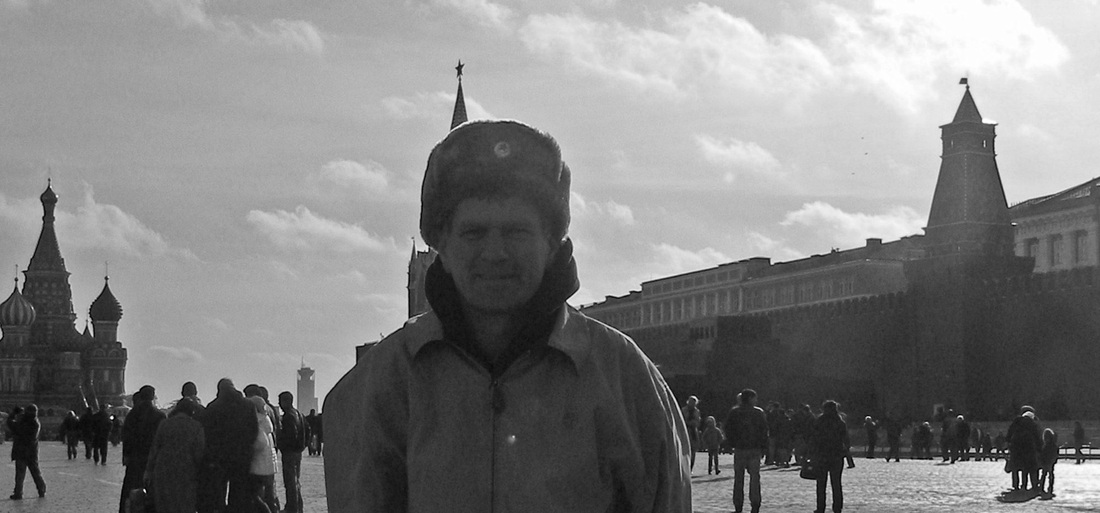 RUSSIA RUSSIA LAND OF THE TSARS Oct 2008

Sadly to say I have only visited Moscow in my travels but hopefully venture further afield in the near future. Please note you may need a visa to enter Russia. We had to go to Edinburgh to the visit the Russian Embassy.
We stayed at the Milan hotel and had to use the Metro to get about.Be warned not in English.
​Moscow is one of the most spectacular cities in the world.
The Russian capital has hundreds of things to see and places to visit. But don't just take my word for it. Travel over and have a look for yourself.
Moscow is situated on the Moskva River in the Central Federal District of European Russia.

In the course of its history the city has served as the capital of a progression of states, from the medieval Grand Duchy of Moscow and the subsequentTsardom of Russia to the Soviet Union. Moscow is the site of the Kremlin, an ancient fortress that is today the residence of the Russian president and of the executive branch of the Government of Russia. The Kremlin is also one of several World Heritage Sites in the city.
Moscow has a humid continental climate with warm humid summers and long, cold winters. Weather can fluctuate widely with temperatures ranging from −25 °C (−13 °F) to above 0 °C (32 °F) in the winter and from 15 °C (59 °F) to 30 °C (86 °F) in the summer.

Below a small film tracing my steps in Red Square.
Red Square is the highlight of any visit to Russia`s capital. Look out for the Lenin buskers.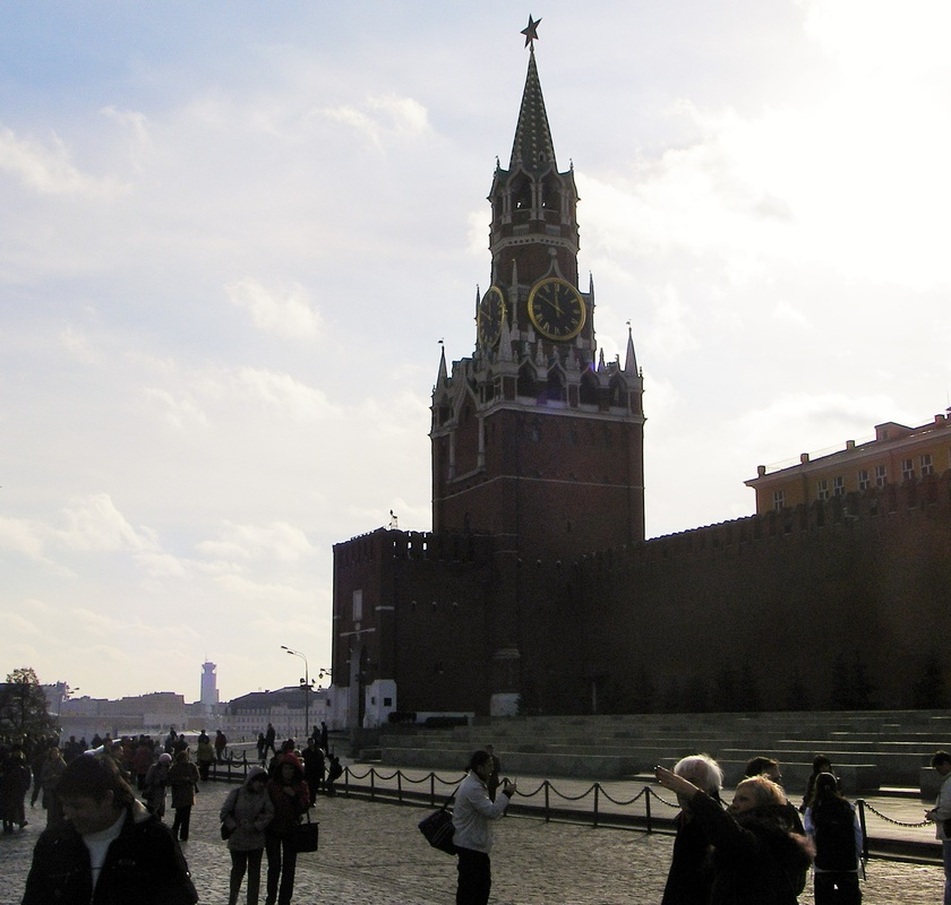 The wonderful Metro is worth a visit . We stayed eight stops from the Red Square.
GUM is the largest, most over-the-top shopping malls in Moscow. The ornate Neo-Russian facade of GUM, Moscow's "State Department Store", takes up almost the entire eastern side of Red Square.Next to the Kazan Cathedral lies the GUM Departmental Store. It is spelled 'GUM' but pronounced 'GOOM'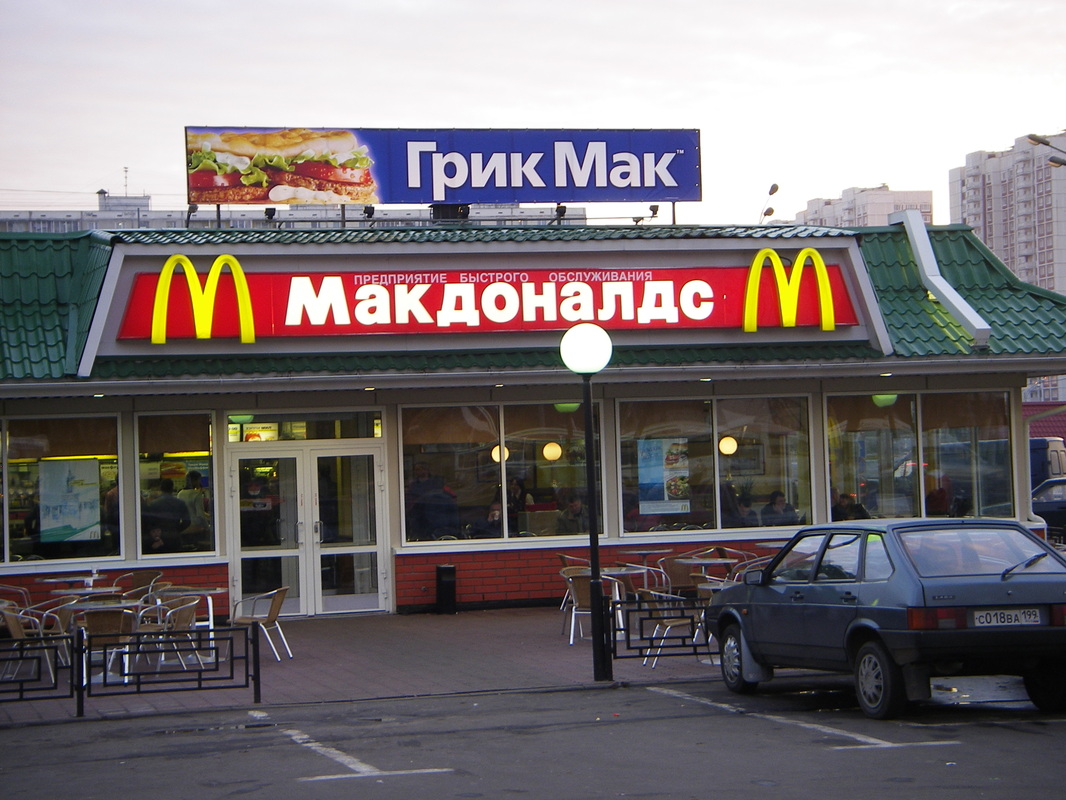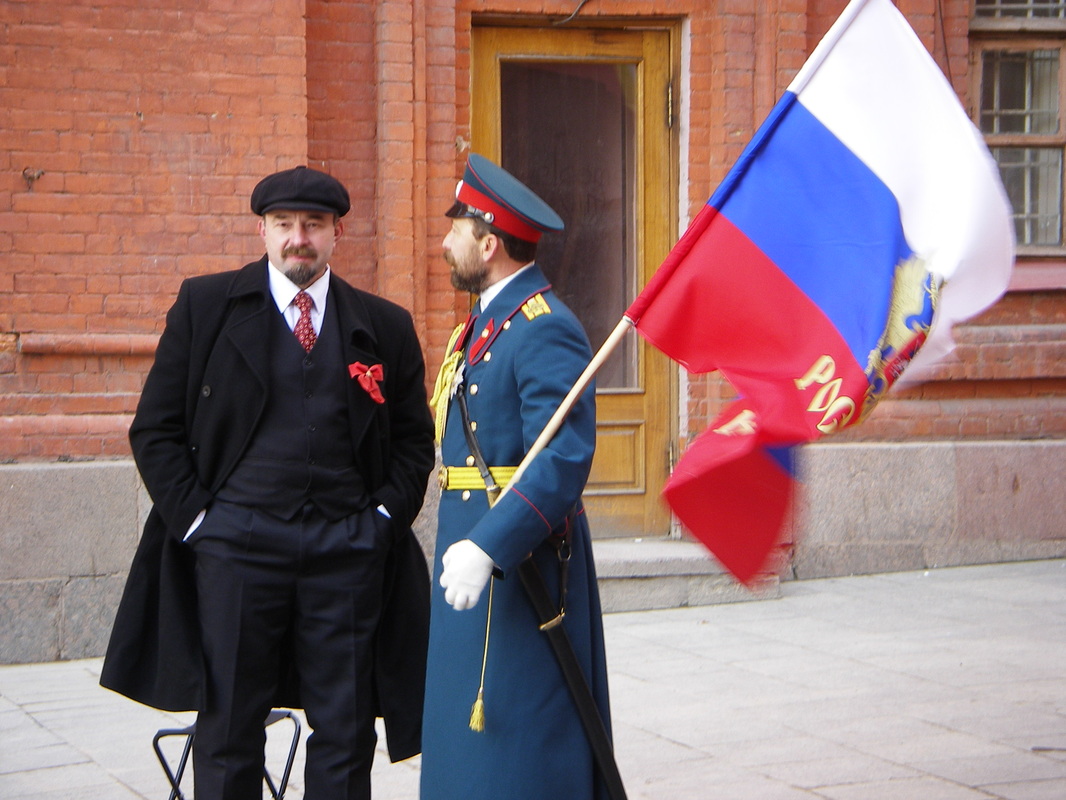 Highlight for me was the stunning St Basil`s cathedral. Cool coloured onions crazy architectural style. Colour scheme is best seen by night.
Great Travel Fact
Ten percent of the Russian government's income comes from the sale of vodka.







​