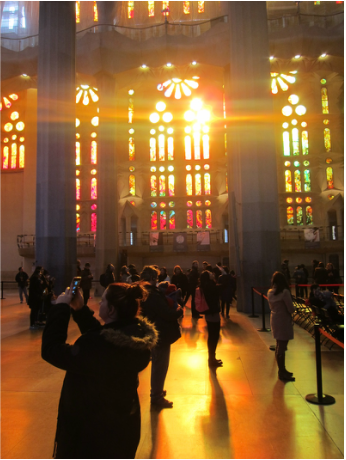 La Sagrada Familia is one of Gaudí's most famous works in Barcelona. It's a giant Basilica that has been under construction since 1882 and it's not expected to be completed for many years.
Stunning building -A masterpiece

La Sagrada Família has 3million visitors a year, whose entrance fees pay for most of the €25million a year cost of continuing its construction, with gifts from private donors making up the rest.

Construction began in 1882, with Gaudí's involvement commencing the following year when he took over the project and radically transformed it's design with his distinctive Gothic and curvilinear Art Nouveau style.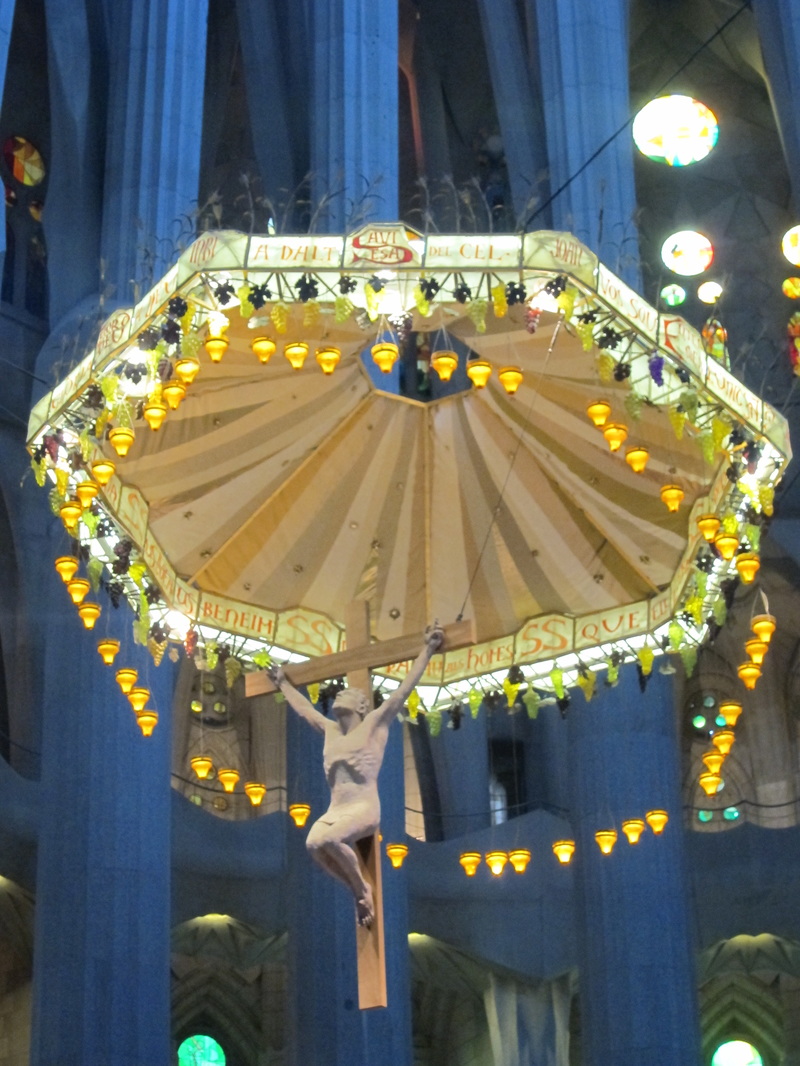 Problems have long dogged work on Barcelona's second cathedral, with Gaudí neck-deep in the project when he was killed in 1926 when he was run over by a tram.

The architect's body was not identified for several days after the impoverished 74-year-old was mistaken for a tramp. He lived long enough only to see a quarter of his masterwork completed.