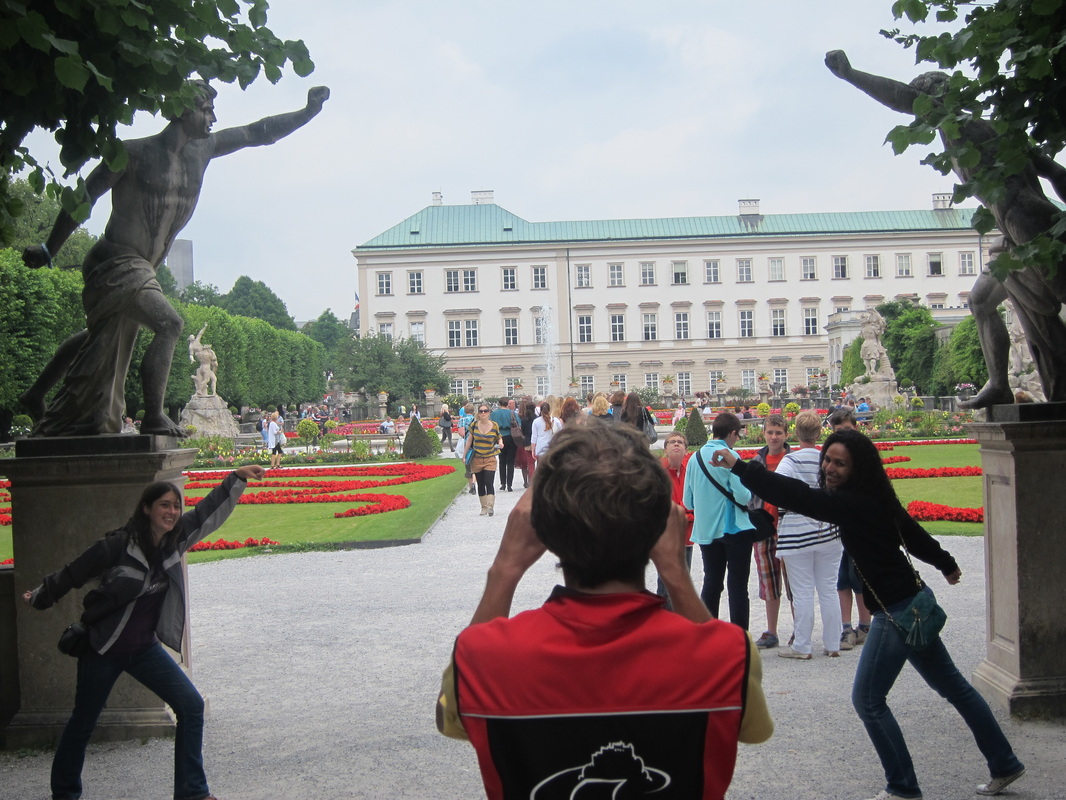 Salzburg
What a wonderful city
Since watching the film many times I had to go to Salzburg to see for myself.The sound of music lures fans of both classical music and Julie Andrews to Salzburg.

Most sites are within walking distance of the city centre. Salzburg Cards allow free bus travel and some discounted admissions.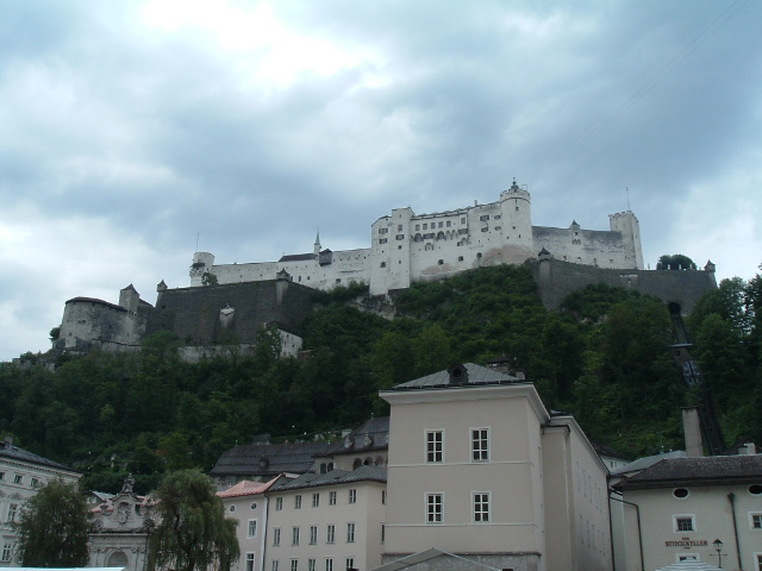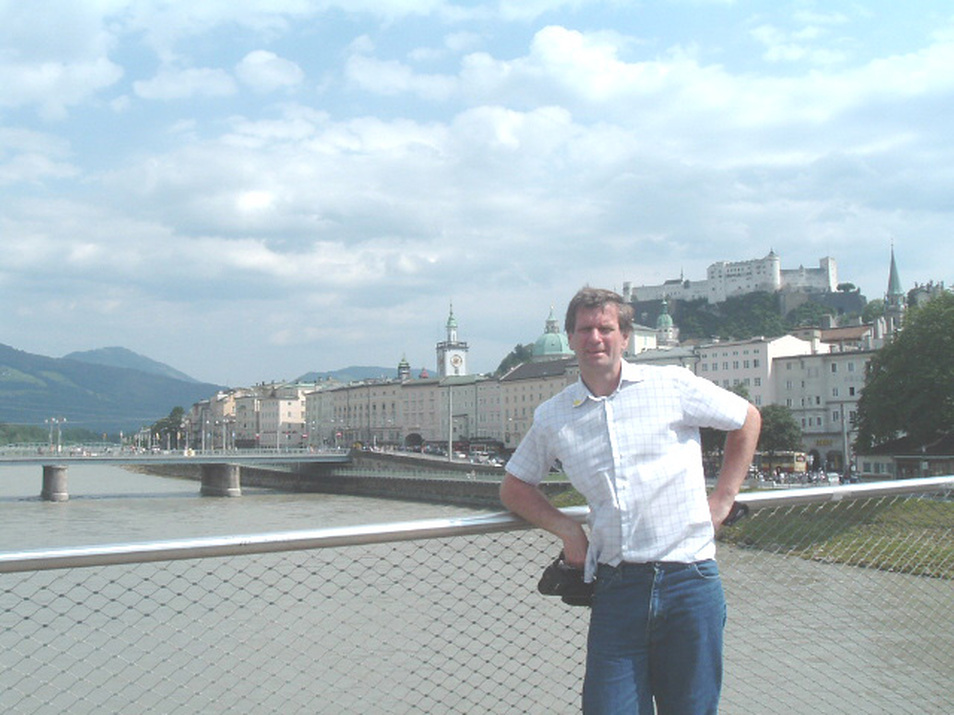 Sound of Music Tours, venues such as Grosses Festspielhaus and visits to Mozart's residence and birthplace set the tone for most visitors, but the city also boasts fortresses, abbeys and castles for the architecturally inclined.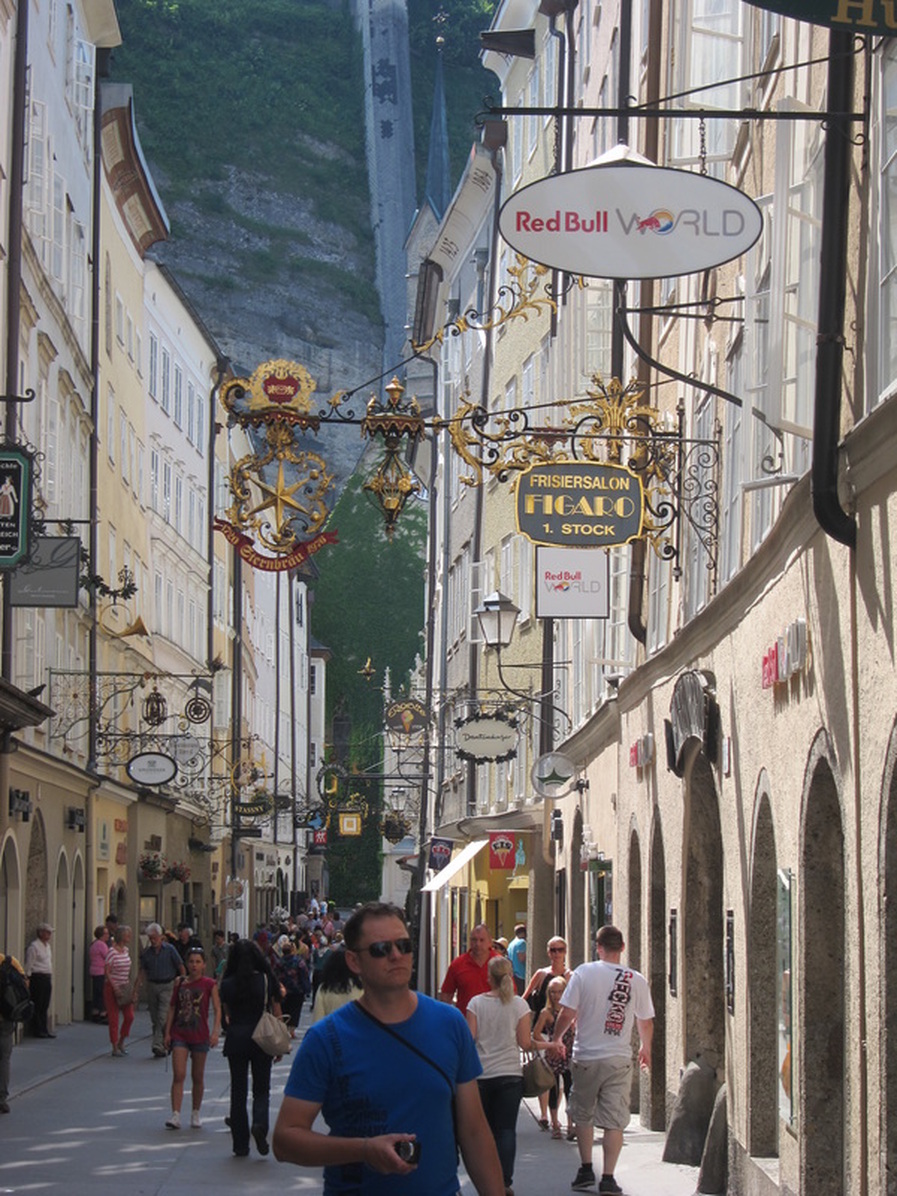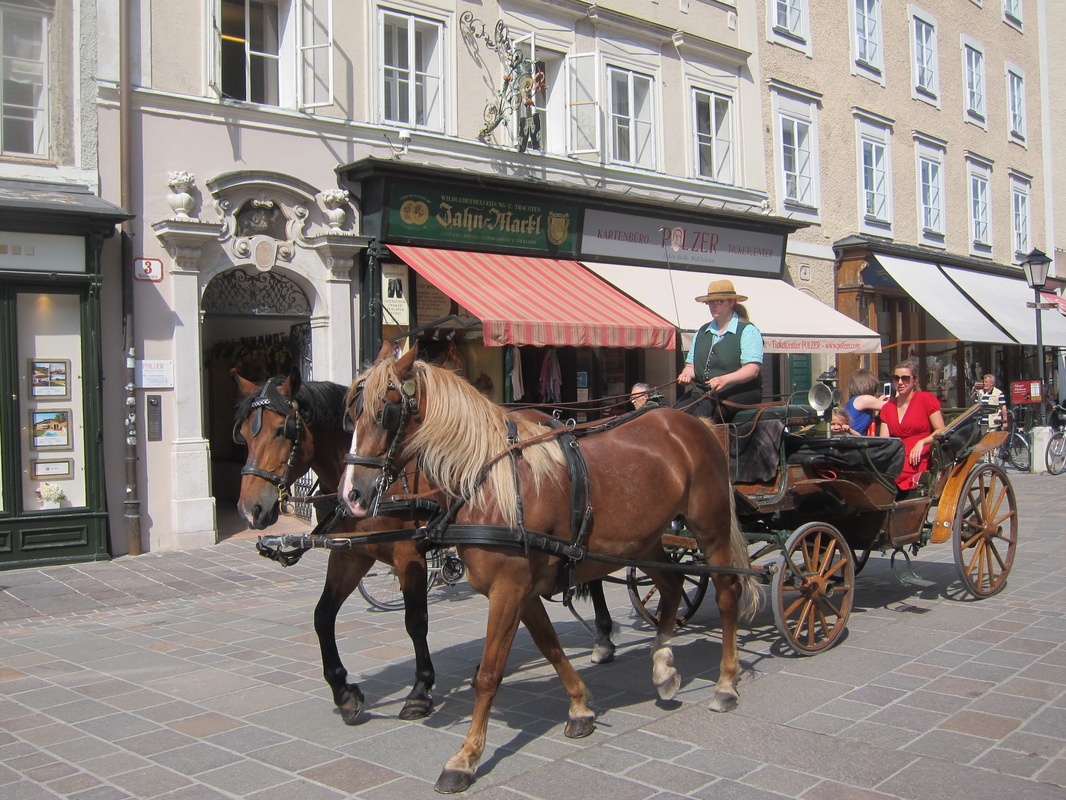 The city is divided by the river Salzach with the old town on the left bank. The cathedral is the most impressive building. Take A walk up to the castle. The castle sits in a prominent position, undoubted Salzburg′s prime attraction and most dominant feature of the city′s skyline.