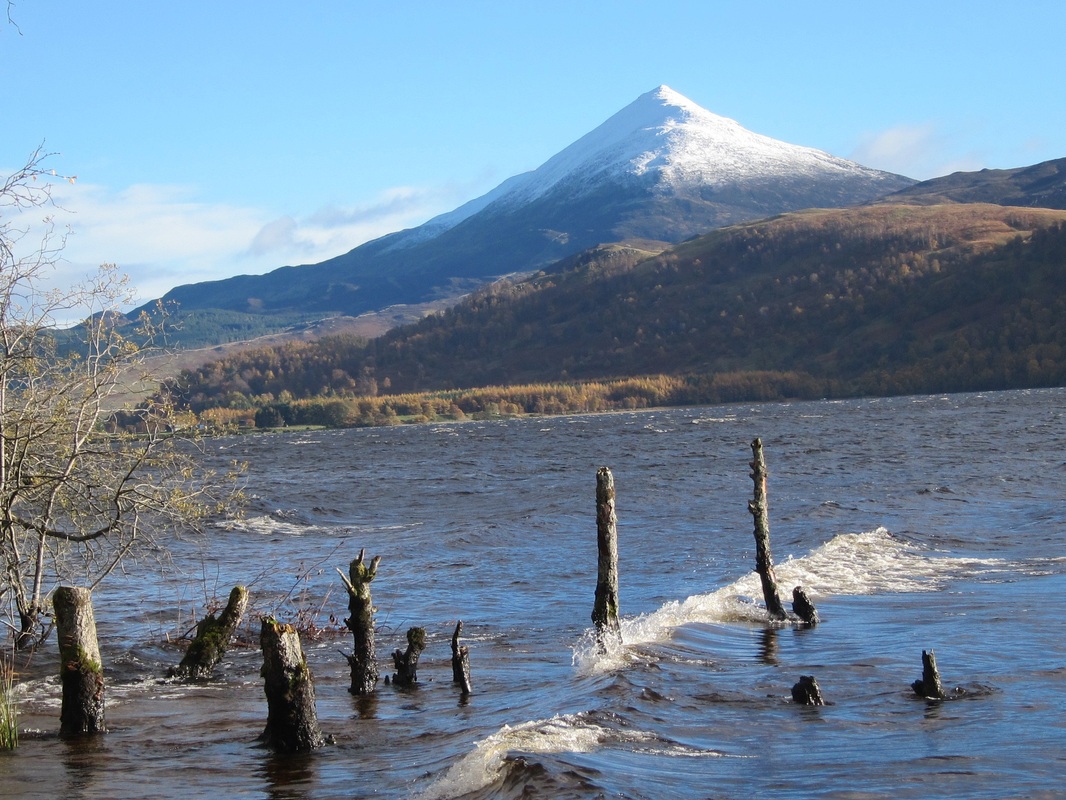 One my favourite mountains

Schiehallion is a Scottish mountain that lies between Loch Tay, Loch Rannoch and Loch Tummel, about 10 miles to Aberfeldy.
The images are from a day on the Munro --5th of Feb 2006
I was with the walking group Scot Trek from Partick Glasgow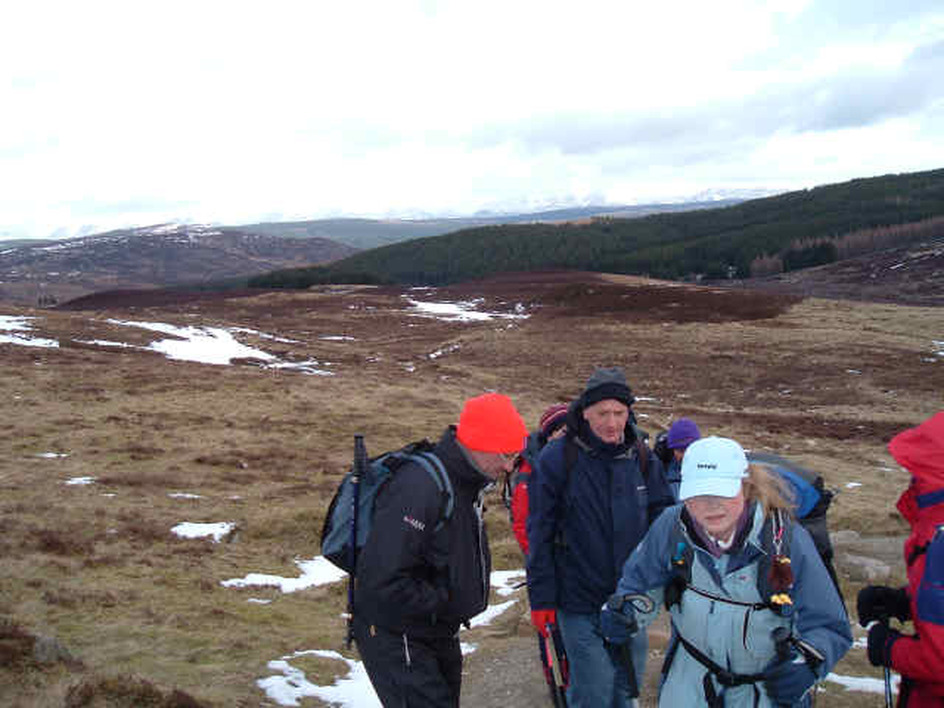 The Perthshire mountain is called"Fairy Hill of the Caledonians". It is also known to some as "The Maiden's Pap".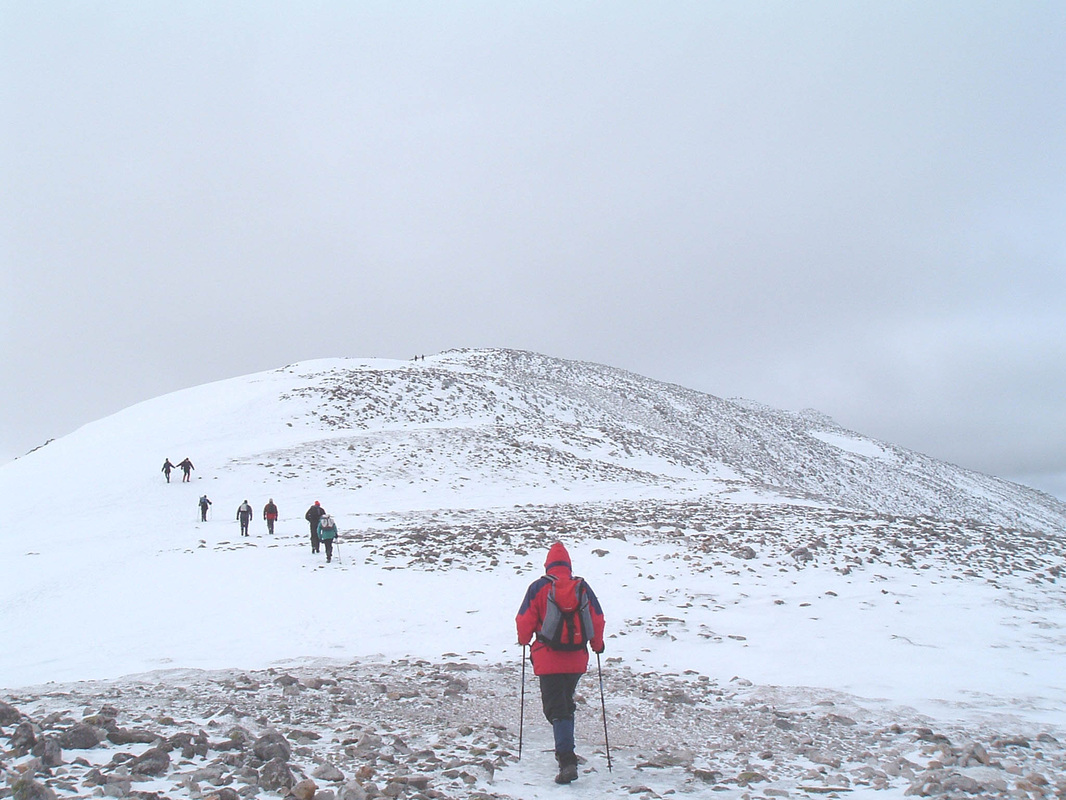 We took the north-west ridge of Schiehallion. Safest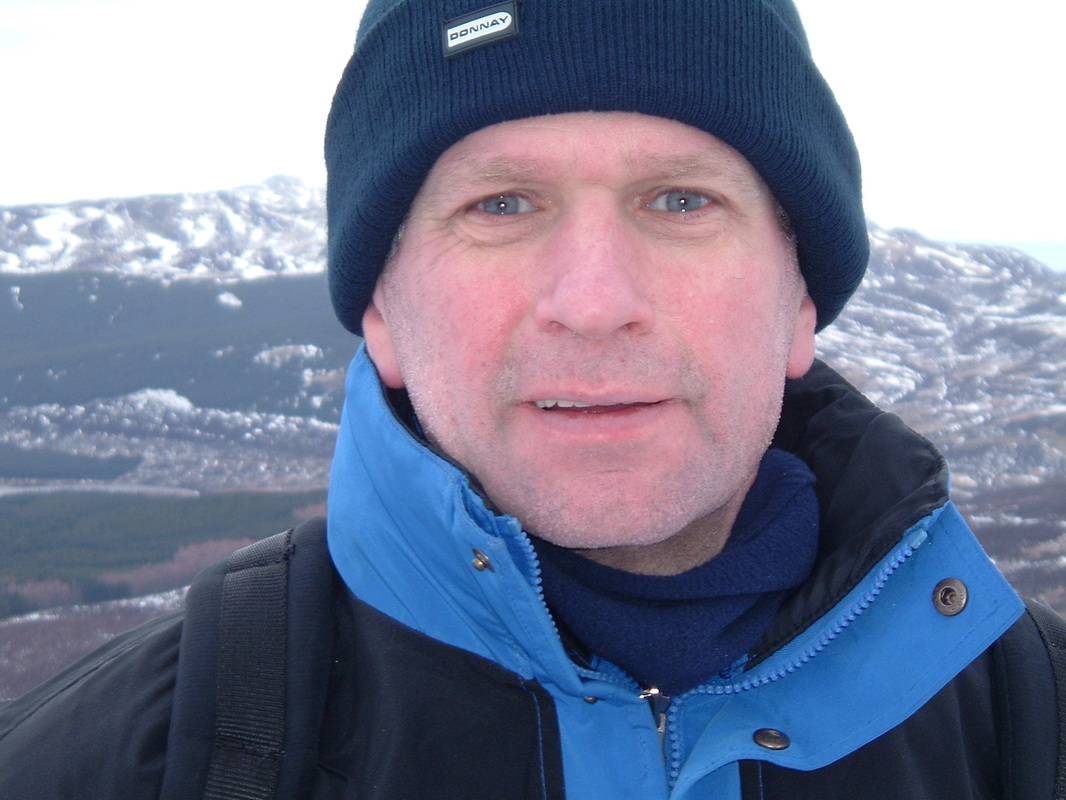 Schiehallion is sometimes described as the centre of Scotland. The justification is that the line of latitude midway between the most northerly and southerly points on the Scottish mainland, and the line of longitude midway between the most easterly and westerly points, intersect very near the summit of the mountain.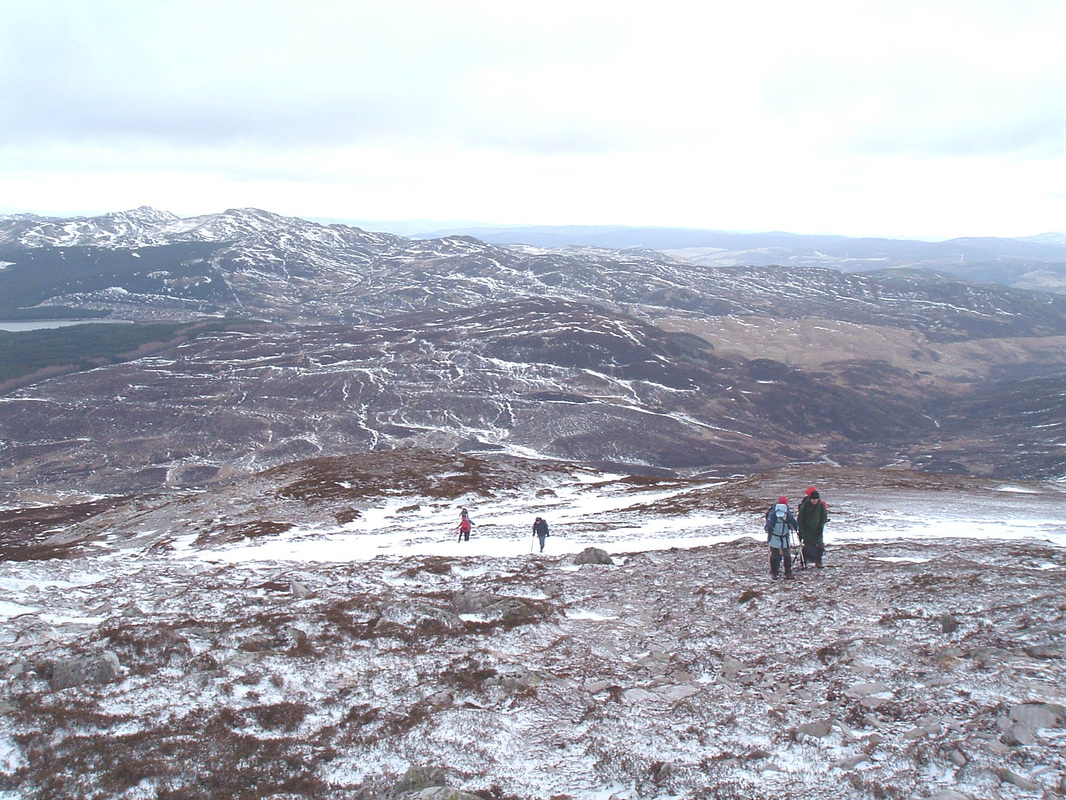 An unusual story exists for Schiehallion in that it was donated to science research! In 1774 astronomer Neville Maskelyne used the apparently conical shape of Schiehallion to try an estimate the mass of the earth.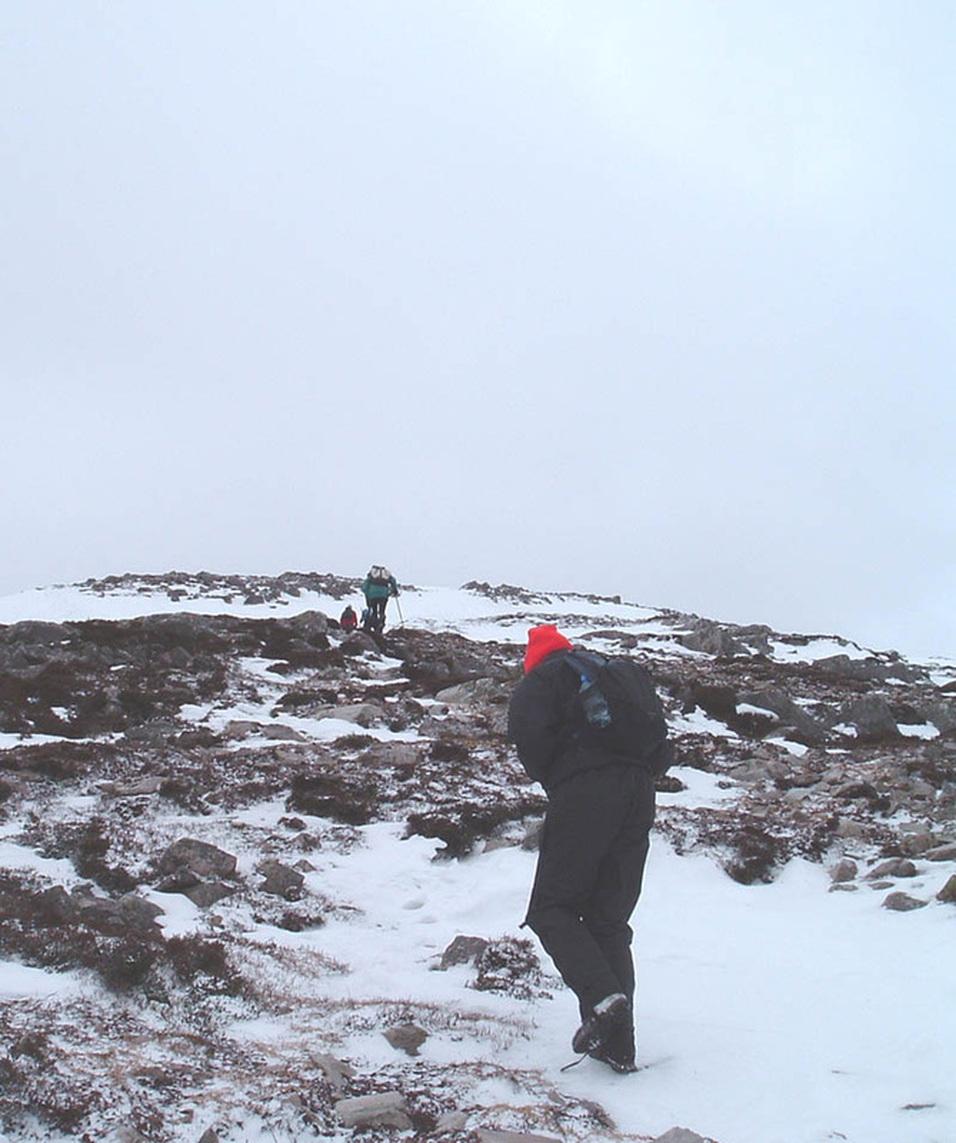 Schiehallion is a 1083m (3553ft) tall. Good thing is you start from the carpark which is at 1000ft.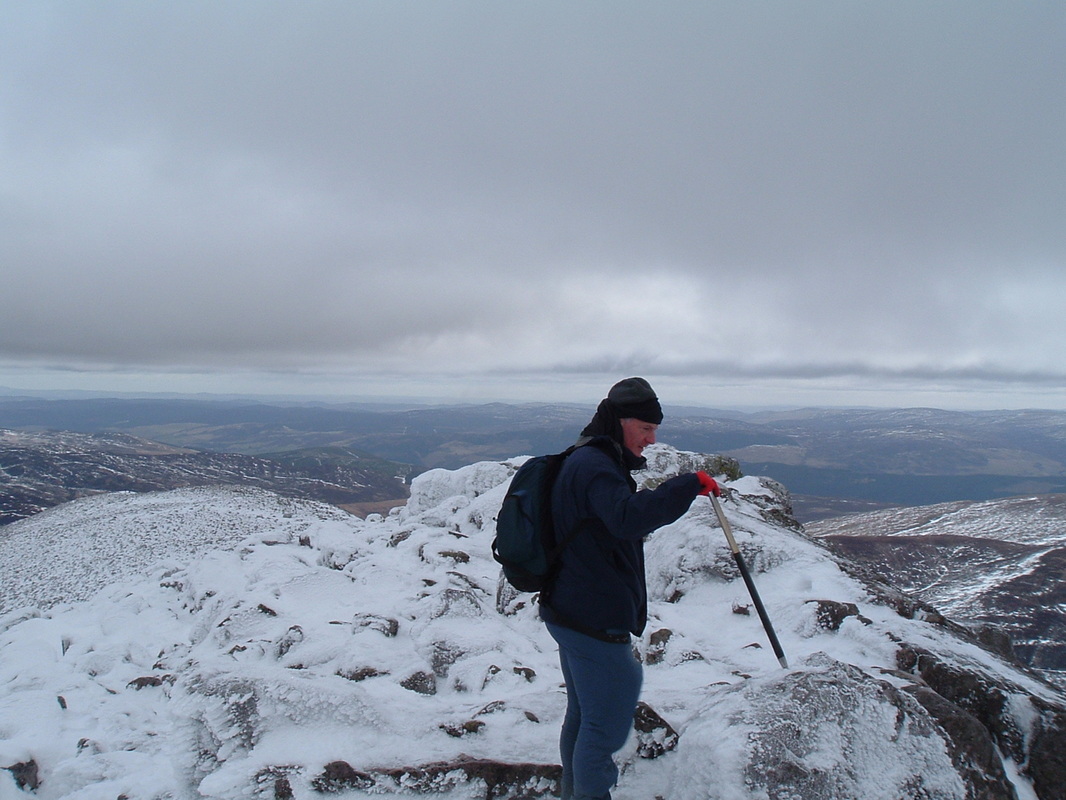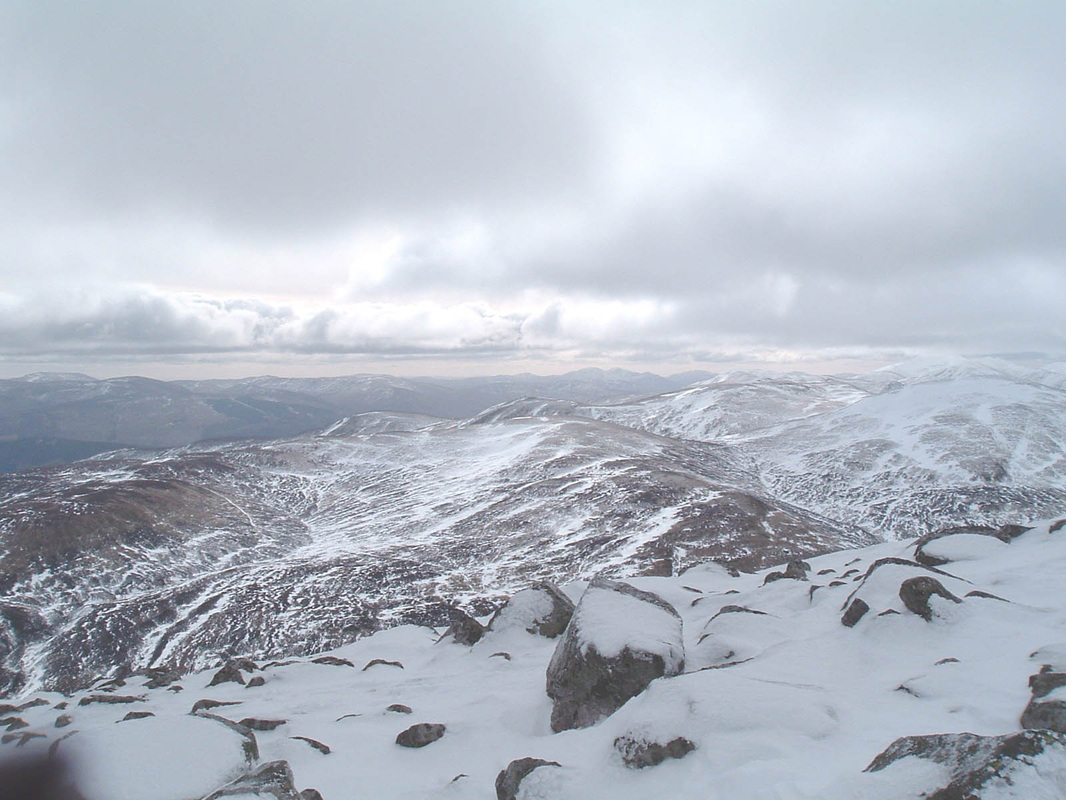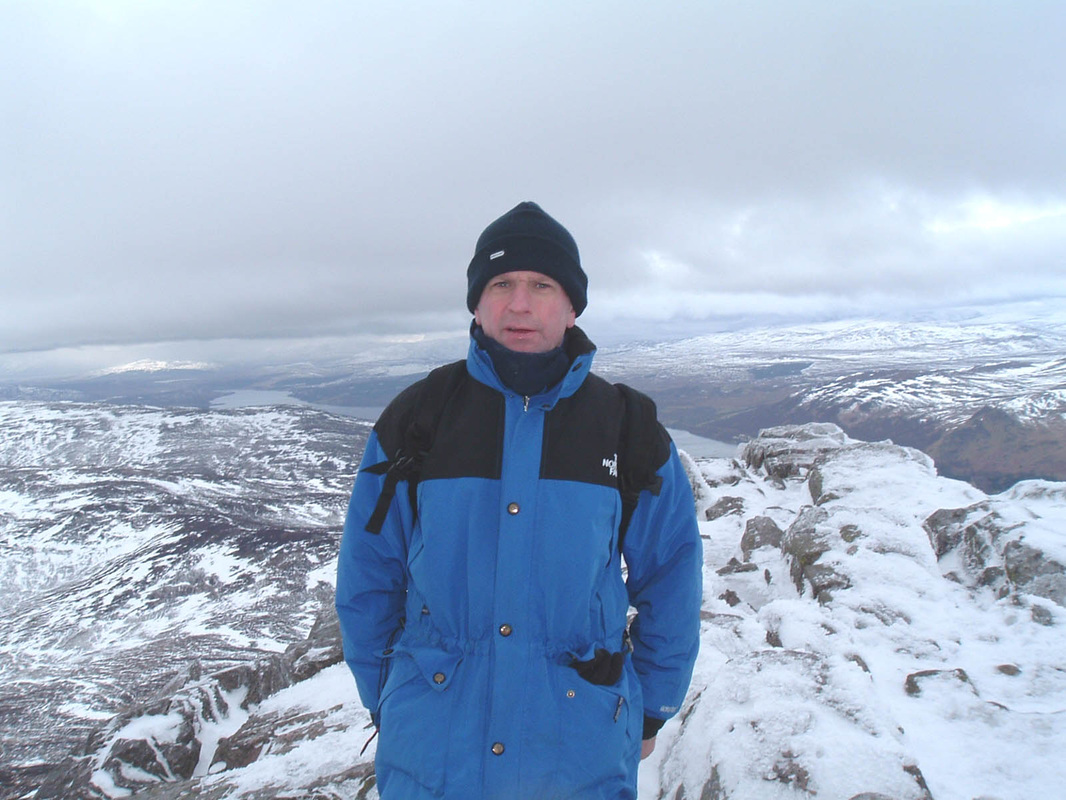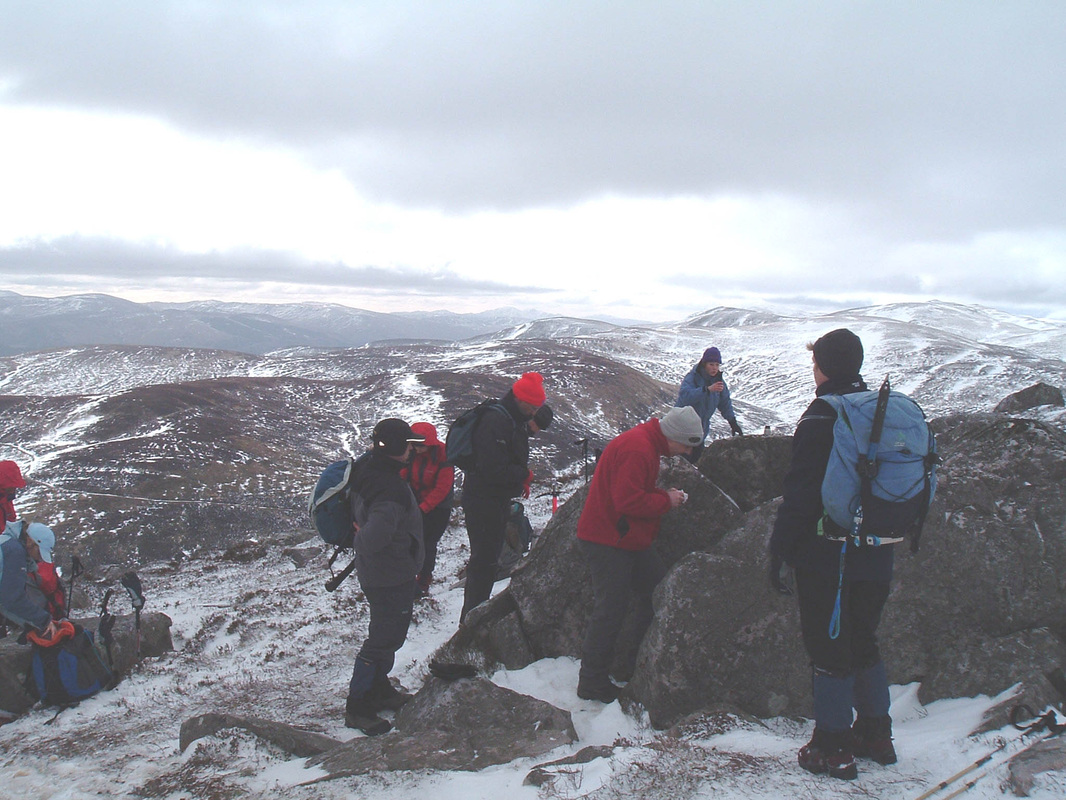 Walking in the Scottish mountains-- when there is snow lying requires an ice-axe, crampons and experience and skill to use them correctly.