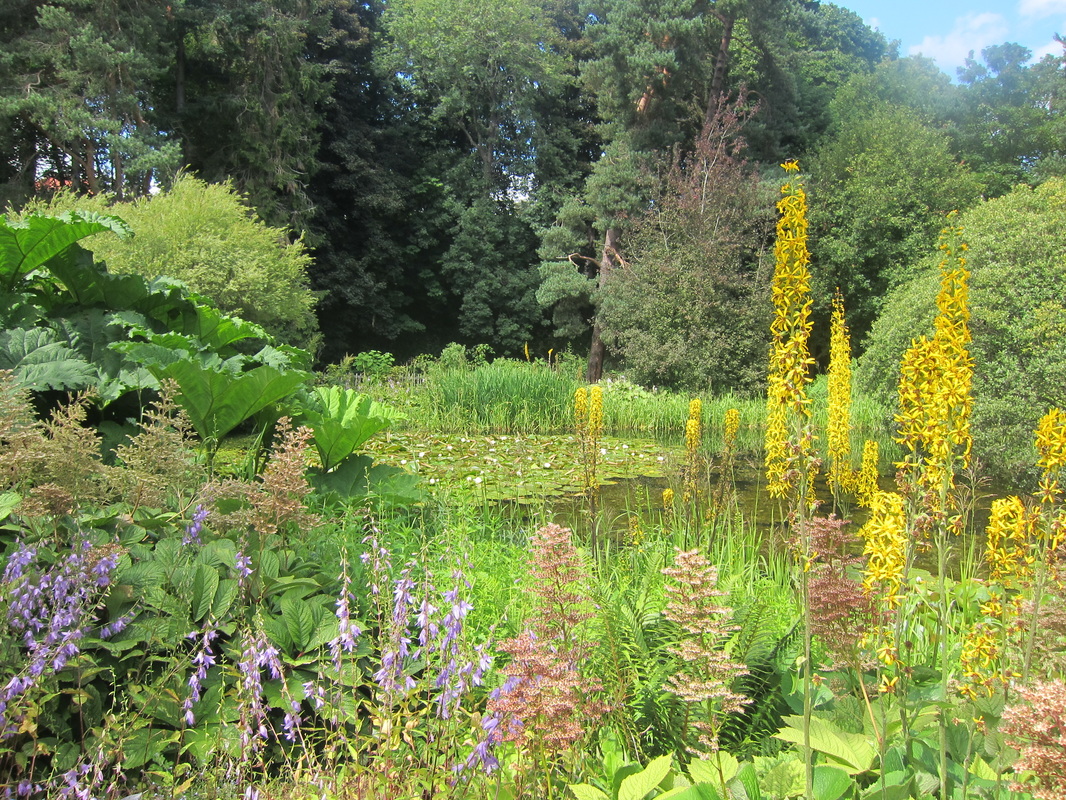 St Andrews Botanic Gardens Aug 1st

I had a wonderful tour of the gardens by Isabel. 8 acre garden within walking distance of the town centre. Trees, shrubs and herbaceous borders. There is a alpine garden leading down to a beautiful lily pond, lots of grassed areas, a herb garden and a lovely herbaceous borders, lots of interesting plants which are all well labelled.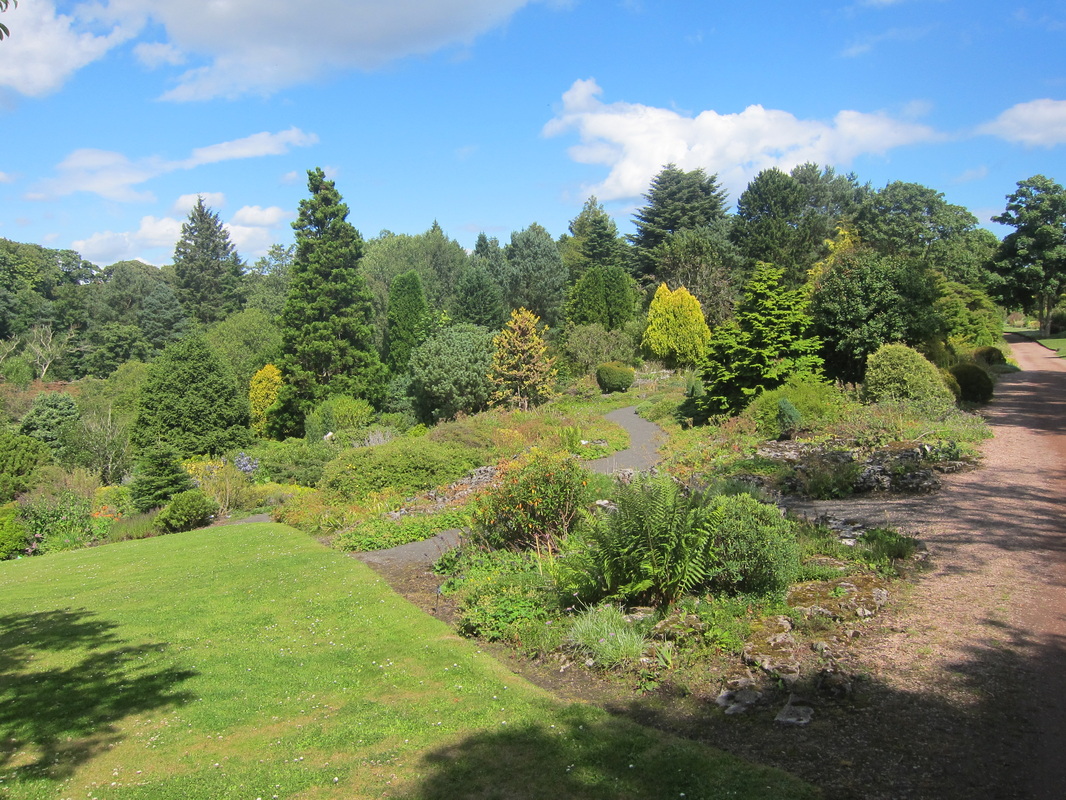 Big thanks to James Hearsum for inviting me along .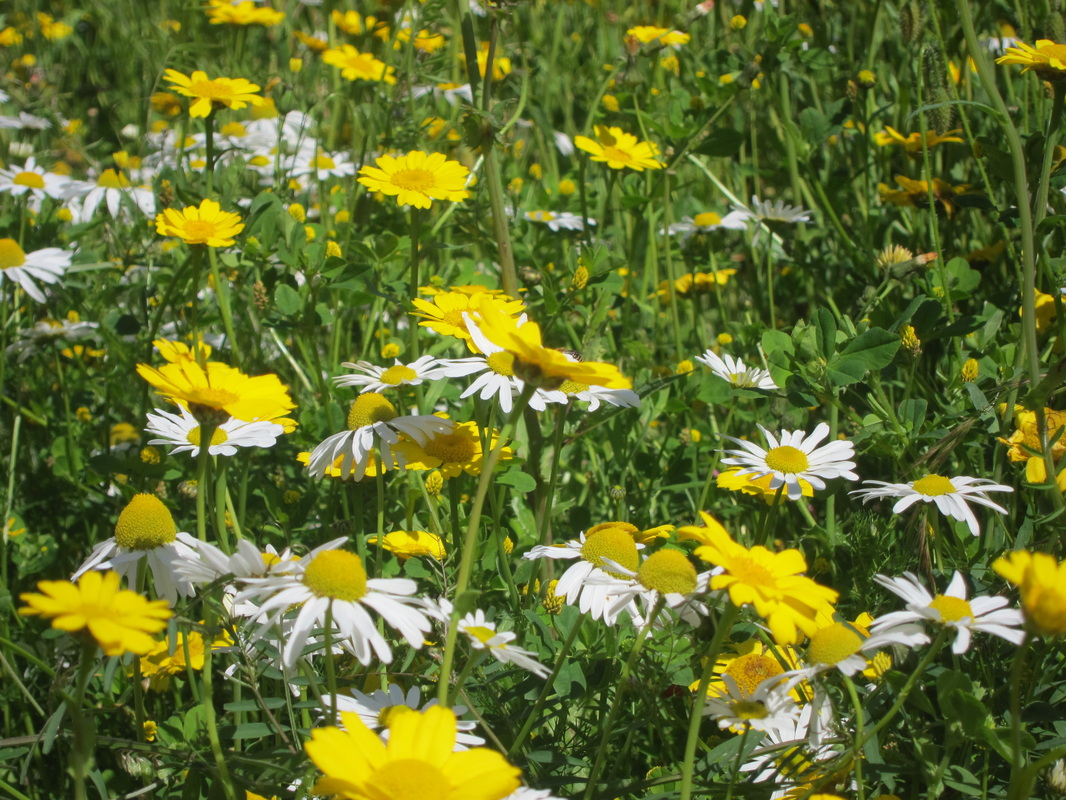 The gardens were founded in 1889 by a group of enthusiasts led by Dr. John Wilson.
In 1960 the gardens were re-located to their present site.
The Curator Bob Mitchell and retired Head Gardener Jim Mackie have been responsible for the design and development of the garden since 1962.
In 1987, the garden was leased to the local authority and they have been responsible for its management ever since.

Within the garden there are now around 8000 species of ferns, herbaceous plants, shrubs and trees.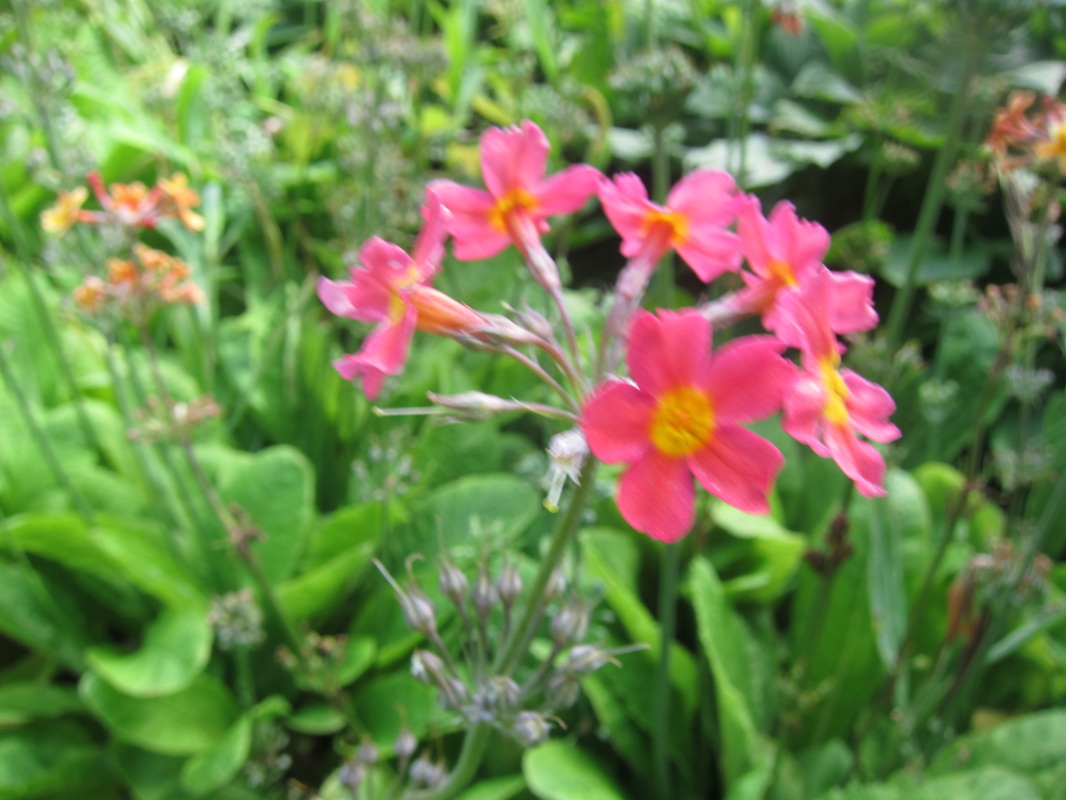 The garden is recognised and registered by the International Union for the Conservation of Nature and Botanical and Horticultural Education.
The Peace Gardens
The gardens were constructed to mark the fiftieth anniversary of the founding of the United Nations.The dedication took place on 26th January 1996.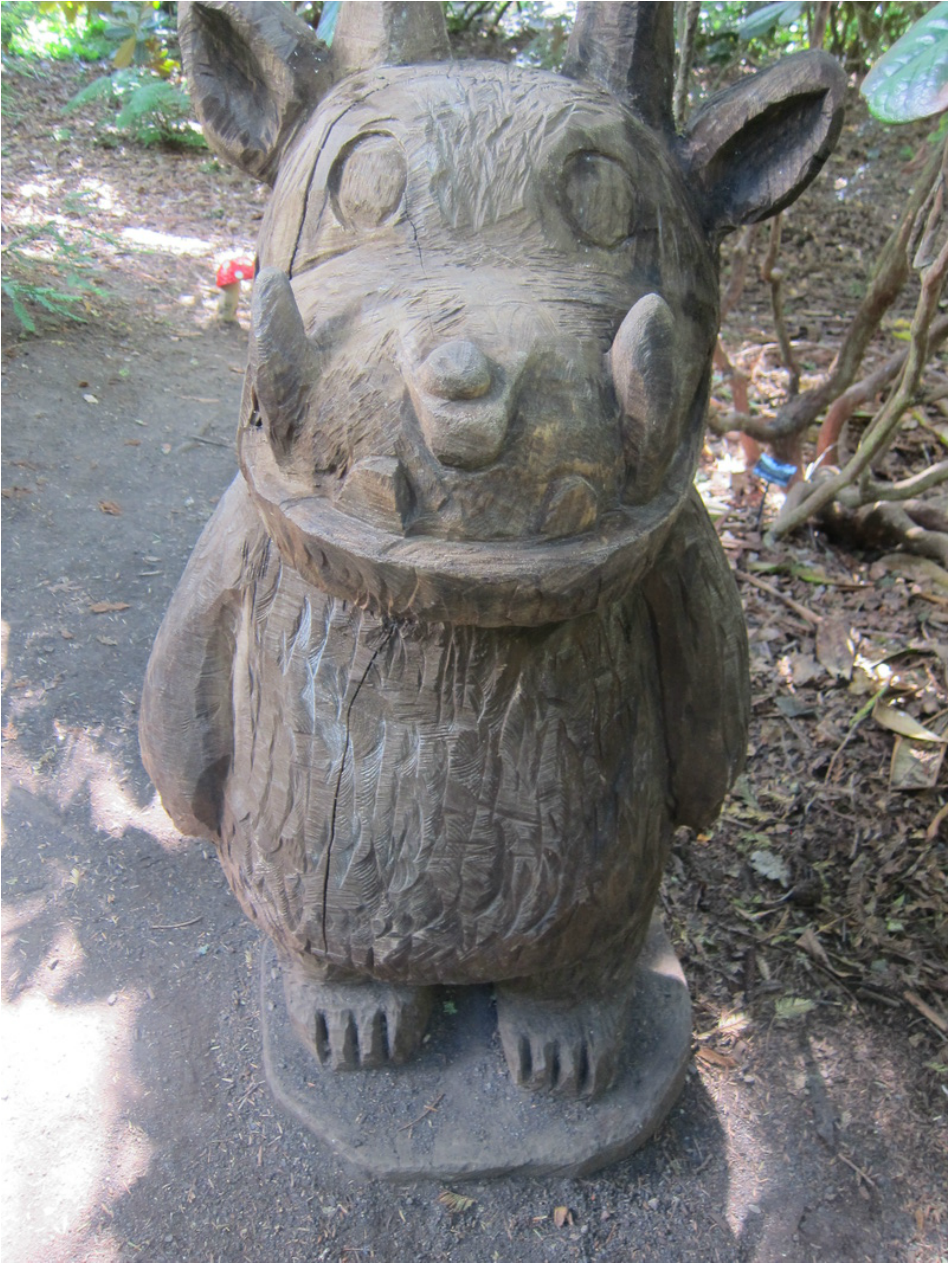 The garden has its own Gruffalo Trail and several creatures from the book can be discovered lurking amongst the trees. The Gruffalo model was carved from solid elm by Ross McCreadie. Characters can be spotted hiding up trees, in bushes and even in water along the trail which is designed to make the gardens more children friendly.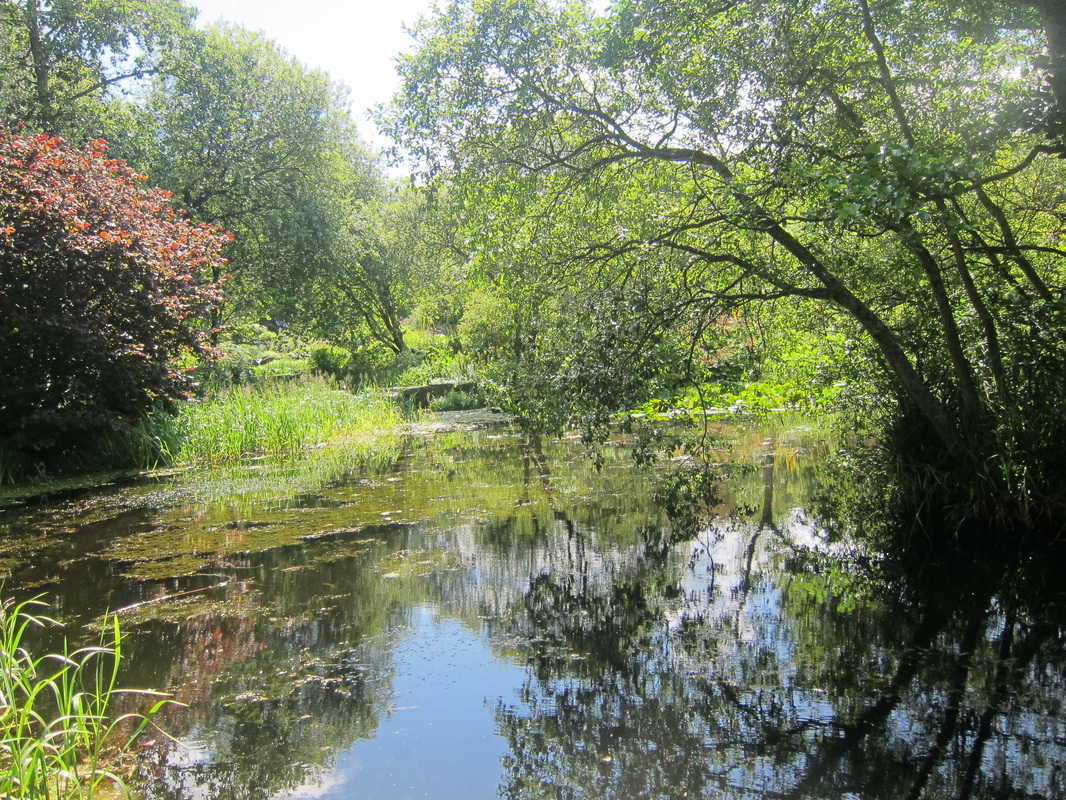 *Big huge thanks to Isabel for sharing her knowledge*
ADDRESS
Street:St Andrew's Botanic Garden, Canongate

St Andrews



Ky16 8rt