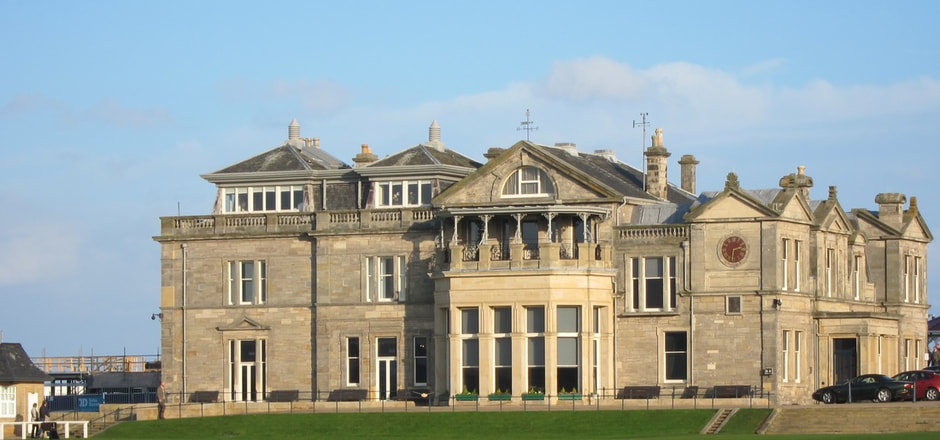 St Andrews
What a wonderful town St Andrews is . It has super sandy beaches,the best golf coures on our planet and tons of History. December 2011 I returned to the town for an afternoon visit.

You cant miss St Andrews Cathedral as you drive into the town. Sadly not all the Cathedral remains.But enough remains to give you a feeling what like this magnificent Cathedral must have been in it`s glory. Very impressive church it must have been in it`s prime. There`s also is a museum.

To the right is a famous view that every sports fan should know. Been seen on the television many times . It`s the walk up to the 18th hole at the world famous Old Course at St Andrews.

St Andrews is known around the world at the Home of Golf. The Royal and Ancient is one of the oldest golf clubs in the world. Founded in 1754.


These images are from my trip June 2014