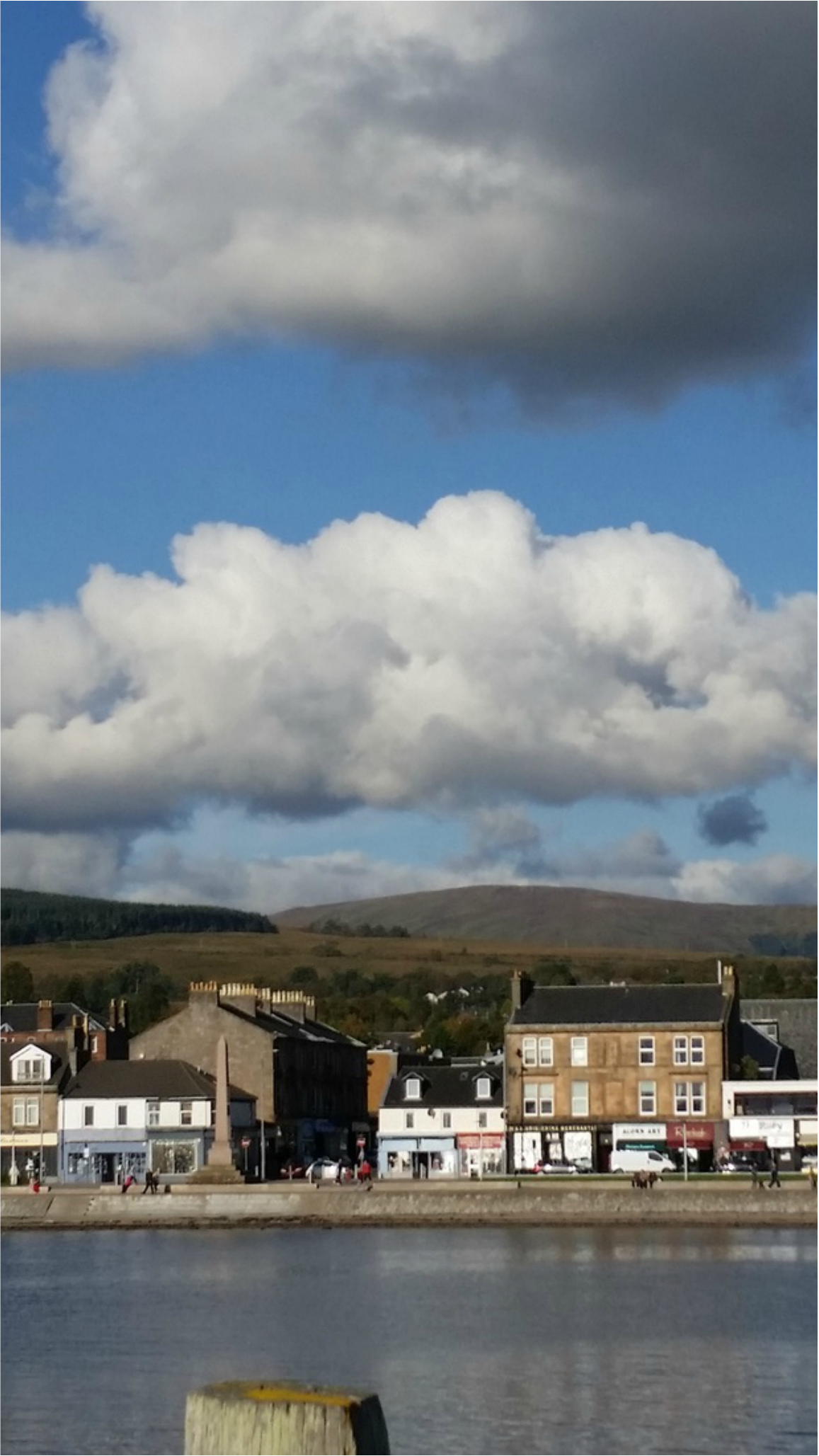 Another Sunny day in Helensburgh --Thought the clouds look very strange Cumulus Clouds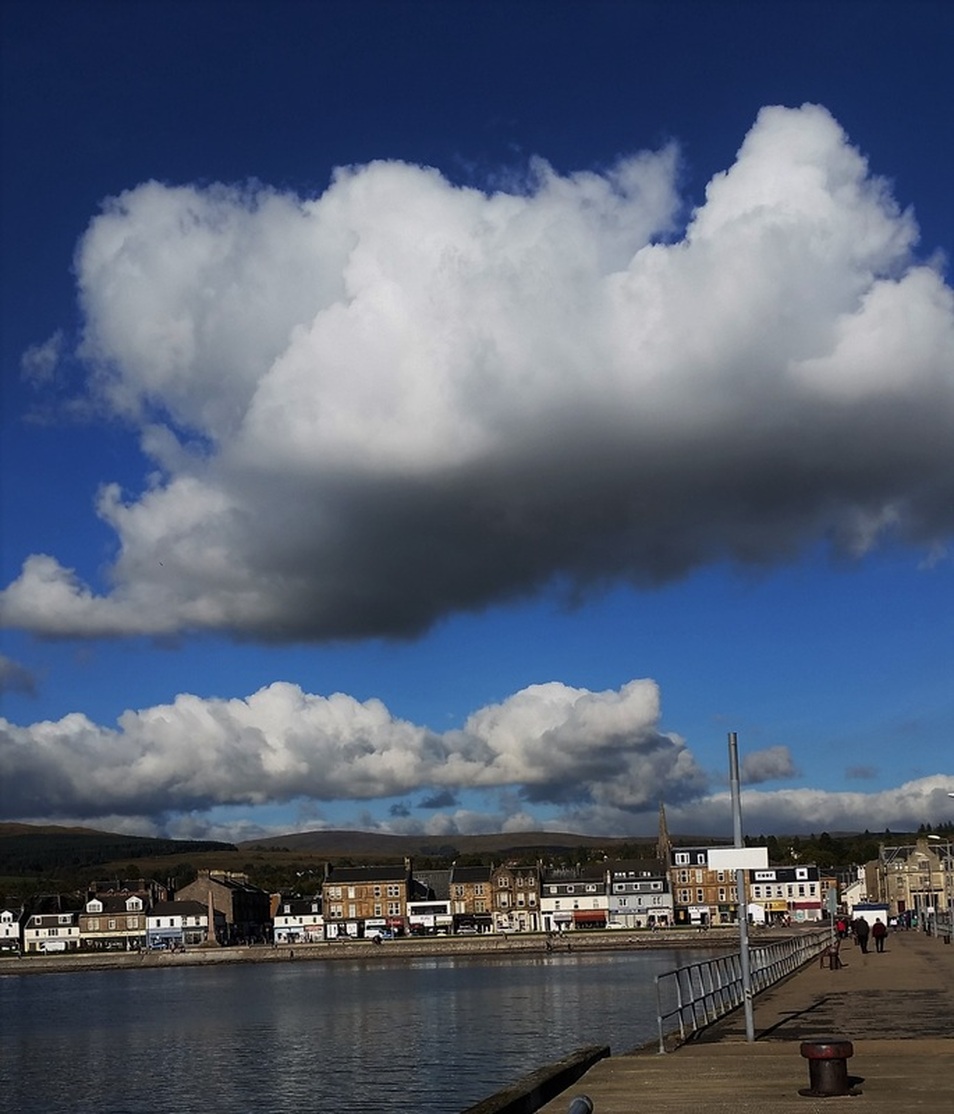 Cumulus clouds are often described as "puffy", "cotton-like" or "fluffy" in appearance, and have flat bases. Cumulus clouds, being low-level clouds, are generally less than 1,000 m (3,300 ft) in altitude unless they are the more vertical cumulus congestus form. Cumulus clouds may appear by themselves, in lines, or in clusters.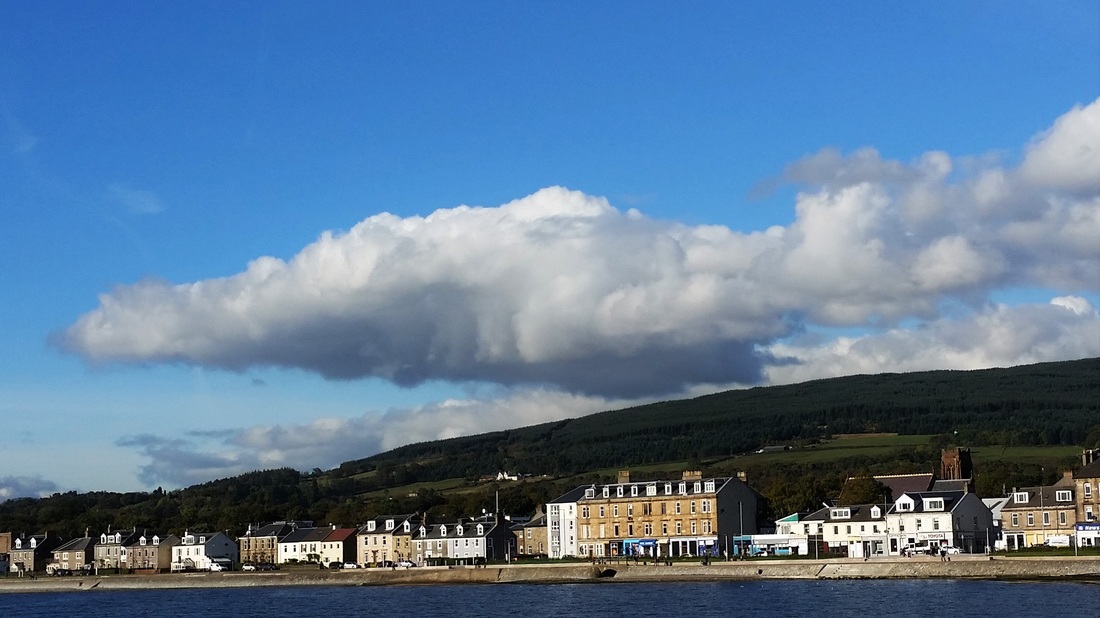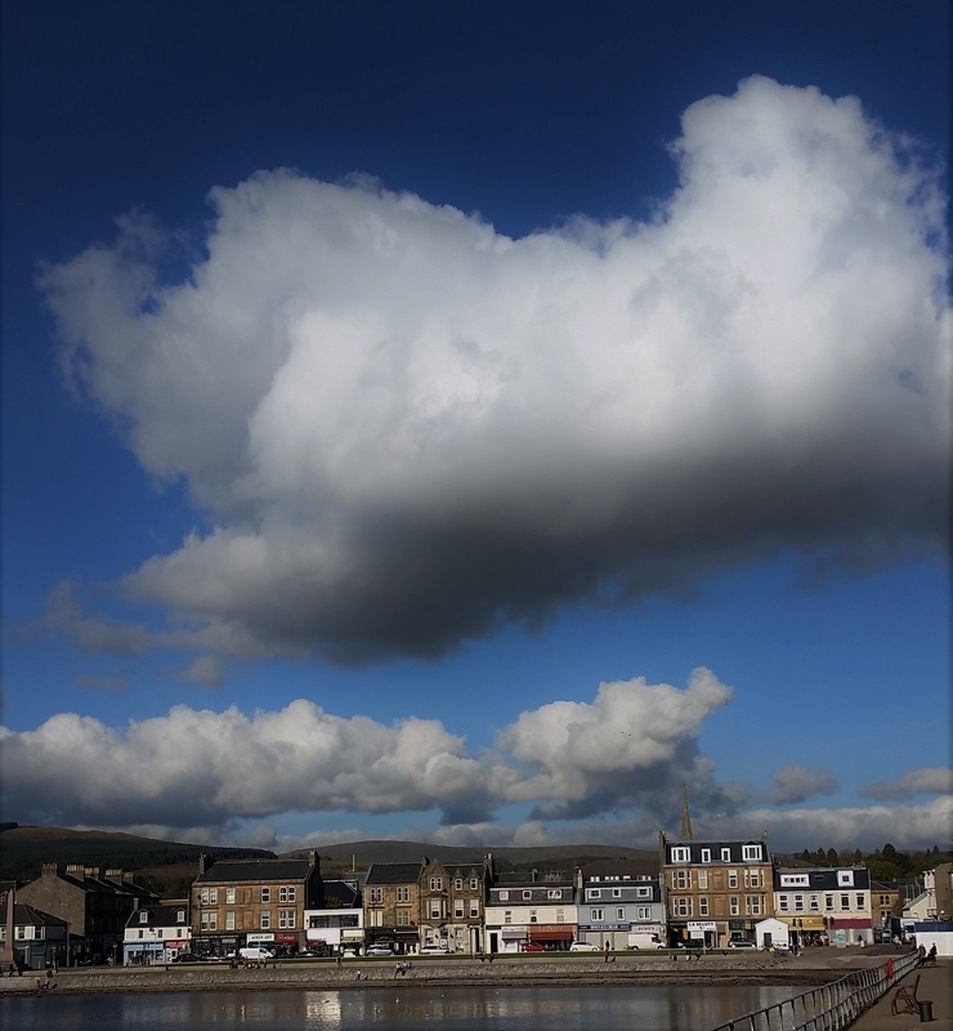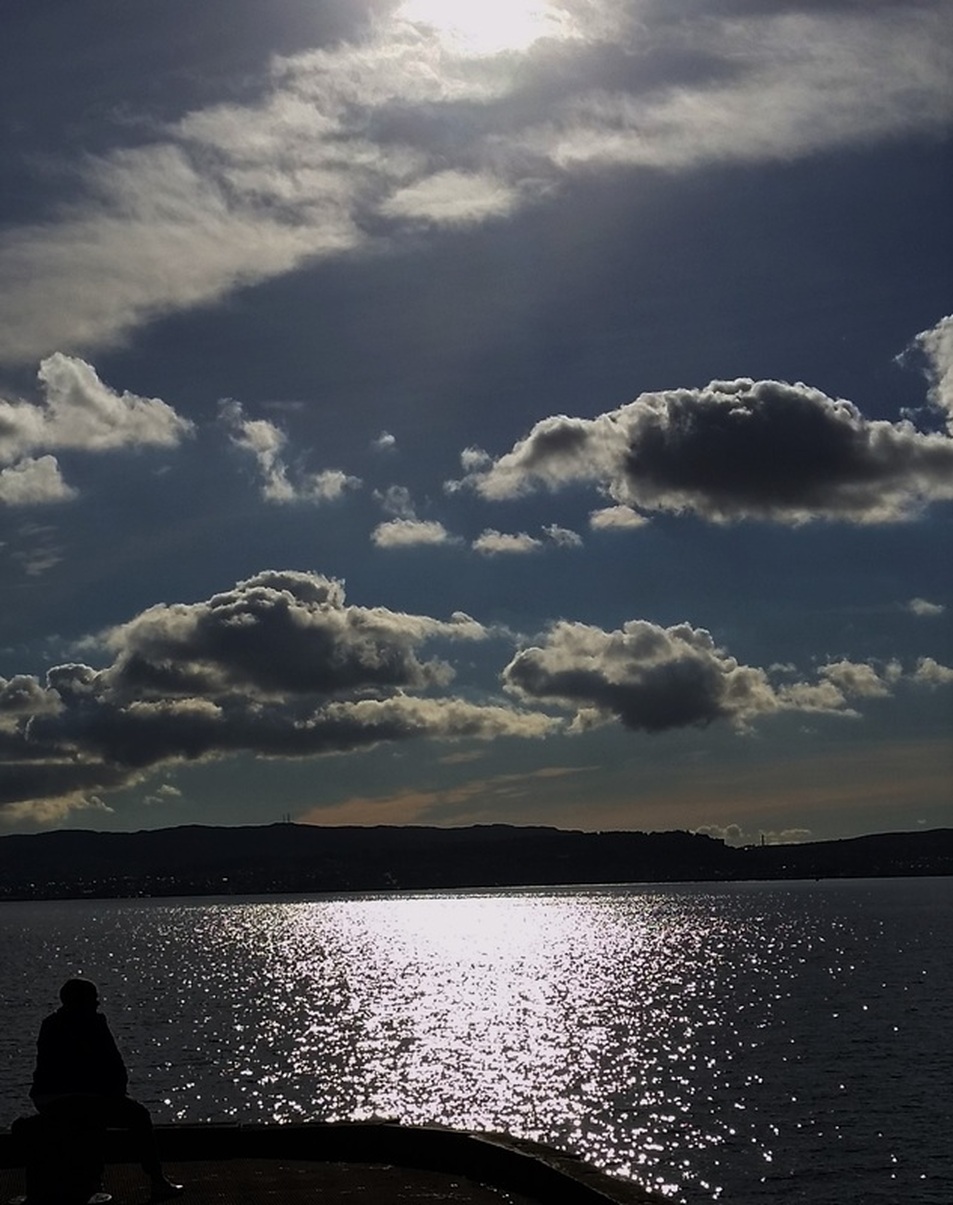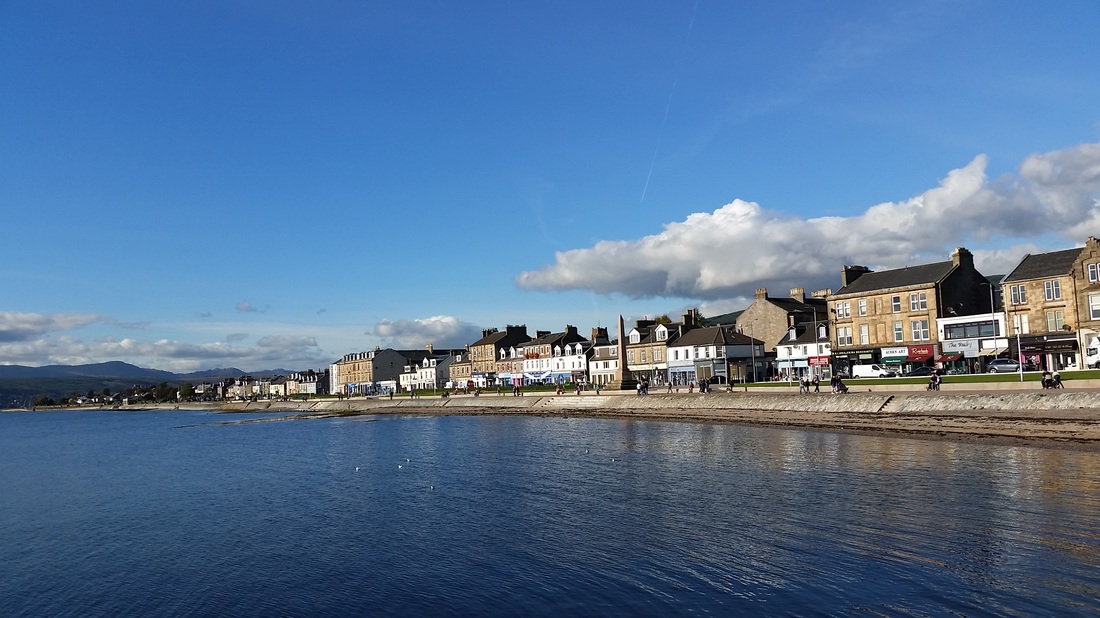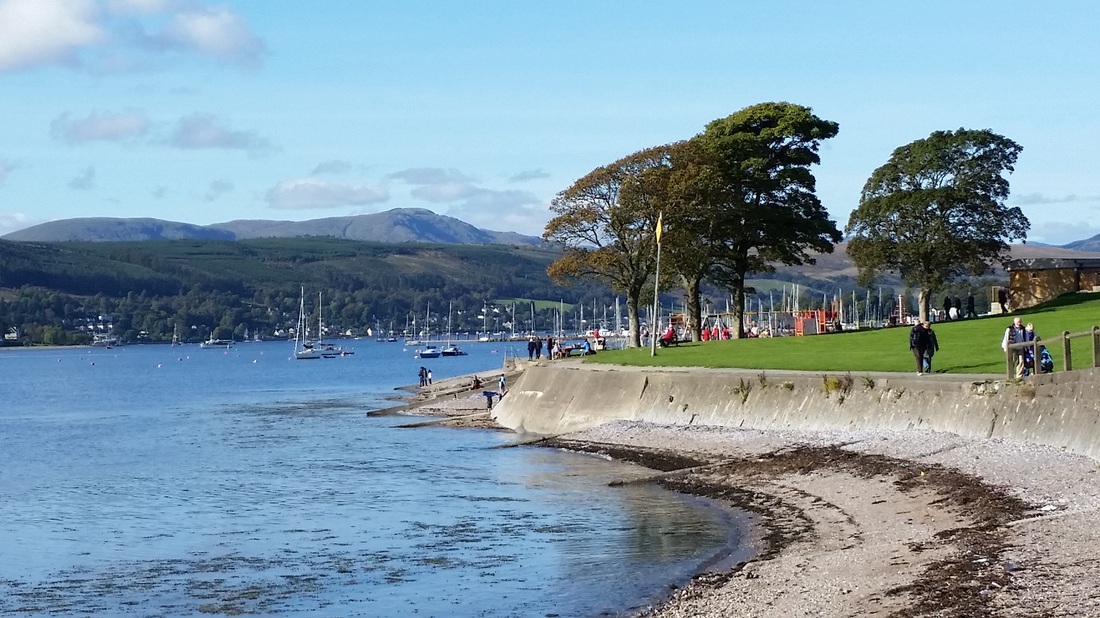 Another sunny day in Helensburgh 13th October 2015
Nice walk to the Ardencaple hotel .Lunch and walk back.