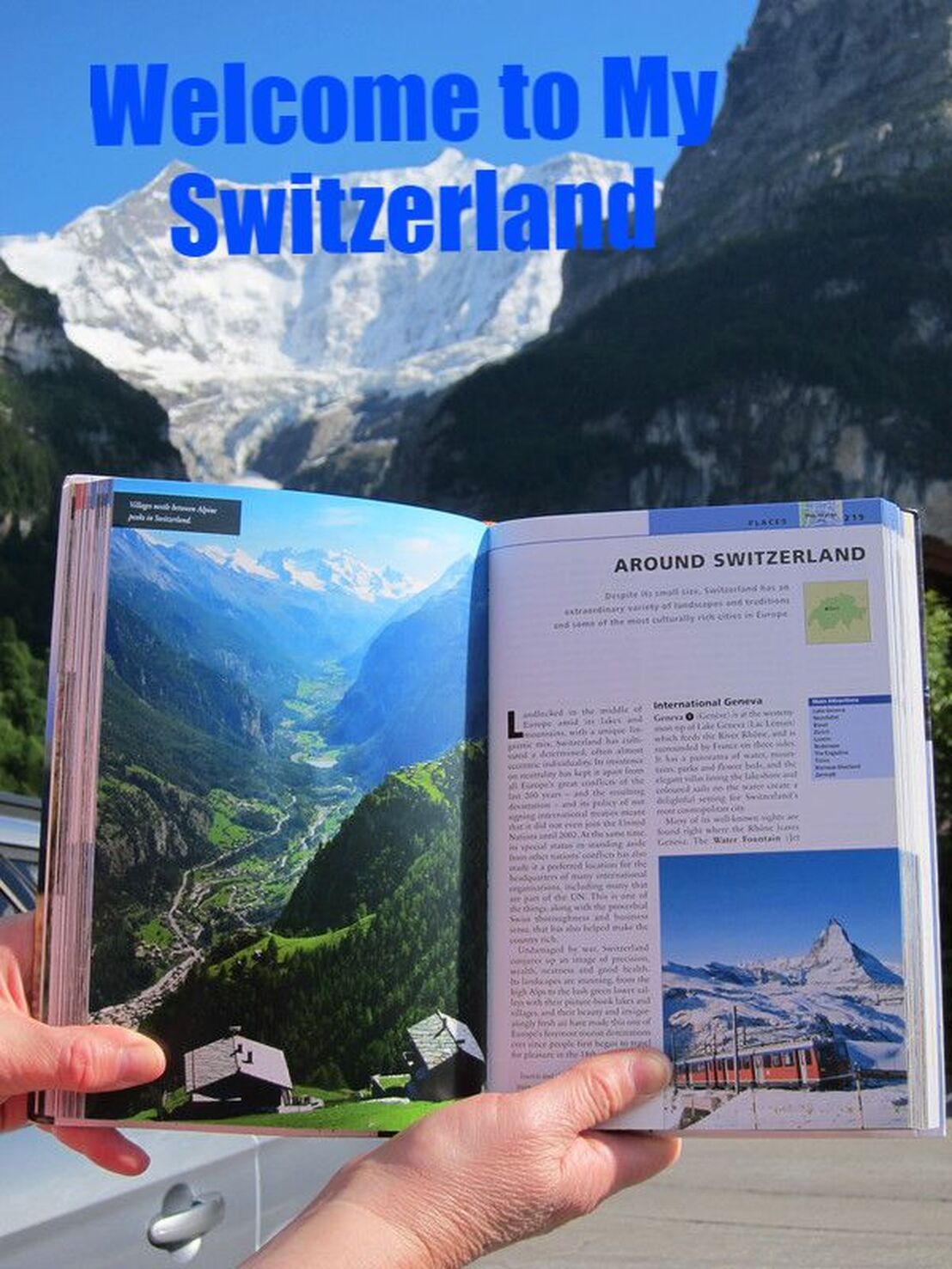 Switzerland has wonderful scenery with snow-capped peaks, ice glaciers and cultural cities.
Switzerland simply one of the best places I have visited.
A world of aerial cable cars stunning blue lakes and mountains walks. You will be tempted by Swiss chocolate, cheese and super architecture. If you're on a budget make your own lunch. You are going to spend a lot whatever you do.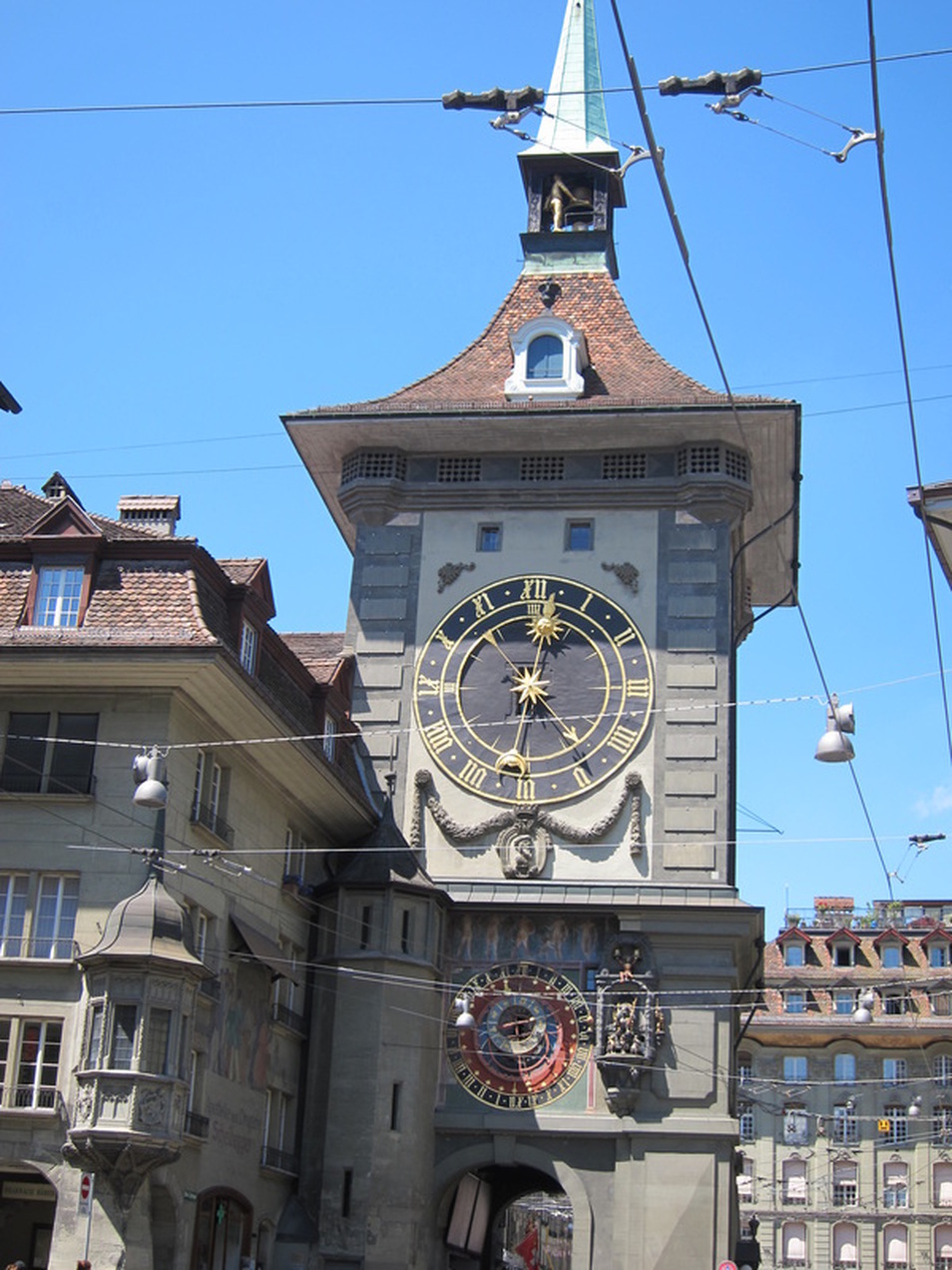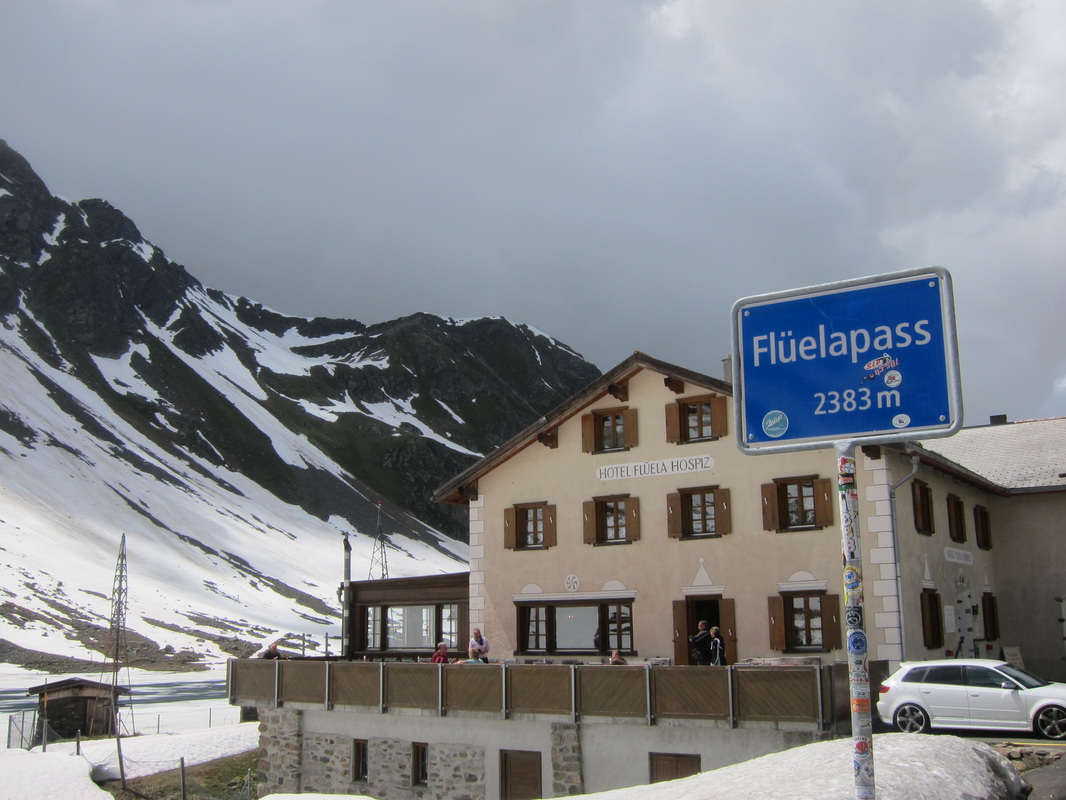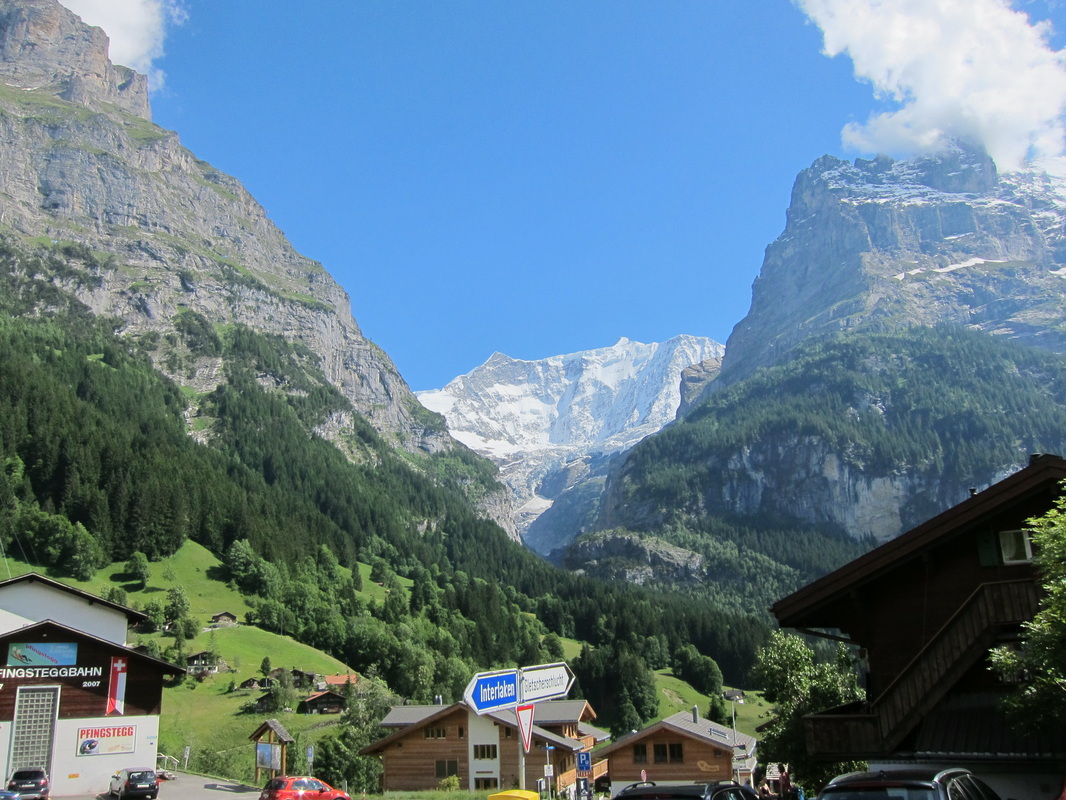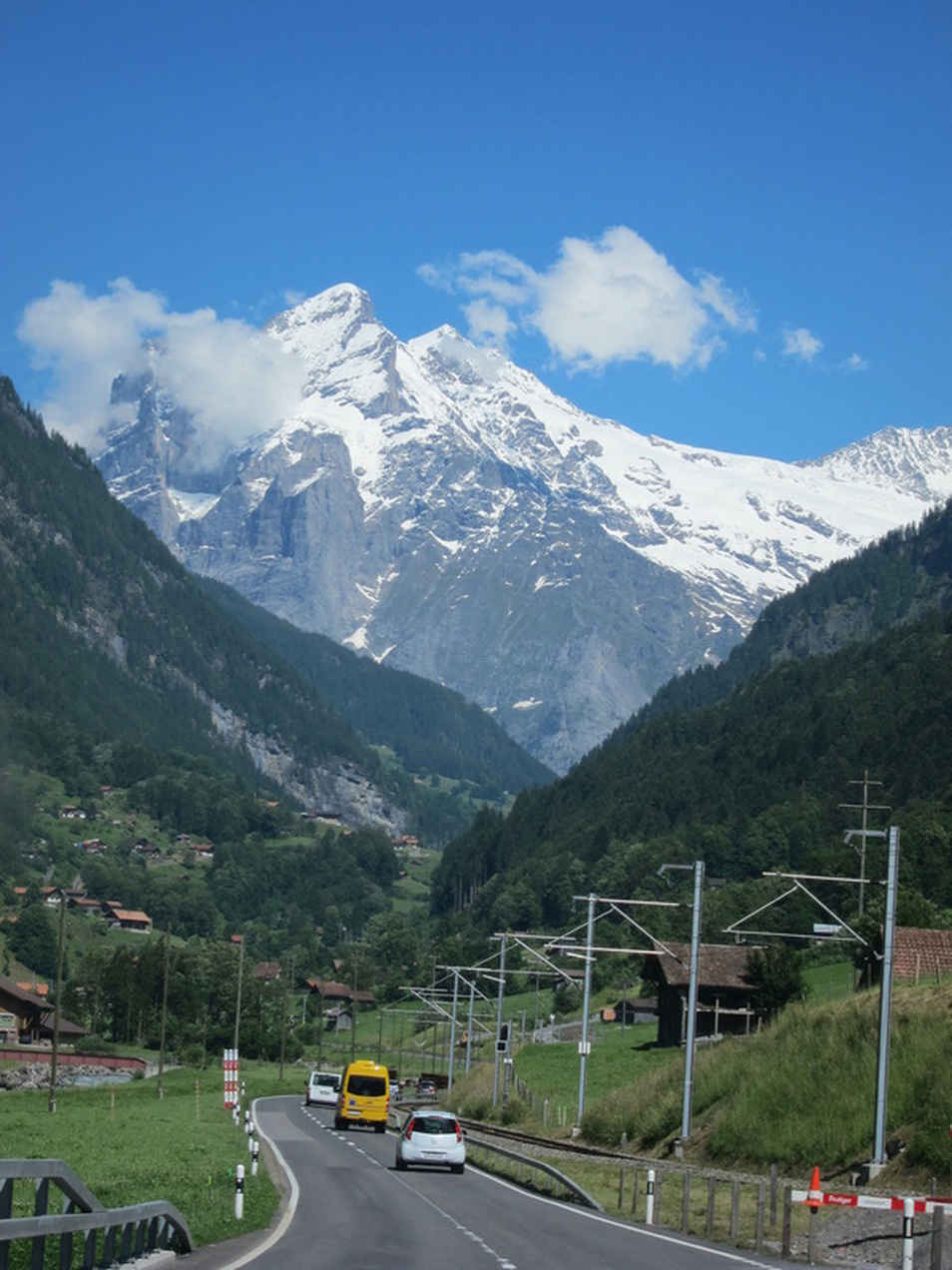 Switzerland is bordered to the west by France, to the north by Germany, to the east by Austria and Liechtenstein, and to the south by Italy.