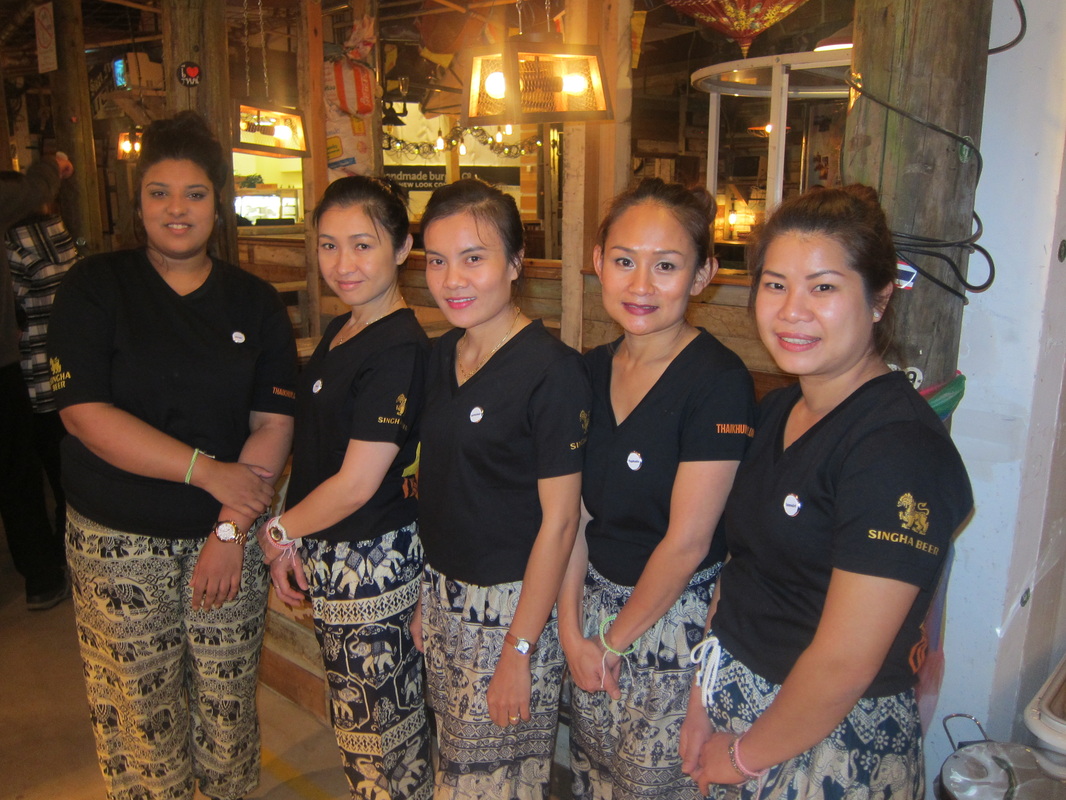 THAIKHUN---Thai Restaurant Glasgow

Thaikhun is a brand new Thai Restaurant in the Silverburn Shopping Centre Glasgow
I was delighted to be invited to the opening night. Was not too sure what to expect. Sad to say I have never been to Thailand. So it was all new to me.
Bang on Six o clock I arrived at Silverburn. Short walk takes me to the main event.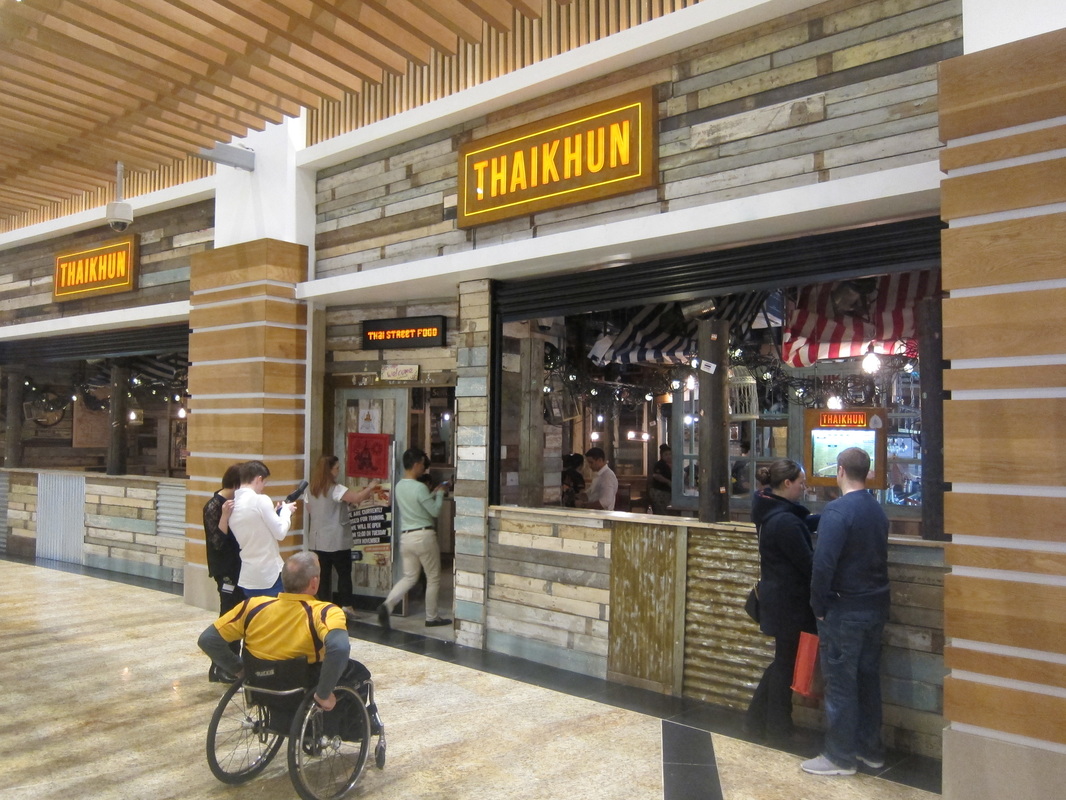 On arrival I am greeted by loads of friendly faces. Got a feeling it`s going to be a good night. It`s a bit of a learning curve for me. First thing I ask is--- what does Thaikhun mean ? I am told by one of the staff--- Thai part is for Thailand-- Khun means your. The whole idea is to make you feel good in their home. I did feel I was part of the family with the staff so friendly.
It was great tasting Thai food for the first time. The kitchen served us various selections from the Menu. Really enjoy this.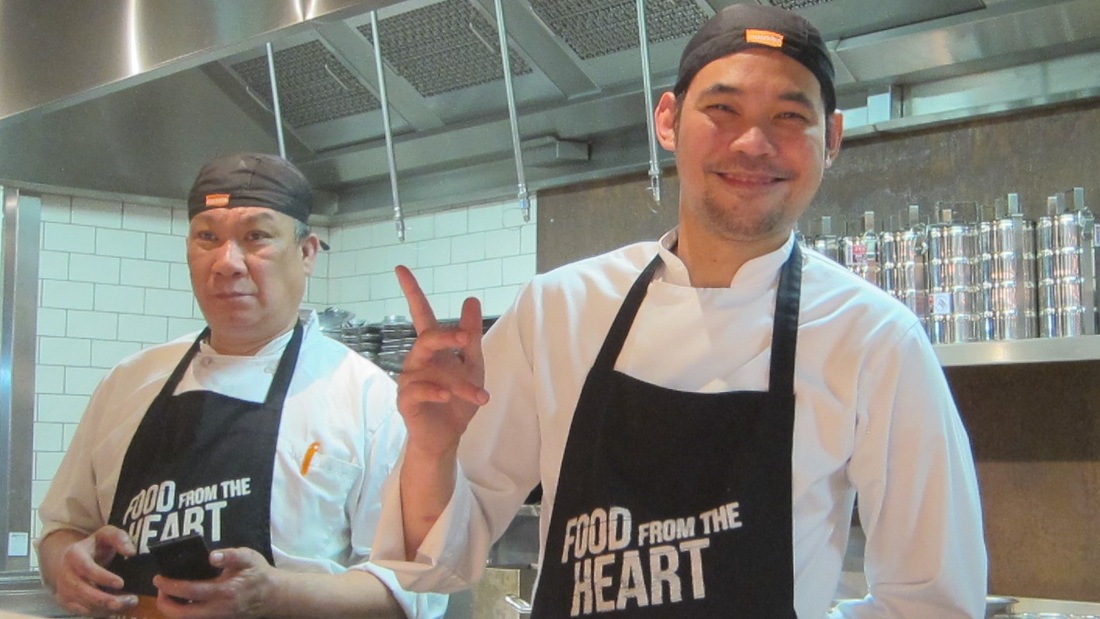 Joint Owner Kim Kaewkraikhot ran her own restaurant in Bangkok. She has brought her experience to Thaikhun. Every thing you can see has been imported from Thailand. Street food in Bangkok is famous and the team here in the UK are trying to give you a feel of Asia.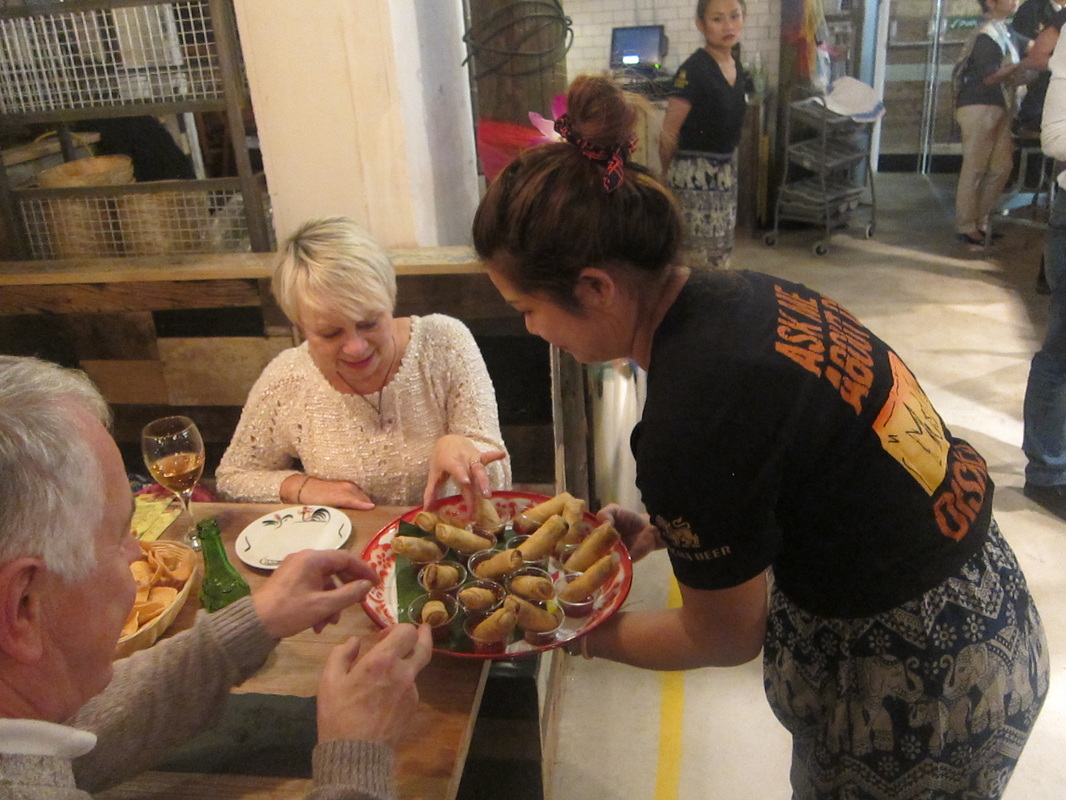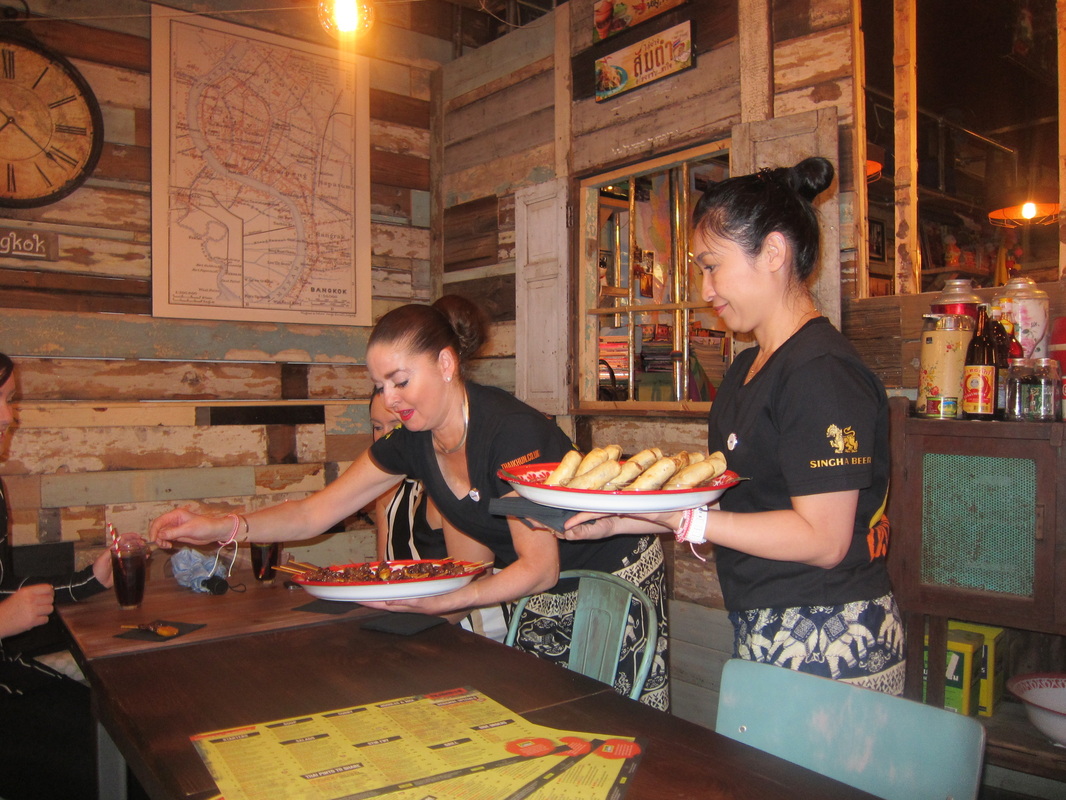 King Bhumipol and Queen Sirikit
Every business in Thailand has a photograph of the Royal couple.
He is the world's longest-serving reigning monarch serving for 69 years.
Below is a image from the Thaikhun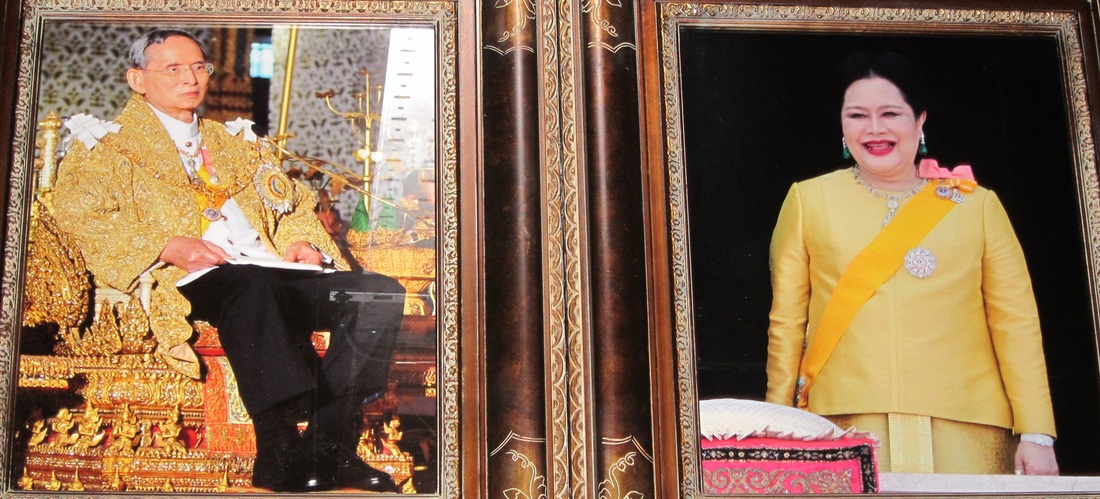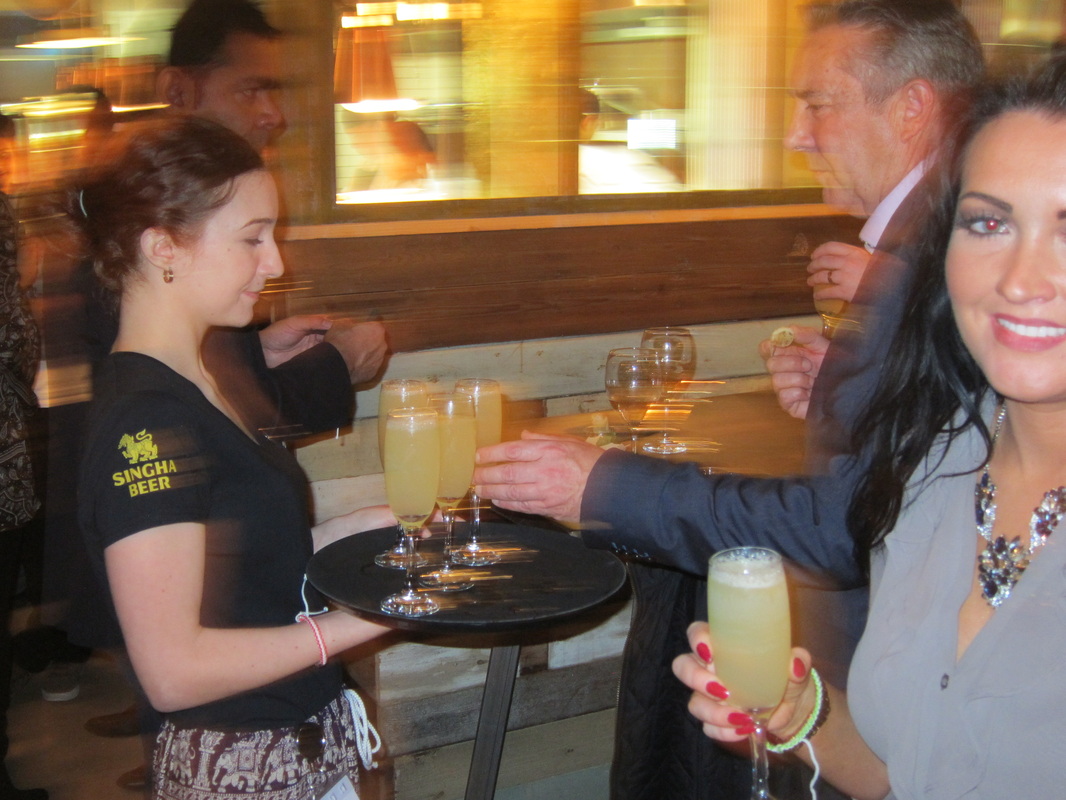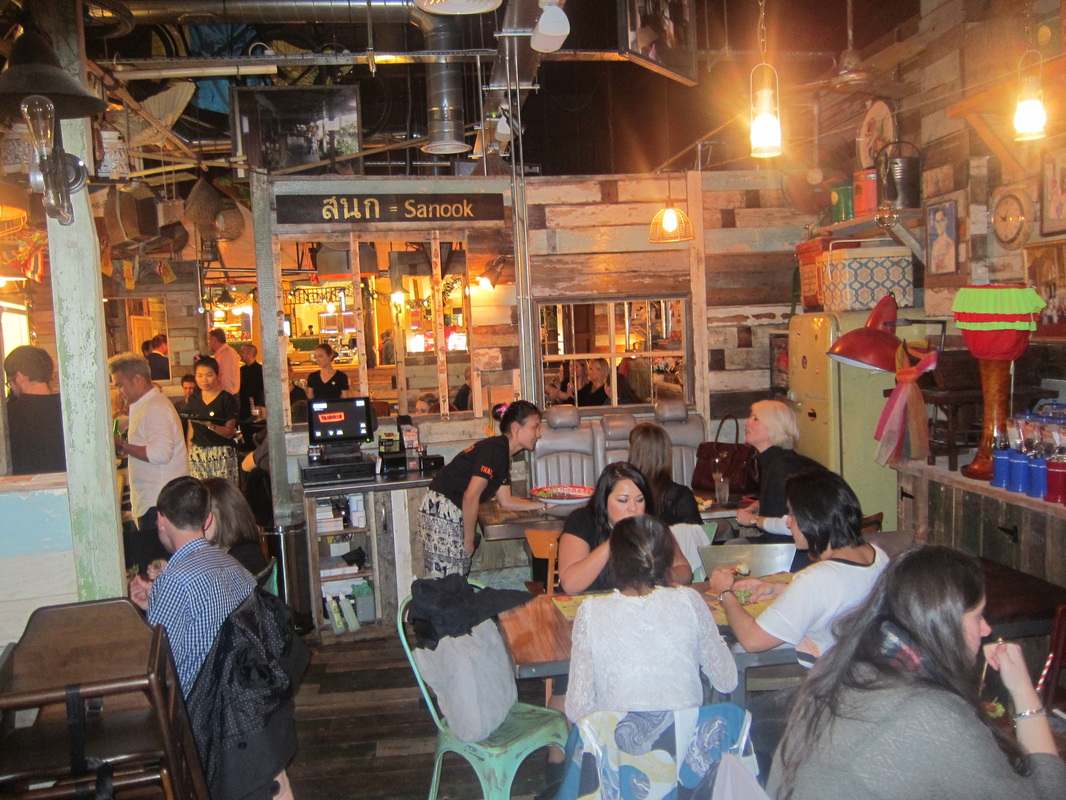 Big huge thank you-- to the staff and management for a wonderful evening. Like to wish you all the best. I`m sure Thaikhun will be very successful.