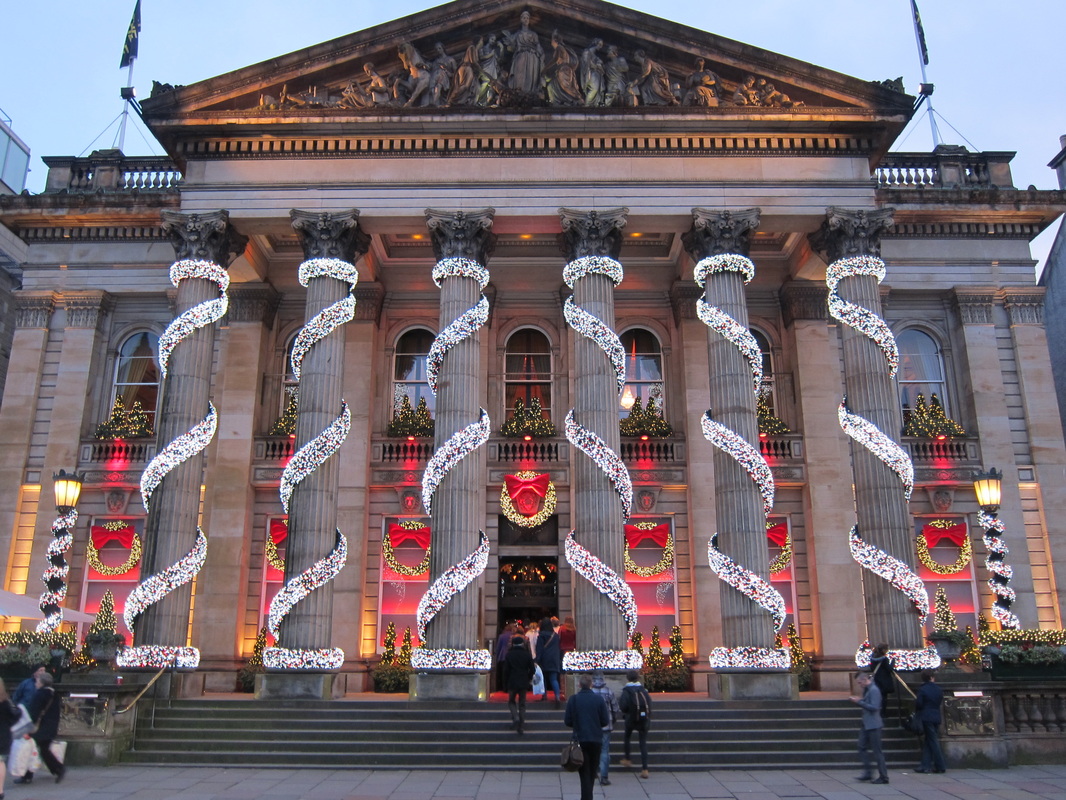 The Dome at Christmas
​
The Dome is a special place to visit in Edinburgh. Especially at Christmas.
The Royal Bank of Scotland put the building up for sale in 1993 and a company called Caledonian Heritable Ltd bought it.The building was built in 1847. What a transformation.
As you can see from the images they know how to celebrate the festive season.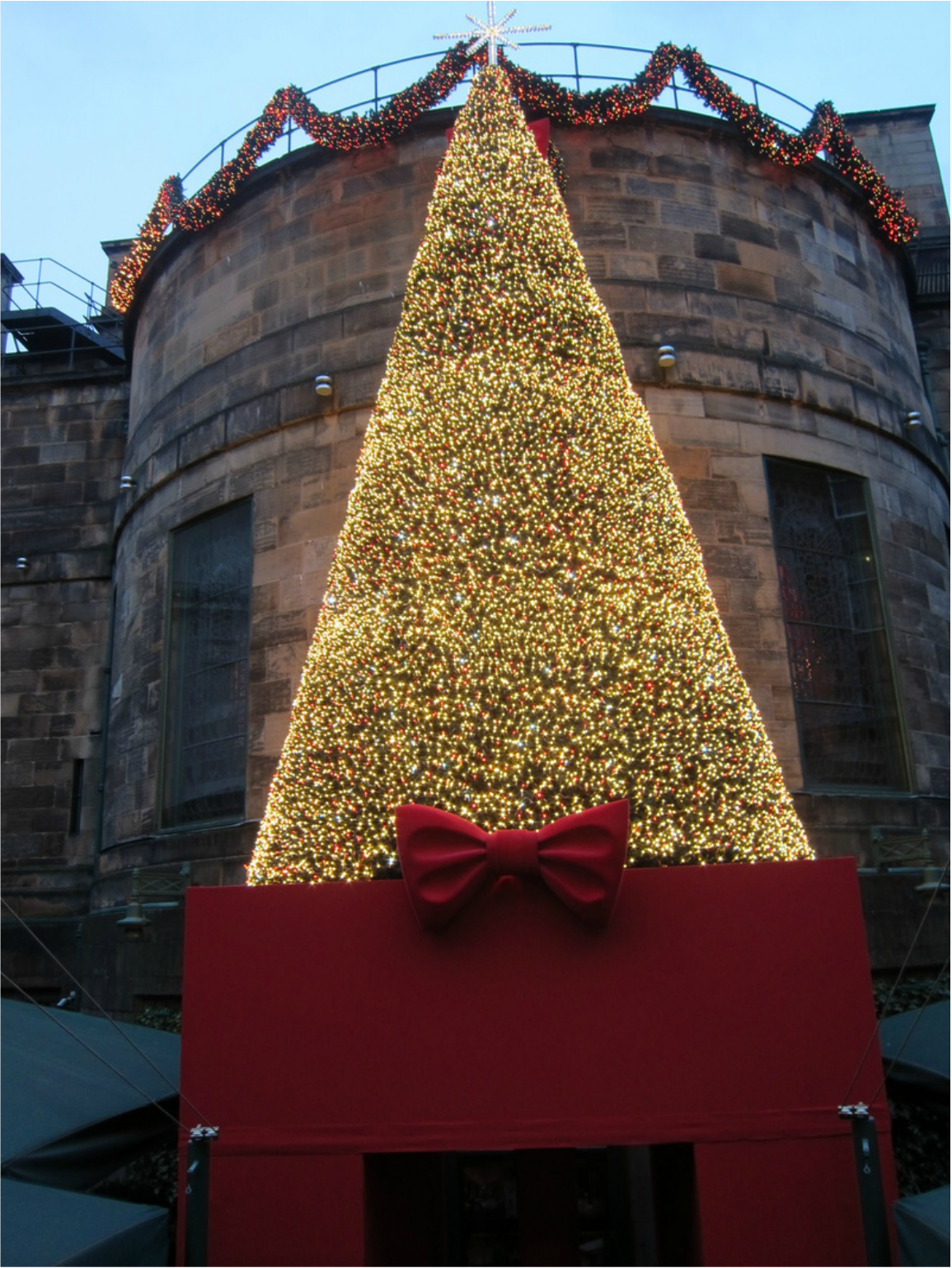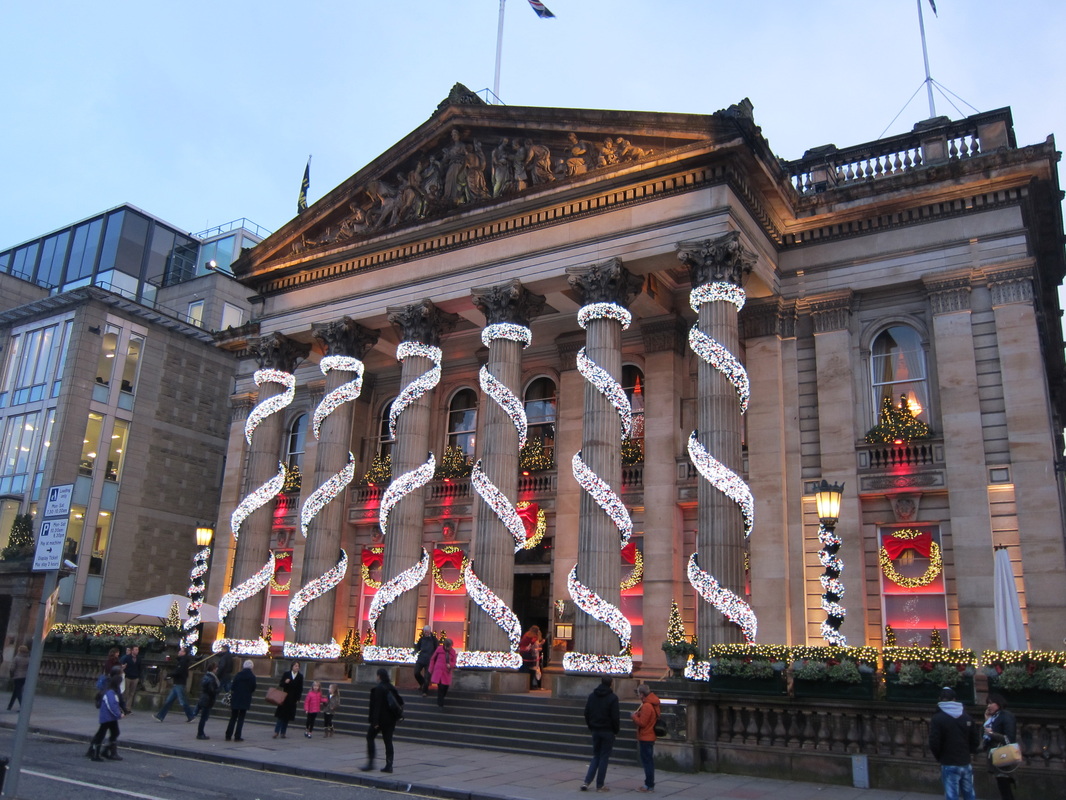 The Dome is on George Street in the New Town of Edinburgh. It currently functions as a .bar, restaurant and nightclub. It has an authentic 1930's cocktail bar.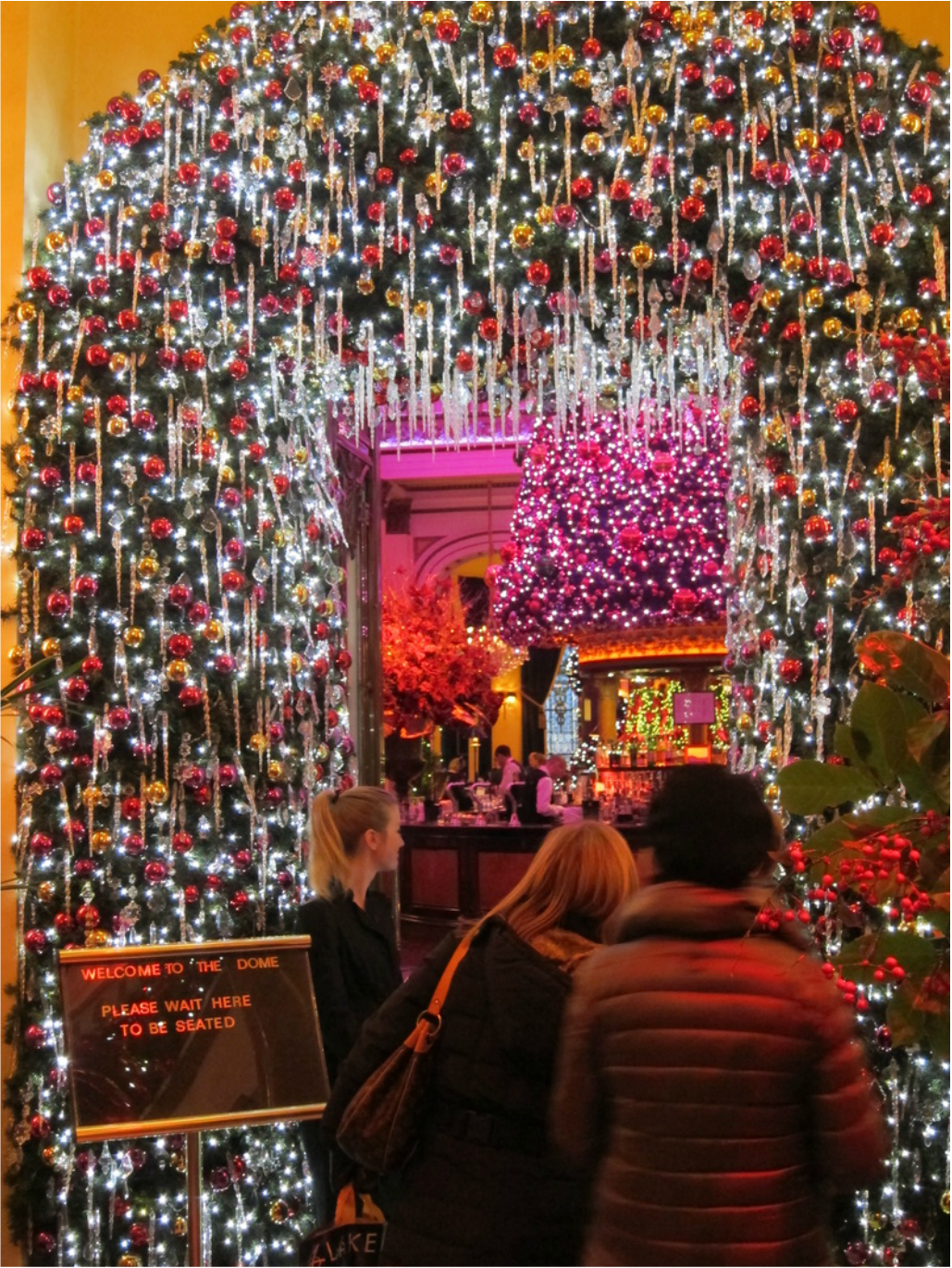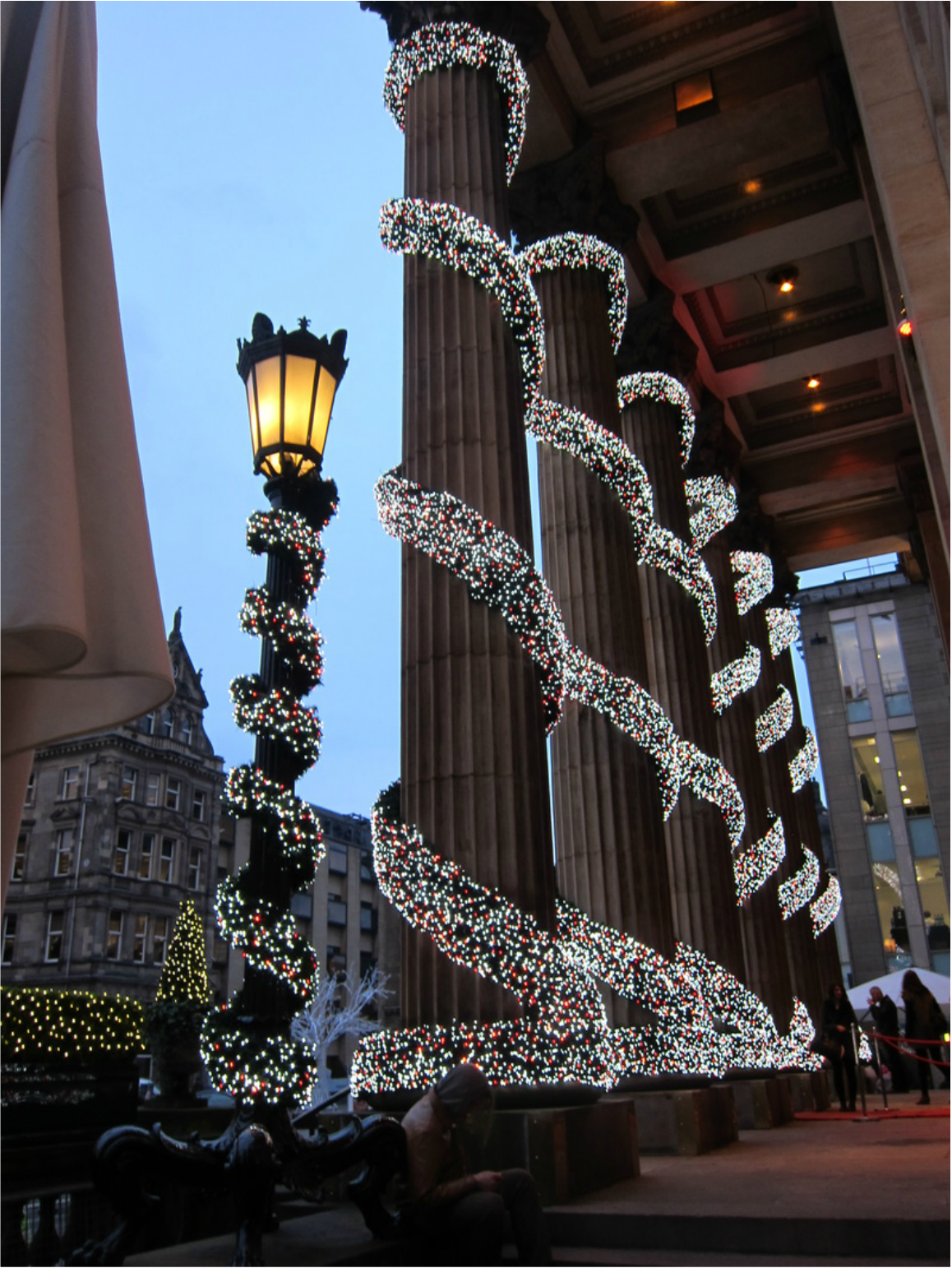 The Dome 2017
Another Christmas another visit to see the Dome`s Christmas display.Edinburgh is the Christmas capital.​