My favourite place of interest in Frankfurt.
​Main Tower is a 56-story, 665,522-square-foot (61,827-square-meter) office tower located in Frankfurt, Germany. Soaring 656 feet (200 meters) above the street, Main Tower is the fifth tallest building in Europe.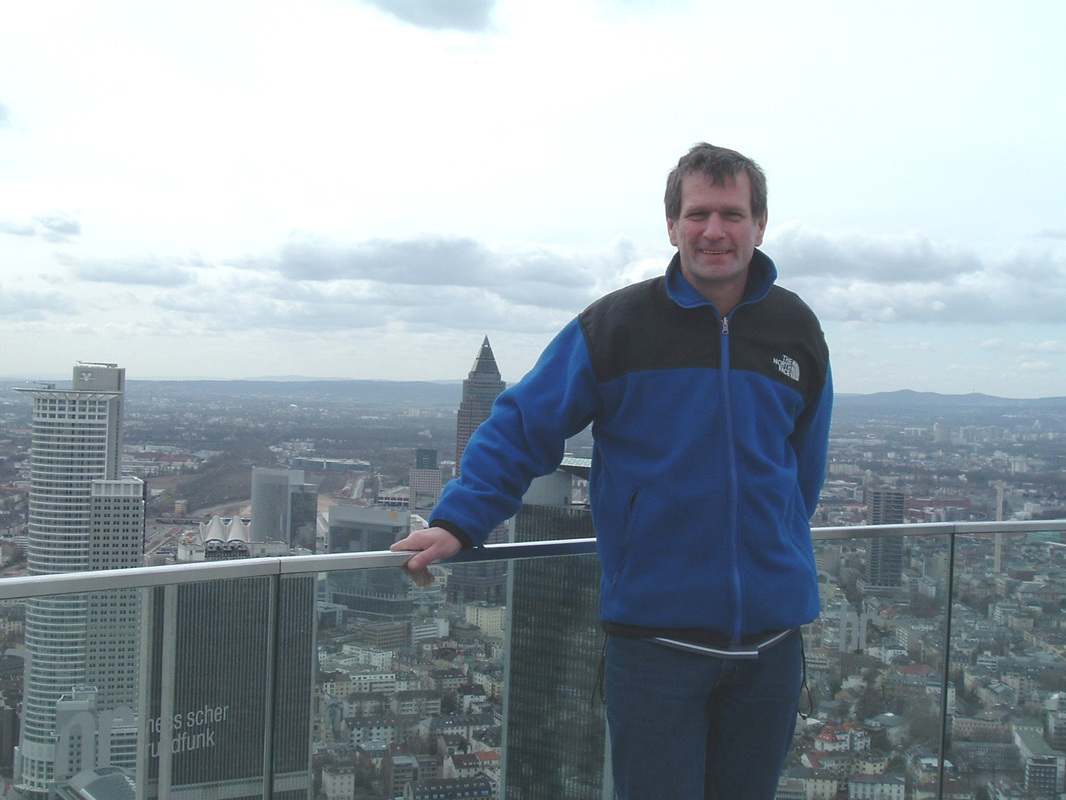 The observation deck is open to the public.All images below are from there.We were lucky it was a sunny day.You can see for miles and miles.