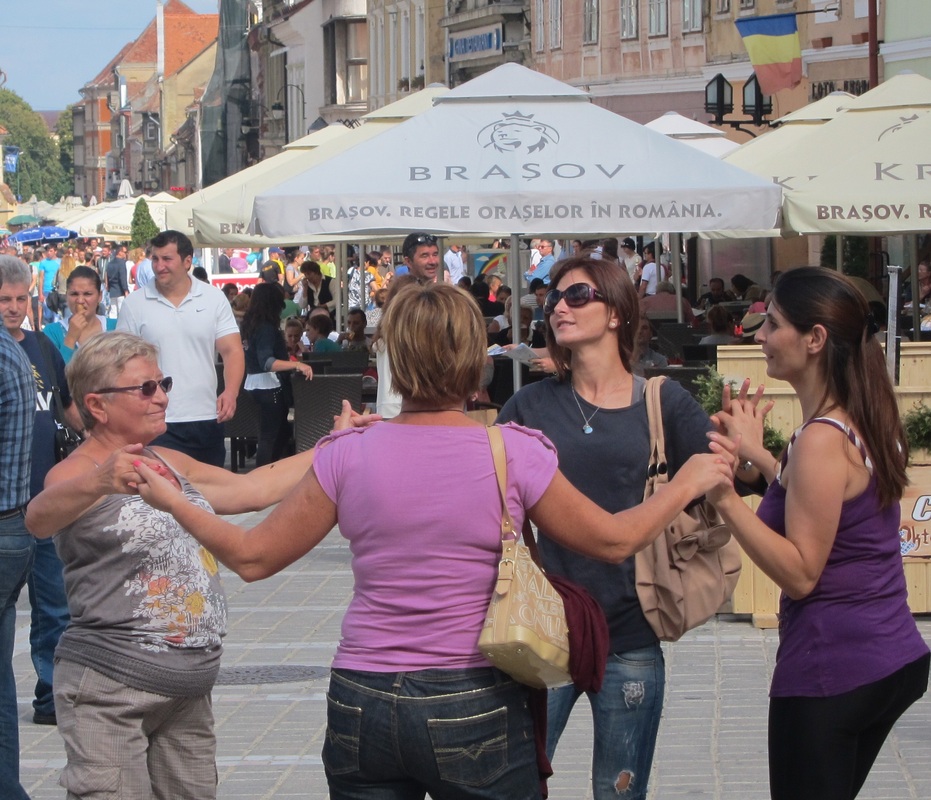 Transylvania
Transylvania is not an invention of Bram Stoker. It`s an area in Romania.
We visited the town of Brasov and Bran. Most of the images are from Brasov.
The Irish author Bram Stoker never actually set foot in Transylvania, and he claimed that Dracula, published in 1897 was "born of a nightmare following a supper of dressed crab"Transylvania is home to some wonderful medieval towns, most notably Brasov, featuring Old Saxon architecture and citadel ruins; Sibiu with its cobblestone streets and pastel-colored houses, and Sighisoara, adorned with a hilltop citadel, secret passageways and a 14th century clock tower.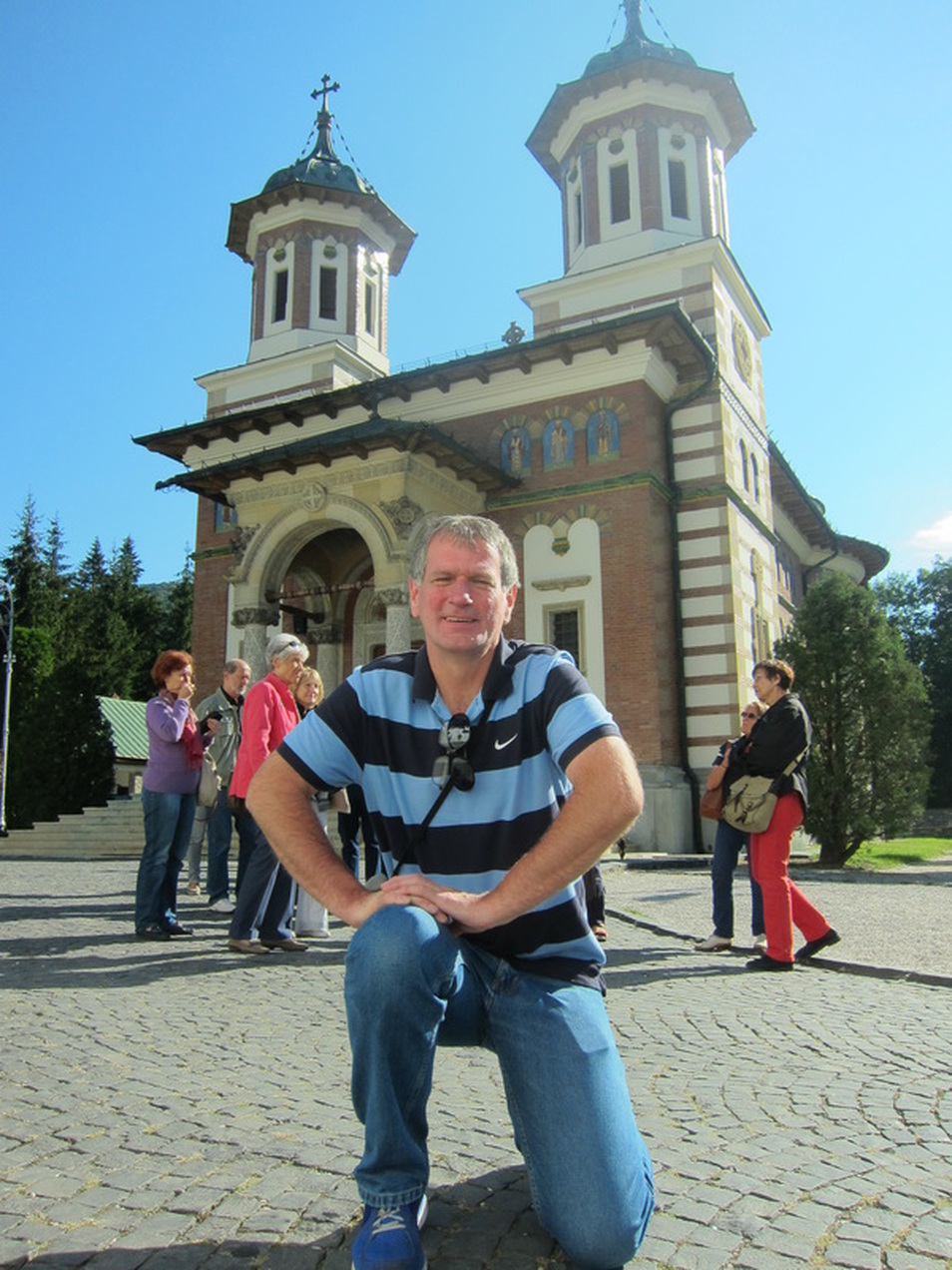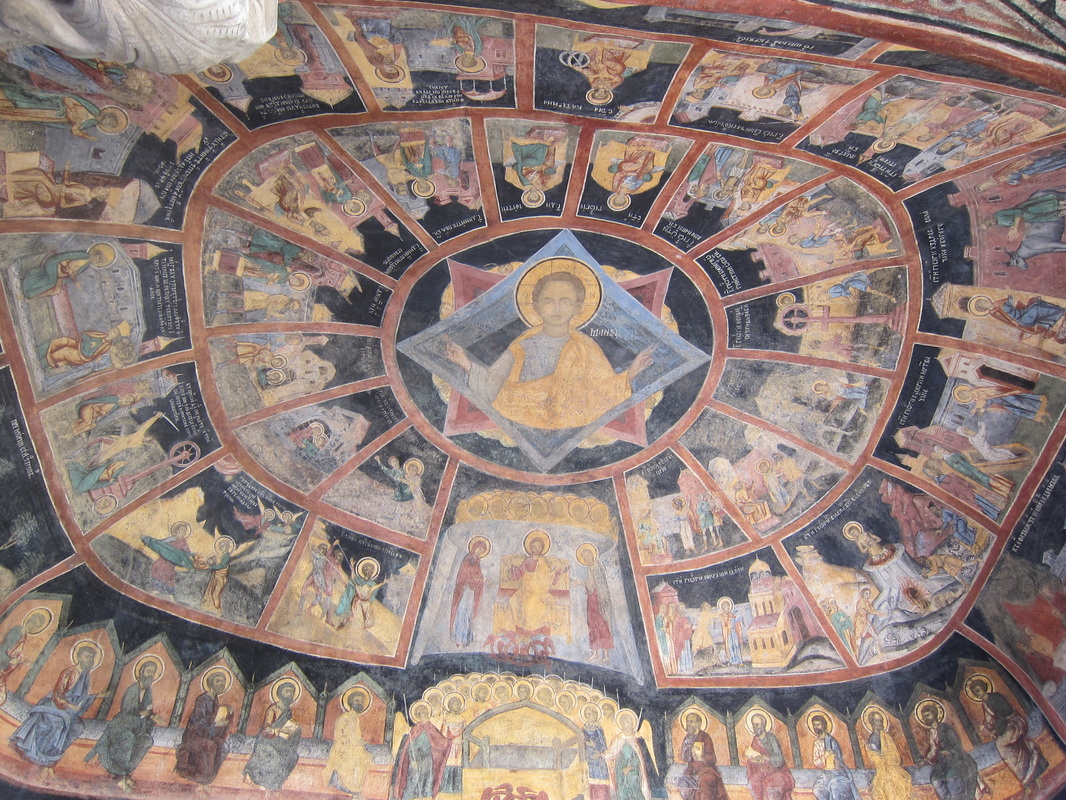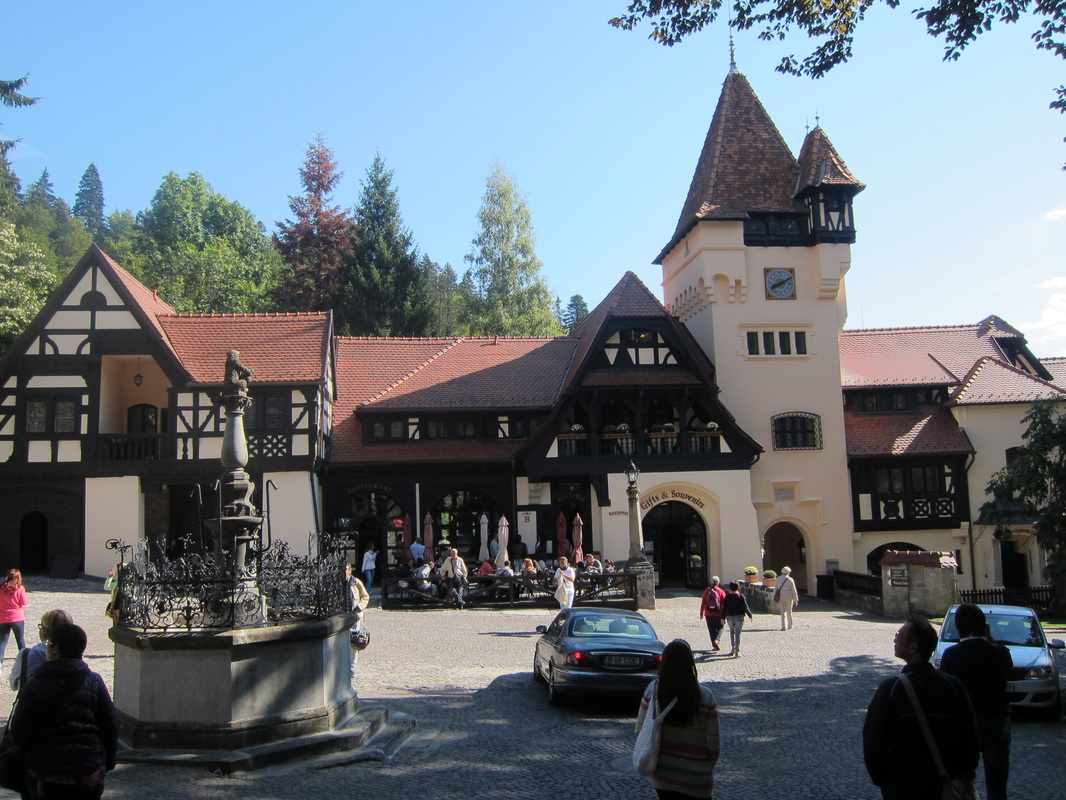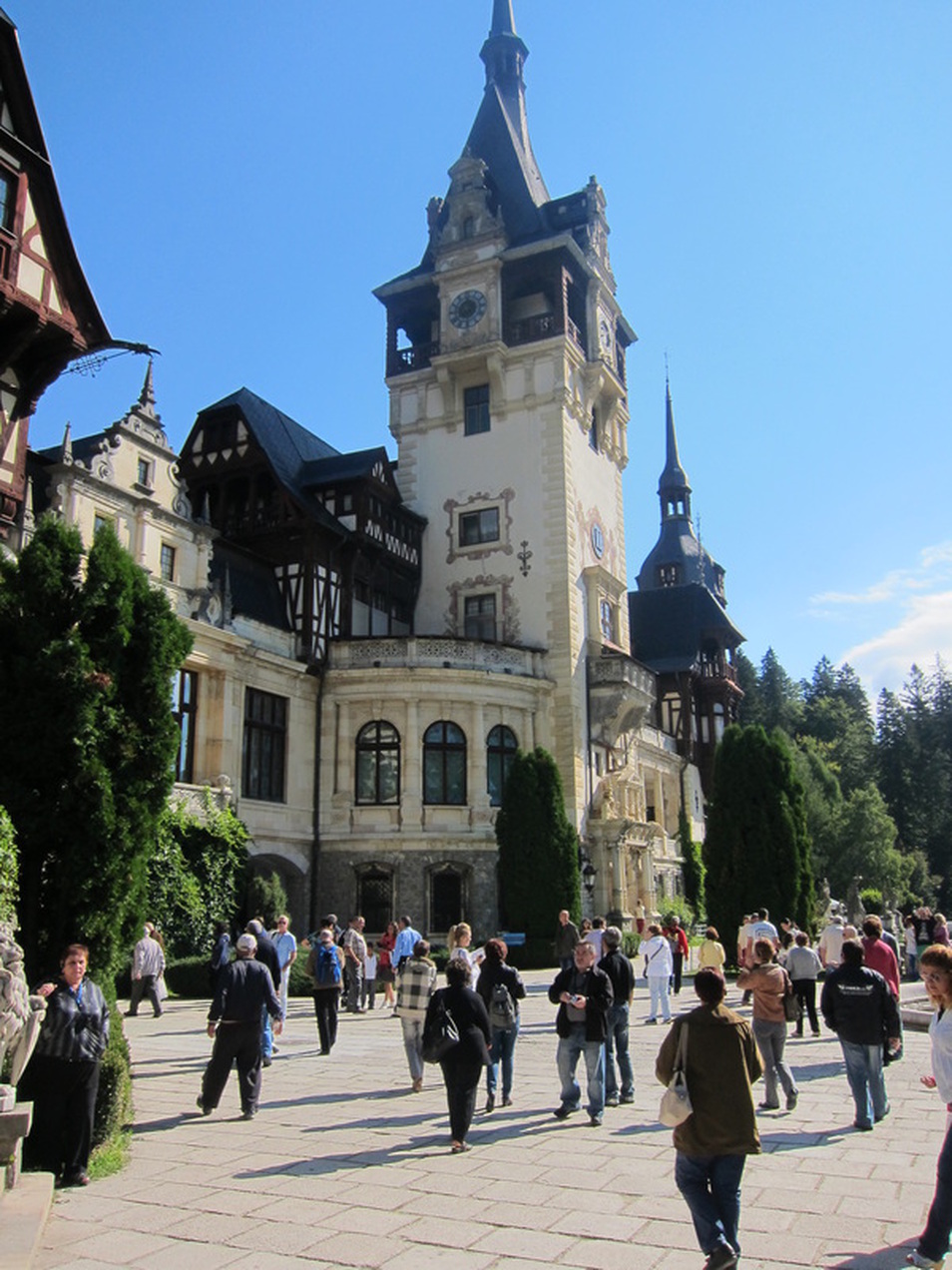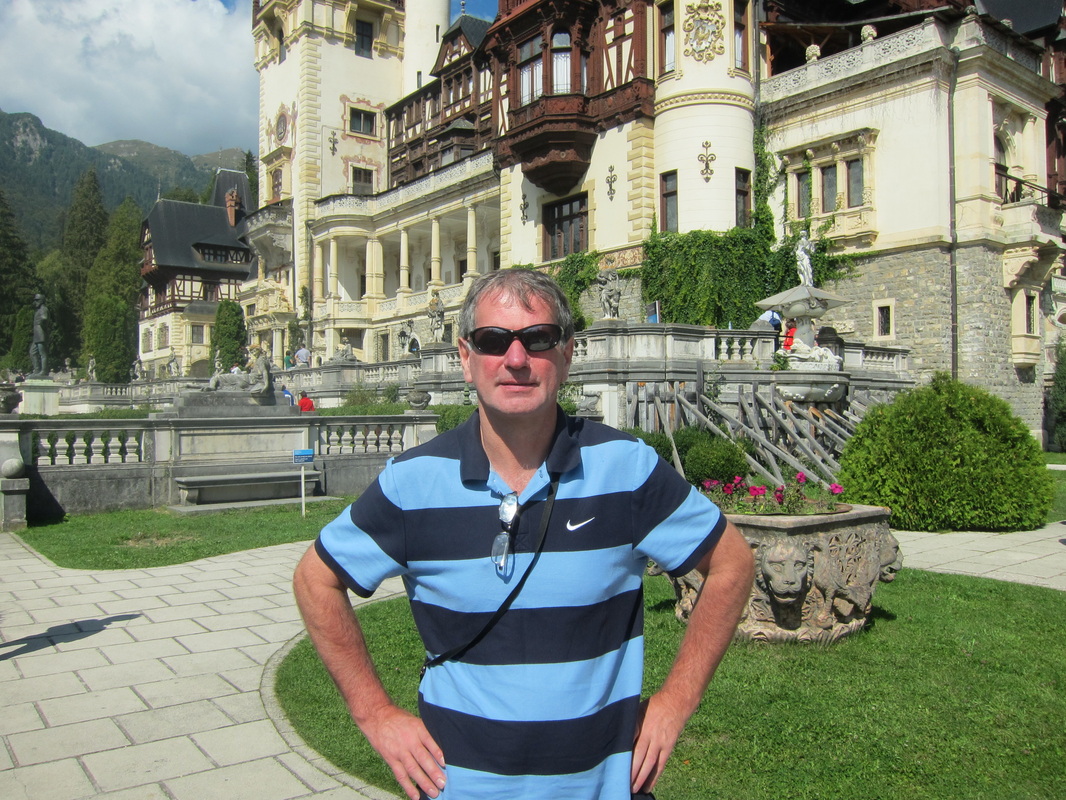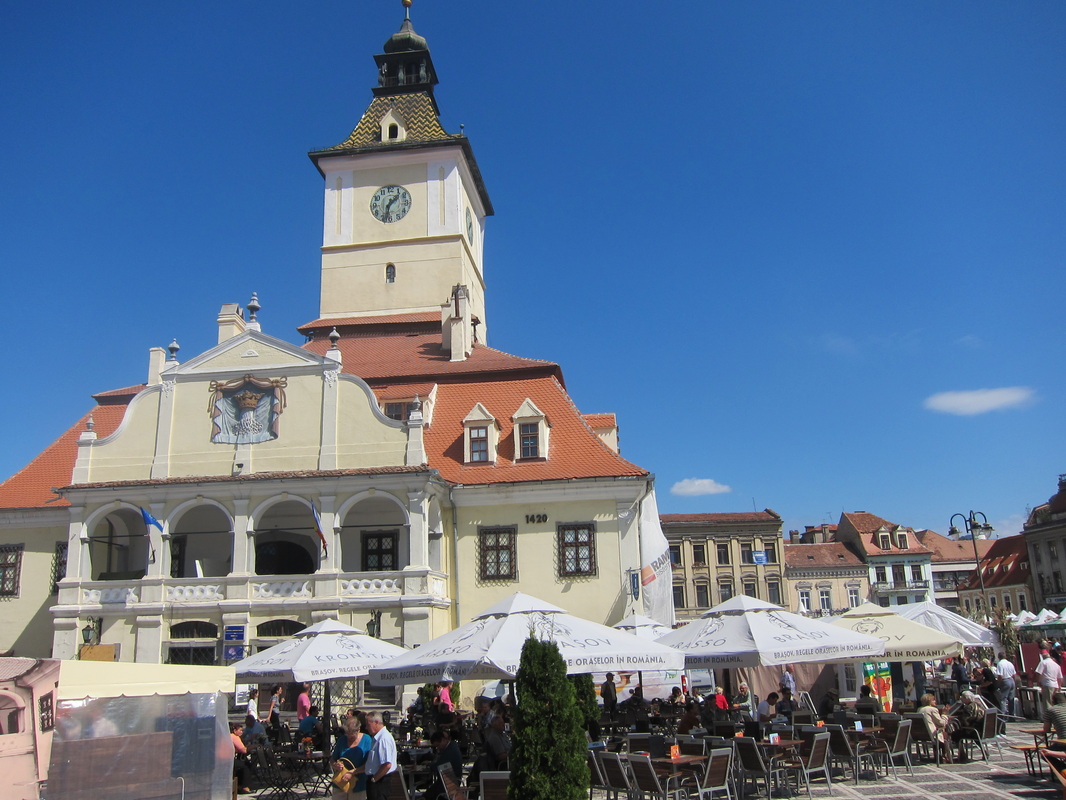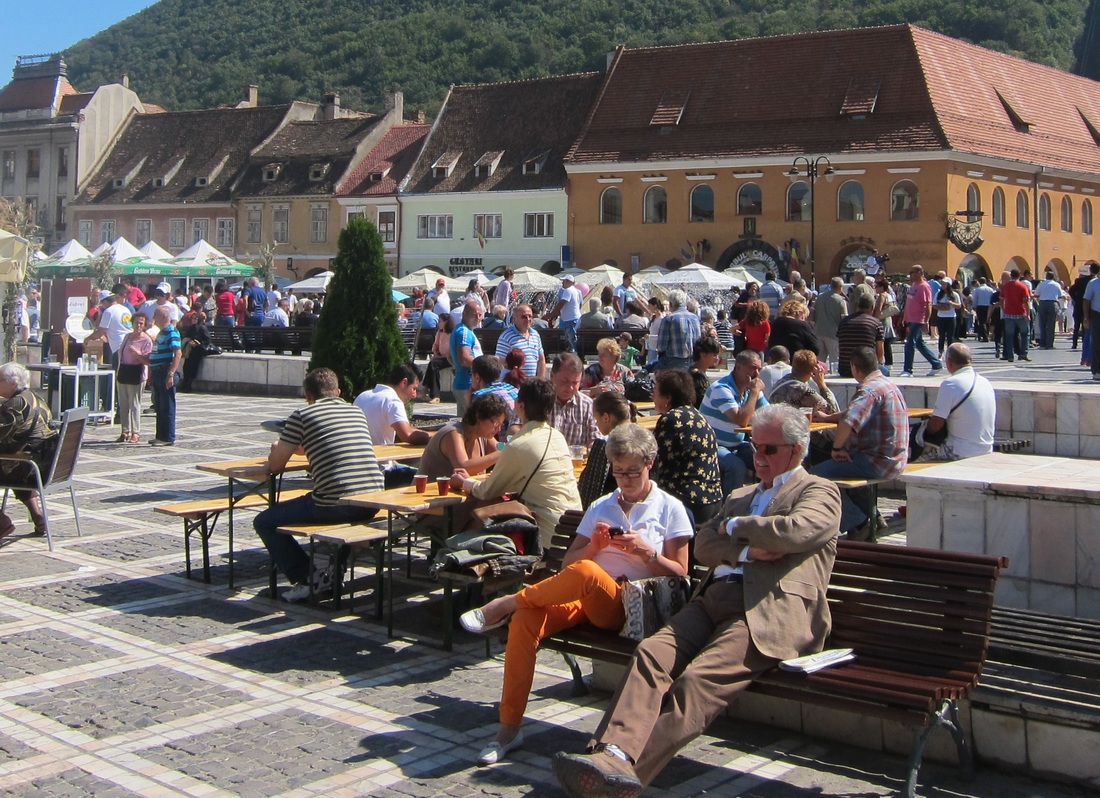 This wide square, chock with cafes, was once the heart of medieval Braşov. In the centre stands the 1420 Council House (Casa Sfatului), topped by the Trumpeter's Tower.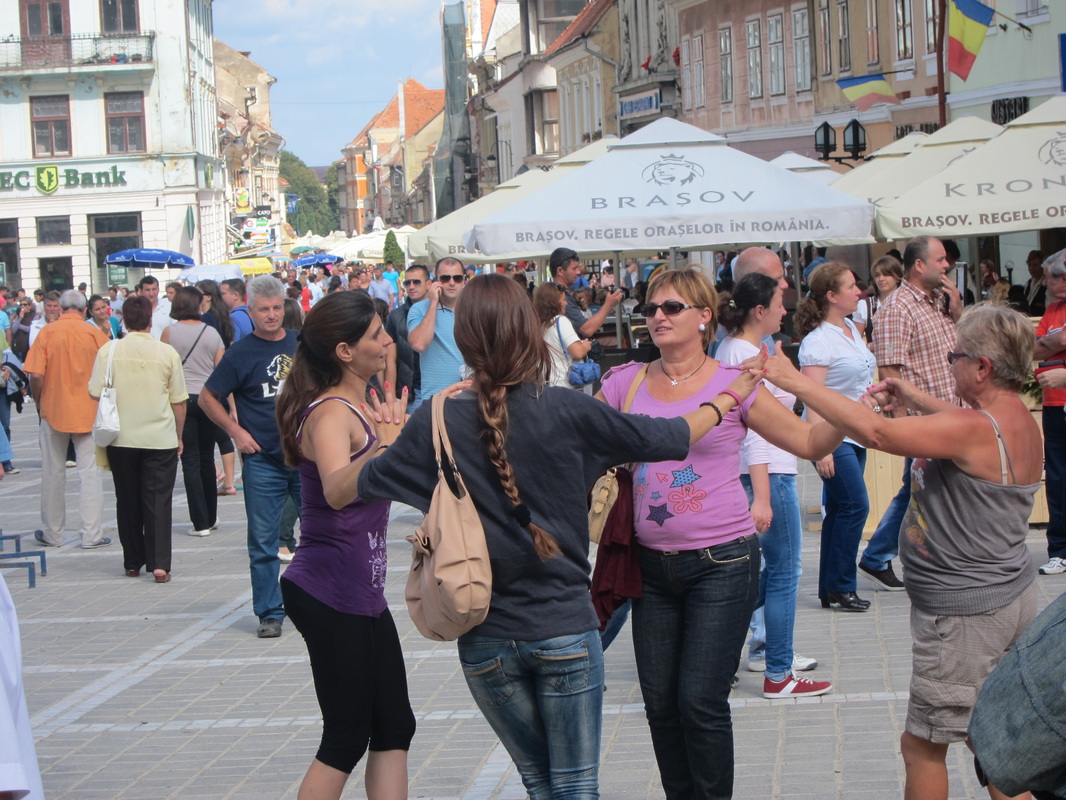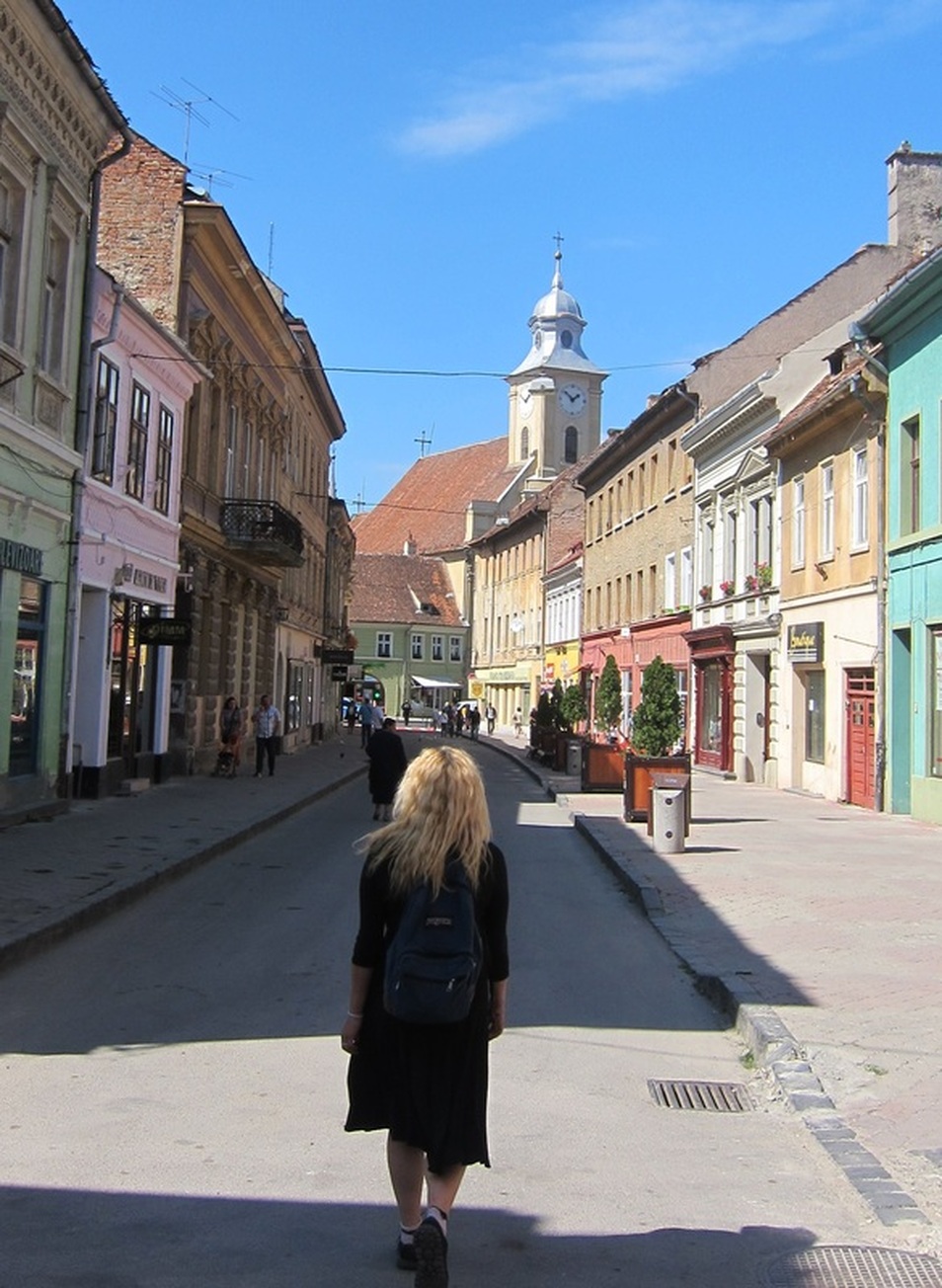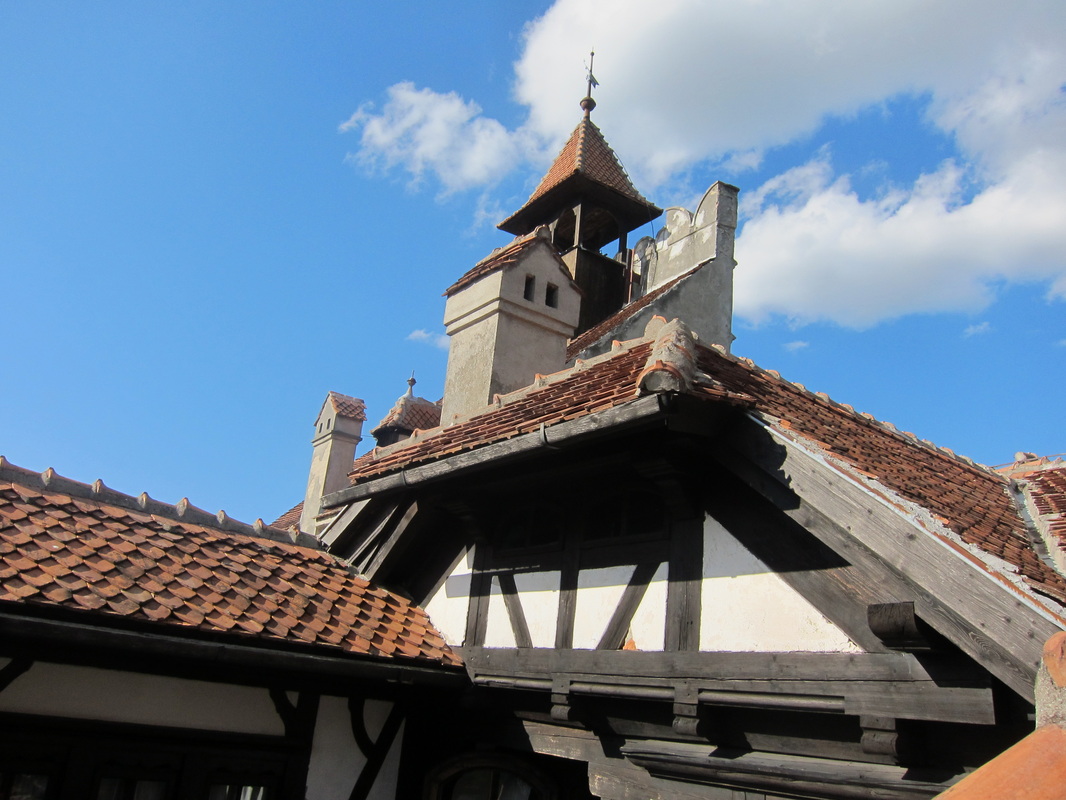 We really enjoyed a our guided tour to a famous landmark.
Bran Castle is situated near the towns of Bran and Braşov. It is commonly known as "Dracula's Castle"
The character is from the novel/film Bram Stoker's Dracula. There is, however, no evidence that Stoker knew anything about this castle.