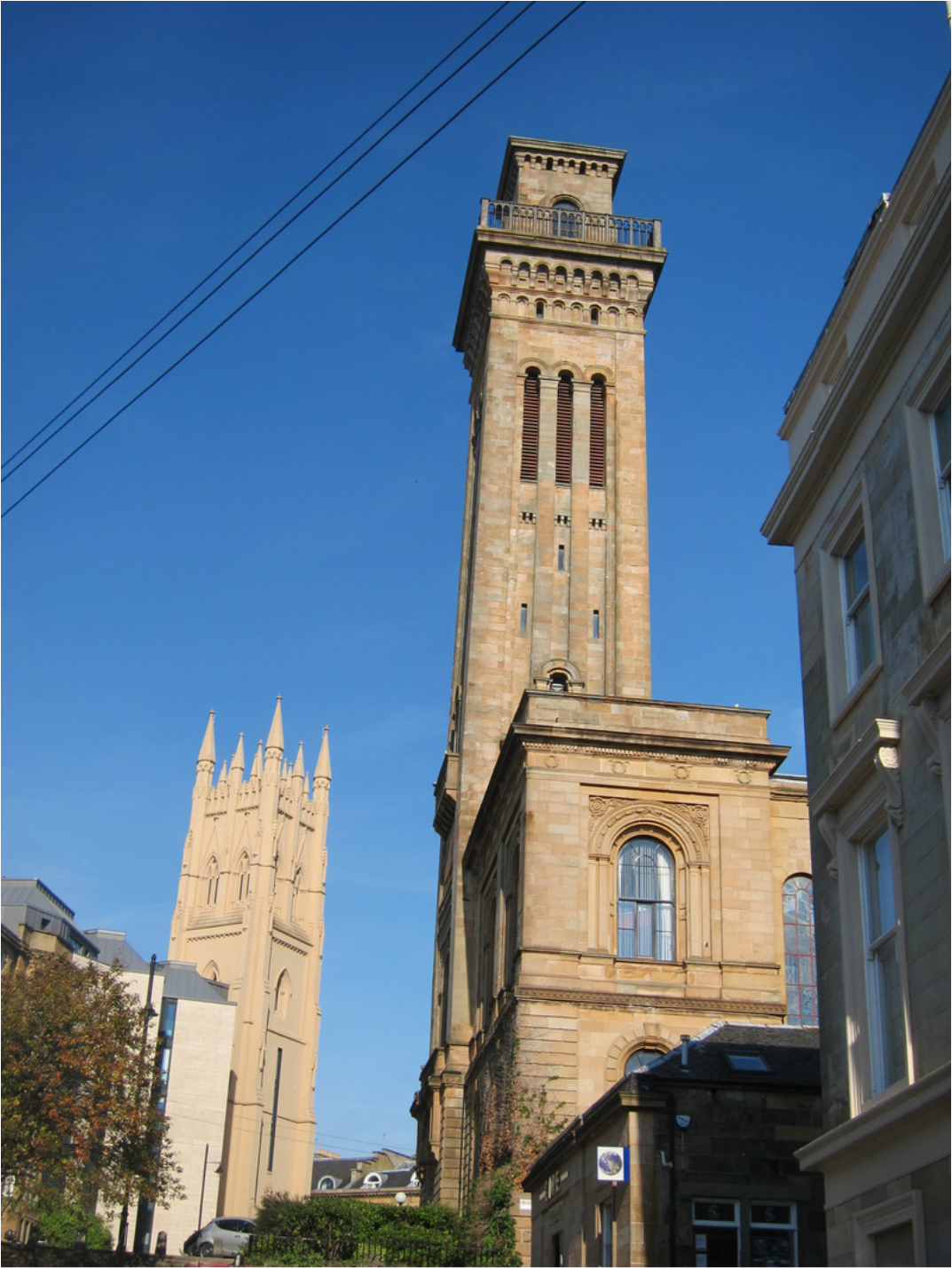 14th October 2015
The Stranger in Flat 18
By chance I was passing by the Trinty Tower in Glasgow`s Westend when a gentleman noticed me staring at the top. Stunning building eh-- he said. I replied I have passed this place a hundred times and always looked up at the top.Thinking to myself-- what a view from up there.
The man said would you like to go up now. Yeah sure I would --I replied swiftly.
Come on then.I hurried through the front door and my new friend took me up to see his luxury apartment.Was a wee bit worried about going to a stranger`s flat but I decided to take the chance.
Stunning flat with a great view. After that he led me to the stairs and we walked up a few flights.

He said your on your own now as I looked at the high stairs. I thanked him and started the climb to the top.The hike was well worth it. As the views were stunning . Big thanks to the owner of Flat 18. A day I will never forget. I`m sure people will get bored of me telling my Trinty Tower story.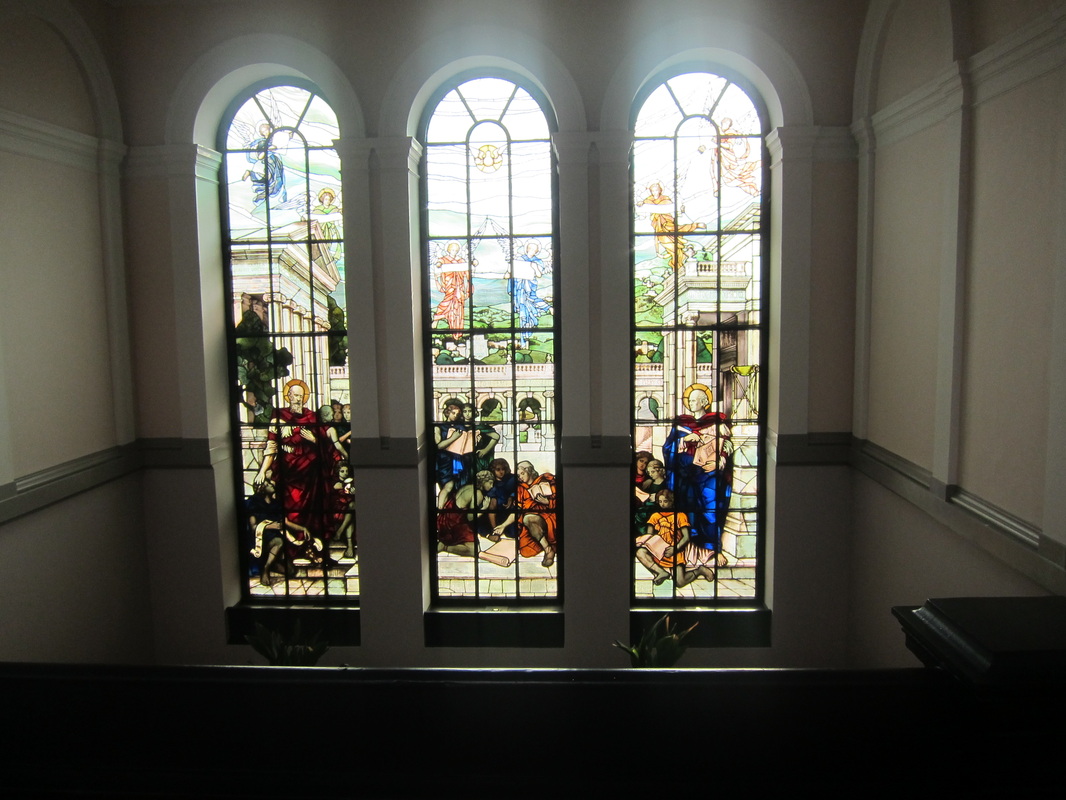 The Tower was the Free Church College, in 1856. This building was later known as Trinity College, a name retained when converted to flats in 1985/1986. Now know as the Trinity Tower.