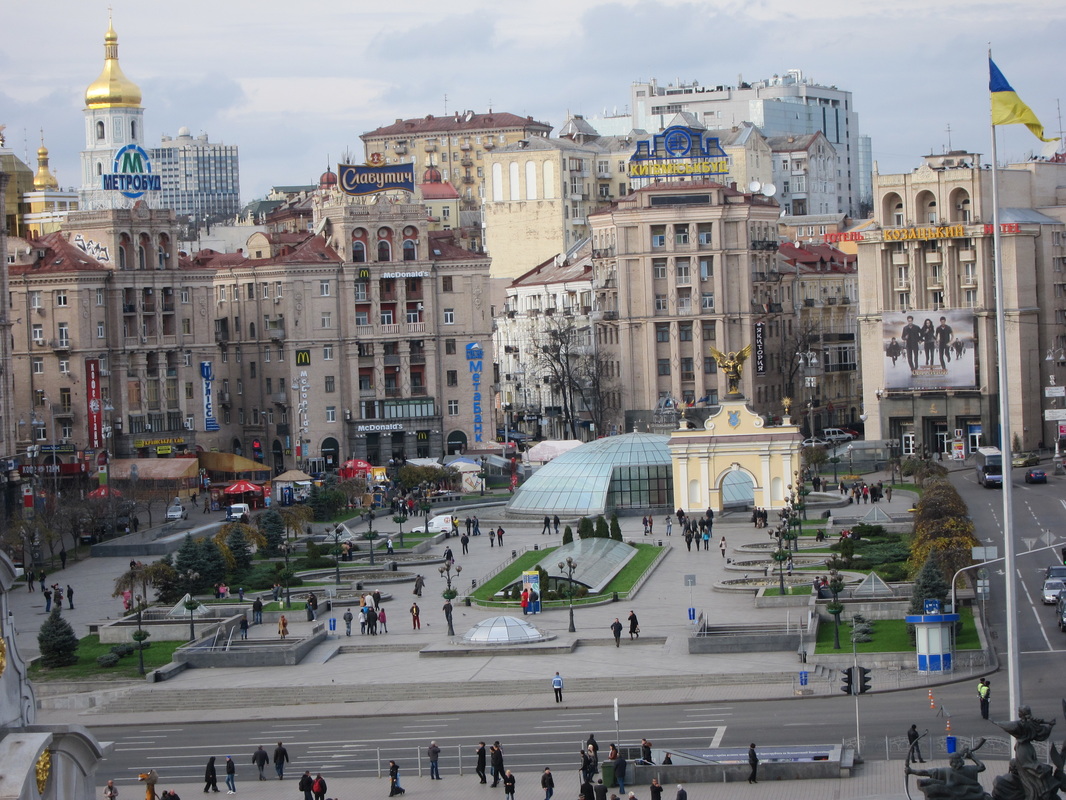 Welcome to Kiev ~~The capital of Ukraine
Another Eastern European adventure this time Kiev.
Kiev is the capital and largest city of Ukraine, located in the north central part of the country on the Dnieper River. The population in July 2013 was 2,847,200 making Kiev the 8th largest city in Europe. I enjoyed a few days walking about the city seeing the sites.
Lets get straight to the point the first thing I will always remember about my visit to the Ukrainian capital is being held up by two local police officers.
They stopped me outside the McDonald burger joint.
First they asked for my passport.I told them it was in my hotel room.After that I got threatened with jail they asked for money. Quick in broken English they said.
By now I was shitting myself. They screamed at me MONEY. I said I have none.By luck more police came round the corner and they told me to fuck off. I walked round the corner and belted back to my hotel.When I calmed down I went for a beer near my digs.
​I imagine I was not first to be conned.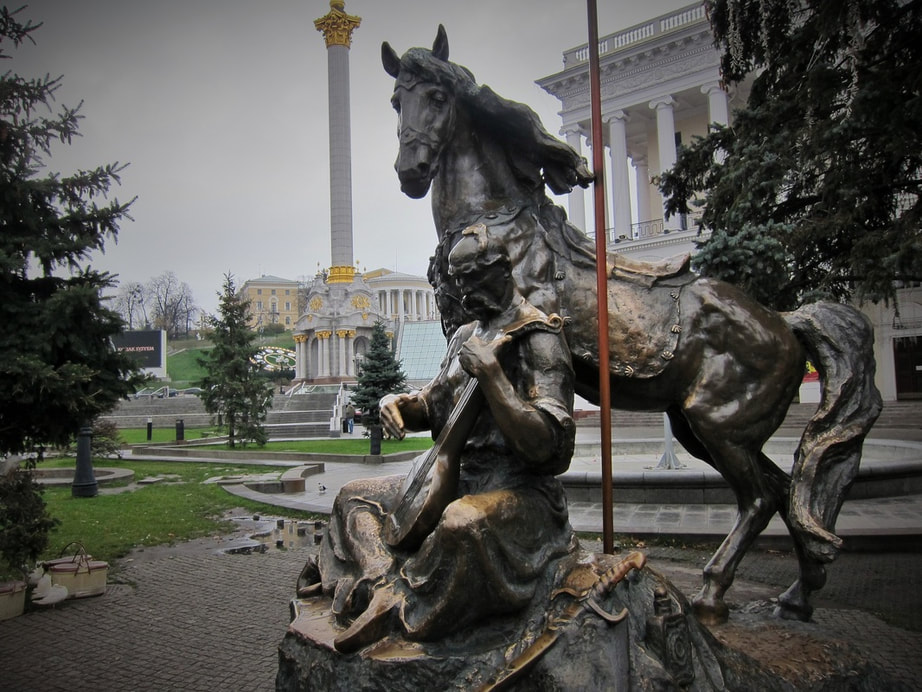 Kiev can seem quite foreign to the western tourist, as most signposts are in Cyrillic script. It is still largely a city where very few people know English, and the likelihood of encountering an English speaker is low - but not impossible.Which makes it more exciting.
I found it easy to get about and it is very interesting city to explore. I found a shop that the assistant wanted to practise her English.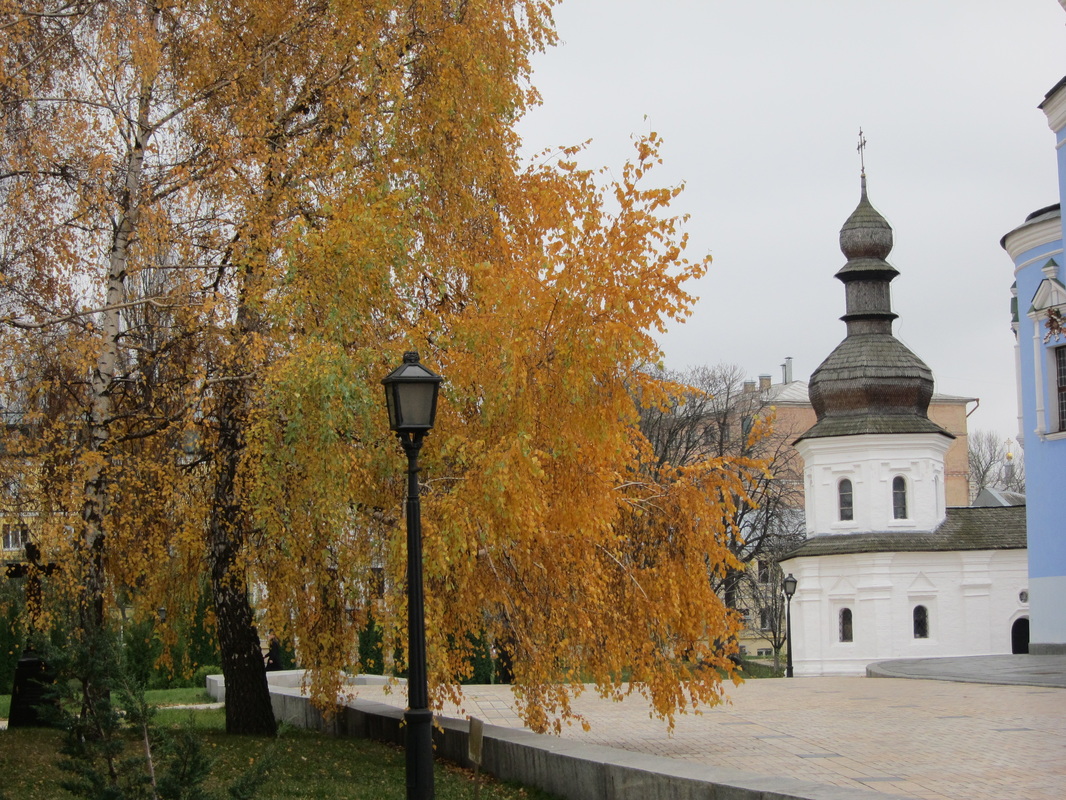 Winters are usually long and cold. Summers are short but can be pretty hot.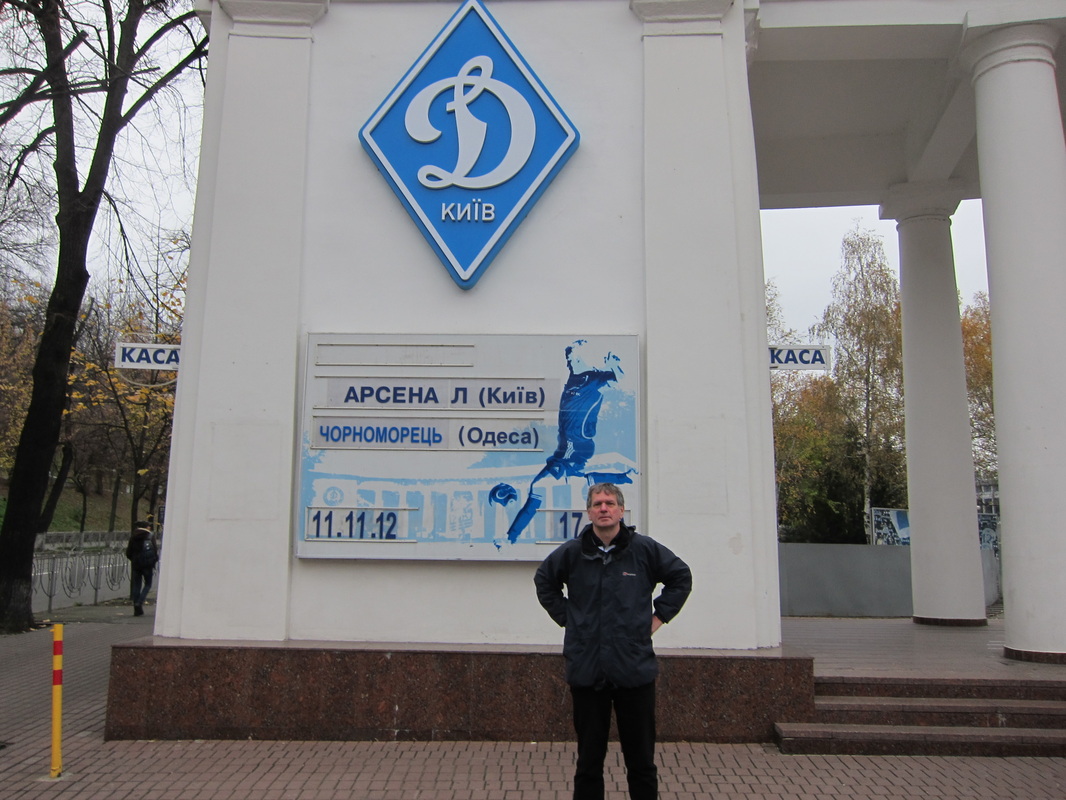 Olympic Stadium

After Ukrainian independence in 1991, the stadium was given national status in 1996 and renamed again as the "Olympic" National Sports Complex.
The stadium is the premier
sports venue
in Ukraine and the second largest in
Eastern Europe
.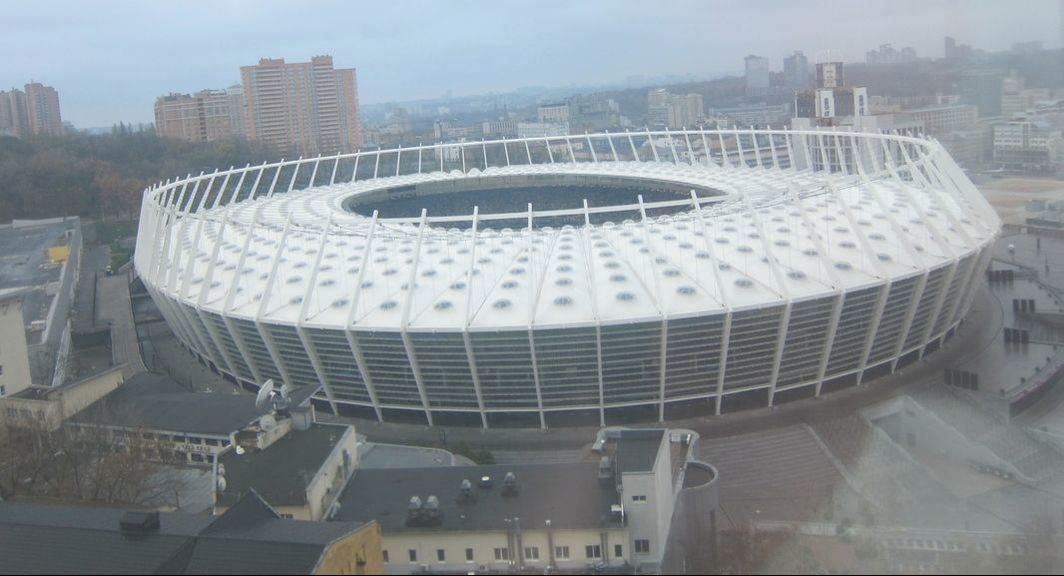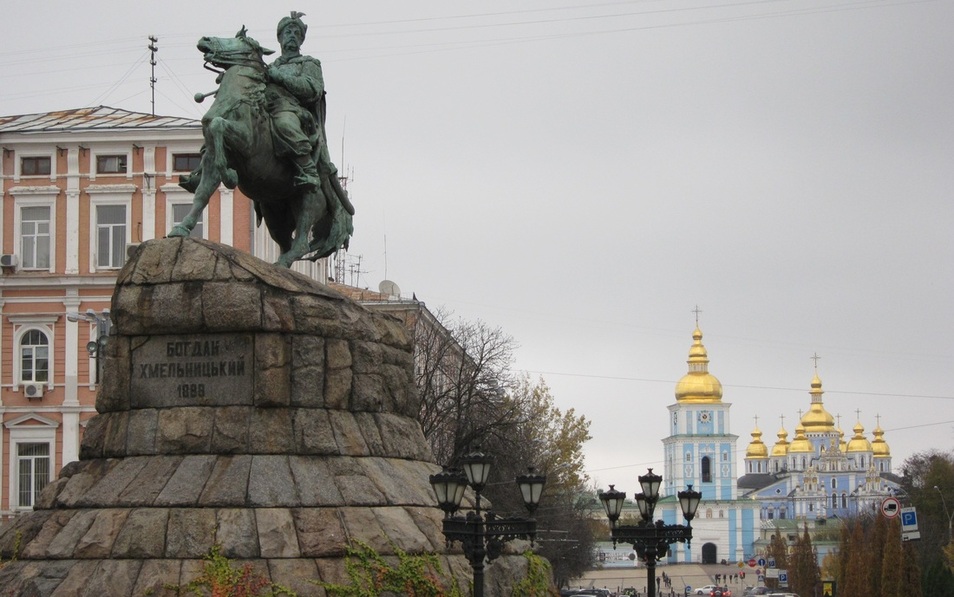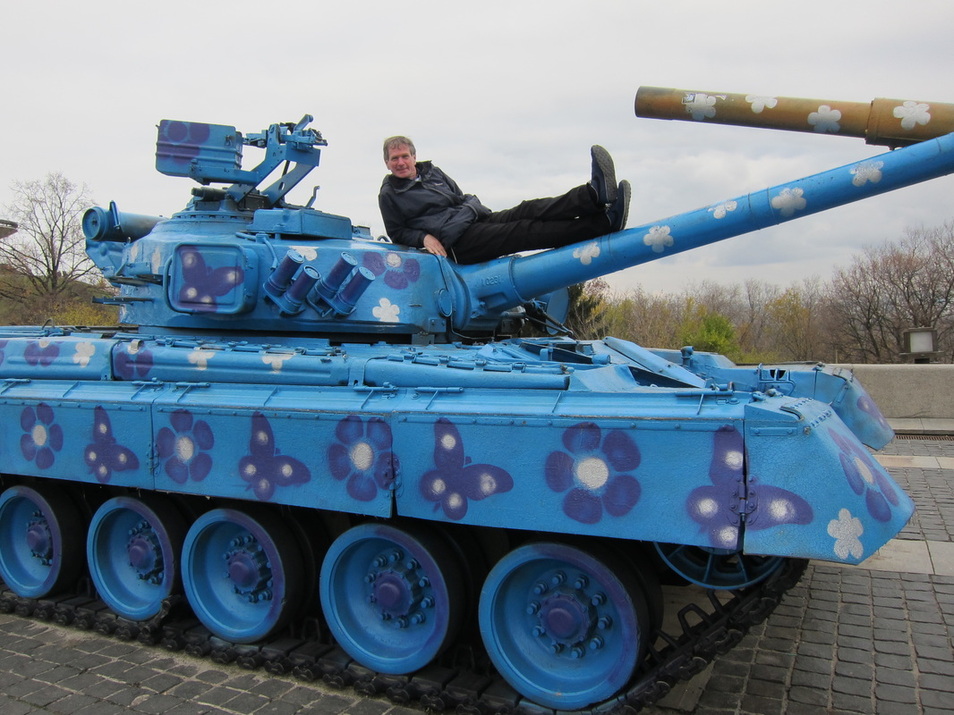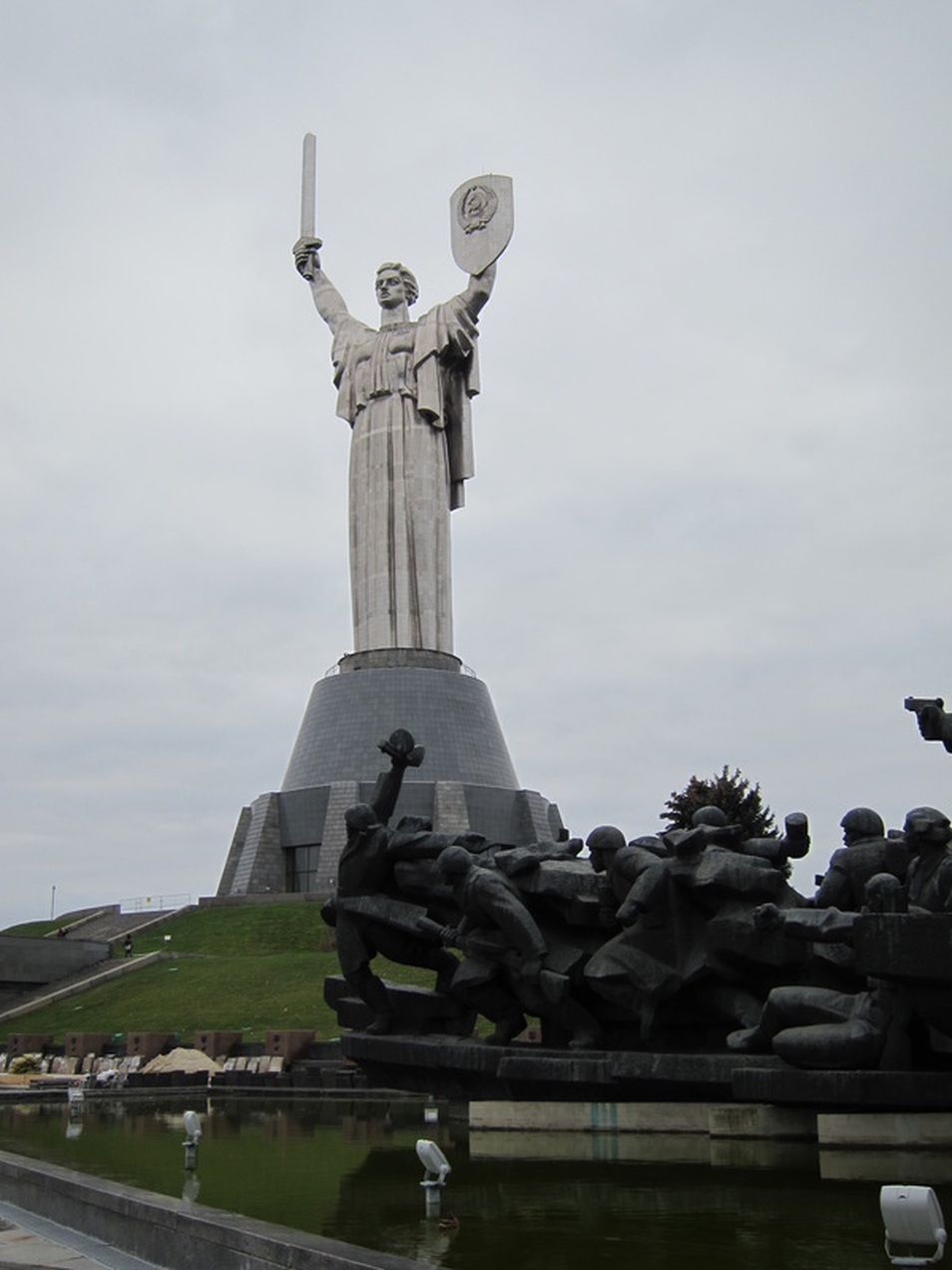 Motherland statue [Above] stands in the centre of the Museum of the Great Patriotic War.