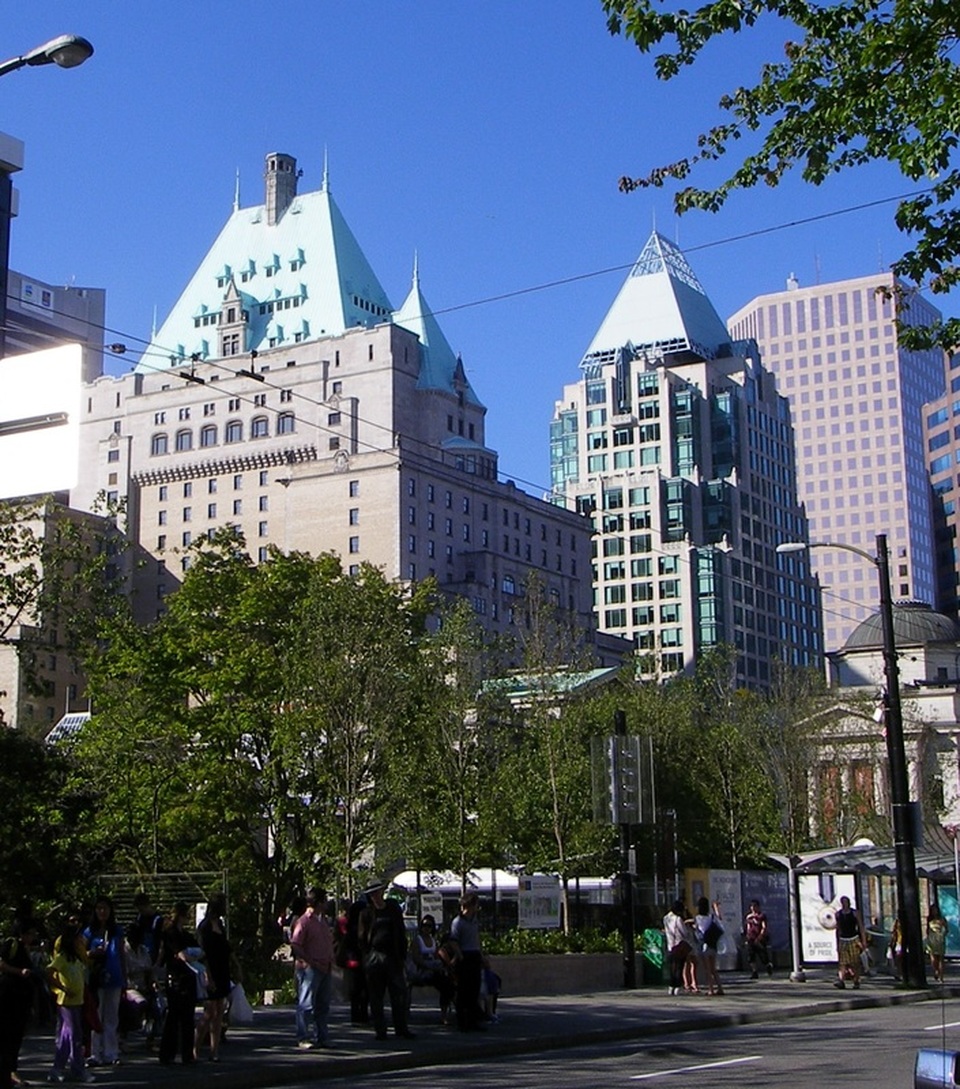 Vancouver was the start of our 2009 Canadian adventure. One of the highlights.
​This page is my images from our stay in the city. We stayed at the Best Western for three nights.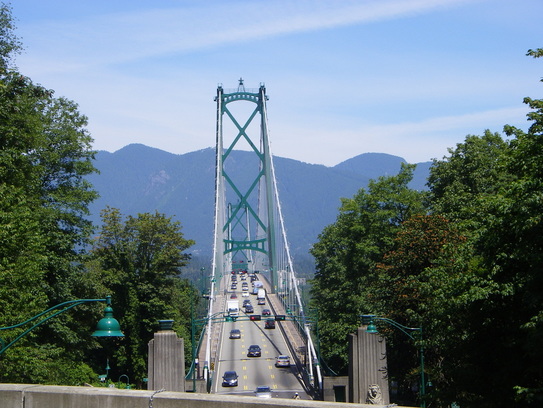 ​Lions Gate Bridge
​The city of Vancouver long resisted the idea of building a bridge across the First Narrows because of the impact it would have on Stanley Park.
Lions Gate Bridge spans Burrard Inlet at First Narrows

In its 150 years, Vancouver has grown into a cosmopolitan city nestled in the great outdoors. Enjoy the snow-capped mountains, waterfront forests, city side beaches, Olympic history and the world's highest suspension bridge.

Vancouver is one of Canada's warmest cities in the winter. Must be due to the Pacific ocean. It is also one of the wettest Canadian cities.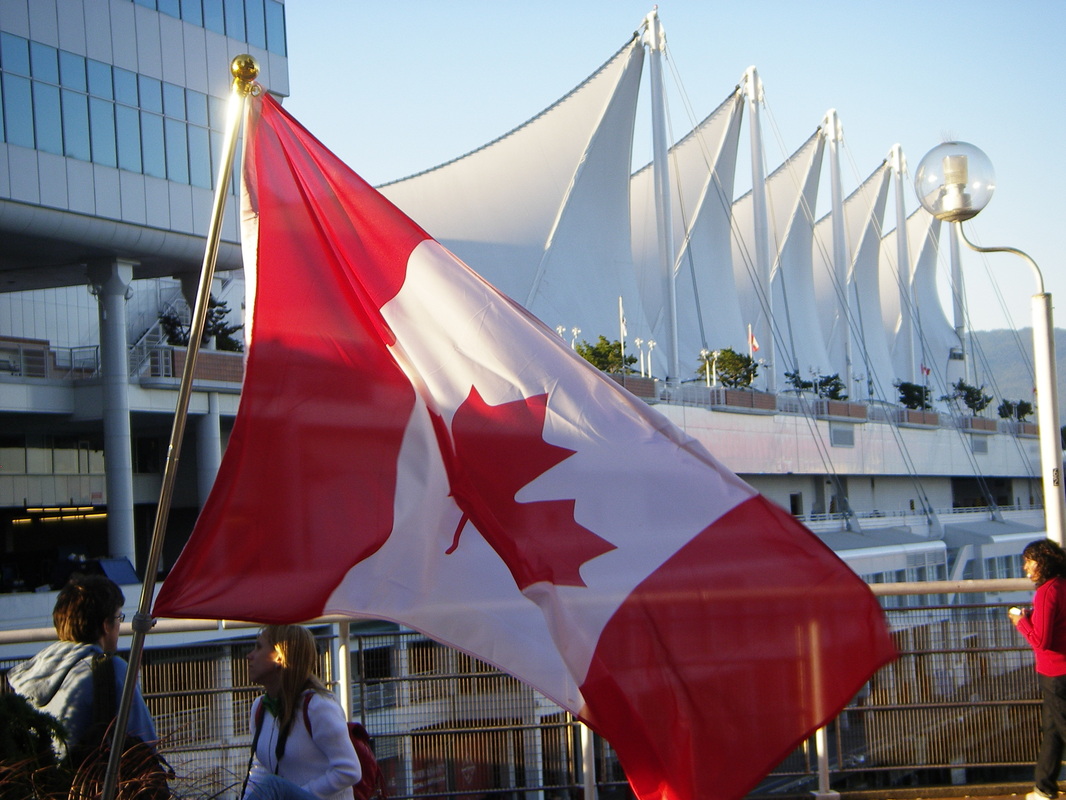 The original settlement, named Gastown, grew around the Hastings Mill logging sawmill and a nearby tavern, both established in 1867. Enlarging to become the townsite of Granville, with the announcement that the railhead would reach the site it was renamed "Vancouver" and incorporated as a city in 1886. By 1887, the transcontinental railway was extended to the city to take advantage of its large natural seaport, which soon became a vital link in a trade route between the Orient, Eastern Canada, and London. As of 2009, Port Metro Vancouver is the busiest and largest port in Canada, and the most diversified port in North America. While forestry remains its largest industry, Vancouver is well known as an urban centre surrounded by nature, making tourism its second-largest industry.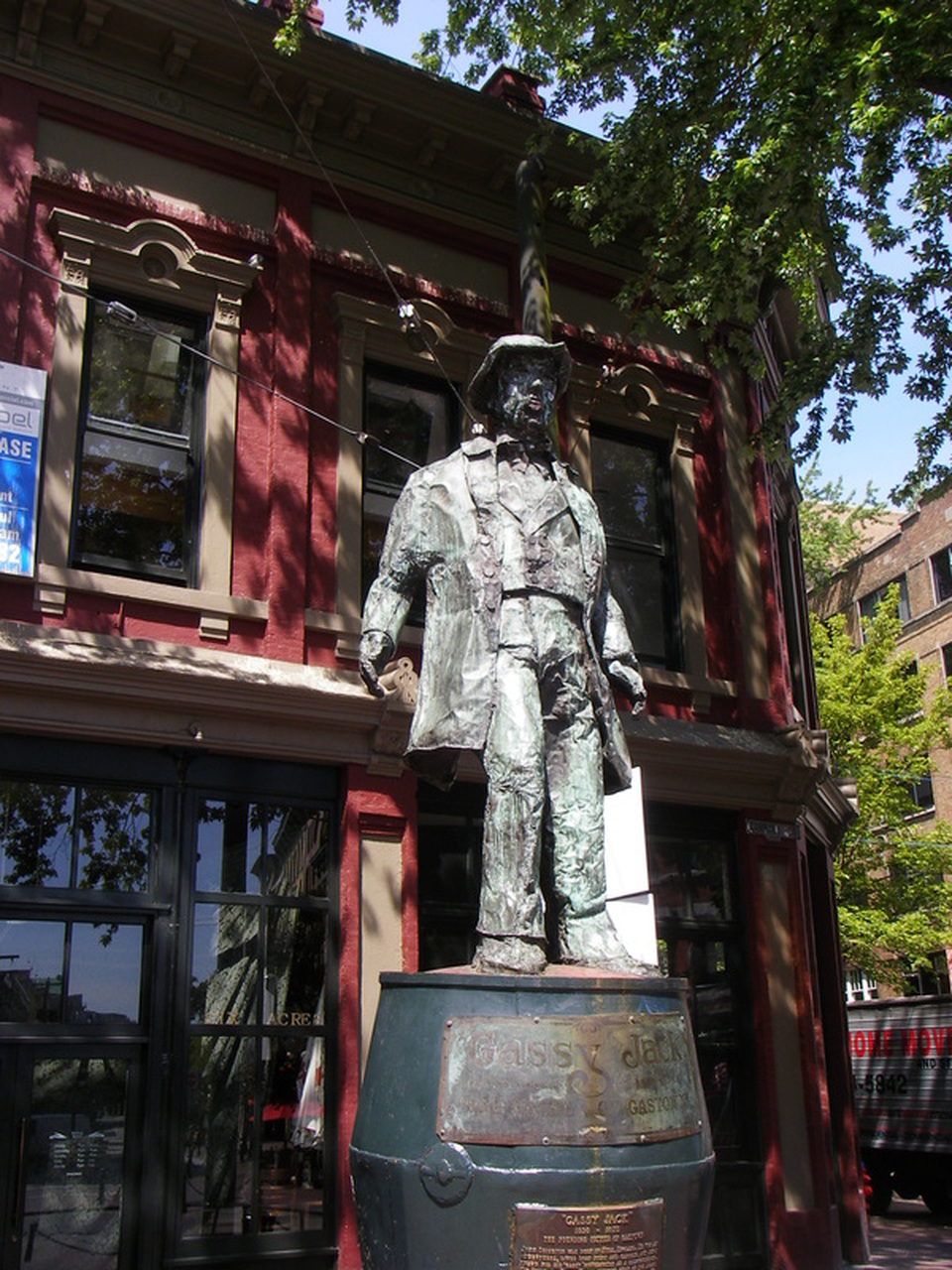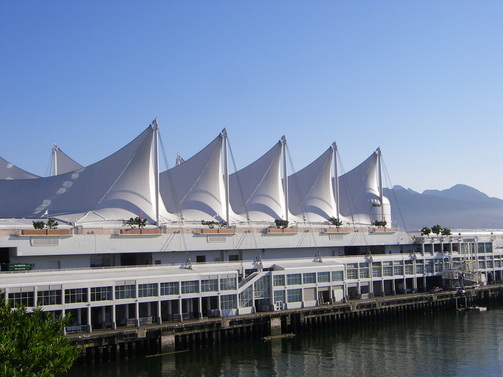 Major film production studios in Vancouver and Burnaby have turned Metro Vancouver into one of the largest film production centres in North America.


<<<<<<<< Canada Place is a building situated on the waterfront in Vancouver. The design of the building is of sails.
The structure was expanded in 2001 to accommodate another cruise ship berth. We enjoyed watching the Seaplanes arrive and take off to the left of the building.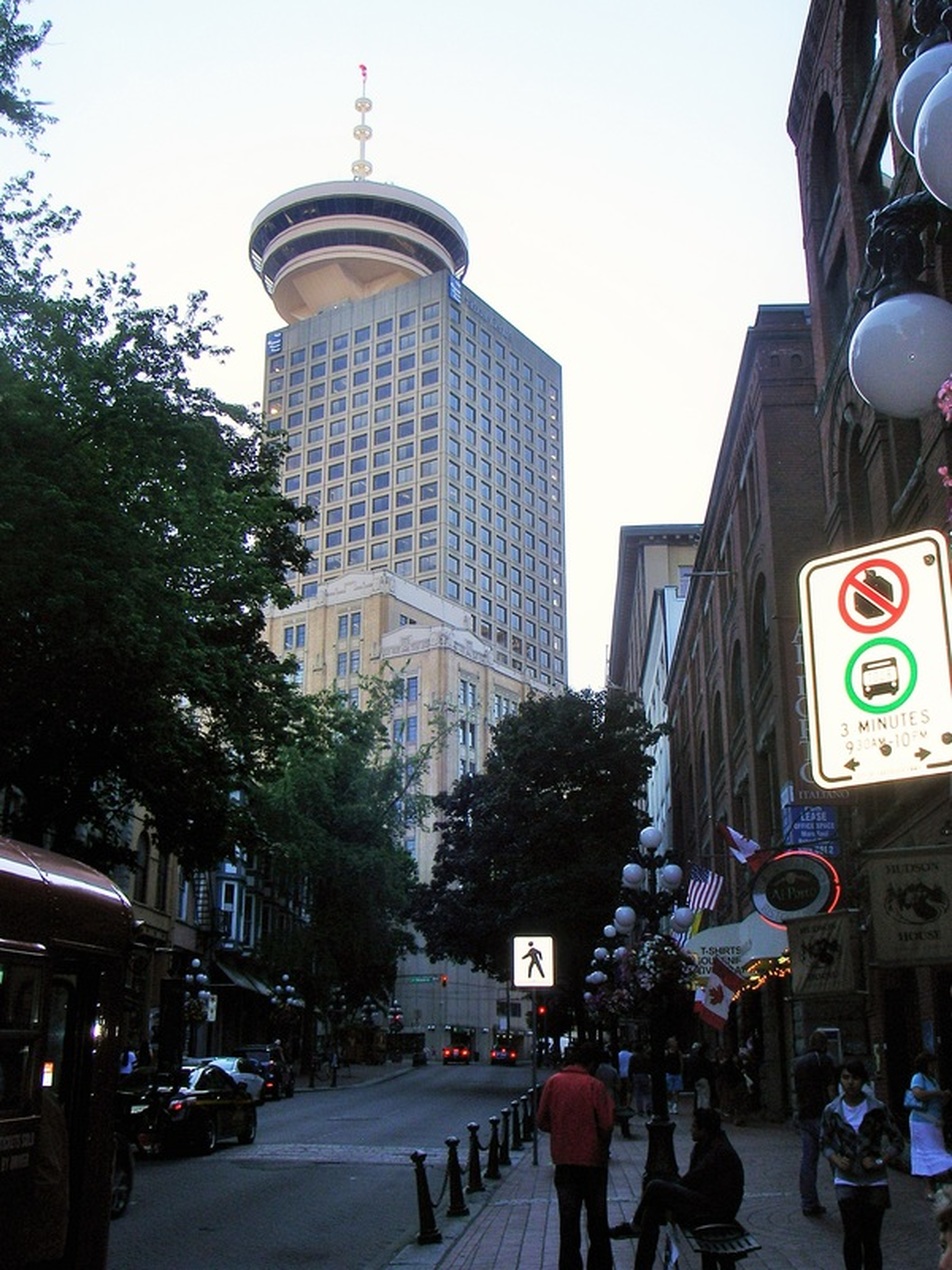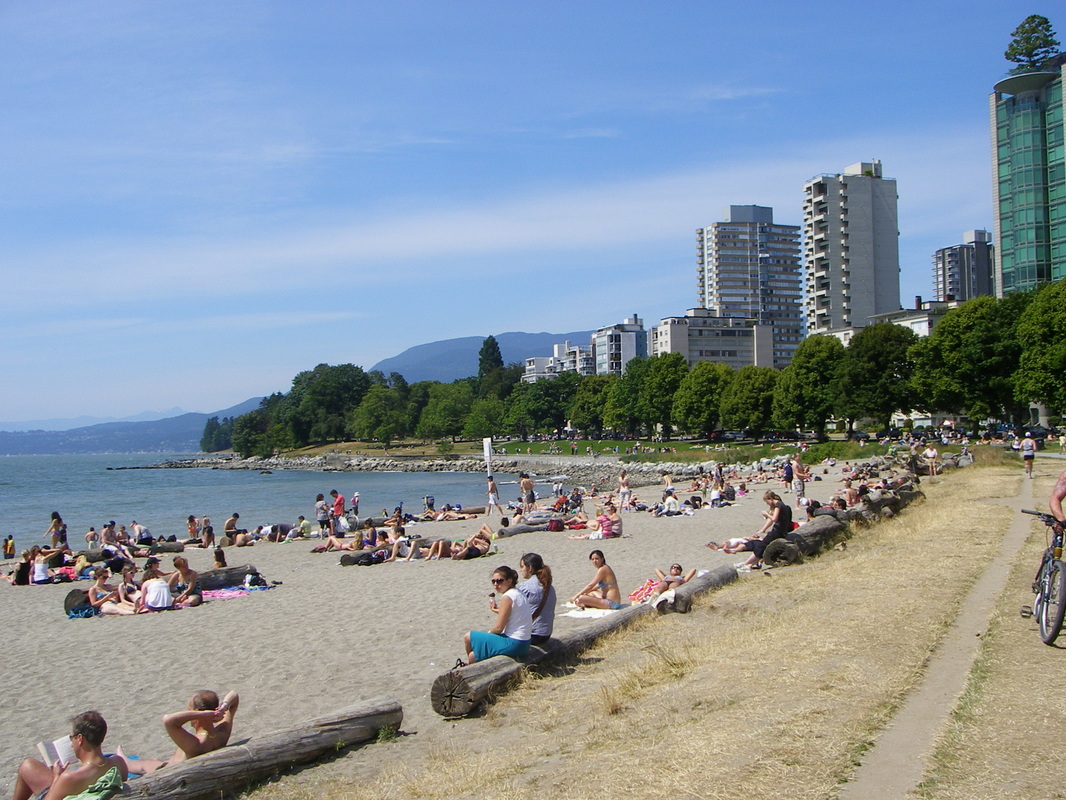 English Bay Beach near the city's West End residential neighbourhood, is the most popular sunbathing, swimming, and sunset-watching beach in the downtown Vancouver area. English Bay beaches are all major tourist attraction to visitors all year long, with the peak season being late summer.