Vienna
We had a wonderful four days in Vienna. Staying at the Best Western hotel.
Great walking city and we took a cruise on the not so blue Danube. My wife still talks about our trip down the Brown Danube. My father loved to play Strauss music on his cassette player. So I knew the music long before I made it to Vienna.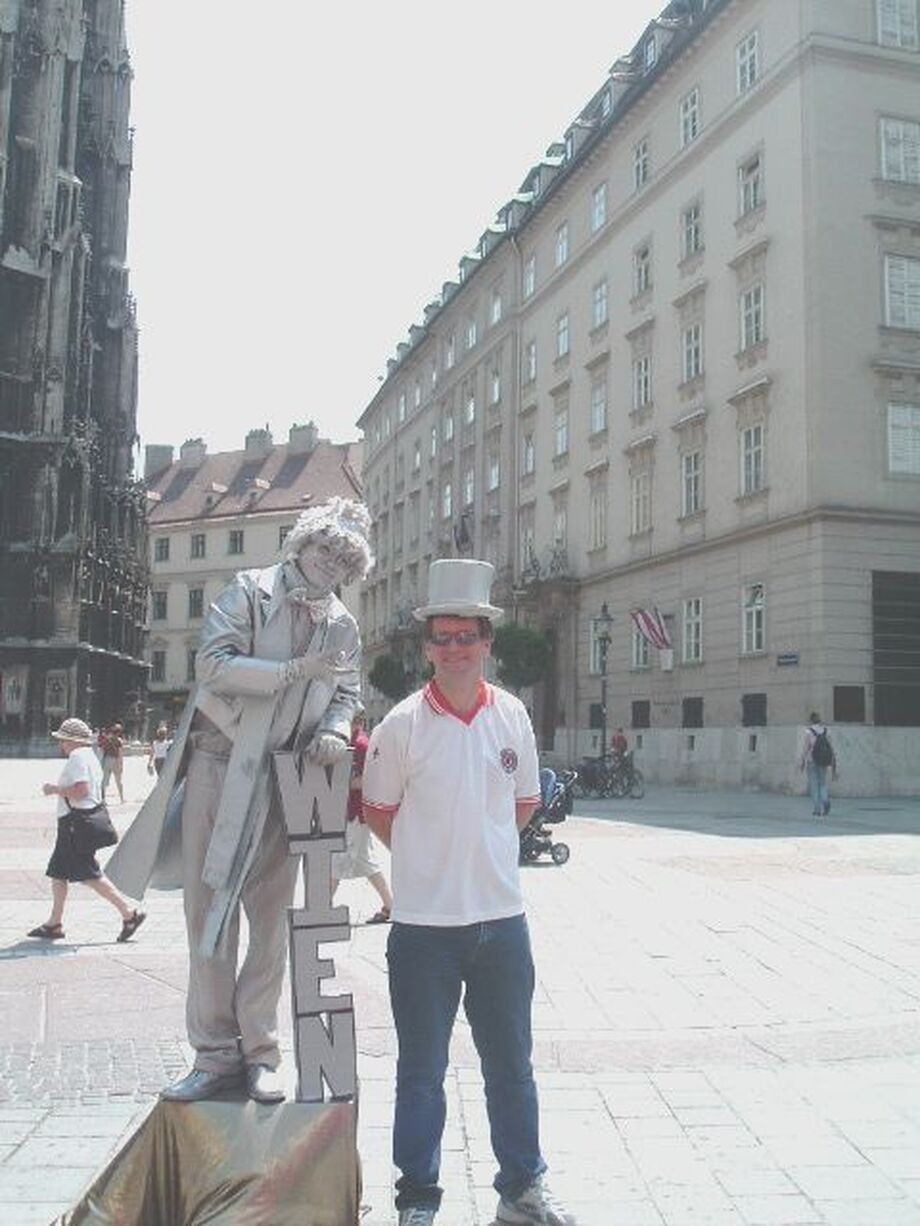 ---
Vienna is located in north eastern Austria, at the easternmost extension of the Alps in the Vienna Basin.Music is one of Vienna's legacies. Musical prodigies including Wolfgang Amadeus Mozart, Joseph Haydn, Ludwig van Beethoven, Franz Schubert, Johannes Brahms, Gustav Mahler, Robert Stolz , and Arnold Schoenberg have worked there.
Above Monument of Johann Strauss II at Stadtpark, ViennaScattered throughout the park are statues of famous Viennese artists, writers, and composers, including Hans Canon, Emil Jakob Schindler, Johann Strauss II,Franz Schubert, and Anton Bruckner. The opulent Kursalon building on Johannesgasse, with its broad terrace that reaches into the park, is the site of popular waltz concerts.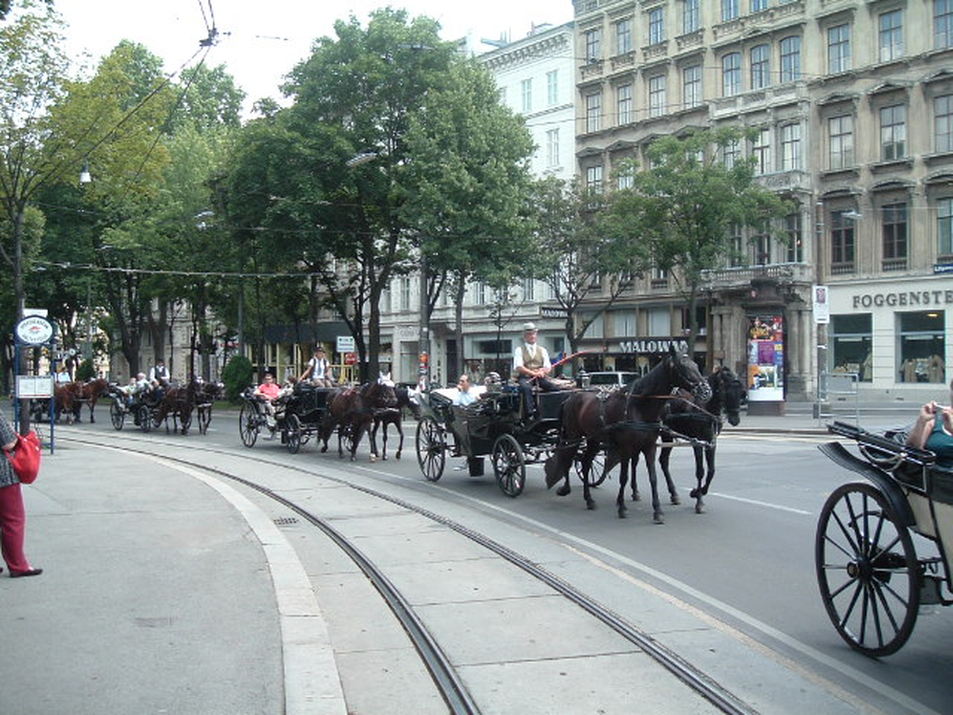 The Stephansplatz is a square at the geographical centre of Vienna. It is named after its most prominent building, the Stephansdom, Vienna's cathedral and one of the tallest churches in the world. Before the 20th century, a row of houses separated Stephansplatz from Stock-im-Eisen-Platz.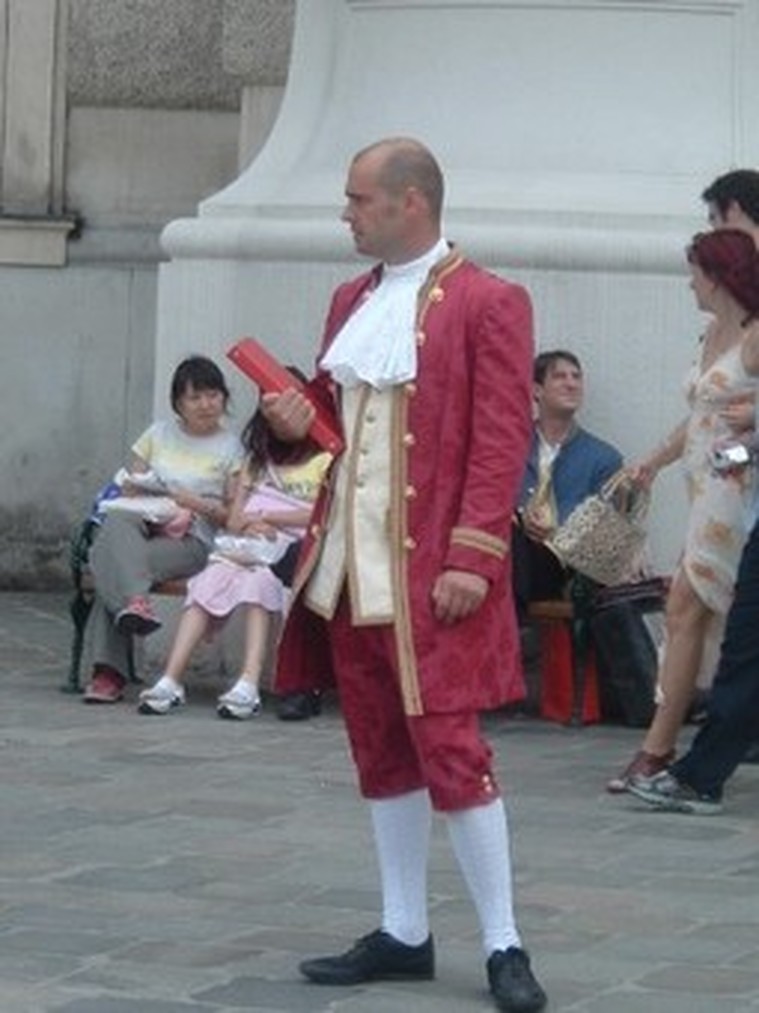 Vienna is divided into 23 districts. The central first district "Innere Stadt" is the historic city centre, which is surrounded by Ringstraße, a 19th century boulevard with most representative buildings.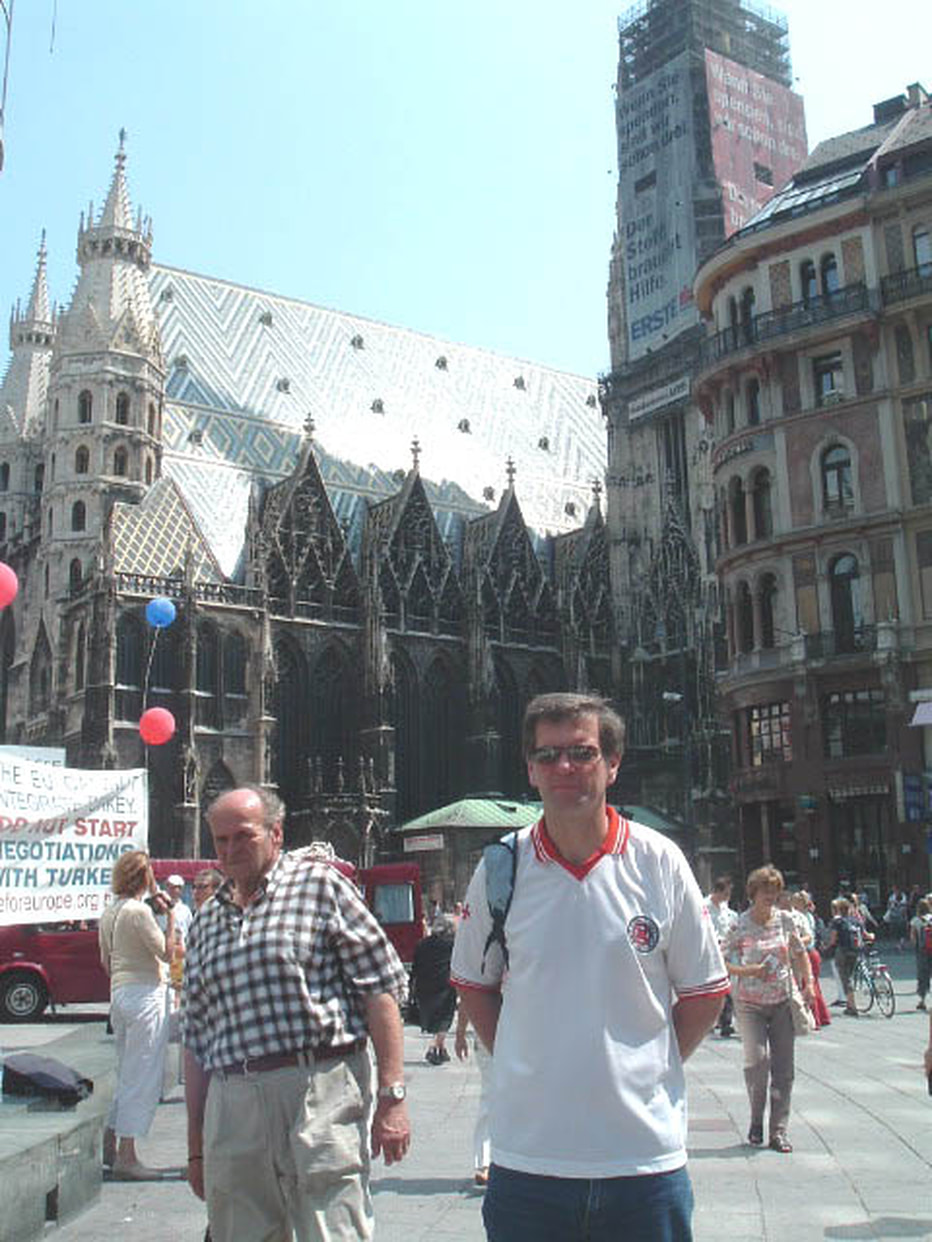 St. Stephen's Cathedral (more commonly known by its German title Stephansdom) is the main church of the Roman Catholic Archdiocese of Vienna
---