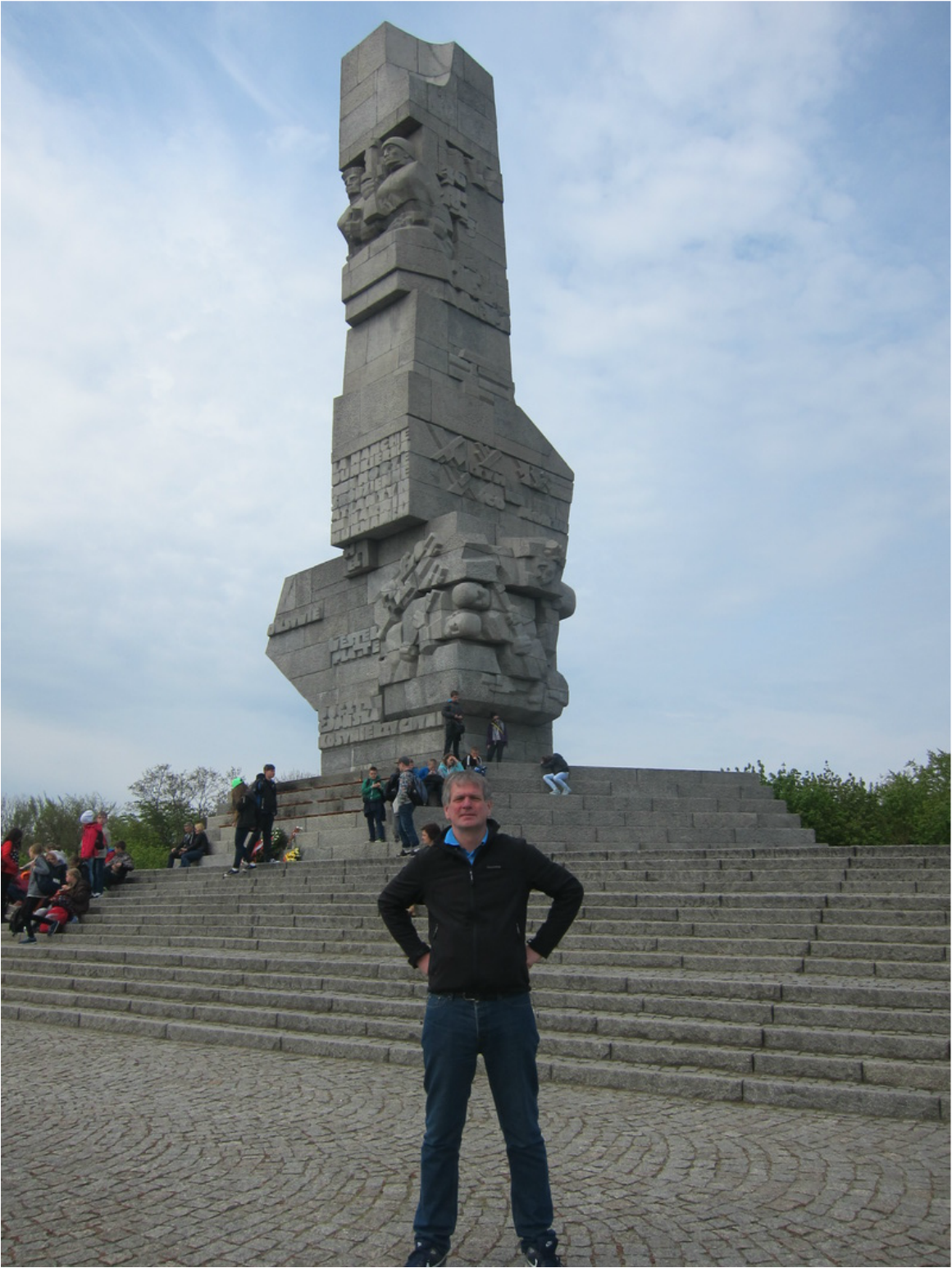 Westerplatte
While in Gdansk we took the ferry down river to Westerplatte.
Westerplatte is the location of the opening exchange of World War II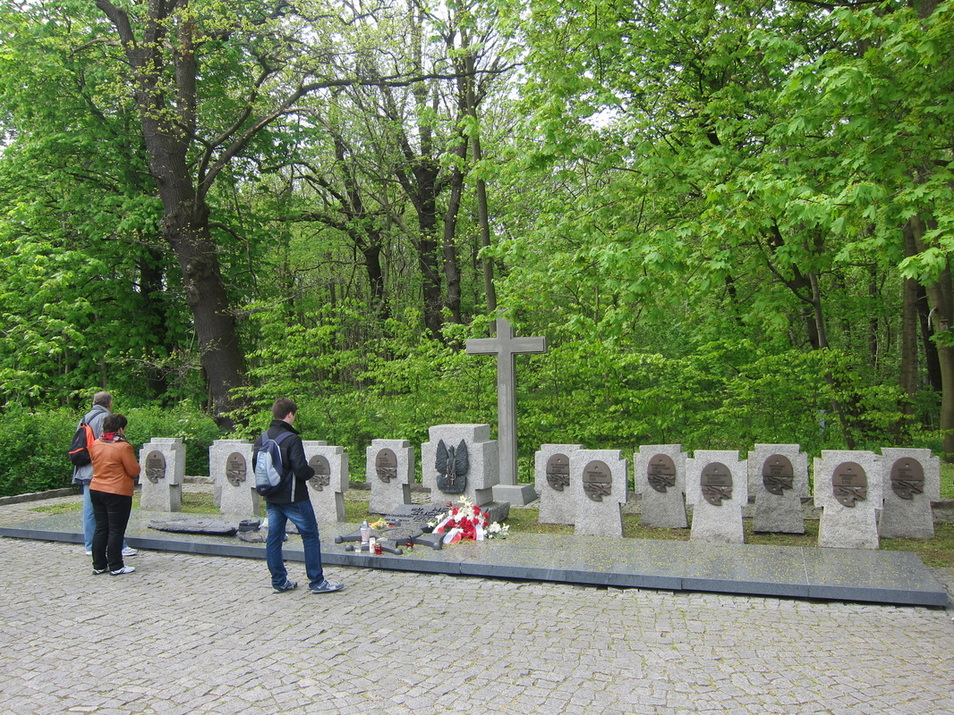 1 September 1939, the German battleship Schleswig-Holstein engaged the Polish coastal battery and military transit depot on the narrow Westerplatte Peninsula.
The Polish defences withstood the Nazi sea and land assault for six days before surrendering on 7 September.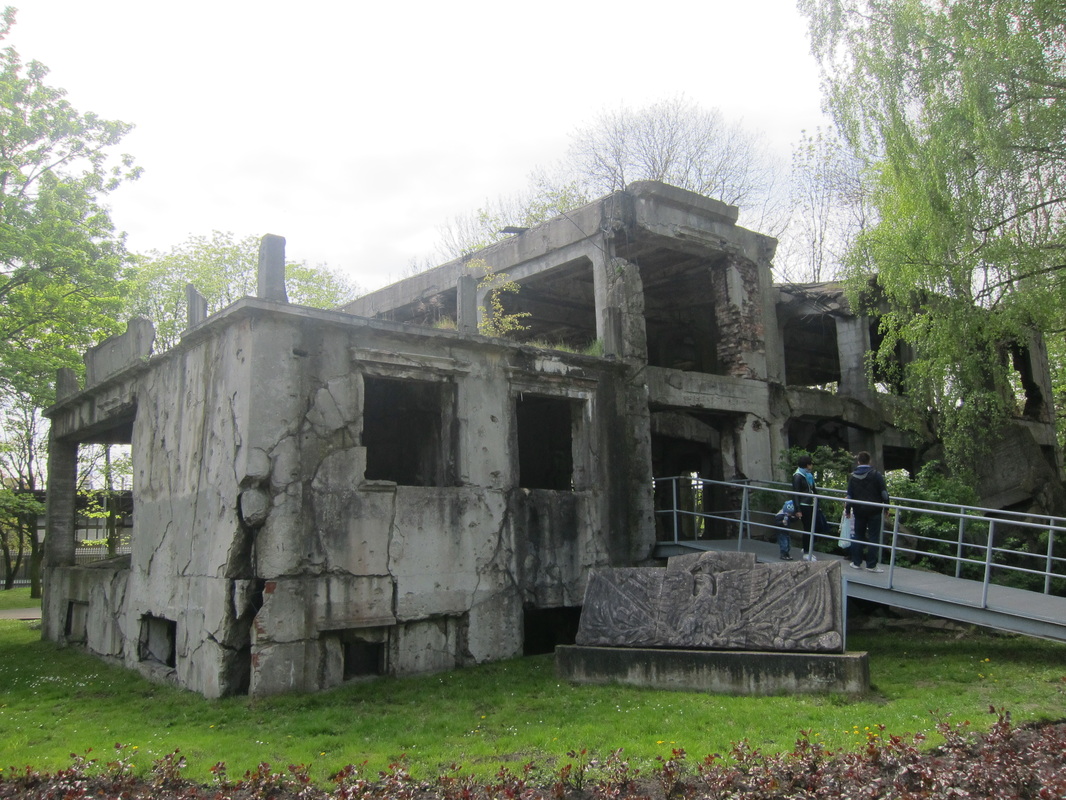 Today, Westerplatte is a national memorial and museum site dedicated to its stoic defenders, and is one of the few locations in Poland to retain its original German name.