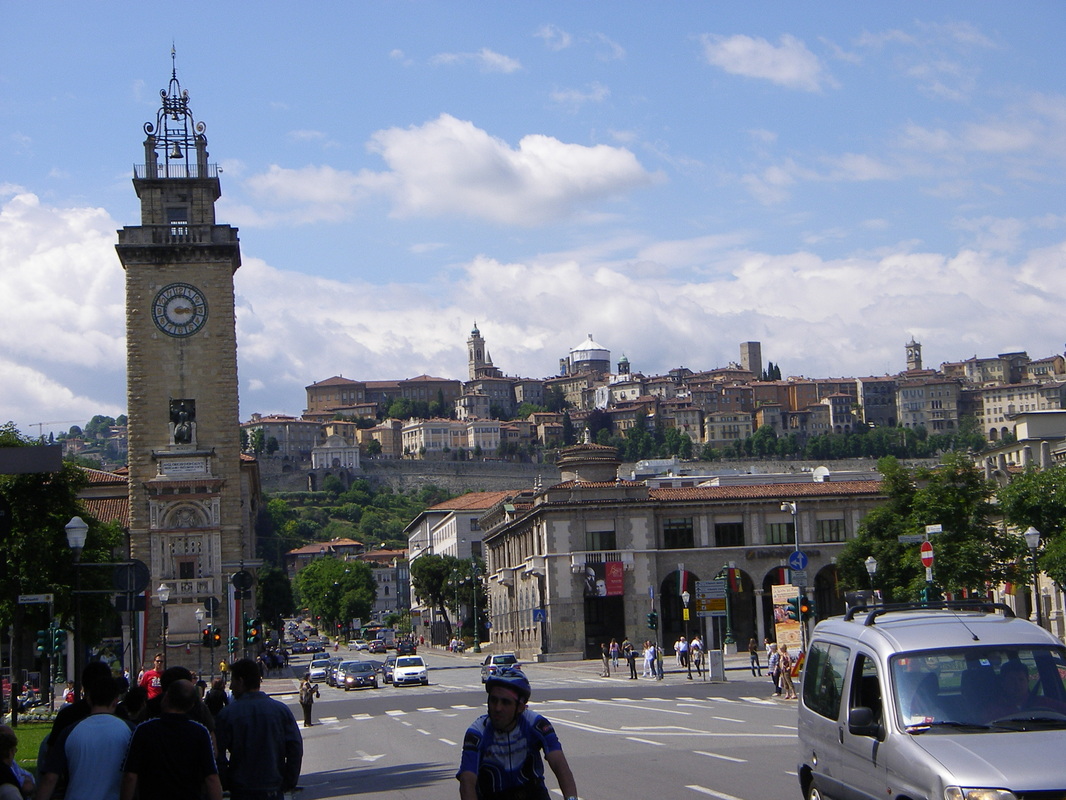 Bergamo
I had the pleasure of visiting of visiting Bergamo twice. It was Ryanair`s Milan airport town.
To me it`s a great place to visit on it`s own right.The
population is 120,000 It is an extremely pretty old town in Lombardy, on the edge of the Alps. Bergamo's original location was a defensive hilltop, and the town was also protected by stout walls; nowadays this historic part of town is known as the Città Alta (upper town) and it's where you will find most of the historic buildings and tourist sights. There is little traffic, and the narrow lanes are pleasant to wander.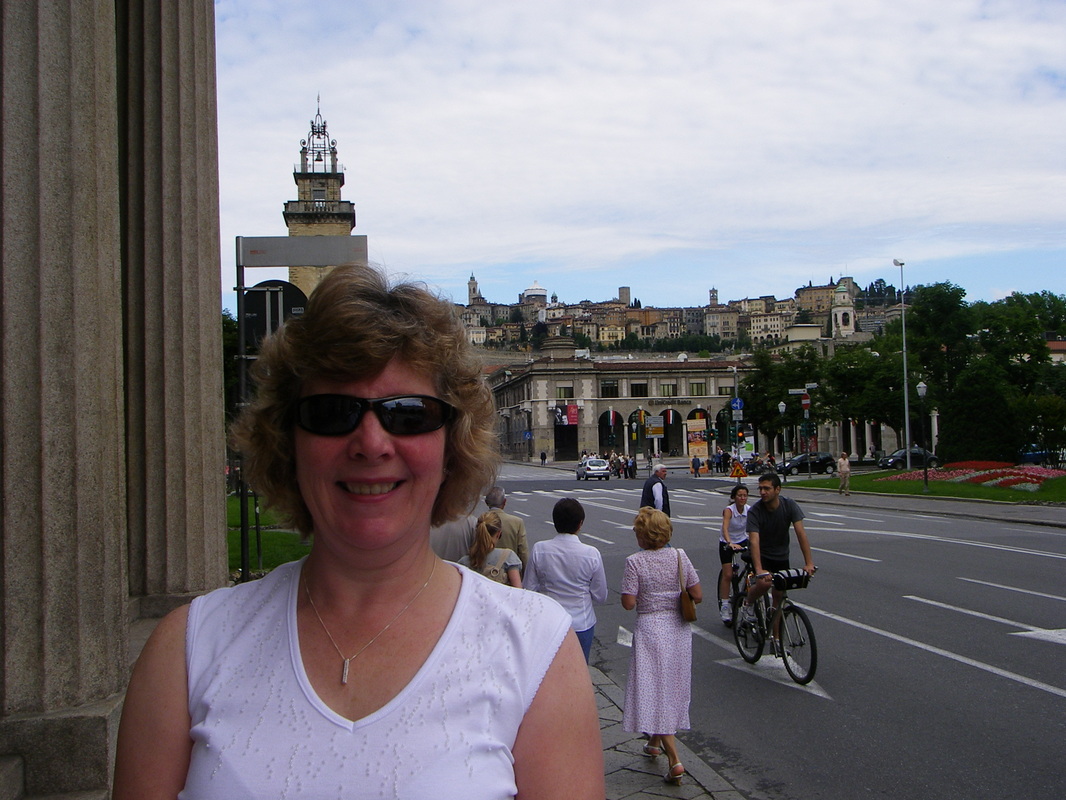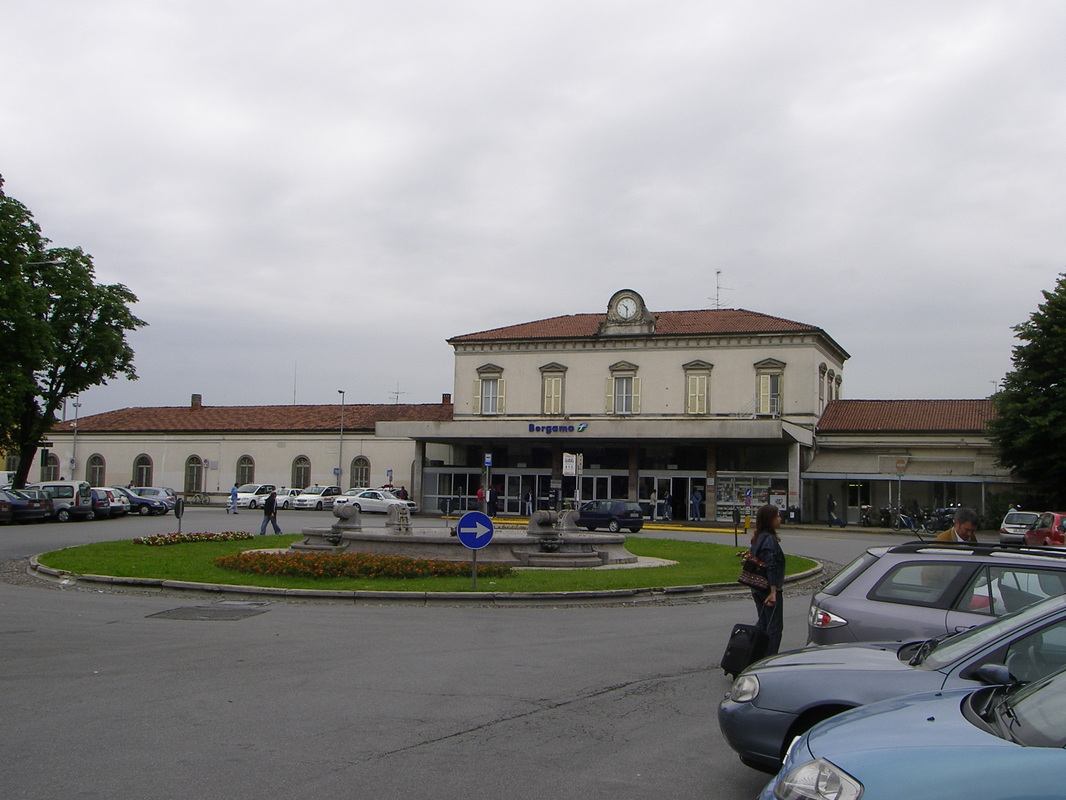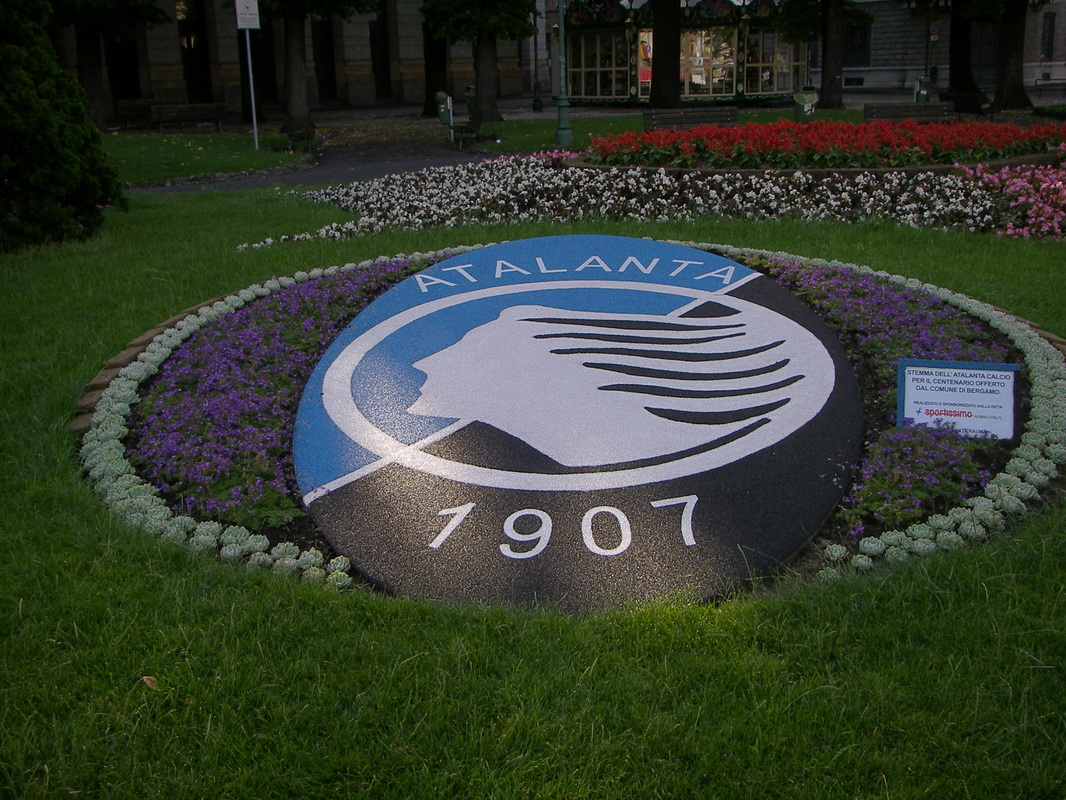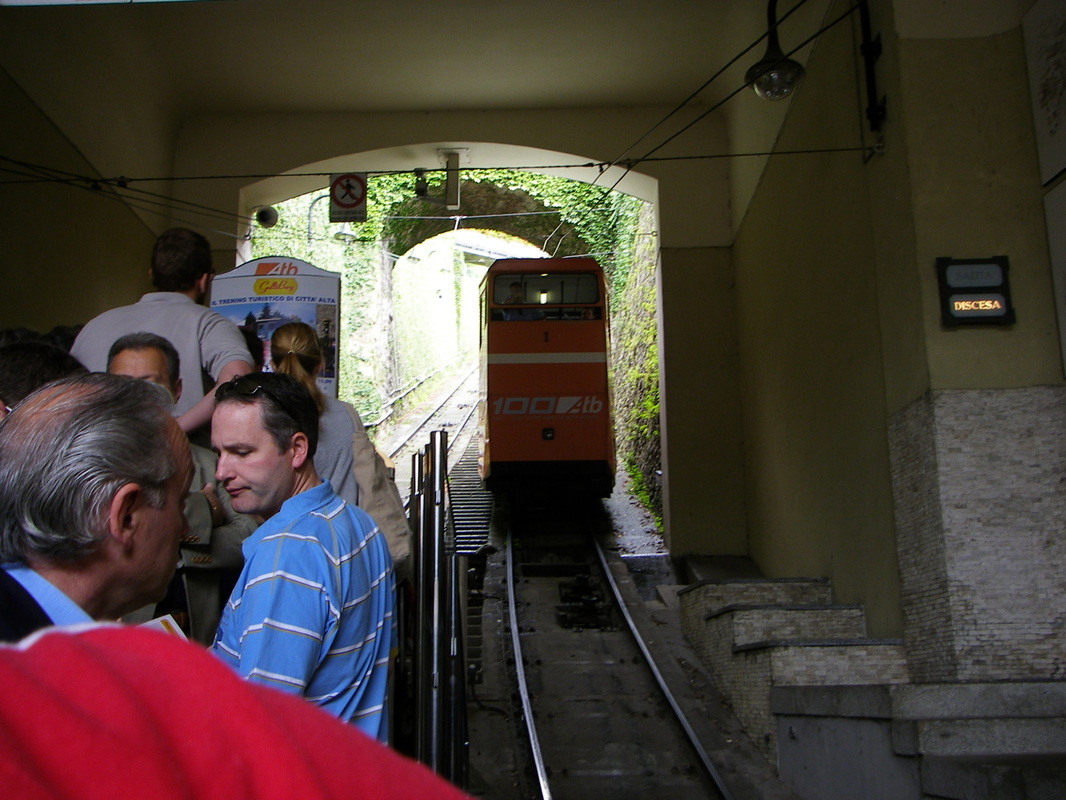 Bergamo is kind of two cities: Città Bassa, the busy and modern lower city, and Città Alta, the upper city with its rich heritage of art and history.Above is the lift up to upper city.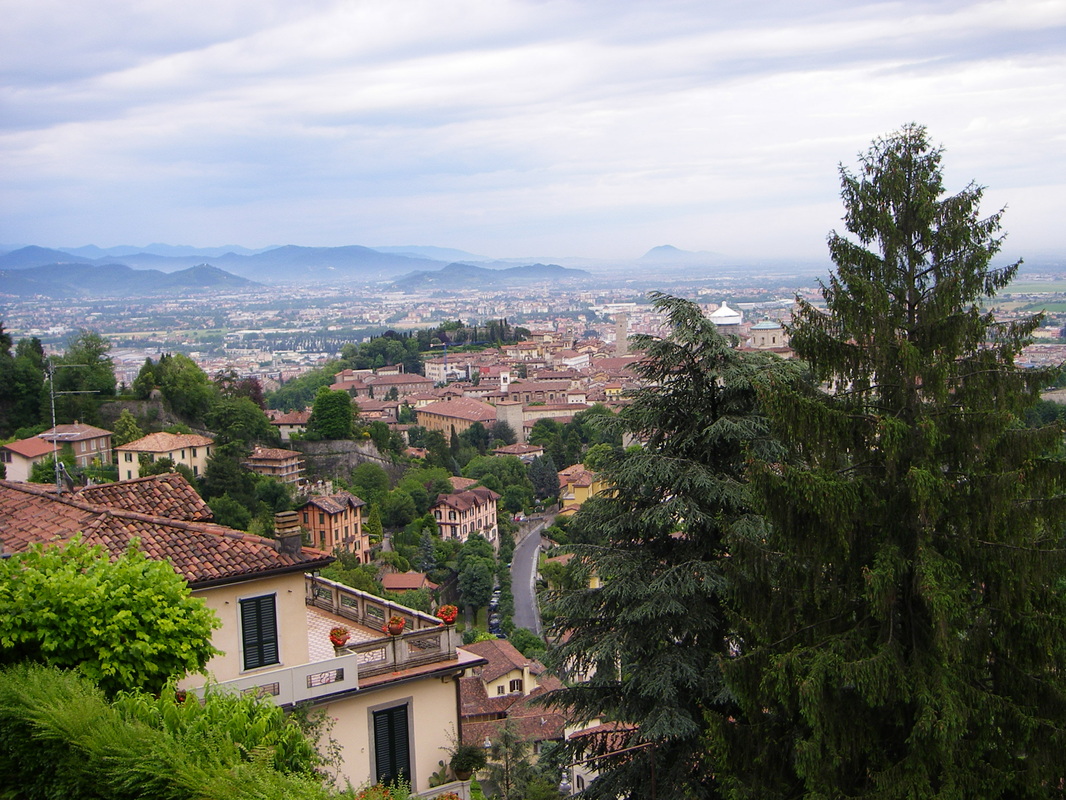 Ride the funicolare from the Città Bassa up to the Città Alta. Easier than walking, and the views on the way up are spectacular.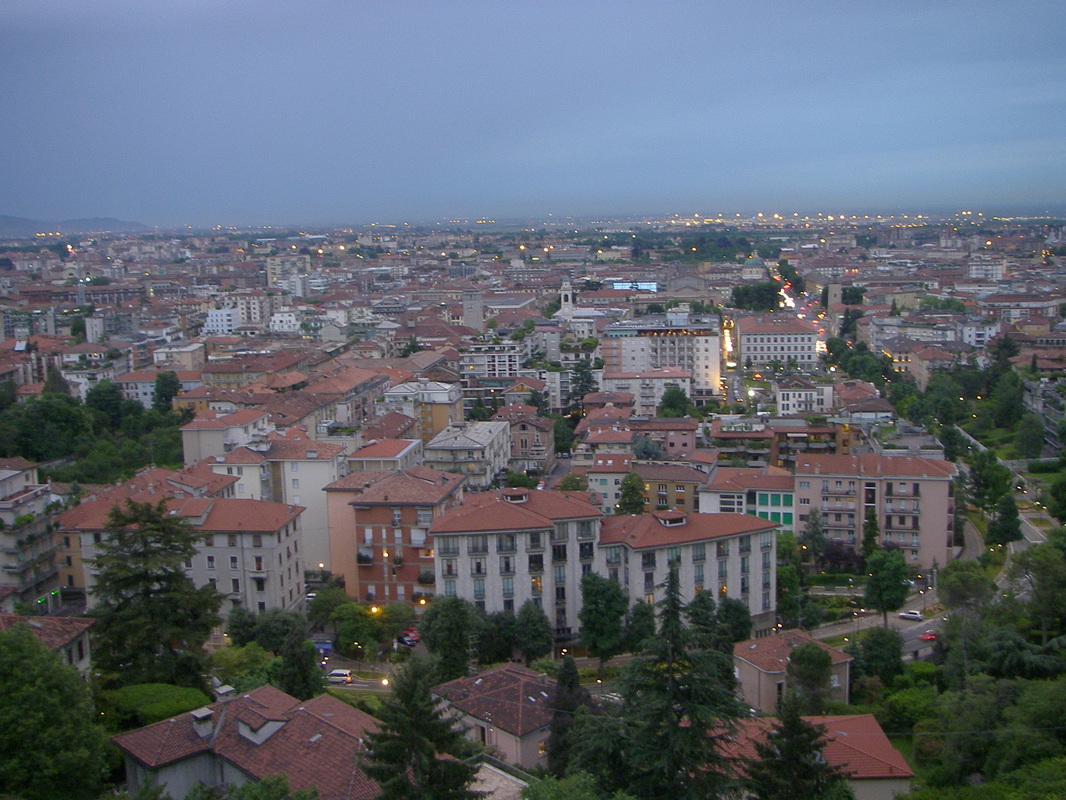 Our base was Hotel --Mercure Bergamo Palazzo Dolci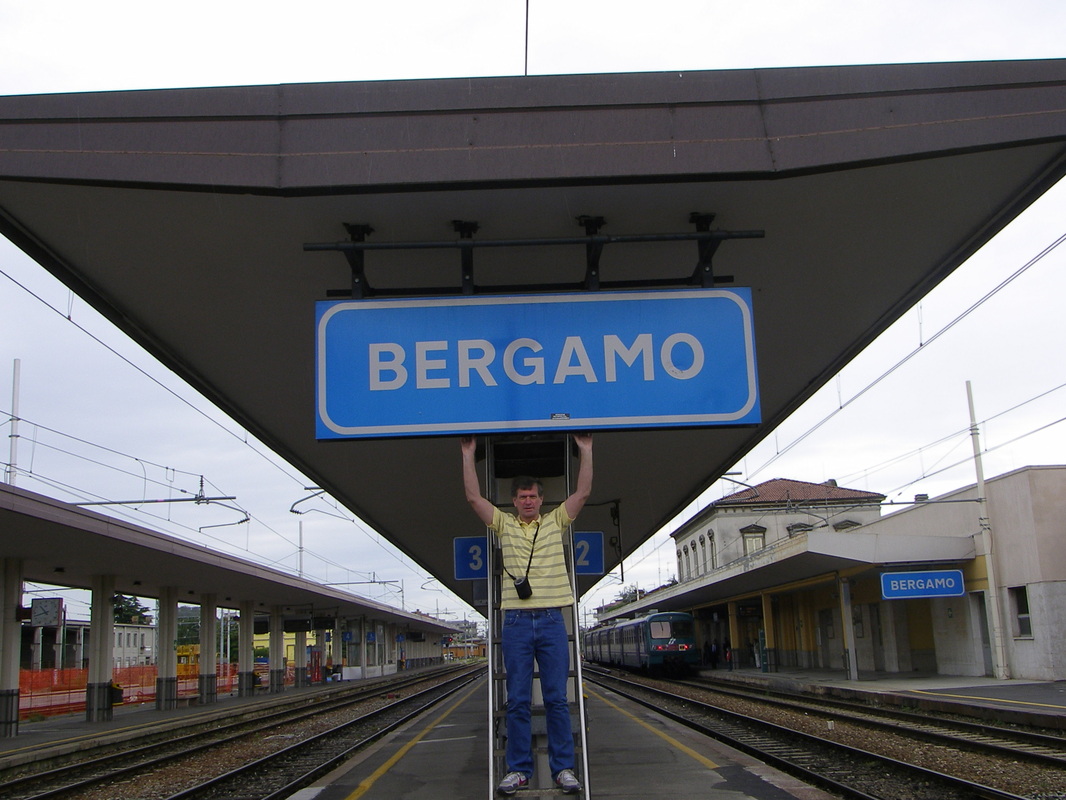 Milan is about 50 minutes away by train. There is no train station at the airport in Bergamo. The 1-airport bus to Bergamo city, taking around 20 minutes, leaves you just in front of the train station. From Bergamo city regular trains to Milan, Lecco and Brescia, on to Verona and Venice.