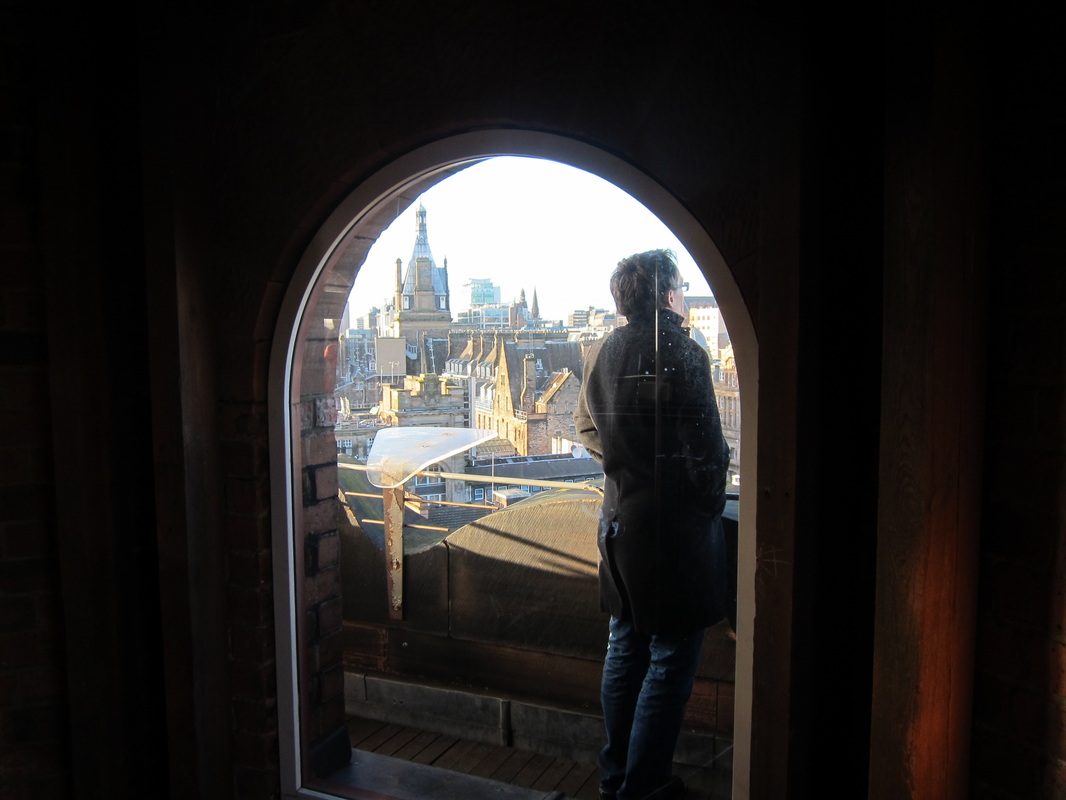 Lighthouse--- Charles Mackintosh's Glasgow Herald building.

The Lighthouse was built in 1895, it was designed by the famous architect Charles Rennie Mackintosh. The Lighthouse is Scotland's national centre for architecture and design. It was opened by Queen Elizabeth in July 1999. This cool building can be found in Mitchell Lane in the city centre. Off the wonderful Buchanan street.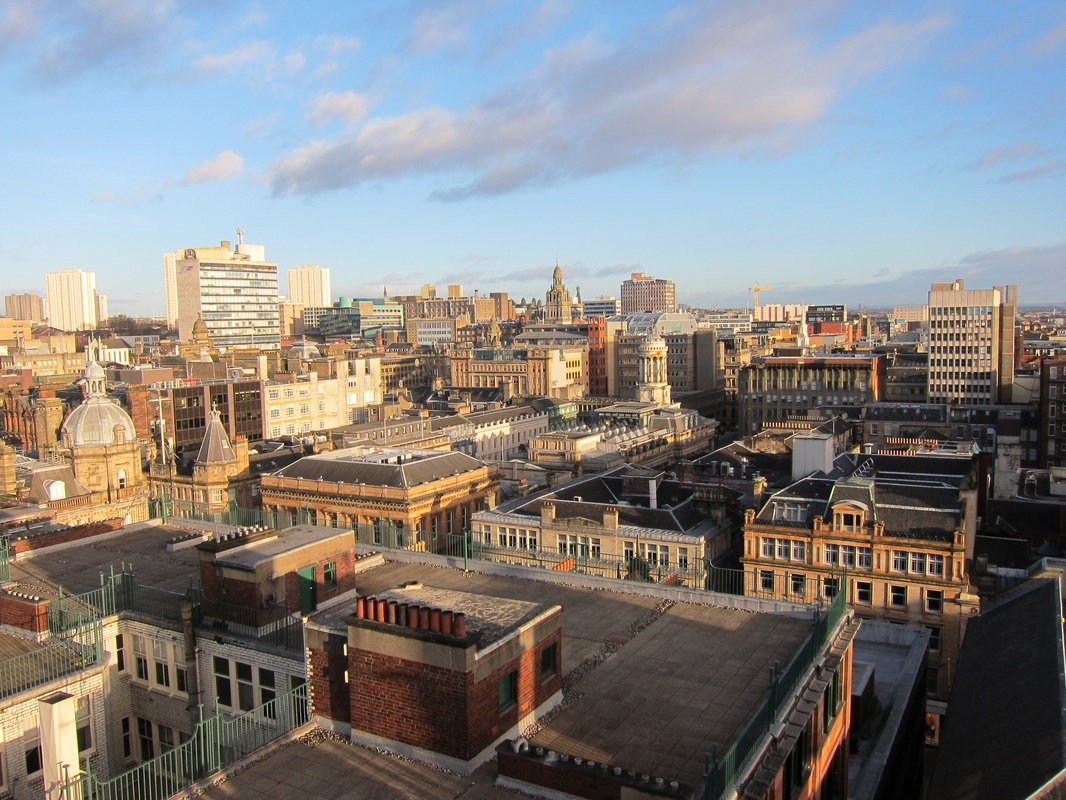 Views over the city are stunning and I feel that the Lighthouse deserves more visitors.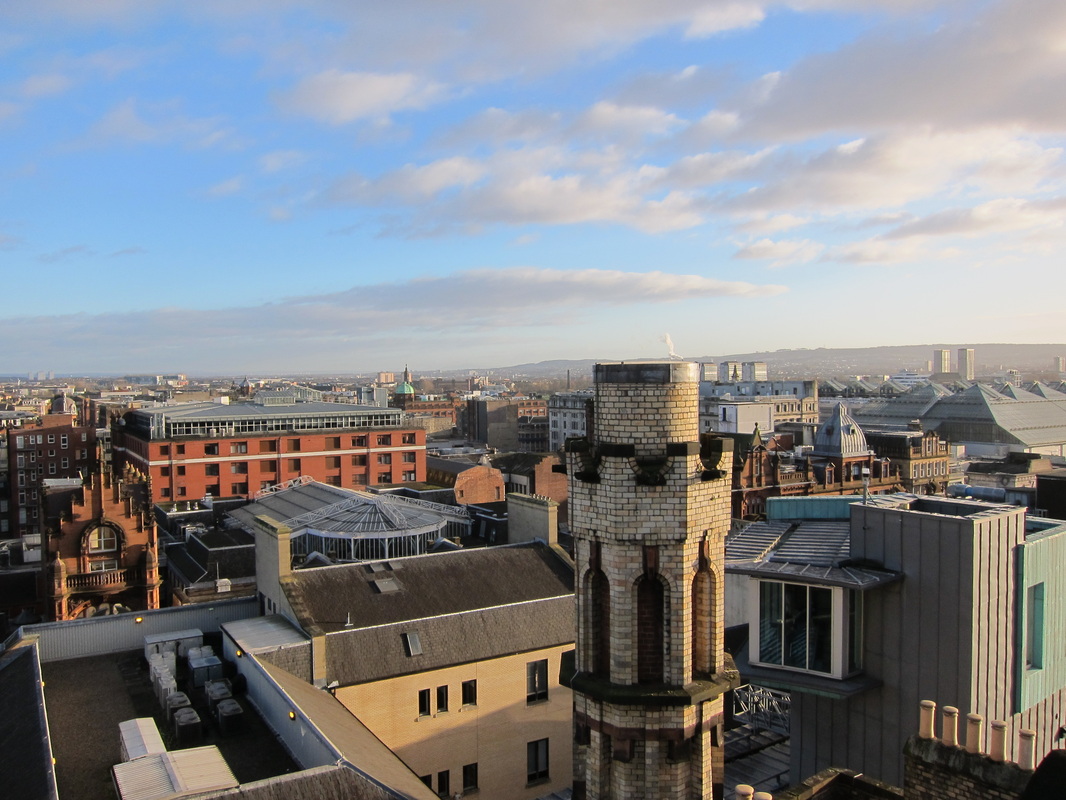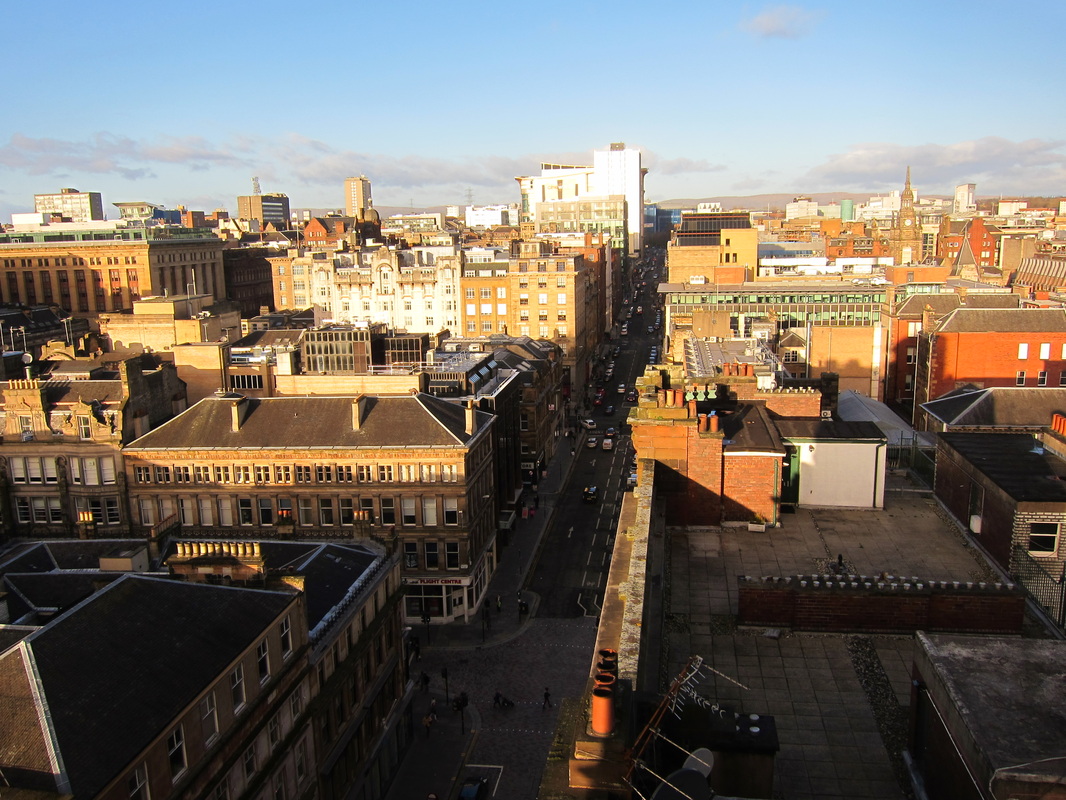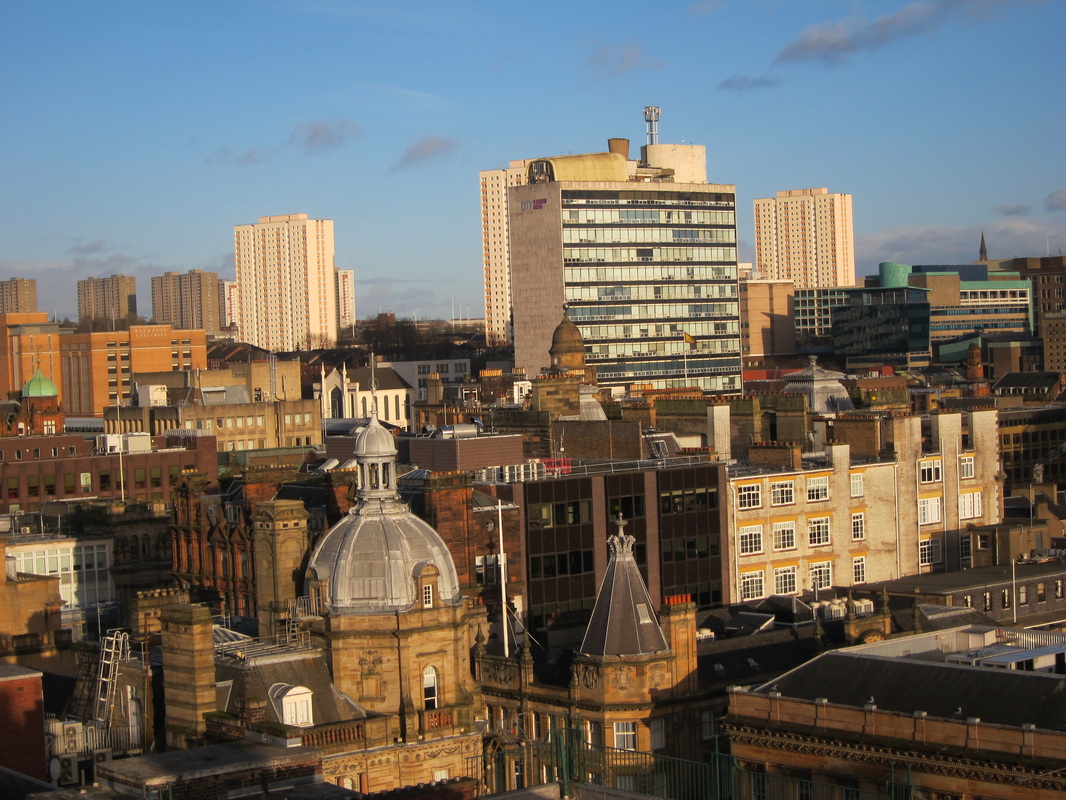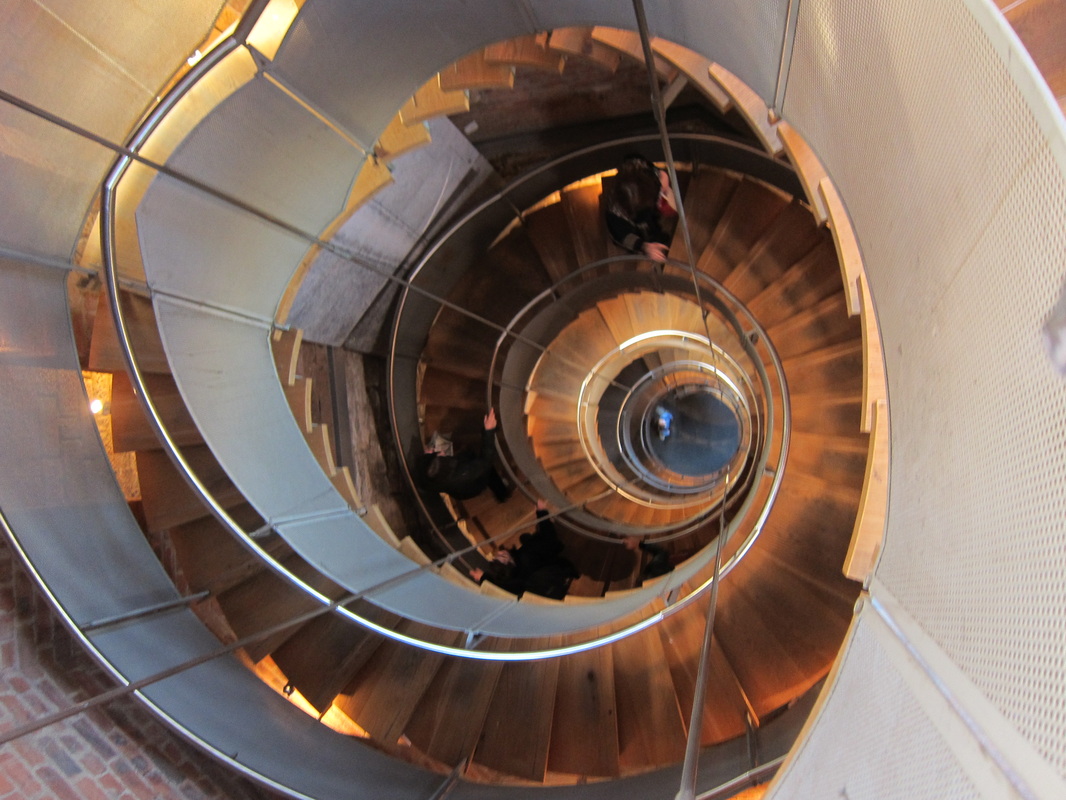 View of the Spiral stairs leading up to the viewing platform at the top of the Lighthouse.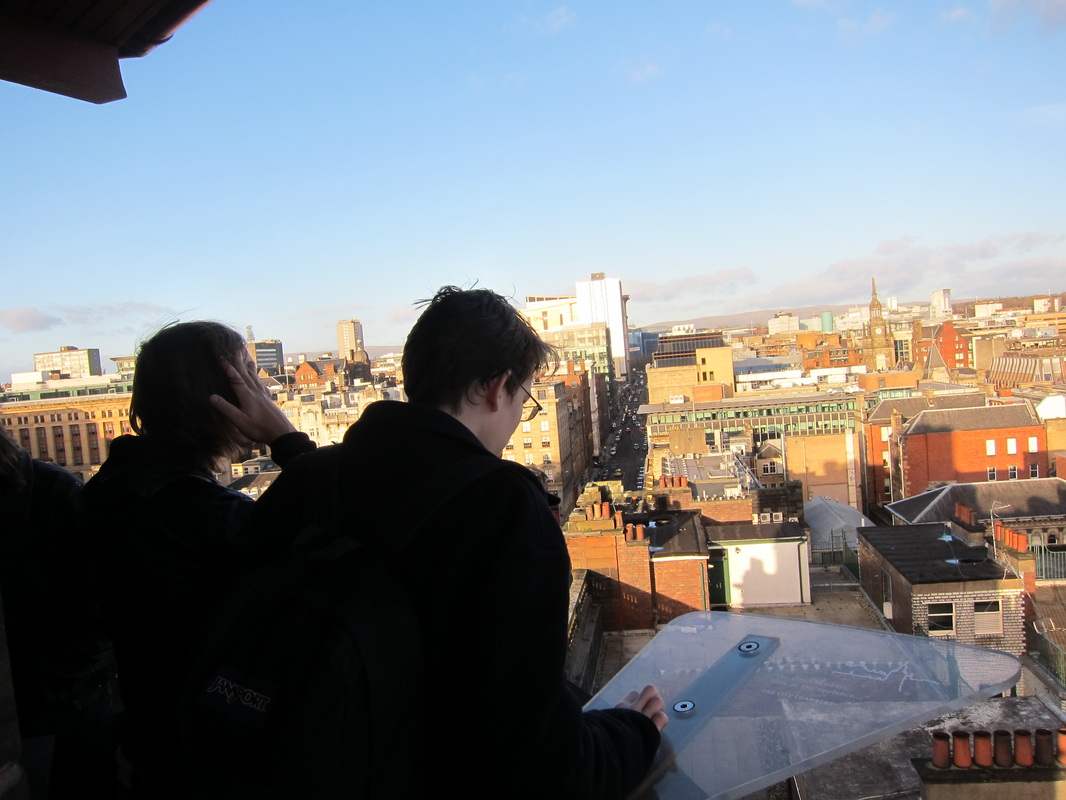 The Lighthouse
11 Mitchell Lane
Glasgow
G1 3LX
Tel +44 (0) 141 221 6362
Fax +44 (0) 141 221 6395
<<<<<<<<Glasgow
Above footage from a 2018 visit.