Dundee
I decided to head north to visit the Scottish city of Dundee. Dundee is promoted as the City of Discovery, in honour of Dundee's history of scientific activities and of the RRS Discovery, Robert Falcon Scott's Antarctic exploration vessel, which was built in Dundee and is now berthed in the city harbour. That was my main reason visiting the city to see Captain Scott`s ship. When I planned the trip I never knew I would get Antarctic weather on route .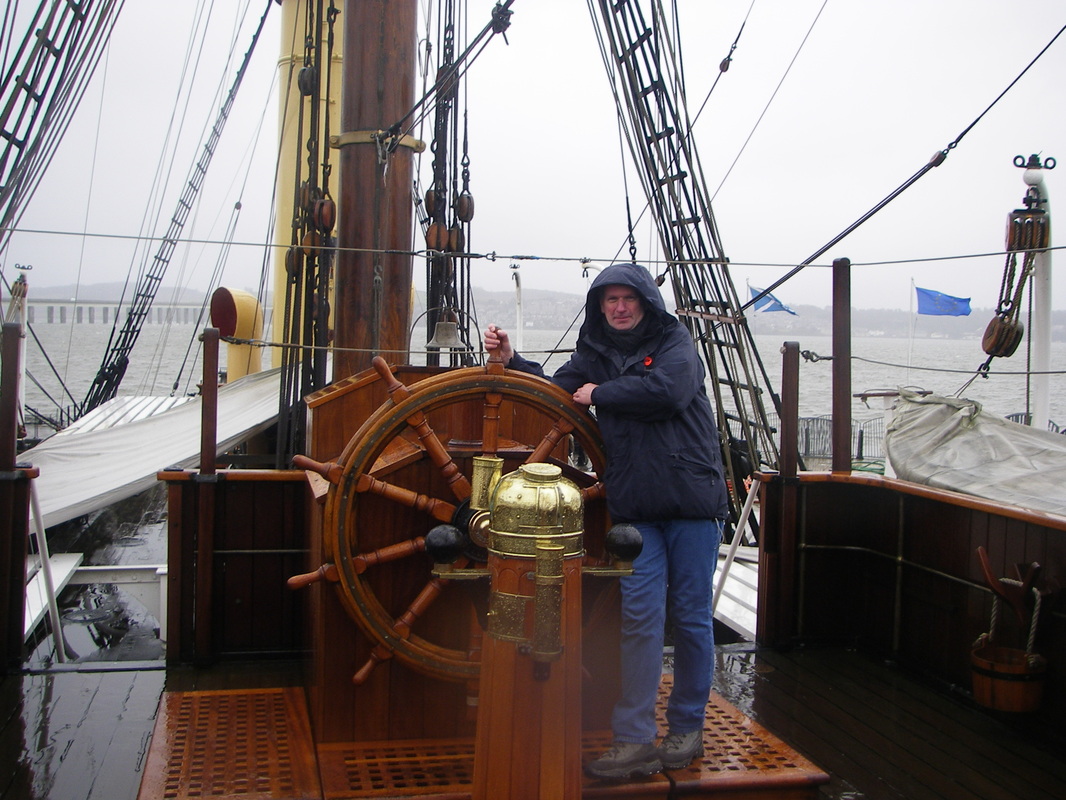 We left Glasgow at 10.00 the weather was terrible.By the time I reached Dundee the weather was very wet. My first stop was lunch. I decided to try the Old bank for a bite to eat and a beer. I had Haggis,neeps and tatties. Excellent value for money .

After lunch I headed down to see the Discovery . Since I was a young boy I had read about Captain Scott`s journeys to the Antarctic.This is a must while visiting Dundee.The Discovery was the last wooden three-masted ship to be built in Britain. Designed for Antarctic research, she was launched in 1901. Her first mission was the British National Antarctic Expedition, carrying Robert Falcon Scott and Ernest Shackleton on their first, successful journey to the Antarctic, known as the Discovery Expedition. She is now the centrepiece of visitor attraction in her home, Dundee.


Next I`m off to the McManus. It was renamed 'McManus Galleries' in the mid 1980s in recognition of Maurice McManus OBE, twice Lord Provost of Dundee who championed works during the period which stabilised the building. McManus Galleries houses a museum and art gallery with a collection of fine and decorative art as well as a natural history collection. The building was designed bythe guy that designed Glasgow University.[ George Gilbert Scott ]

Nipped in for a pint in Tickety Boo`s before heading home on the bus.