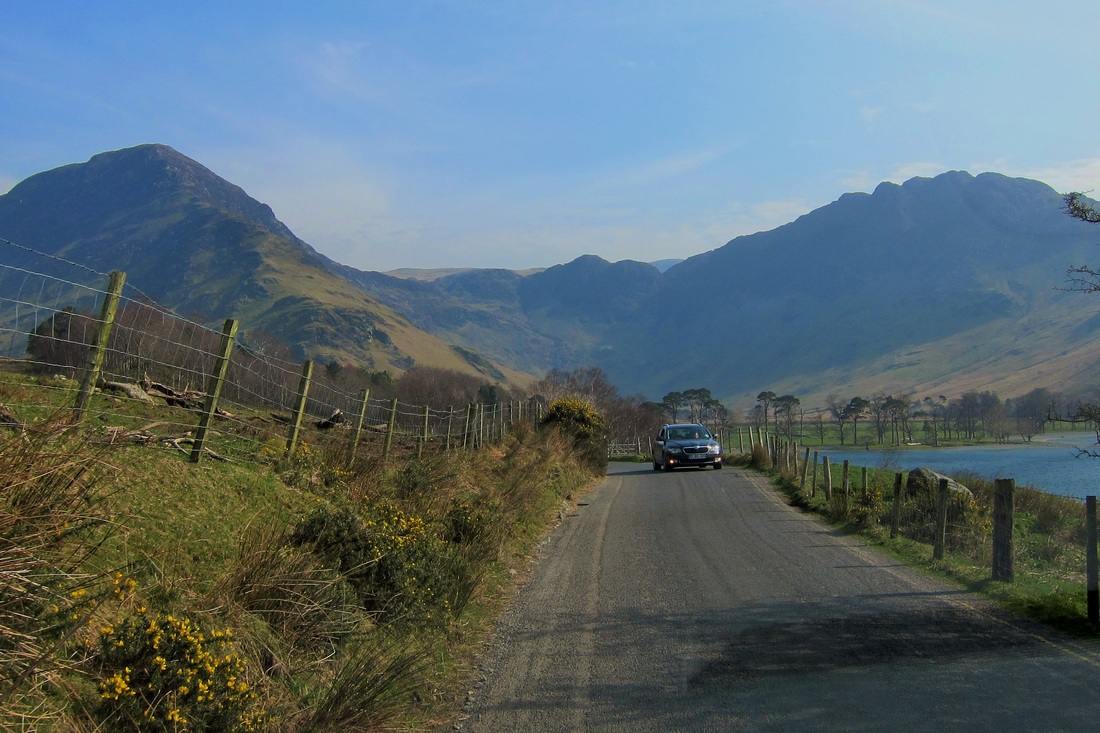 Lake District weekend April 2015
Left Glasgow bang on nine o clock. Rushhour traffic had passed so the route to the Kingston Bridge was straight forward. Sun was out so it was a very pleasant drive south. Our first stop was the wedding capital of Gretna Green. Here we wander around this special wee town. Sun is shinning by now and the lone piper adds to the atmosphere.
Sunshine in the wedding capital. Our first stop on our Lake district weekend.
After Gretna we head south to the seaside town of Allonby. Quick lunch. Great Roll and bacon.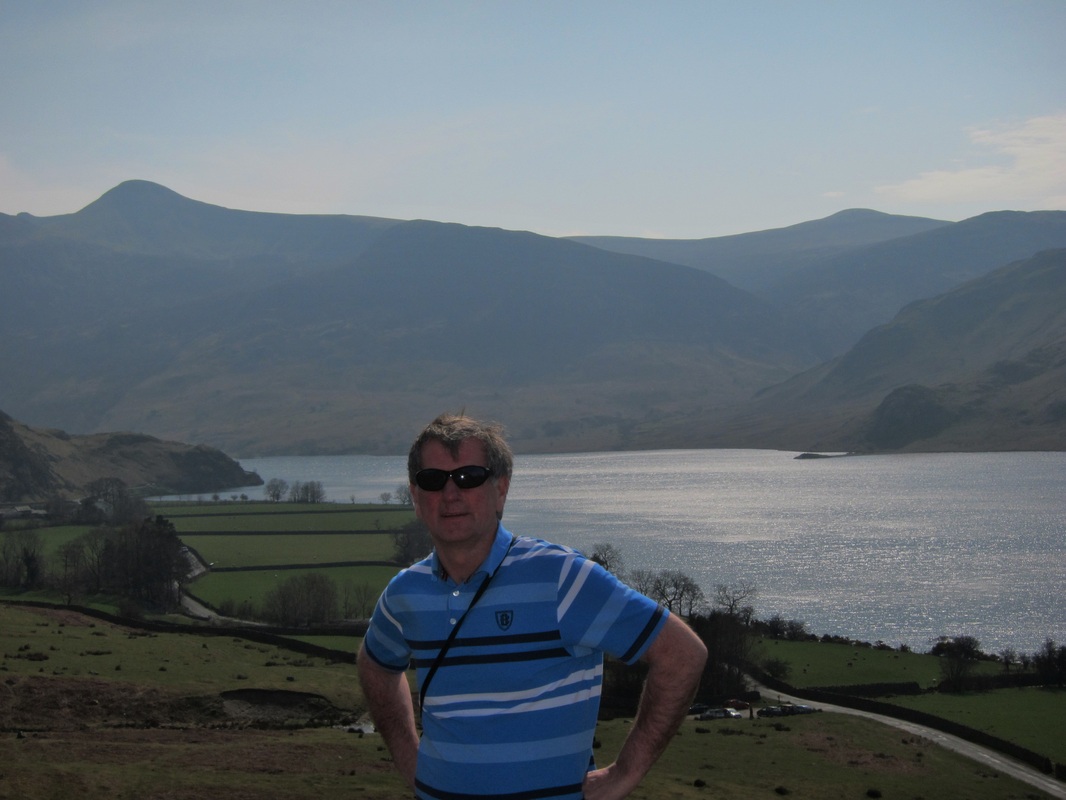 Great place to stop on route
Crummock Water is situated between Buttermere to the south and Loweswater to the north. Crummock Water is two and a half miles long, three quarters of a mile wide and 140 feet deep. The hill of Mellbreak runs the full length of the lake on its western side. The meaning of 'Crummock' is the 'Crooked one'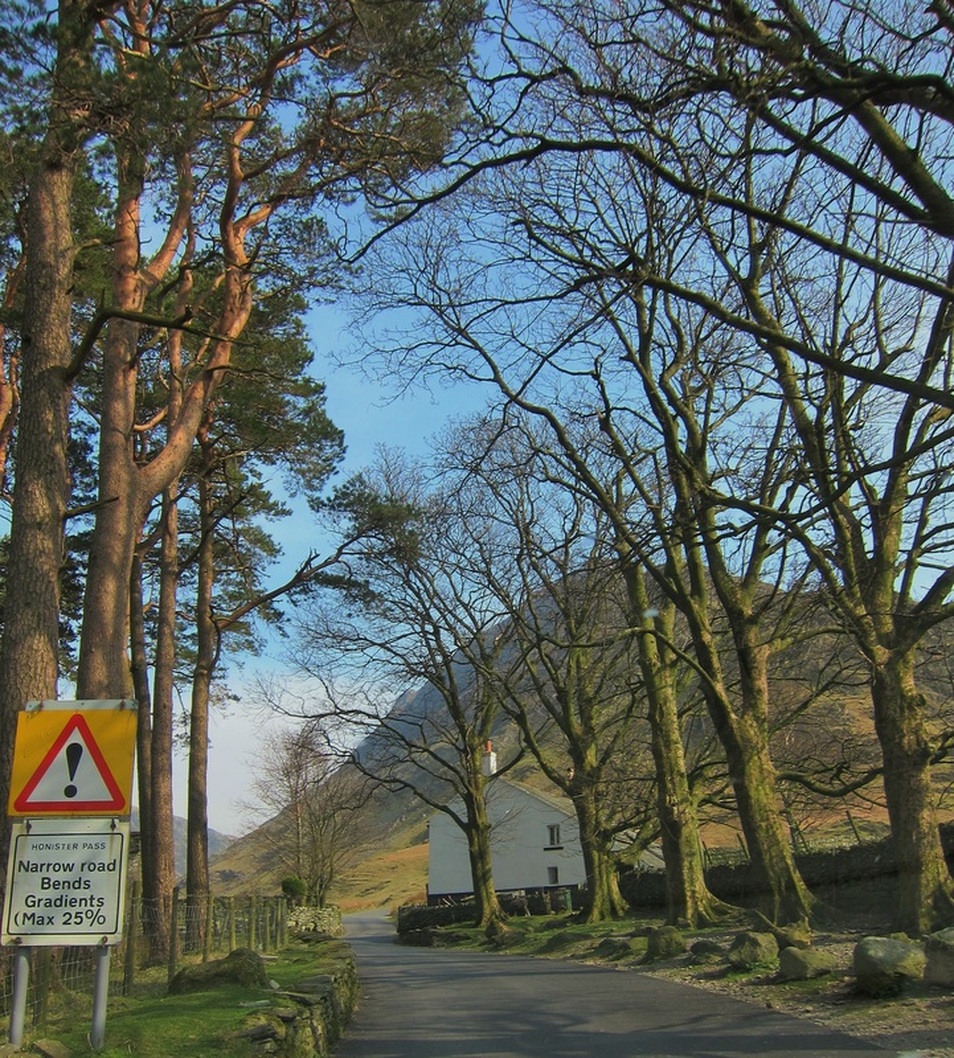 Honister Pass leads through to Seatoller in Borrowdale from Buttermere. The climb is spectacular though the road is unsuitable for caravans. O
ne of the most dramatic roads in the Lake District.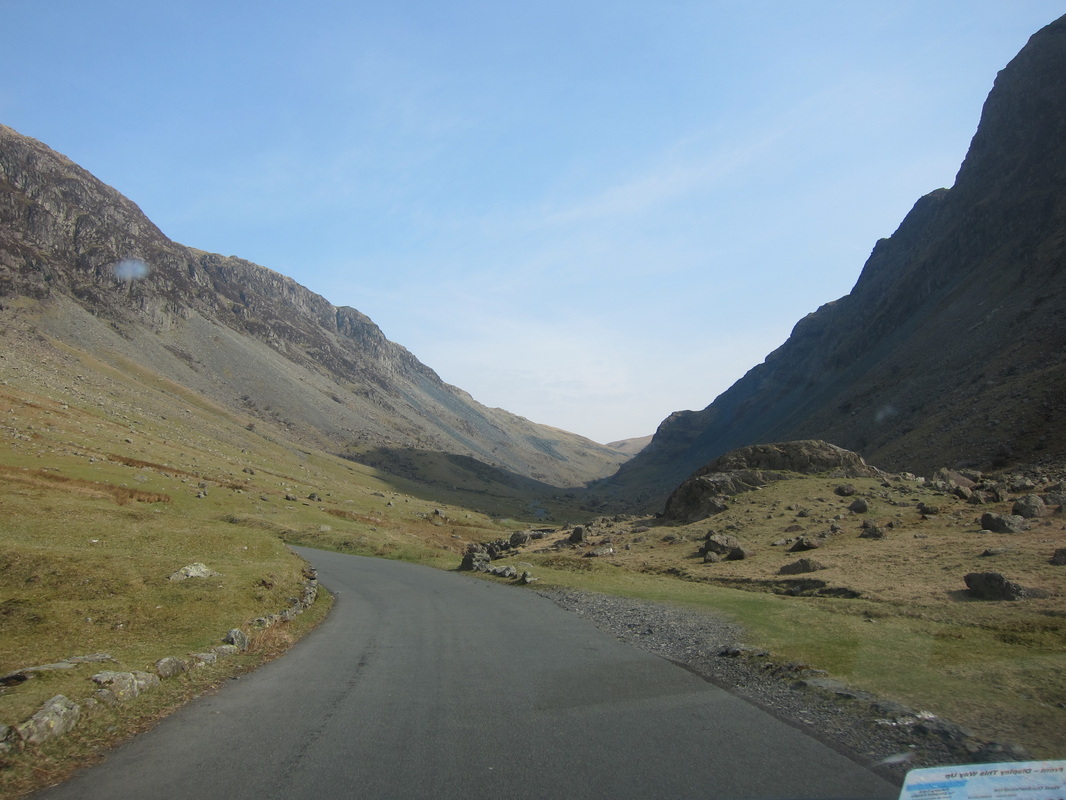 Honister Pass is located on the B5289 road, linking Seatoller, in the valley of Borrowdale, to Gatesgarth at the southern end of Buttermere.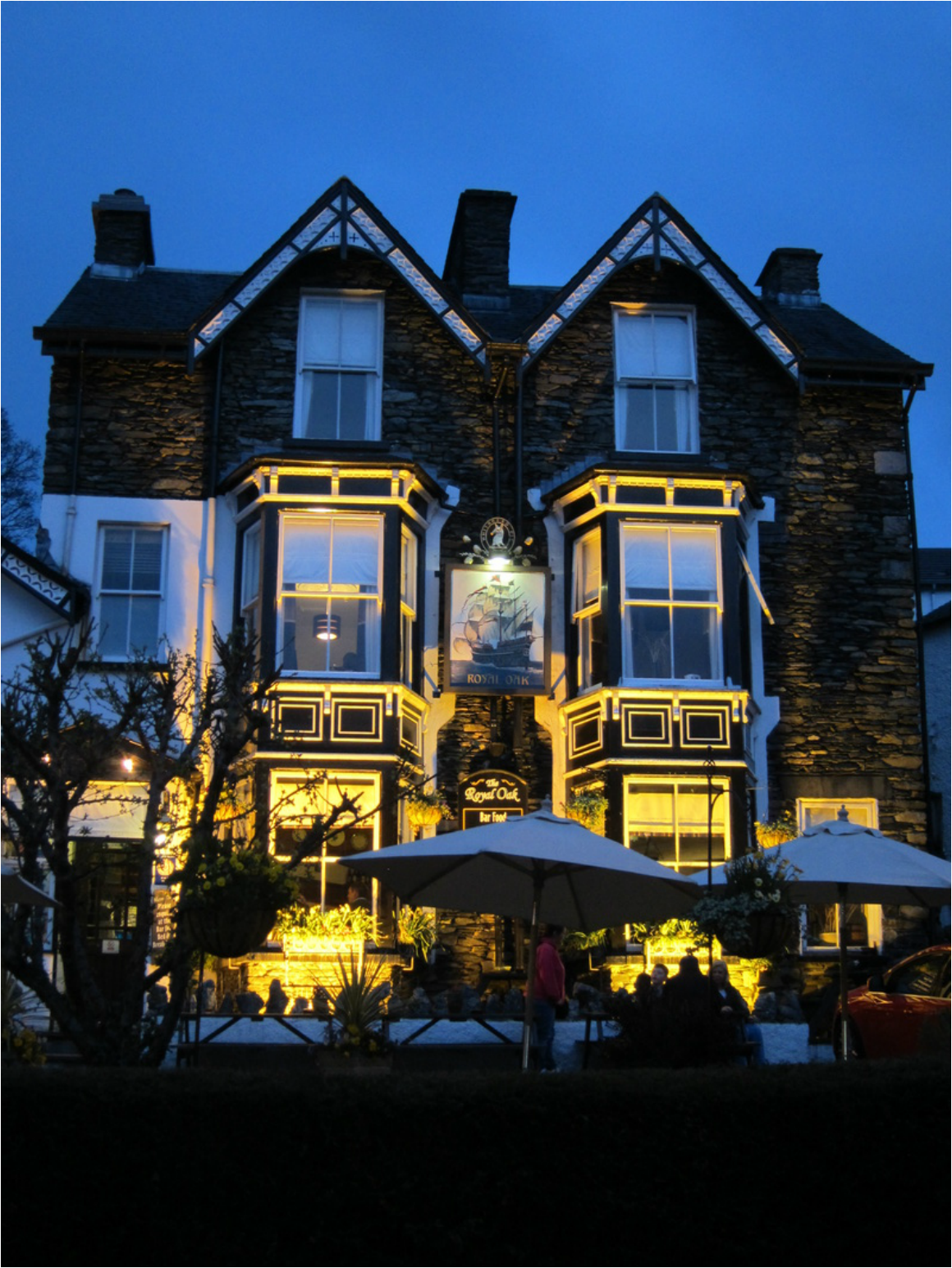 Bowness Lake District--- Our base wasThe Royal Oak Inn
. This traditional inn is a 2-minute walk from Bowness Bay Pier. The rooms were not huge.The breakfast was perfect.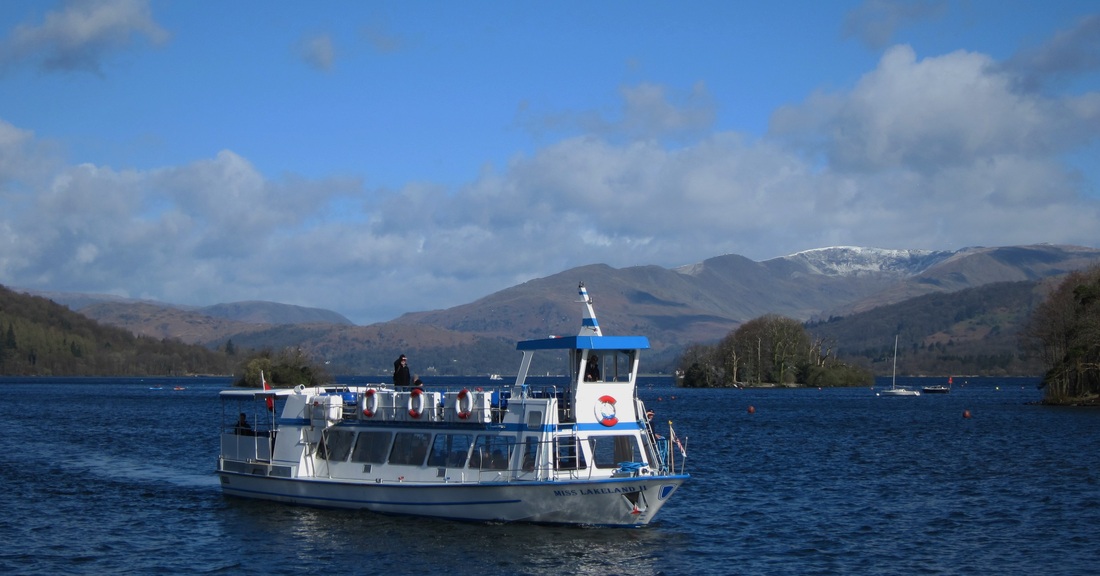 Bowness Bay Pier offers steamship cruises across Lake Windermere. Home to The World of Beatrix Potter, Bowness features traditional craft and gift shops, within 5 minutes' walk of our hotel. Free private parking is available, and Windermere Railway Station is a mile and a half away.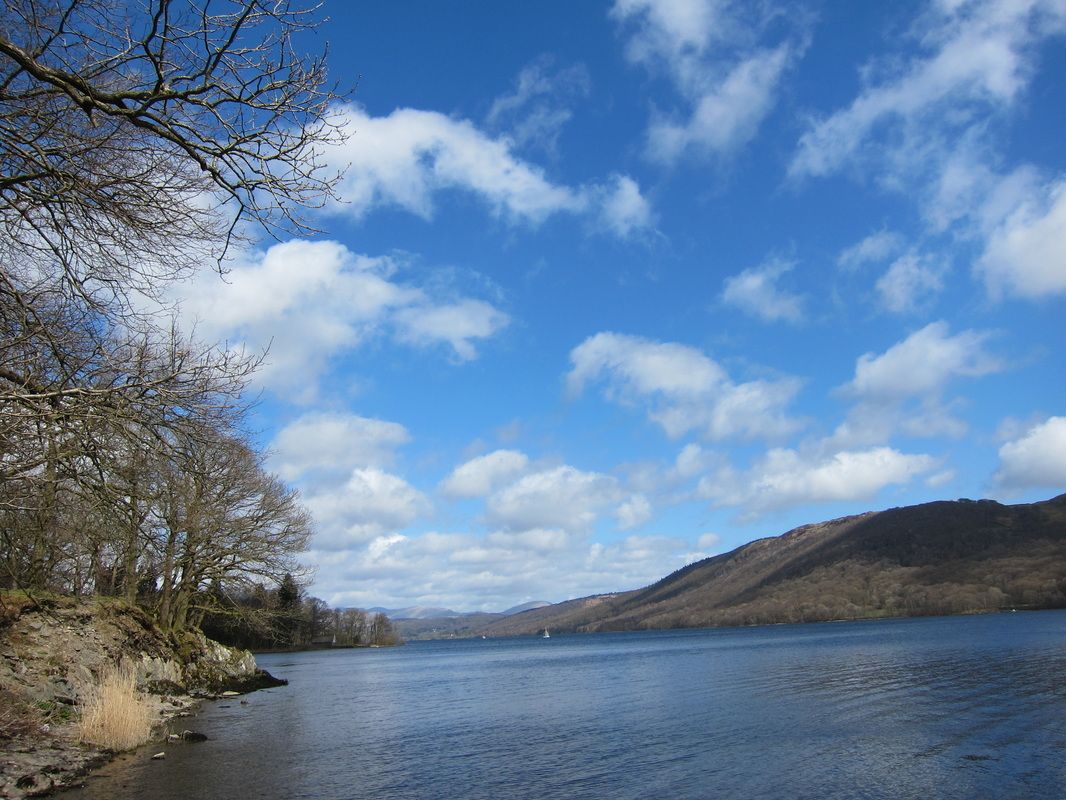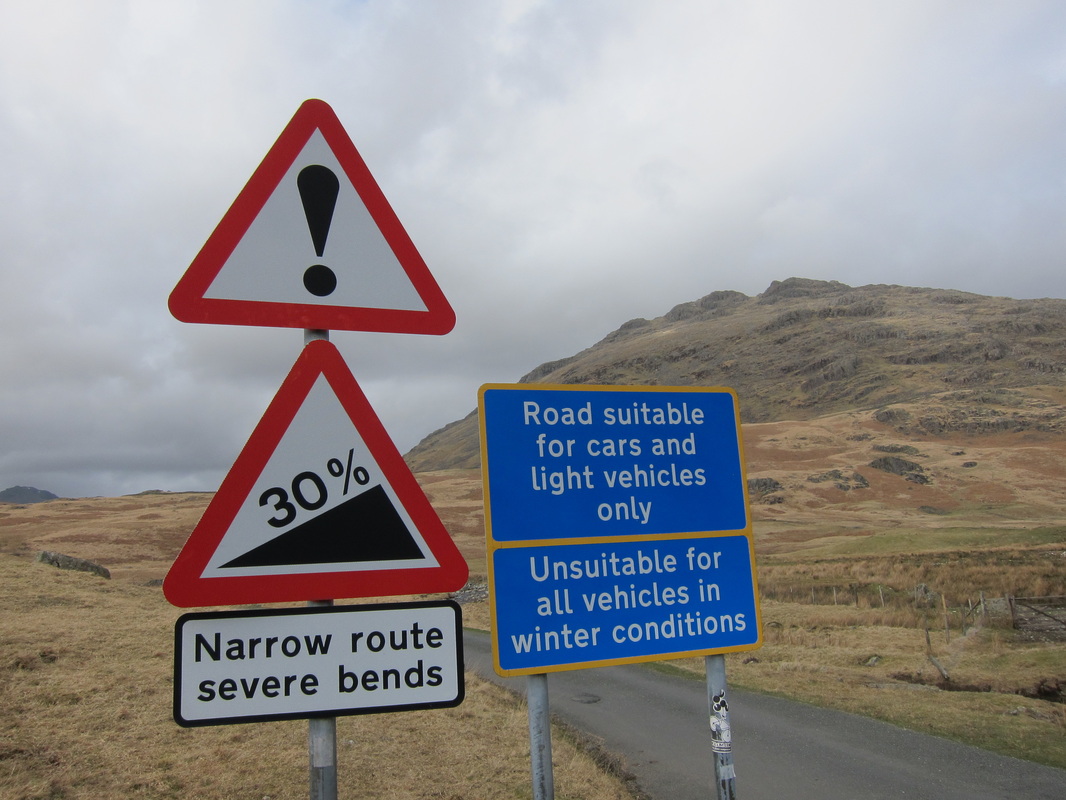 Hardnott Pass Is one of the steepest passes in the Lake District.The pass is flanked by old ruins of Roman walls and what is left of the Fort build by Emperor Hadrian to hold back the Scots.