Venice--romantic charm by the ton.
Wonderful Venice. What can I say that has not been said before. It is a photographer`s dream. Get away from the crowds and capture the real Venice. I have visited many times and every time is special.
Great for us- hooked on taking images. As I said try and get away from the crowds.
I`ll try and let my photographs do the talking.I think everyone knows all about this special place.
Every corner is different and has a story to be told. We have been lucky and weather has been perfect but would love to try a visit in the winter when the crowds are less.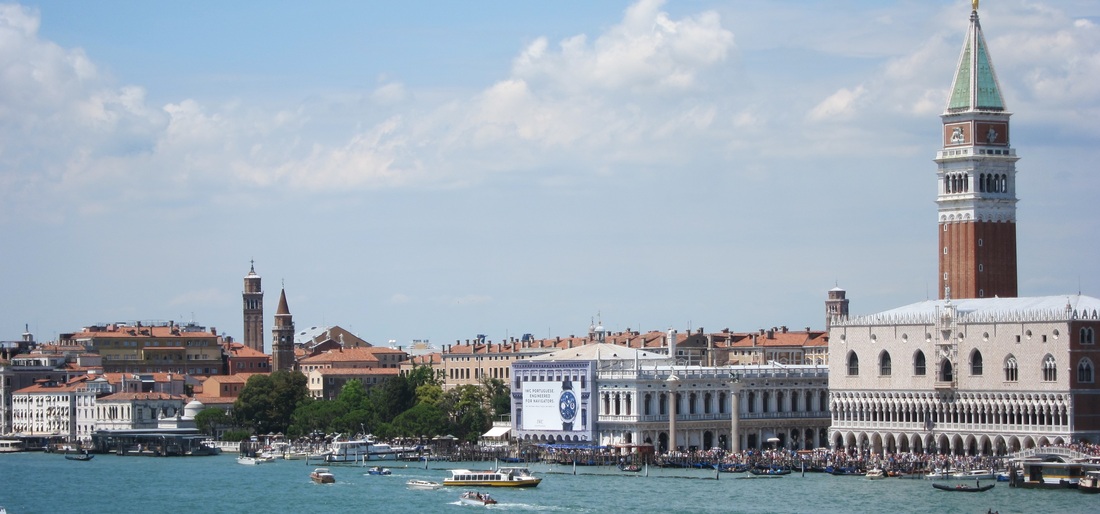 I always leave looking forward to my next visit. Venice is the most walk-able city in the world.No cars or buses can can be a pleasant experience. Saying that it can be very tiring.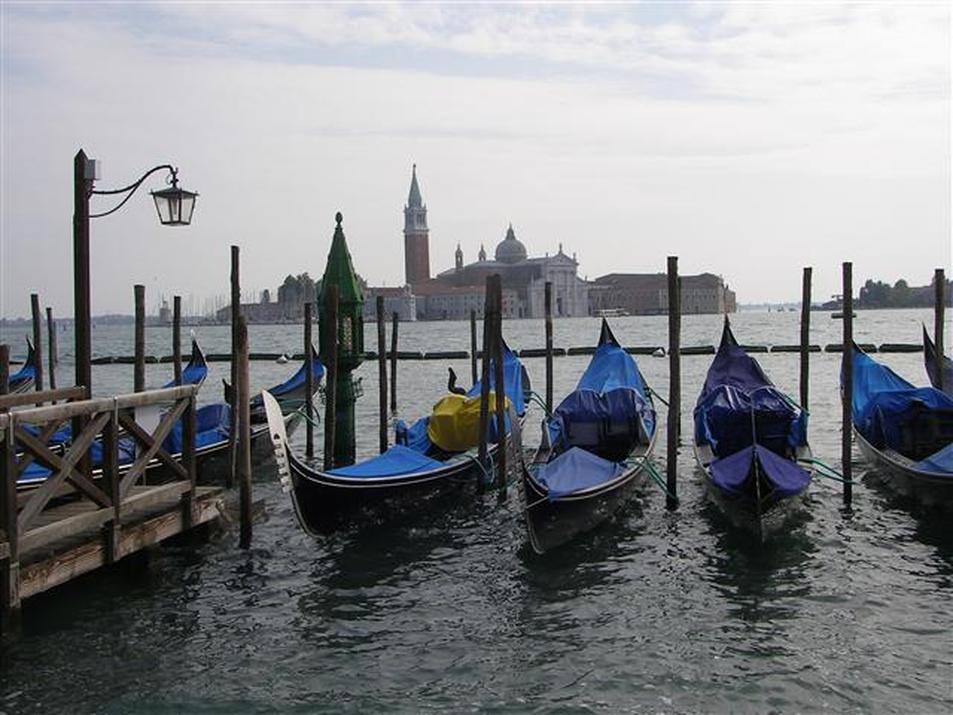 Taking a gondola ride through the canals of Venice can be very romantic, but it can also be costly.
We have never done this. We have used the water buses. Taking a trip up the Grand Canal is special.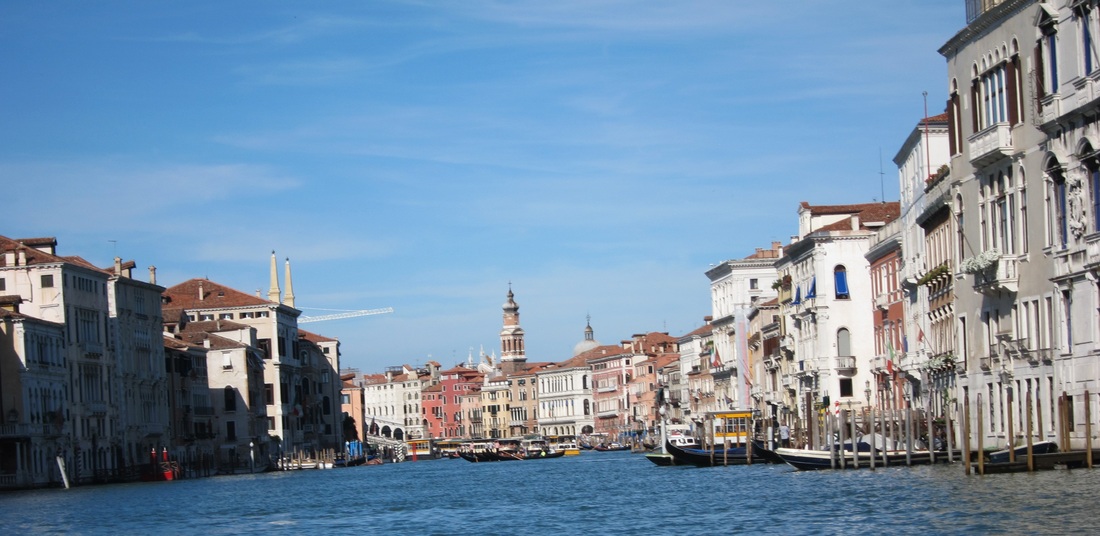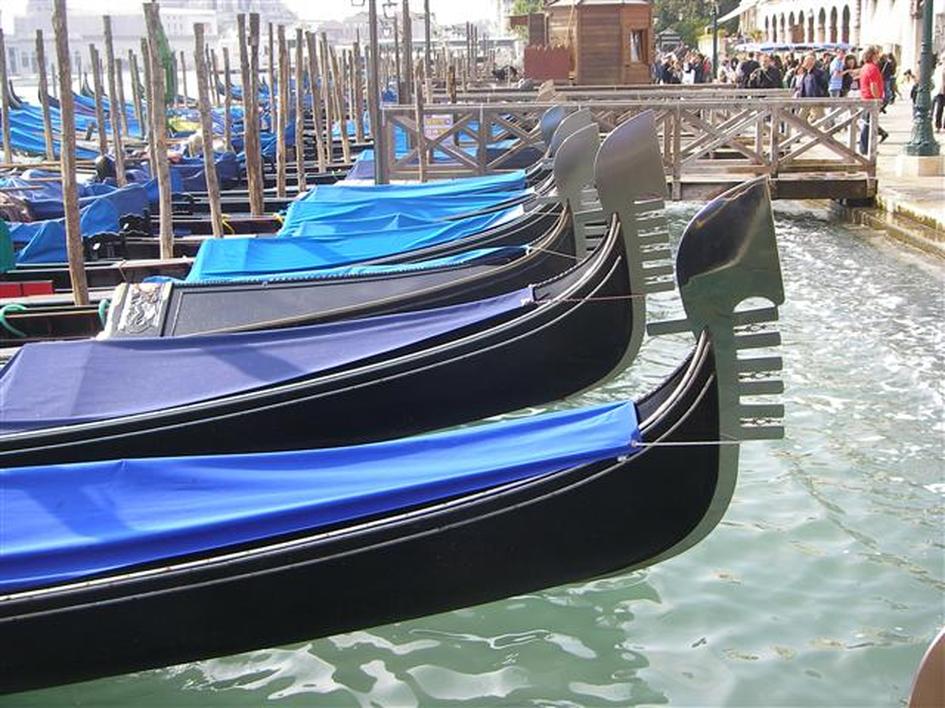 Gondoliers must wear black pants, a striped shirt, and closed dark shoes. They usually have a special hat but don't always wear it. Singing is not a requirement for a gondolier. Although some may sing, it's best not to expect it.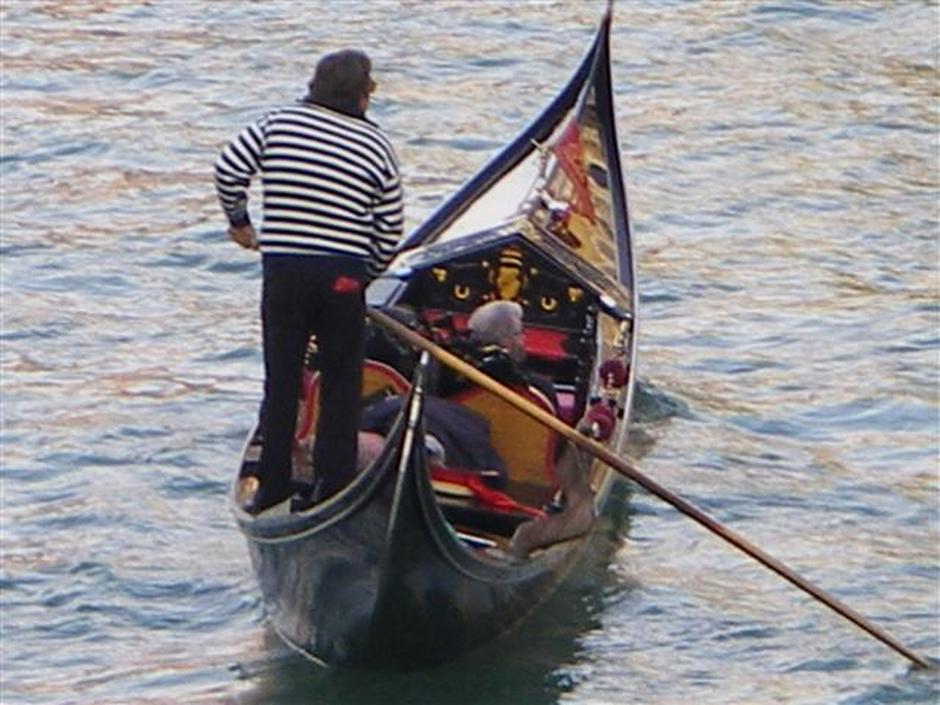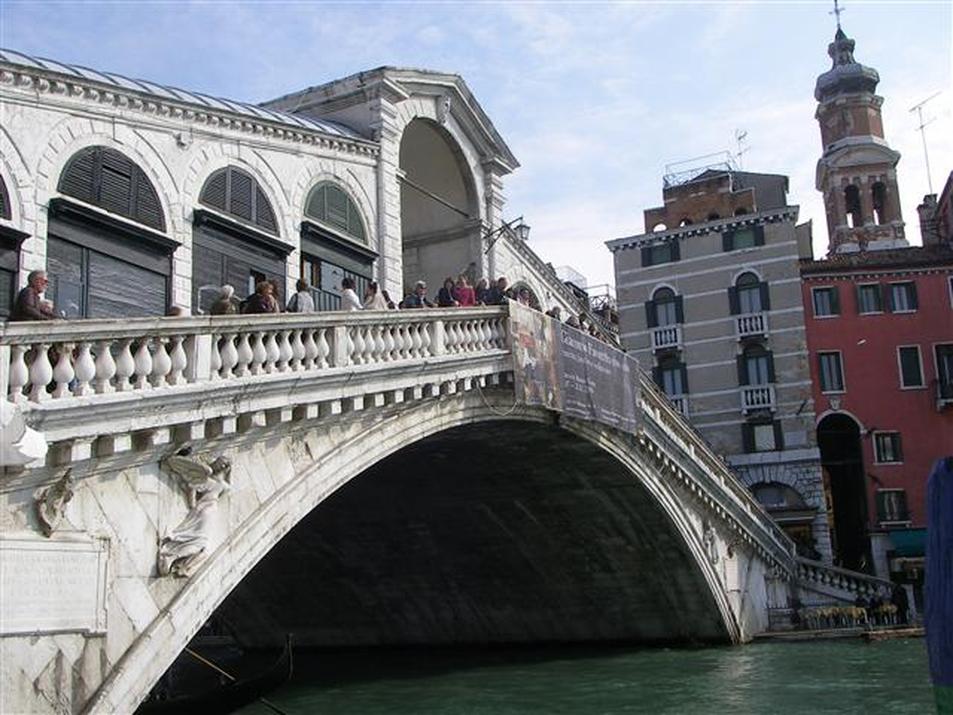 Rialto Bridge (Italian: Ponte di Rialto)
Below is a video postcard of the Grand canal

Cruise ships arrive at the Stazione Marittima which is at the west end of the main islands. The cruise and ferry terminals can be reached from Piazzale Roma by People Mover (3 minutes trip). This new (2010) public transportation system, an automated land funicular operating from 7 am to 11 pm , allows you to reach Piazzale Roma in less than 3 minutes (€ 1.30 pp).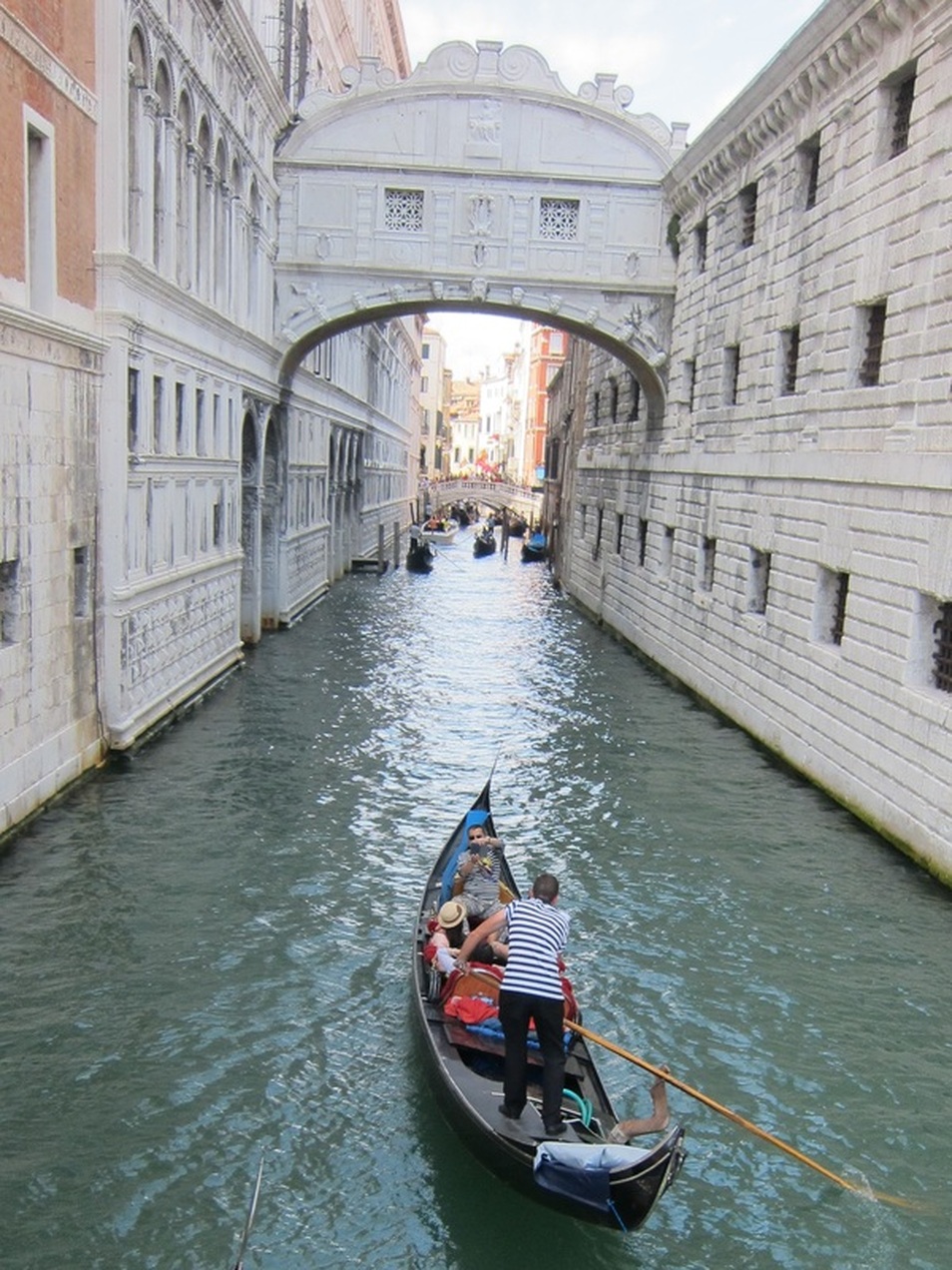 Venice Island was built on a foundation of tree trunks. 1200 years later, those same trunks still support almost all of central Venice.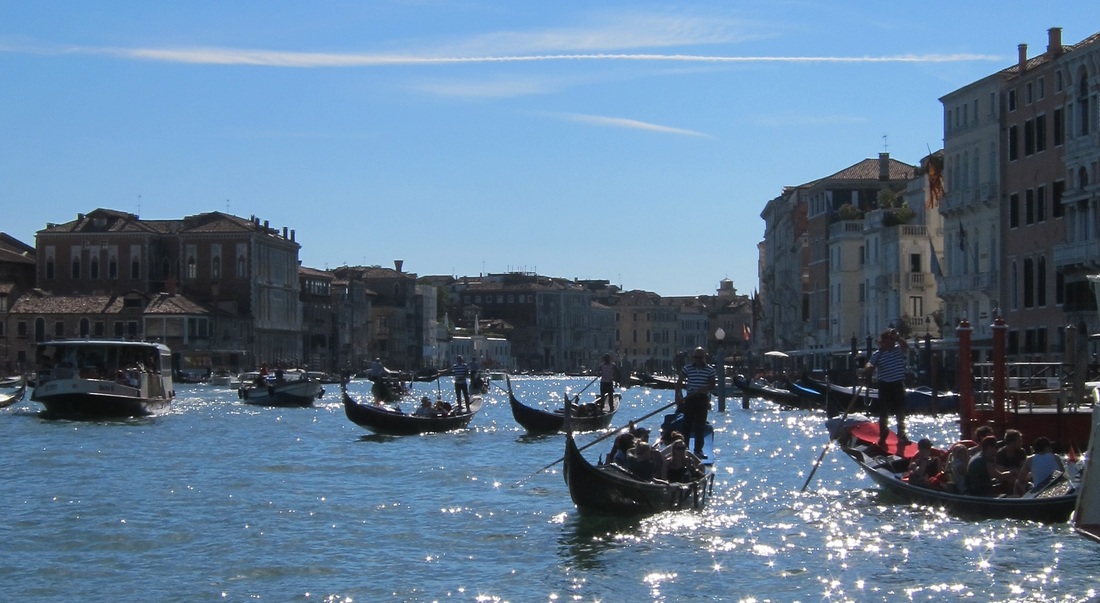 Venice is considered a safe city. You have to take the habitual travelers' precautions, however. Keep your valuable items (like wallet and passport) close to you because there are pickpockets, especially in more crowded parts of the city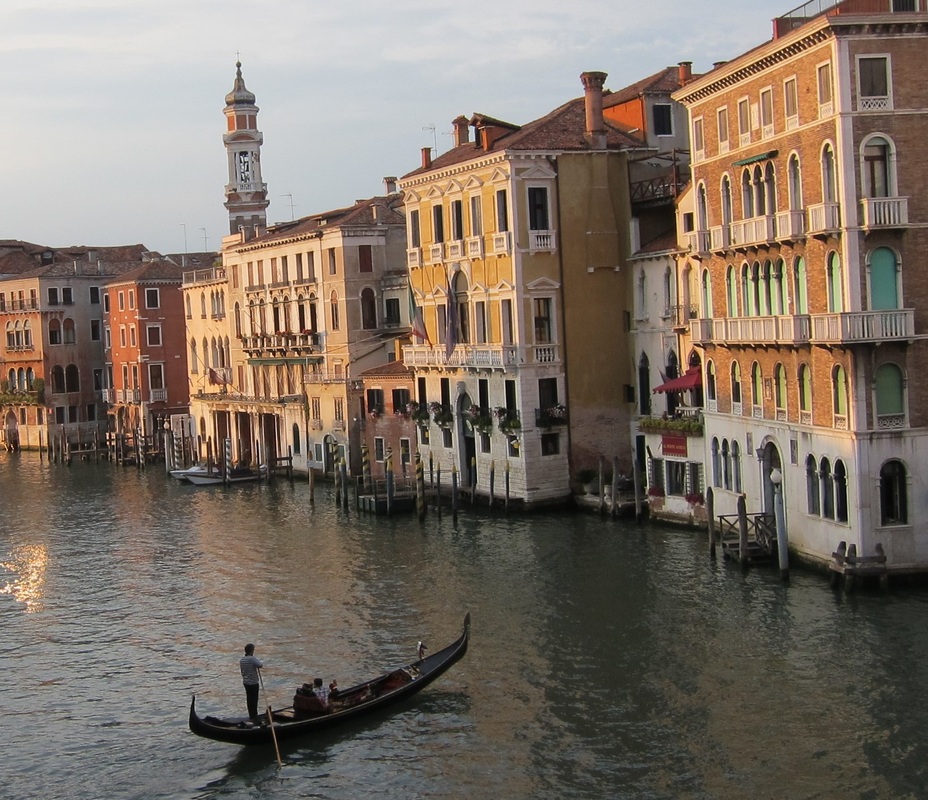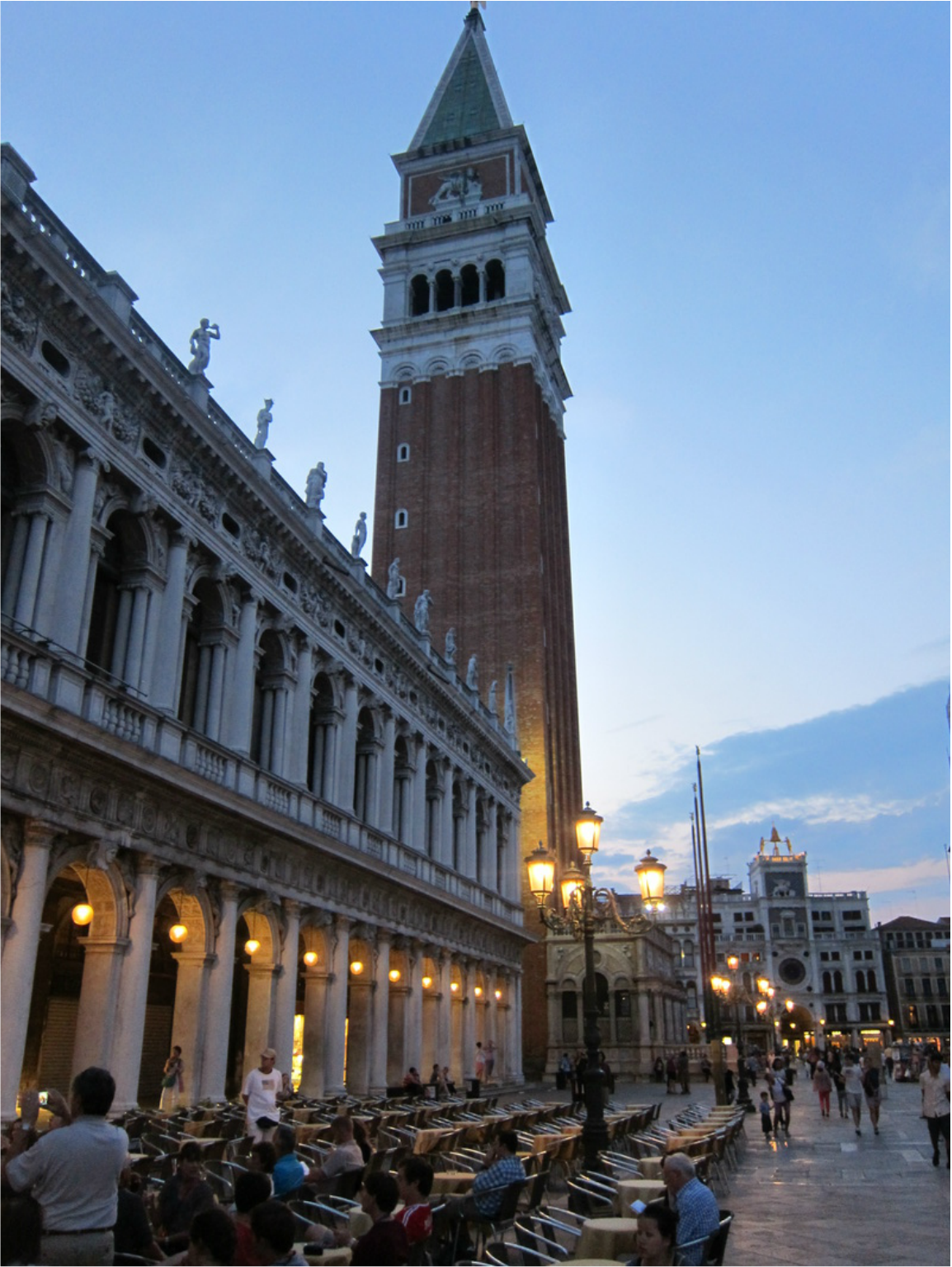 Bell tower of St. Mark (Campanile di San Marco), (San Marco Square). closes at 9pm. The current tower dates from 1912; an exact replica of the previous tower which collapsed in 1902. The top of the tower offers great views of Venice and the lagoon. €8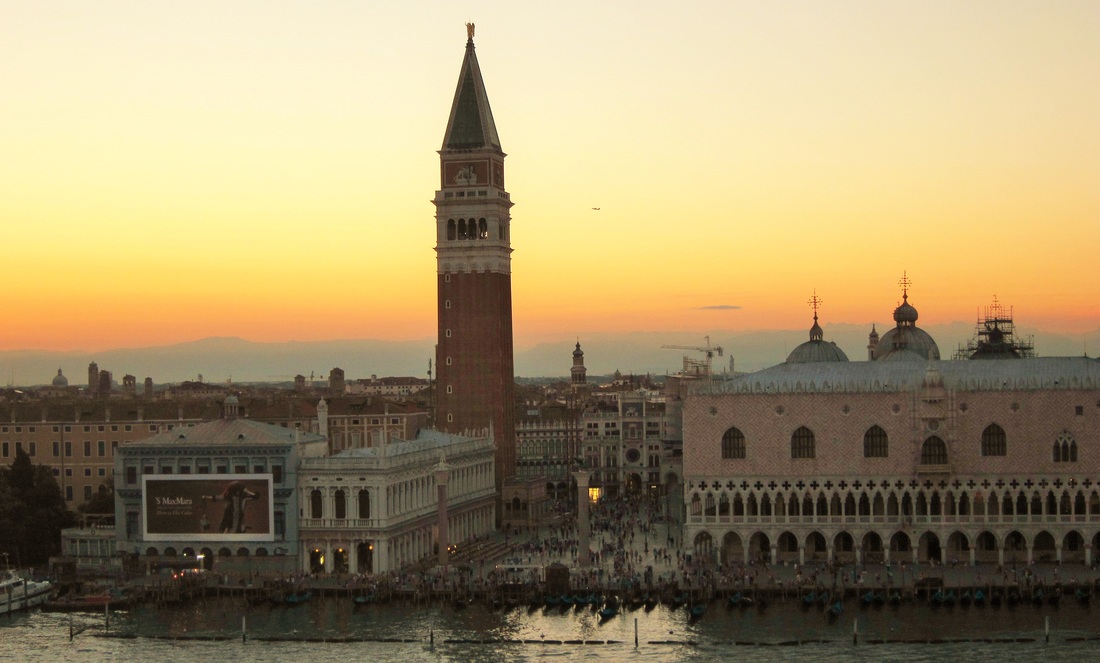 Great Travel Facts
Mexico City is sinking 10 times faster than Venice
.