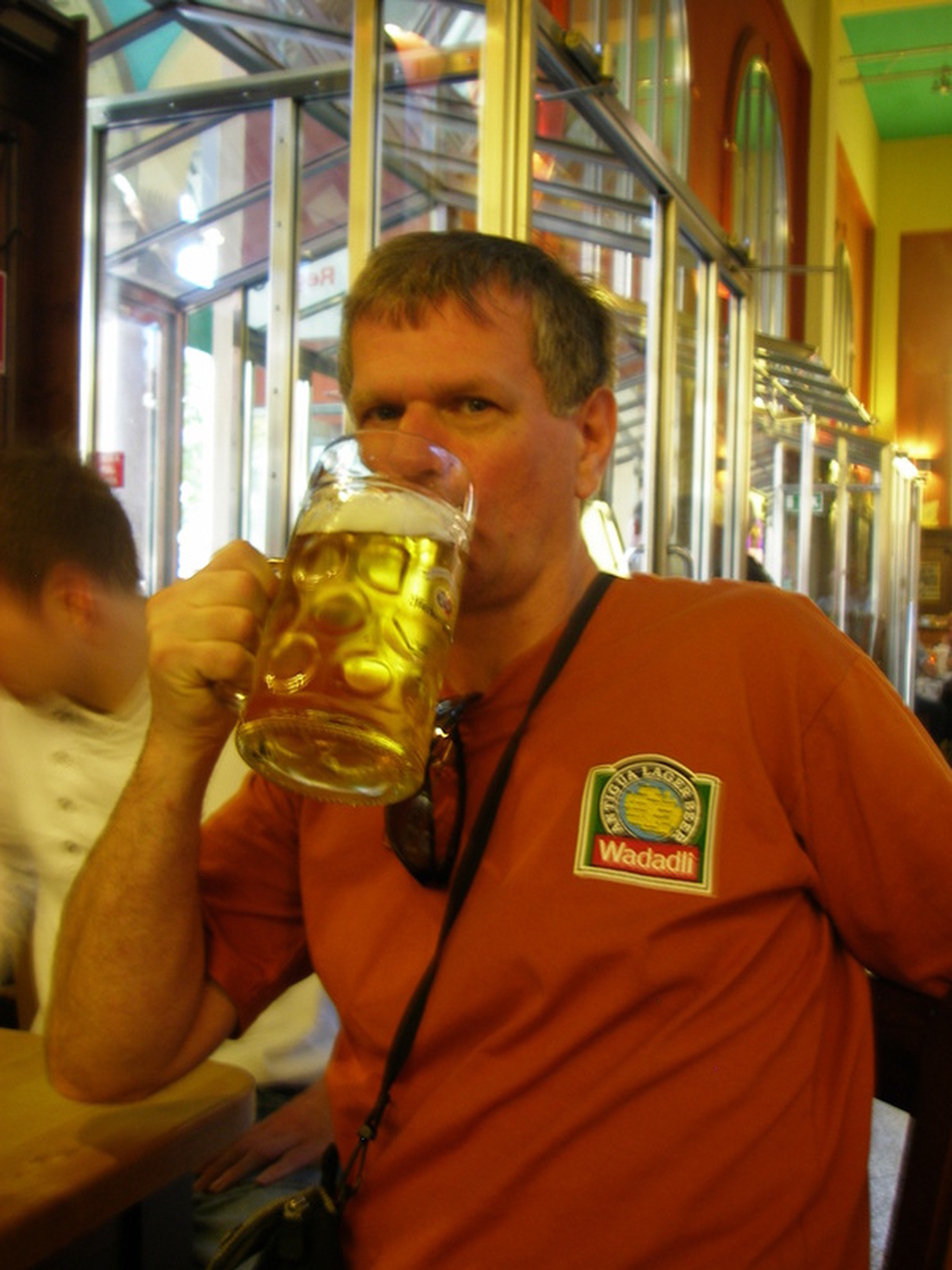 Oktoberfest
Munich is the place to visit if you love beer.This event is a one off. The most famous beer festival in the world.
People head to Southern Germany to party and to enjoy the buzz of this world famous event. I have been twice and would love to return in the near future.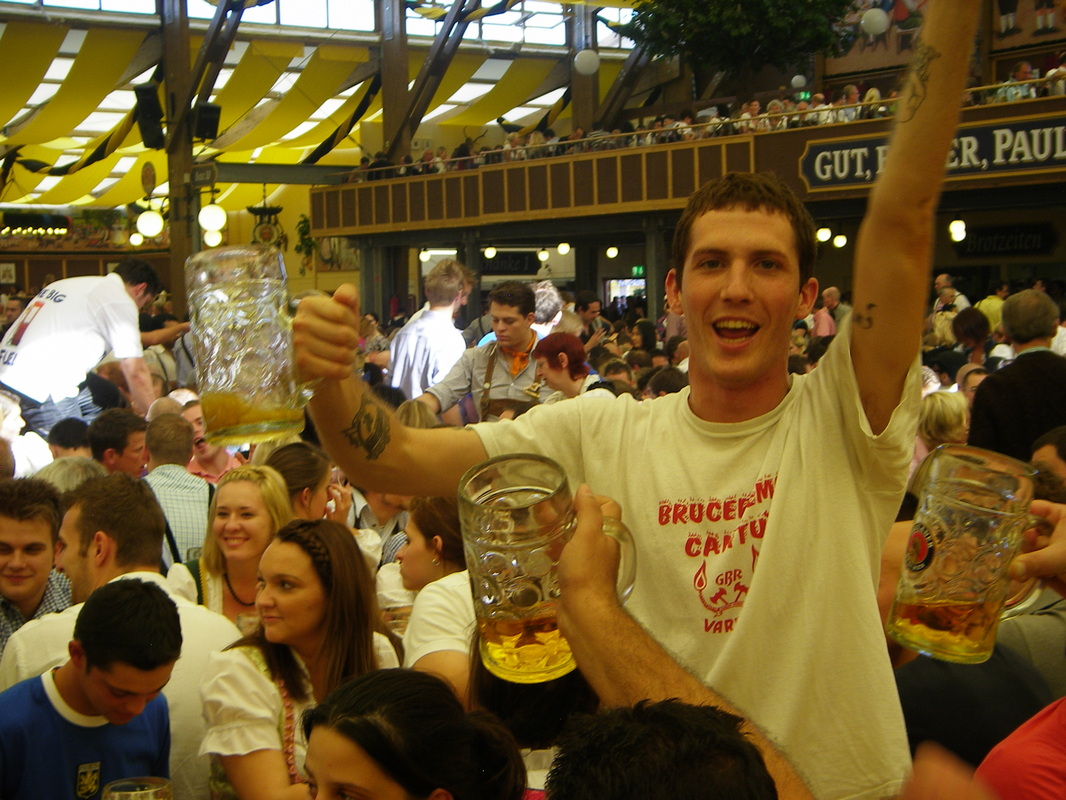 Oktoberfest is held annually in Munich. It lasts 16-days.
Running from late September to the first weekend in October, with more than 6 million people from around the world attending. Locally, it is often simply called Wiesn, after the colloquial name of the fairgrounds (Theresienwiese) themselves.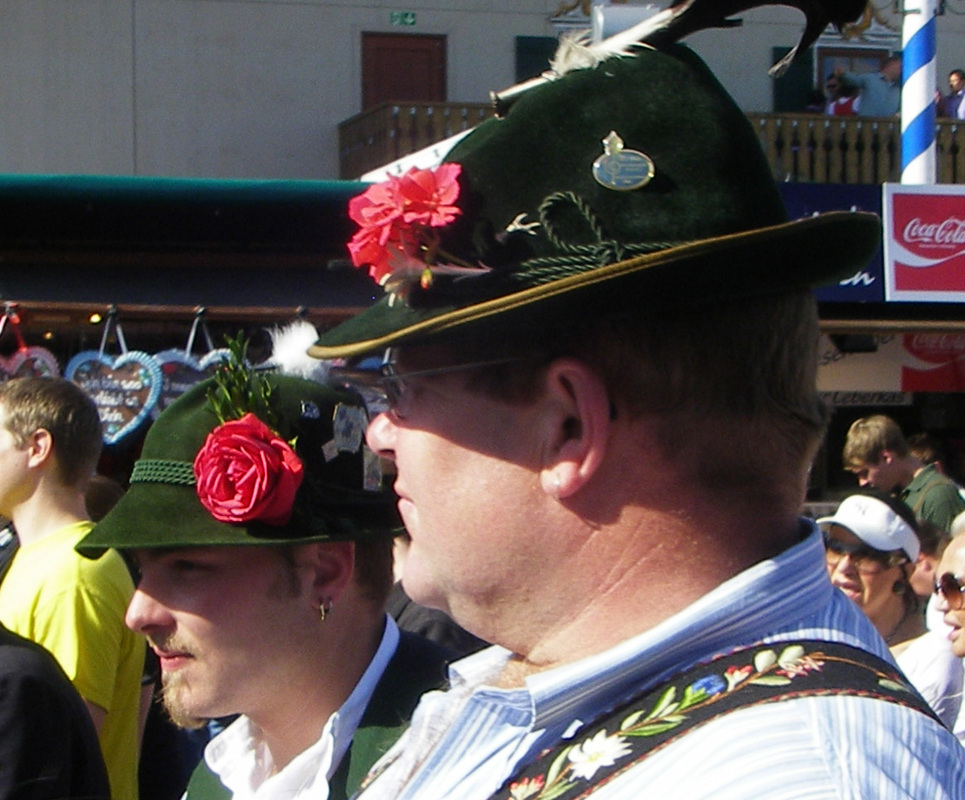 The Oktoberfest is an important part of Bavarian culture, having been held since 1810. Other cities across the world also hold Oktoberfest celebrations, modeled after the original Munich event.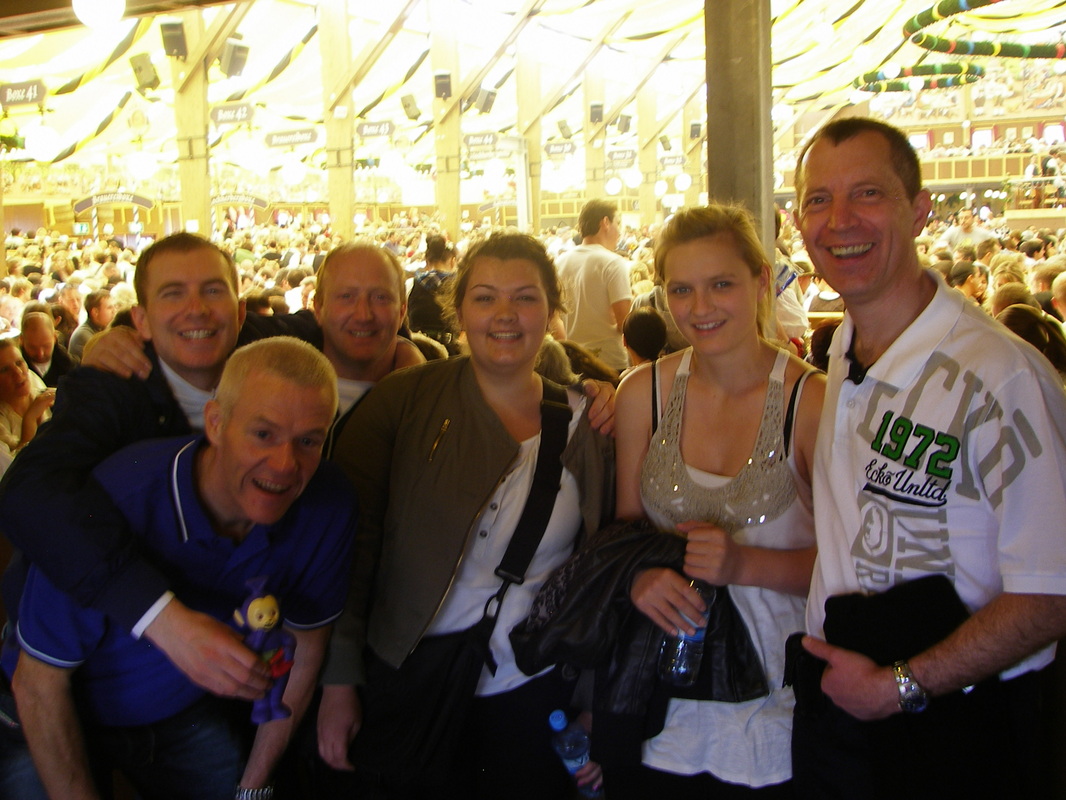 Next dates:
Munich Oktoberfest
2017 September 16 - October 3
2018 September 22 - October 7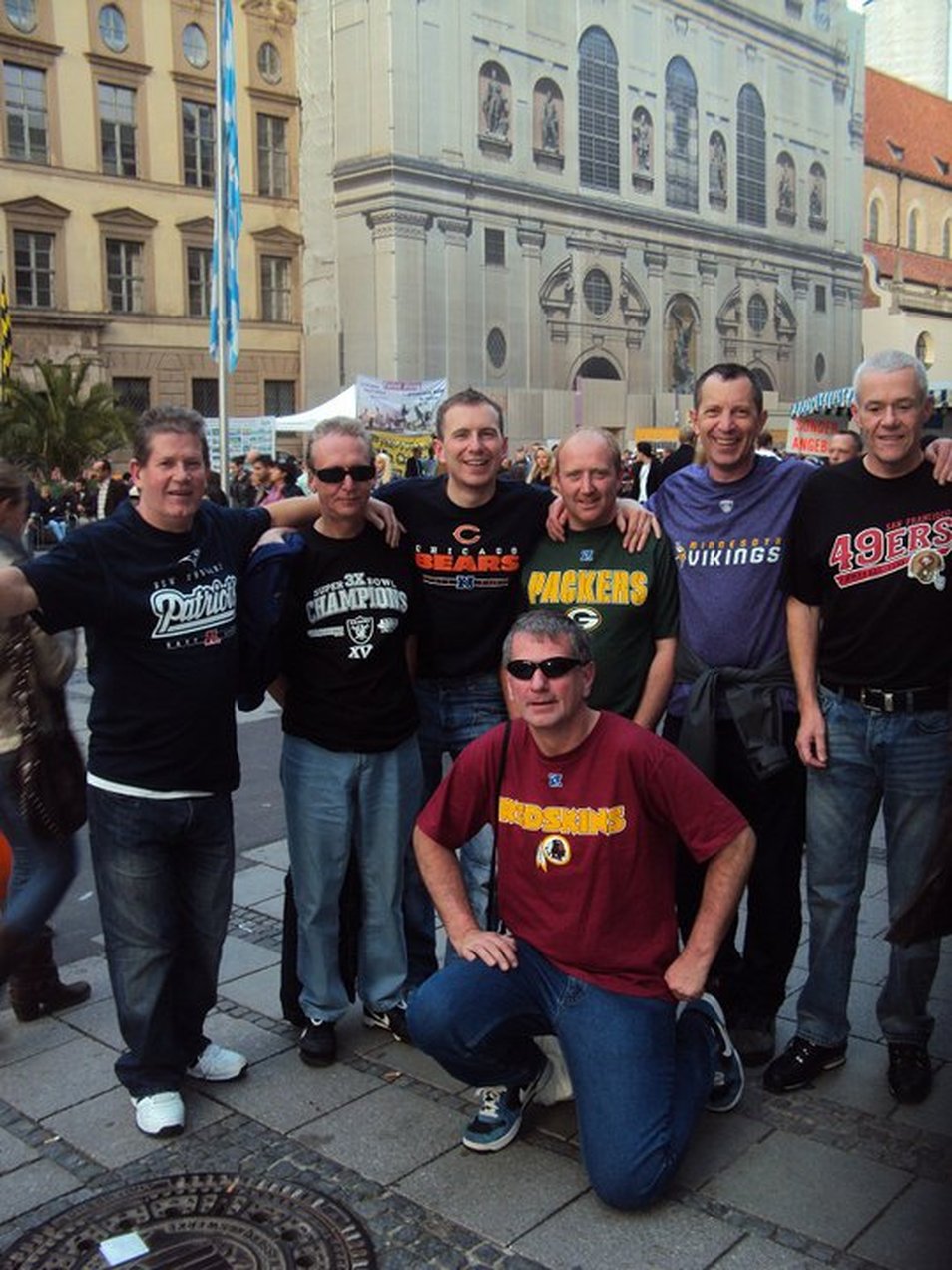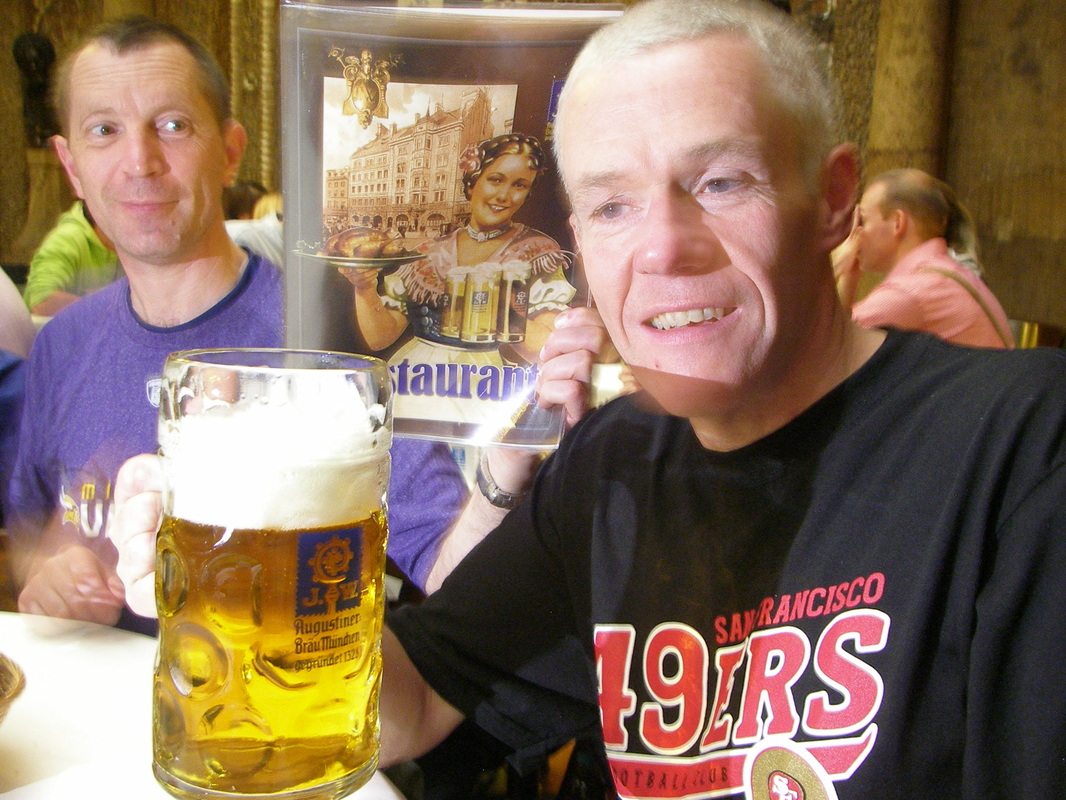 Why?
A pipe bomb was set off in a dustbin at the at the main entrance on September 26, 1980 at 22:19. The bomb consisted of an empty fire extinguisher filled with 1.39 kilograms of TNT and mortar shells. Thirteen people were killed, over 201 were injured, 68 seriously.
​
<<<<<<Germany