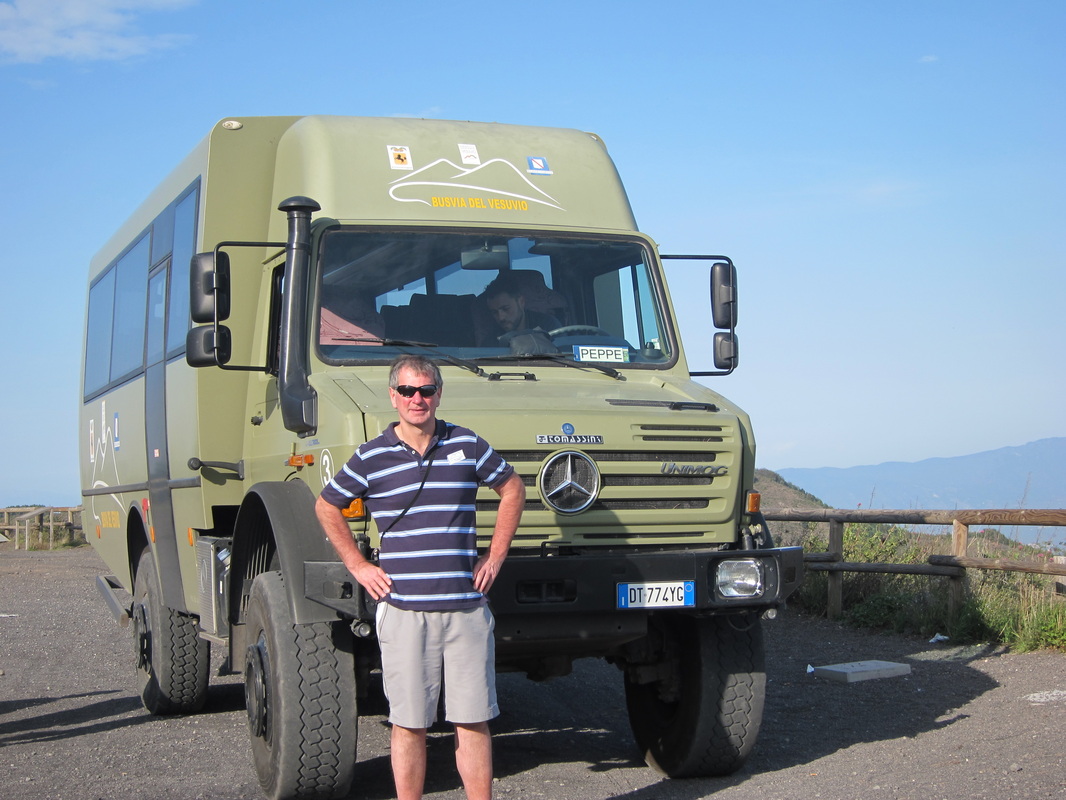 Mount Vesuvius is best known for its eruption in AD 79 that led to the burying and destruction of the Roman cities of Pompeii and Herculaneum.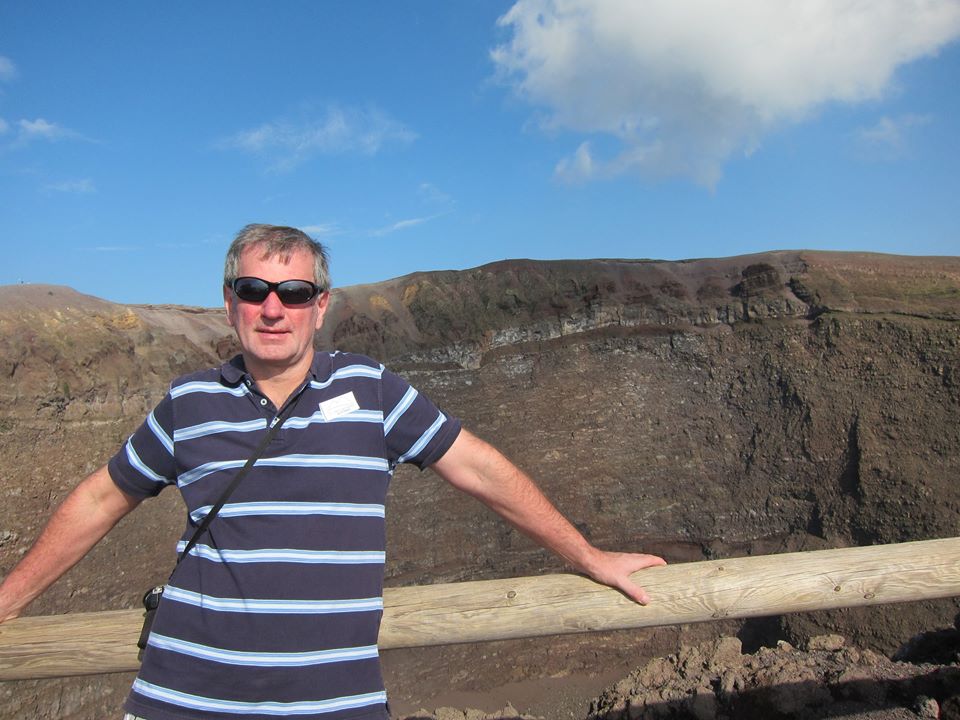 That eruption ejected a cloud of stones, ash and fumes to a height of 20.5 miles, spewing molten rock and pulverized pumice at the rate of 1.5 million tons per second, ultimately releasing a hundred thousand times the thermal energy released by the Hiroshima bombing.An estimated 16,000 people died. The only surviving eyewitness account of the event consists of two letters by Pliny the Younger to the historian Tacitus.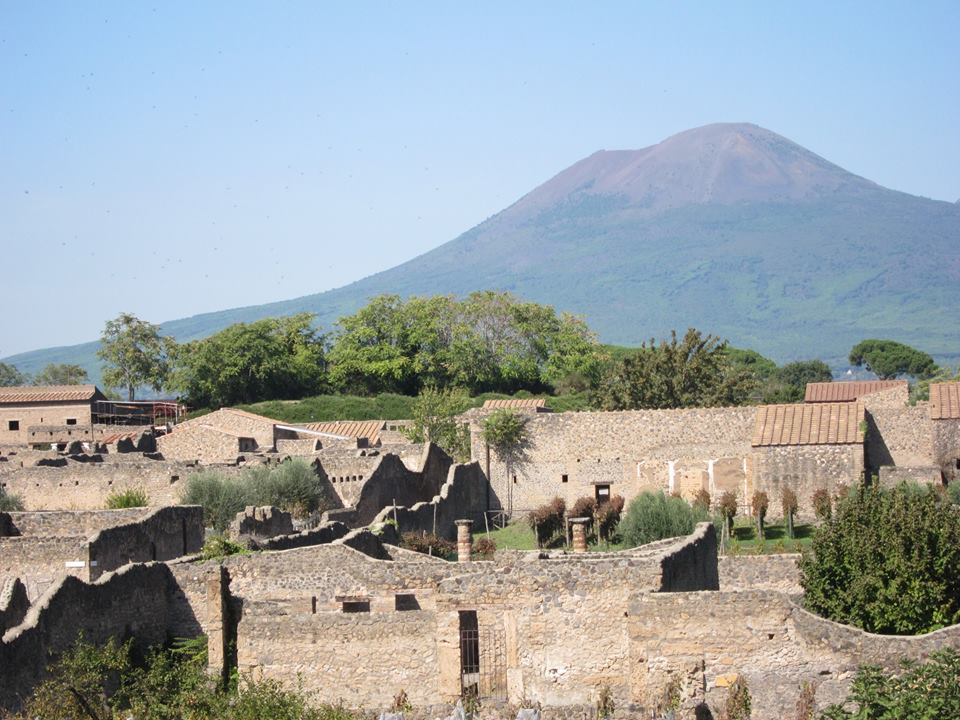 A volcano has enough power to shoot ash as high as 50 km into the atmosphere.